Winter is upon us and so is this fantastic sale! Shop a wide range of our delightful gifts and homeware for less. From home decor to Christmas adornments to beauty and travel accessories, you'll find some wonderful products with even more wonderful prices attached. We're pretty chuffed with what we have to offer, even if we do say so ourselves. But we don't mess around, once it's gone, it's gone. So go, go, go!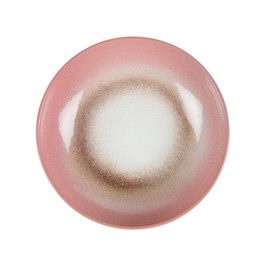 Sale!
Dip Glazed Ombre Pasta Bowl Pink
Product code: XDC243
£6.00

£14.00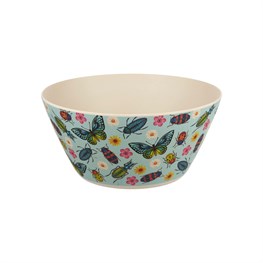 Sale!
Butterflies and Beetles Salad Bowl
Product code: ZOE037
£4.25

£5.00

£11.00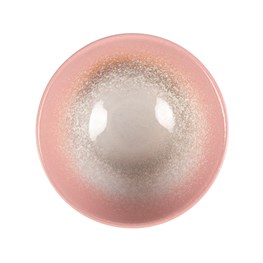 Sale!
Dip Glazed Ombre Breakfast Bowl Pink
Product code: XDC242
£4.25

£8.50