Welcome to the home of the tried & true. Featuring our best selling products, not only is this the best place to discover gift ideas and inspiration, it's also perfect for browsing and getting to know us and our unique style and character. Basically, this is our happy place and we hope it'll soon become yours too!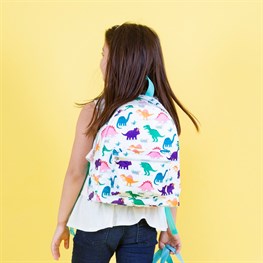 New!
Roarsome Dinosaurs Backpack
Product code: BAG002
£20.00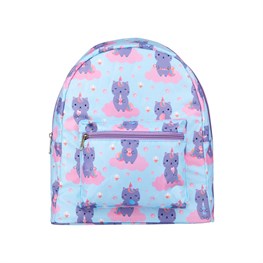 New!
Caticorn Backpack
Product code: BAG003
£20.00