Simply the best. The home of the tried and true. Discover and scroll through what's most-loved and bestselling in our happy place. We know you've got good taste and are sure you'll obsess over them too!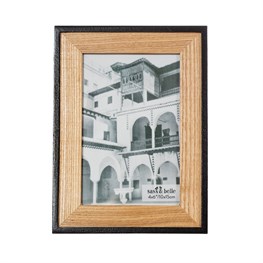 Sale!
Black & Natural Wood Frame
£7.50
£4.95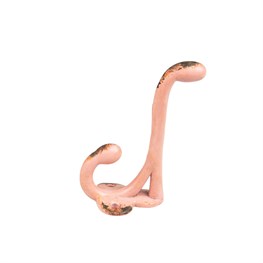 Back In!
Pink Pastel Rustic Boudoir Double Hook
£2.50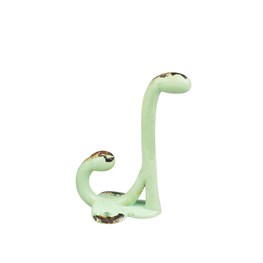 Back In!
Green Pastel Rustic Boudoir Double Hook
£2.50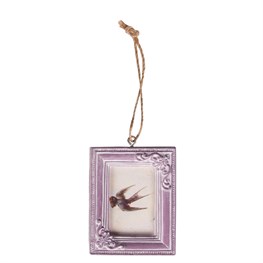 Lilac Frame
£2.50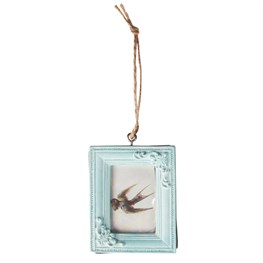 Blue Frame
£2.50