Simply the best. The home of the tried and true. Discover and scroll through what's most-loved and bestselling in our happy place. We know you've got good taste and are sure you'll obsess over them too!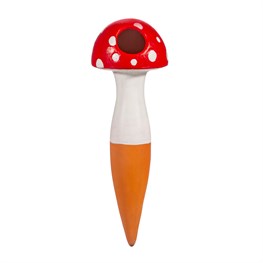 New!
Mushroom Shaped Watering Spike Red
£8.50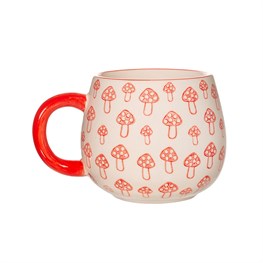 Mushroom Print Mug
£10.00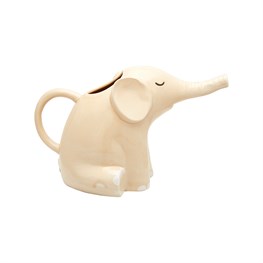 Elephant Watering Can
£20.00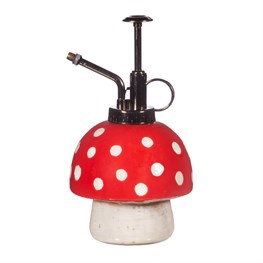 New!
Red Mushroom Plant Mister
£15.00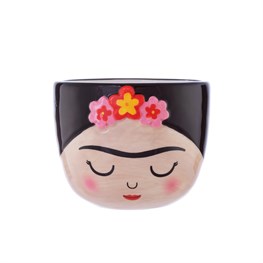 Mini Frida Planter
£6.50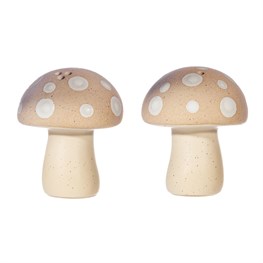 New!
Cream Mushroom Salt and Pepper Set
£13.00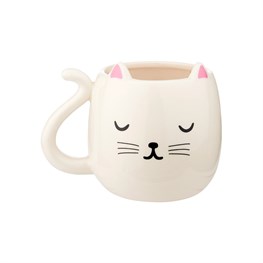 Cutie Cat Shaped Mug
£9.75