11 Items You Can't Go Back to School Without!
It's that time of year again! Back to the classroom for lessons, grades and homework. It's easy to feel as if this time of year is bittersweet. Bitter as it means the end of the summer, a season we never want to see end. But it's sweet because, if you're stationery obsessed like us, you get that joyous thrill of purchasing new stationery and beautiful things for back to school time. Having something new that makes you smile is invaluable on a drizzly Monday morning. It can be that little pick me up throughout the week. We have thoughtfully selected some items which we think are perfect for keeping you organised on those fresh September days, and happy throughout the rest of the year.
A characterful notebook (or two)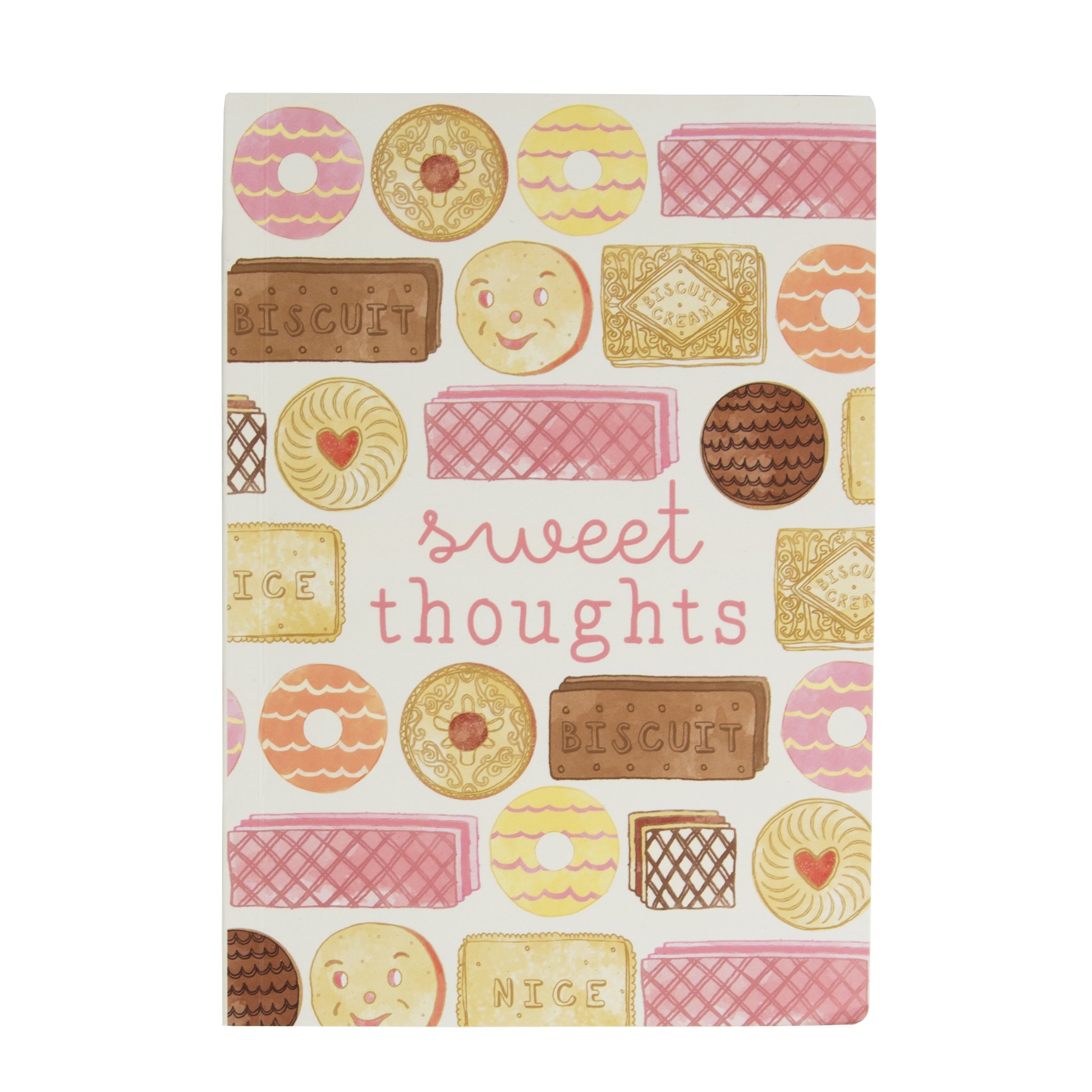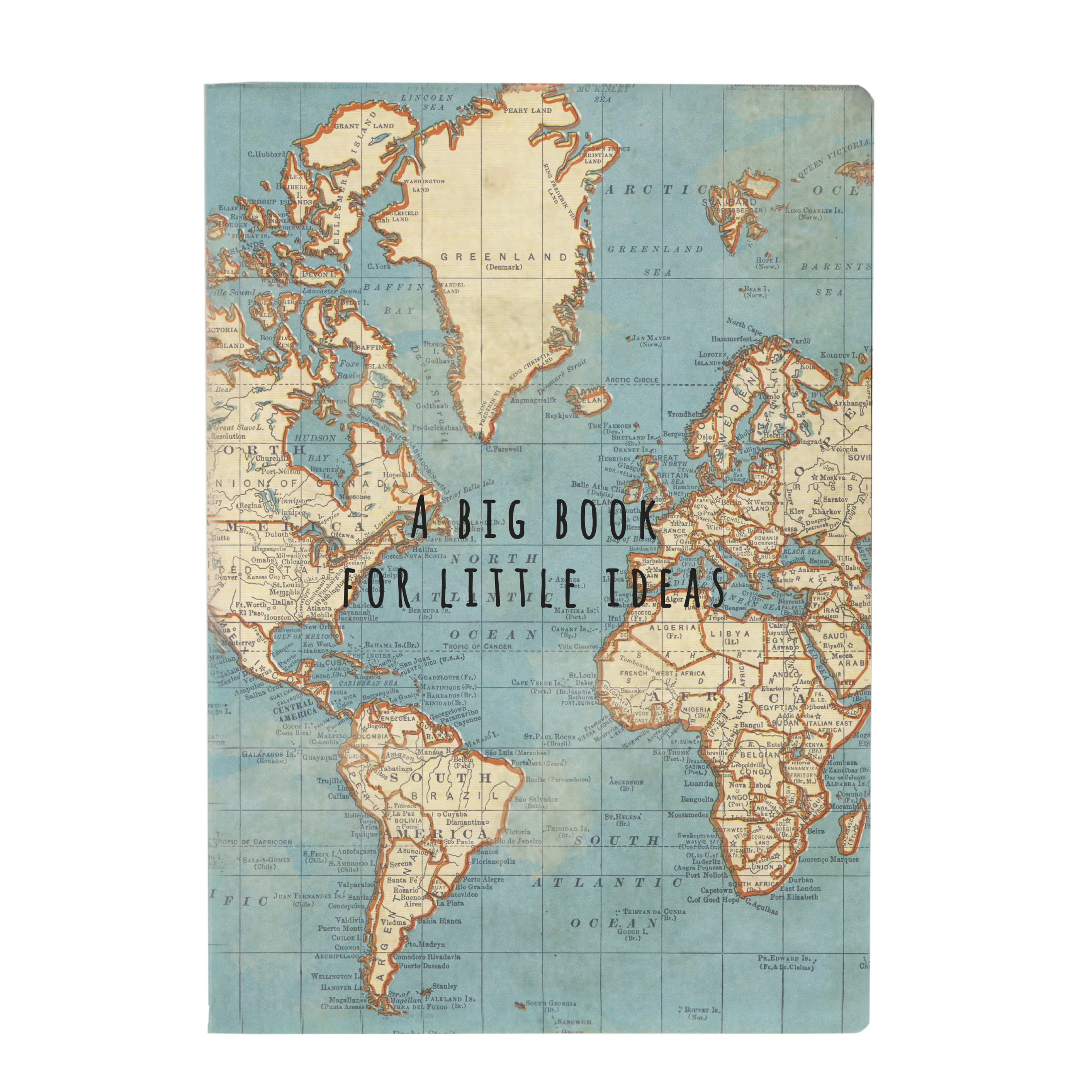 First things first, when you go back to school you are officially unprepared if you don't have a notebook in tow. We're pretty sure those are the rules and, at Sass & Belle, we're all about following the rules. If you don't have a notebook, you can't write down all of the things you'll need to remember come exam time. And let's be honest, it helps if the notebook is stylish. We have a range of notebooks including pineapples, chevrons, and a badger riding a bicycle (yep a badger riding a bicycle). Our Vintage Map and Sweet Thoughts Biscuit notebooks are our most popular.
A foldable shopper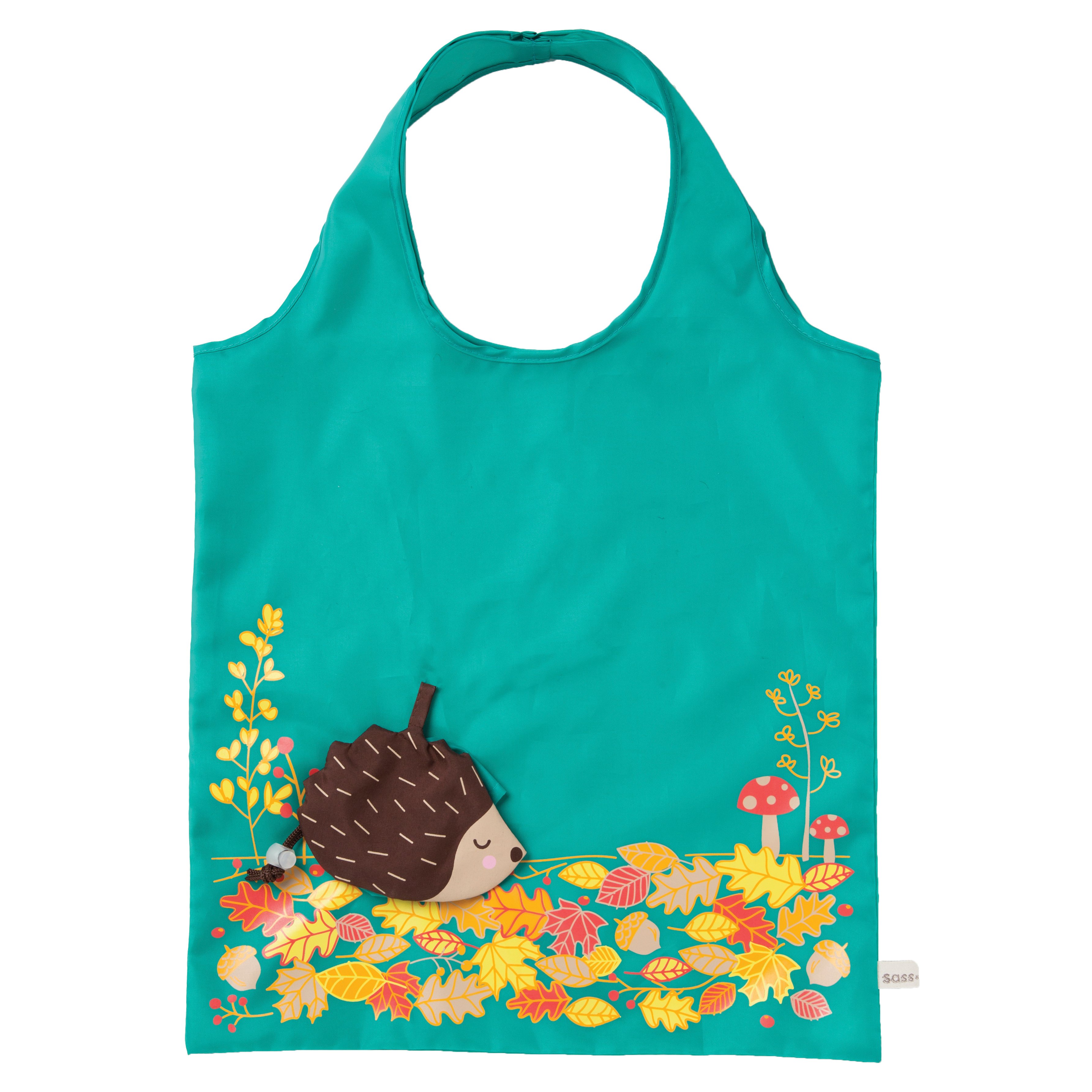 Things your bag can be used for: P.E. kit, masses of homework, cakes for the cake bake sale, change of clothes for school disco, ya swimmers, Christmas cards for your class mates, packed lunch, library books, snack supplies, stationery, geography project, shopping, arts and crafts, sunhat, sunscreen and sunglasses, scarf, hat and gloves (you can cover all seasons). We're sure there is tons more. It's a pretty versatile item. And you know the best thing? Once you've carried what you need to carry and the bag has fulfilled its duty, all you need to do it fold it up and clip it your other bag or coat. How blooming handy is that?
Quirky paperclips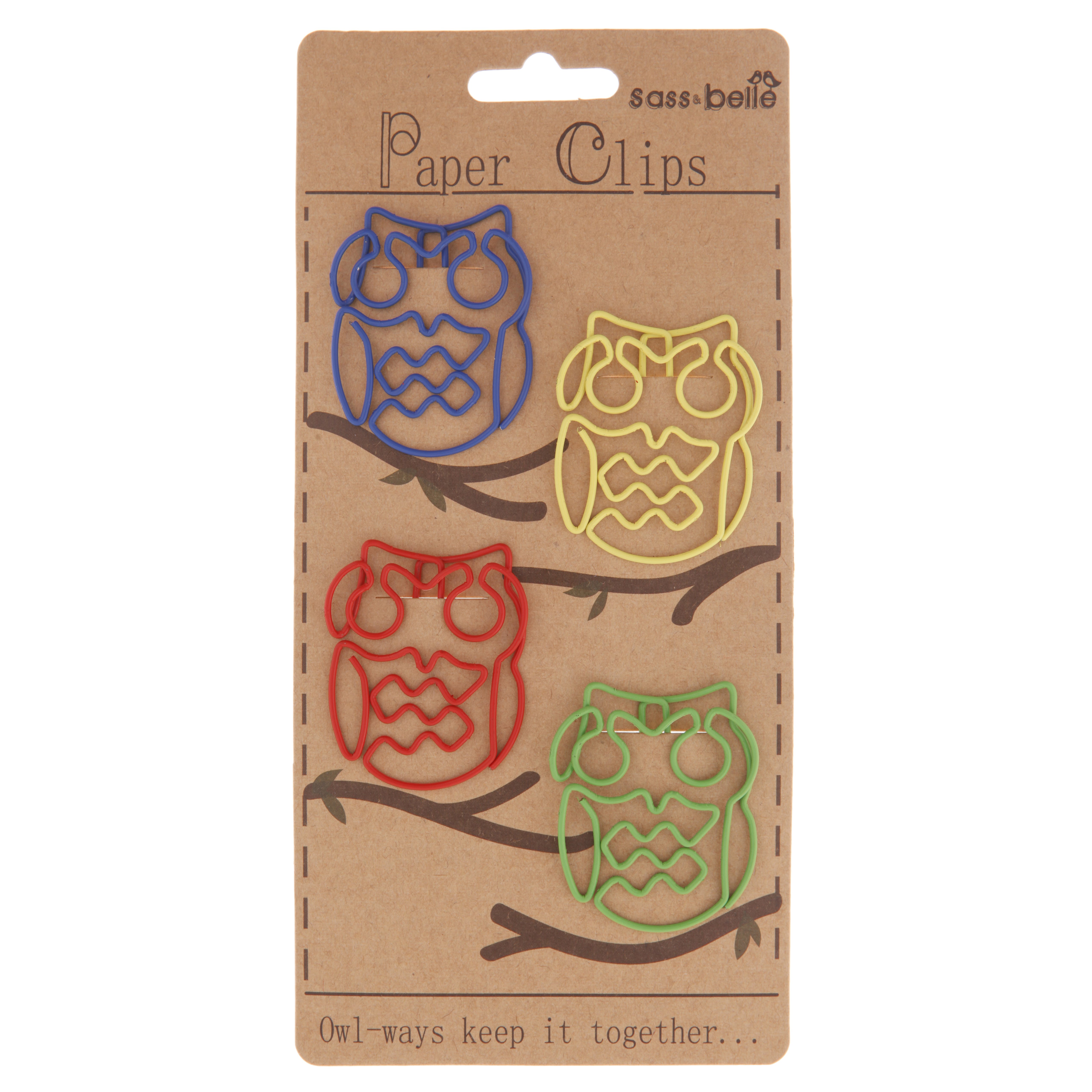 The number of notes and little bits of paper that are handed out during first term alone is enough to make up a small forest. It can get confusing, disorganised, and quite frankly who wants to spend their Saturday filing? Not us, that's for sure. Don't fret, we've got a *rather* cute solution in the form of animals shaped paperclips. Yep, that's right people. Clip your notes together as you go and your new cheery little friend will look after them. It's a revolution.
An inspiring plaque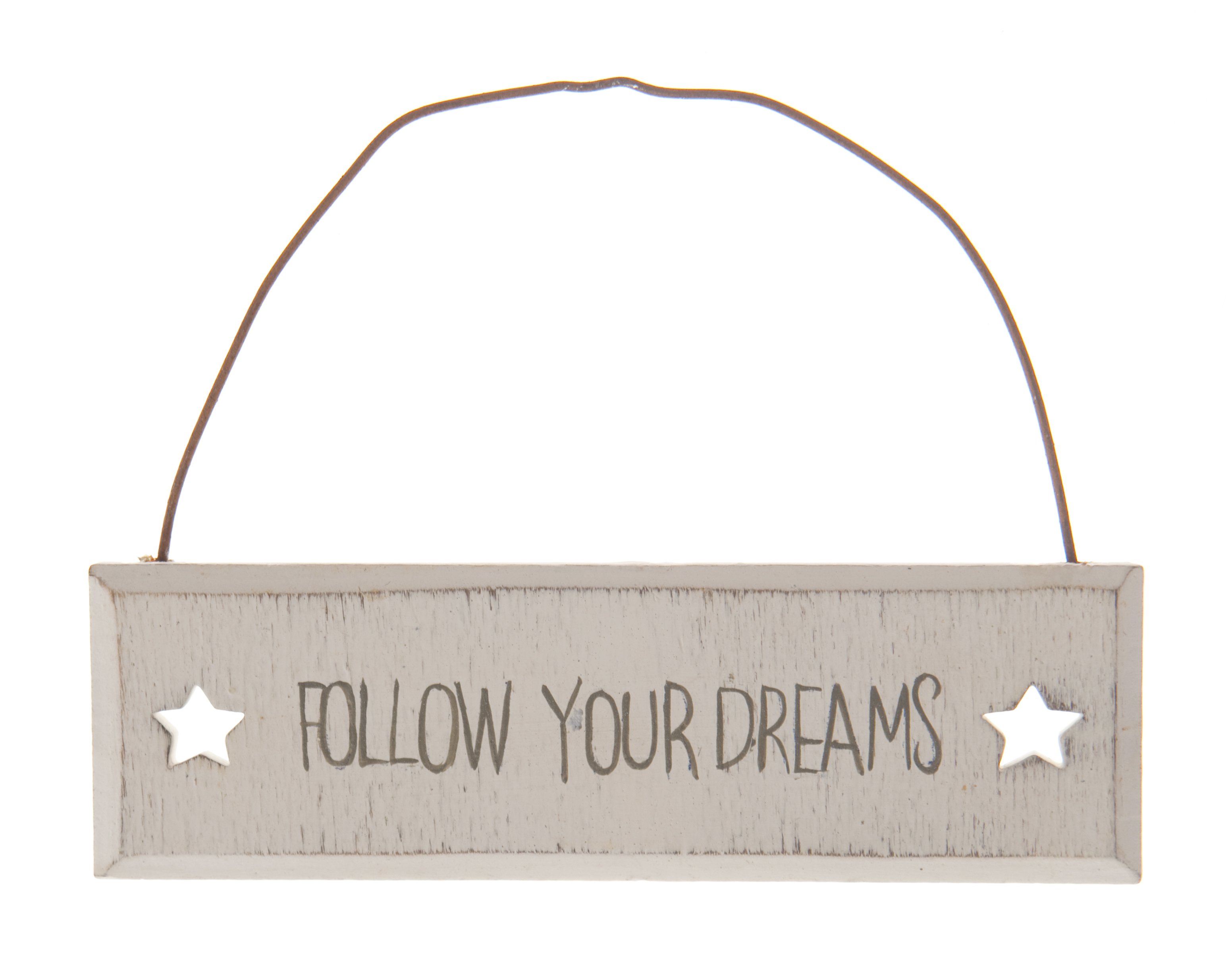 We get it, school can be a frustrating place. For many it's because you have no choice in being there. But, fundamentally school is an incredible place and being entitled to a free education is a privilege. But we hear ya, it doesn't always feel that way on dreary Tuesday afternoon in Mr Blackman's, less than thrilling, geography class. This little inspiring plaque is perfect for reminding you to 'follow your dreams' whether that's getting a first class degree from Oxford, or opening your own beauty salon. Chances are you will need a solid education to get there, and you are right on track for making your dreams a reality. And another plus? It's small enough to fit in your suitcase.
A cute lunch bag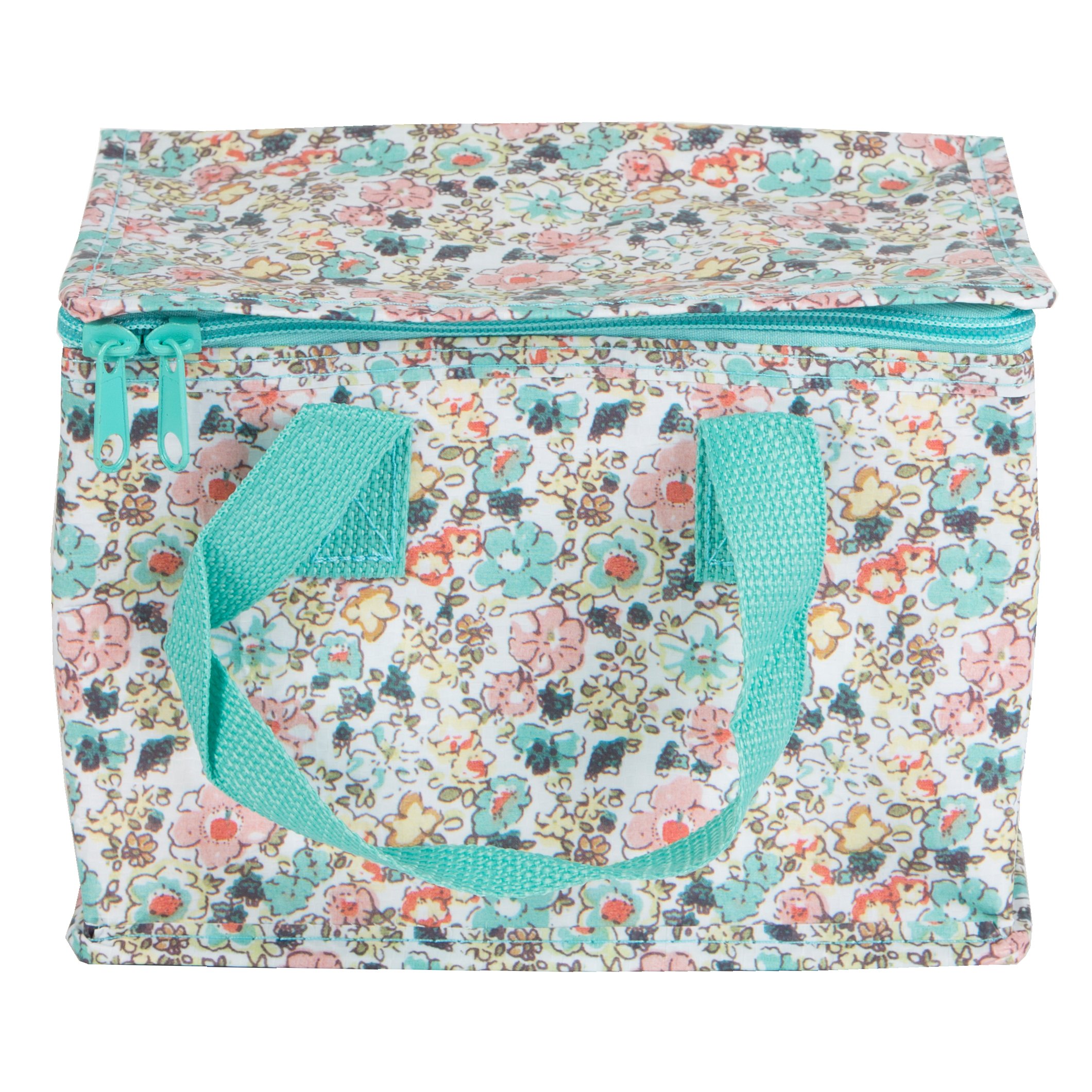 This one is rather self-explanatory really. It's a bag which holds you lunch and it's cute. It has handles, a pretty pattern, and it's a rather practical size. In fact, we'd go as far to say there's enough room for multiple snacks in there too! We're sold.
A bento box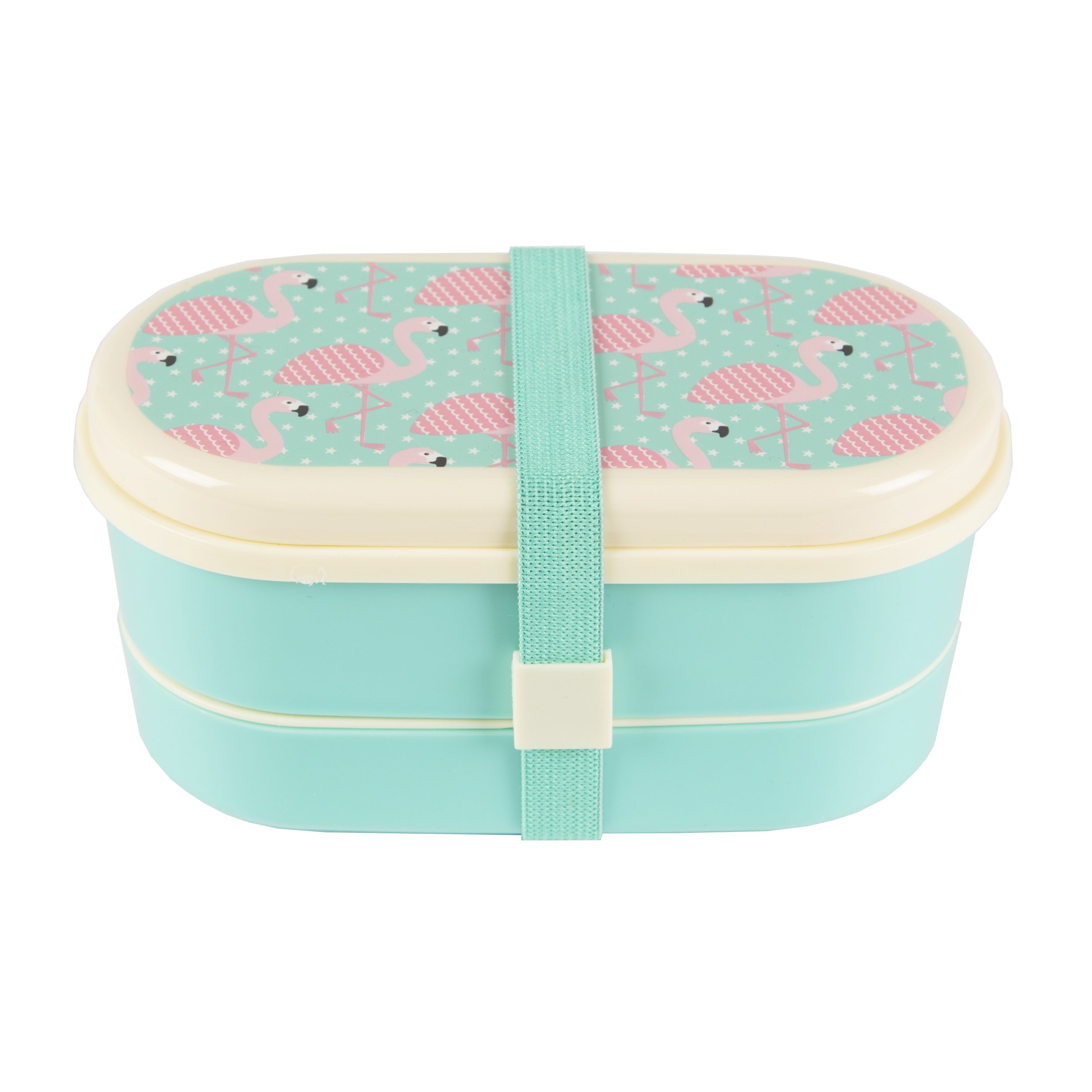 Spice it up a notch with a lunch box that has layers. You'll look super fancy and it comes with a fork and spoon: the best of the cutlery family.
A place to keep your specs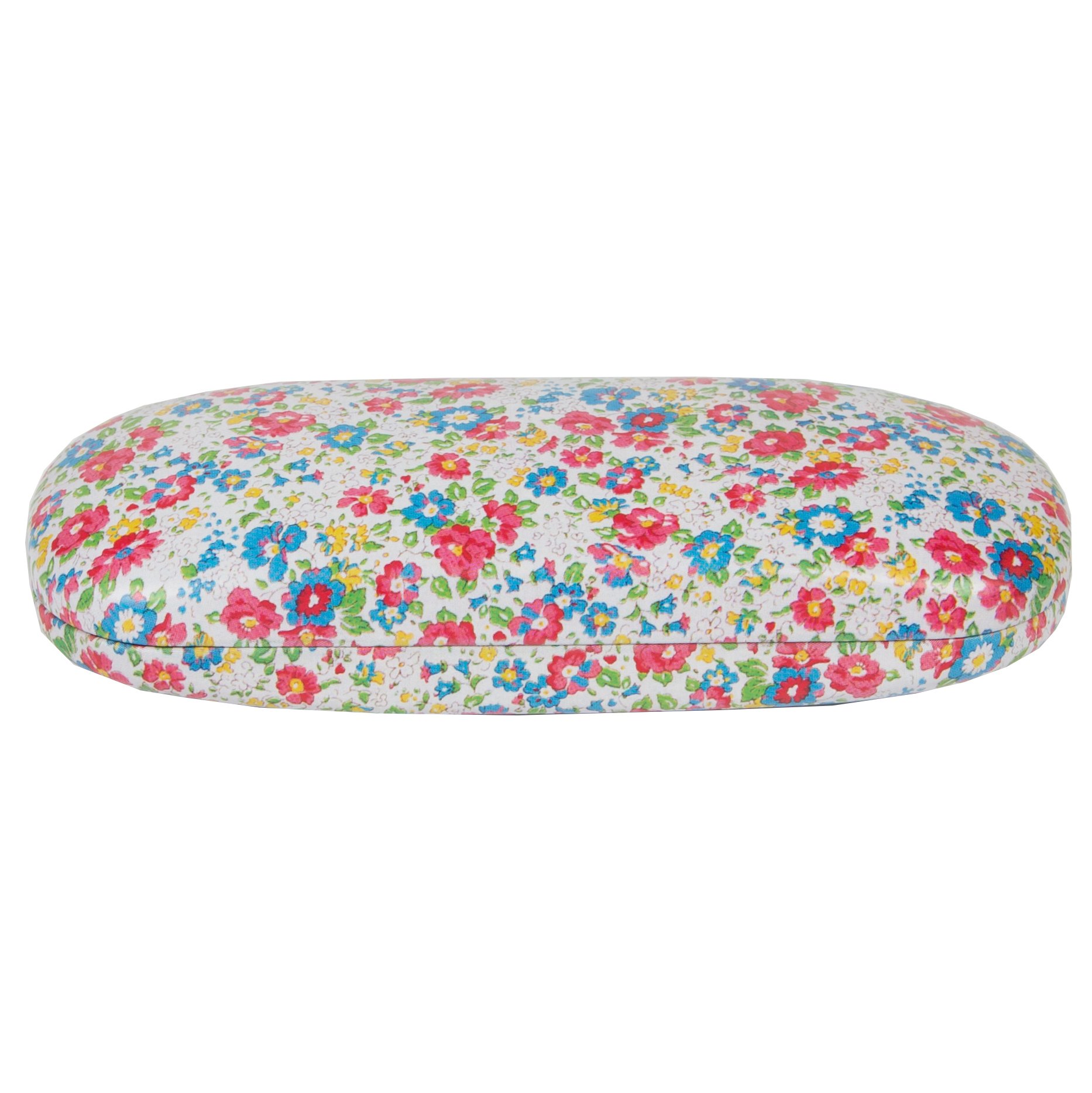 There is nothing worse than the spectacle of having broken glasses. We feel your pain and we have a solution. A very pretty glasses case. You can thank us later.
A satchel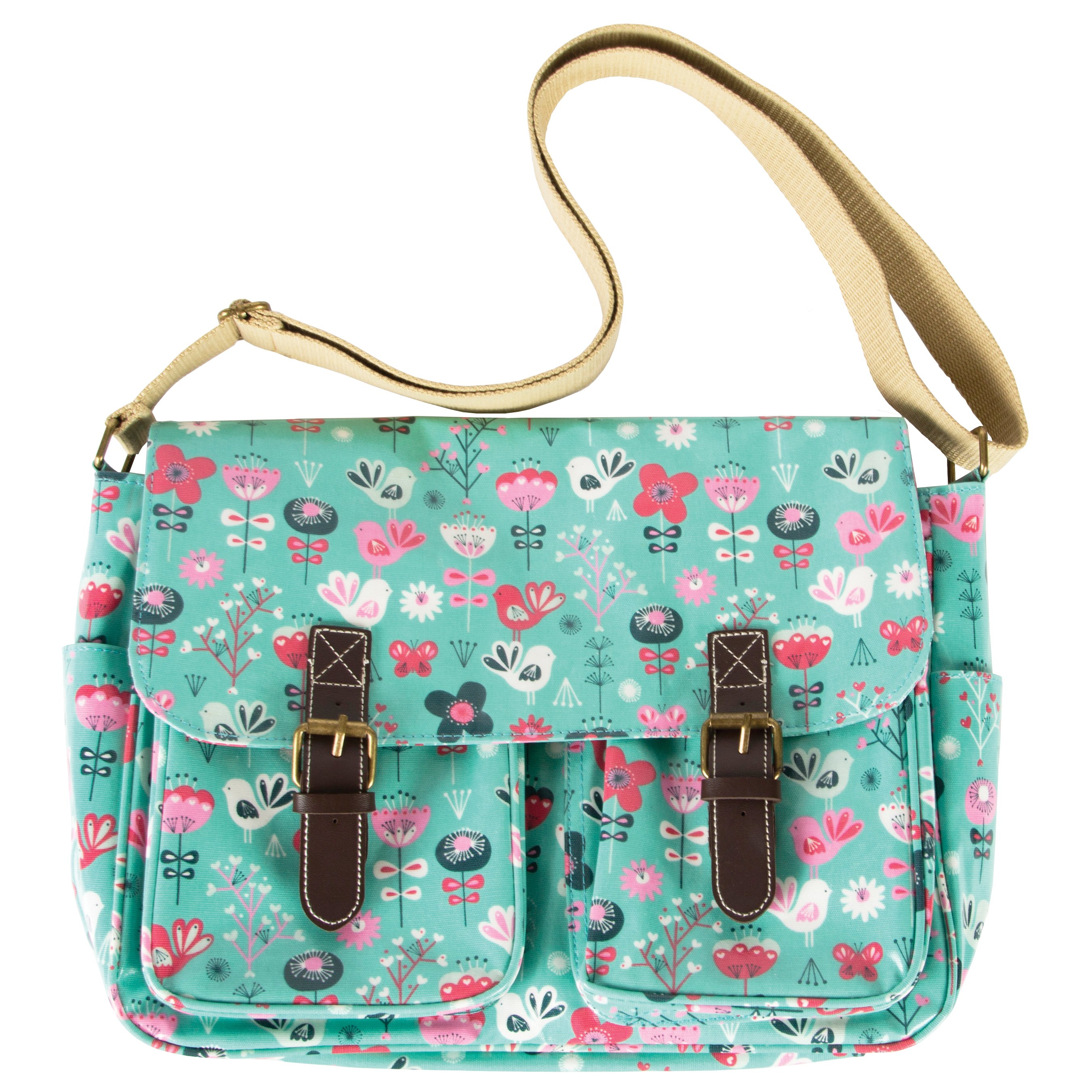 Nothing says 'I'm going back to school' quite like a satchel. It's made for busy bees who benefit for a multitude of pockets. It stylishly slings over your shoulder as you run, hearing the school bell bellow. It's got an adjustable strap and cute little buckles. And above all, it in comes in the rather delightful blue scandi print.
Something to store your dinner money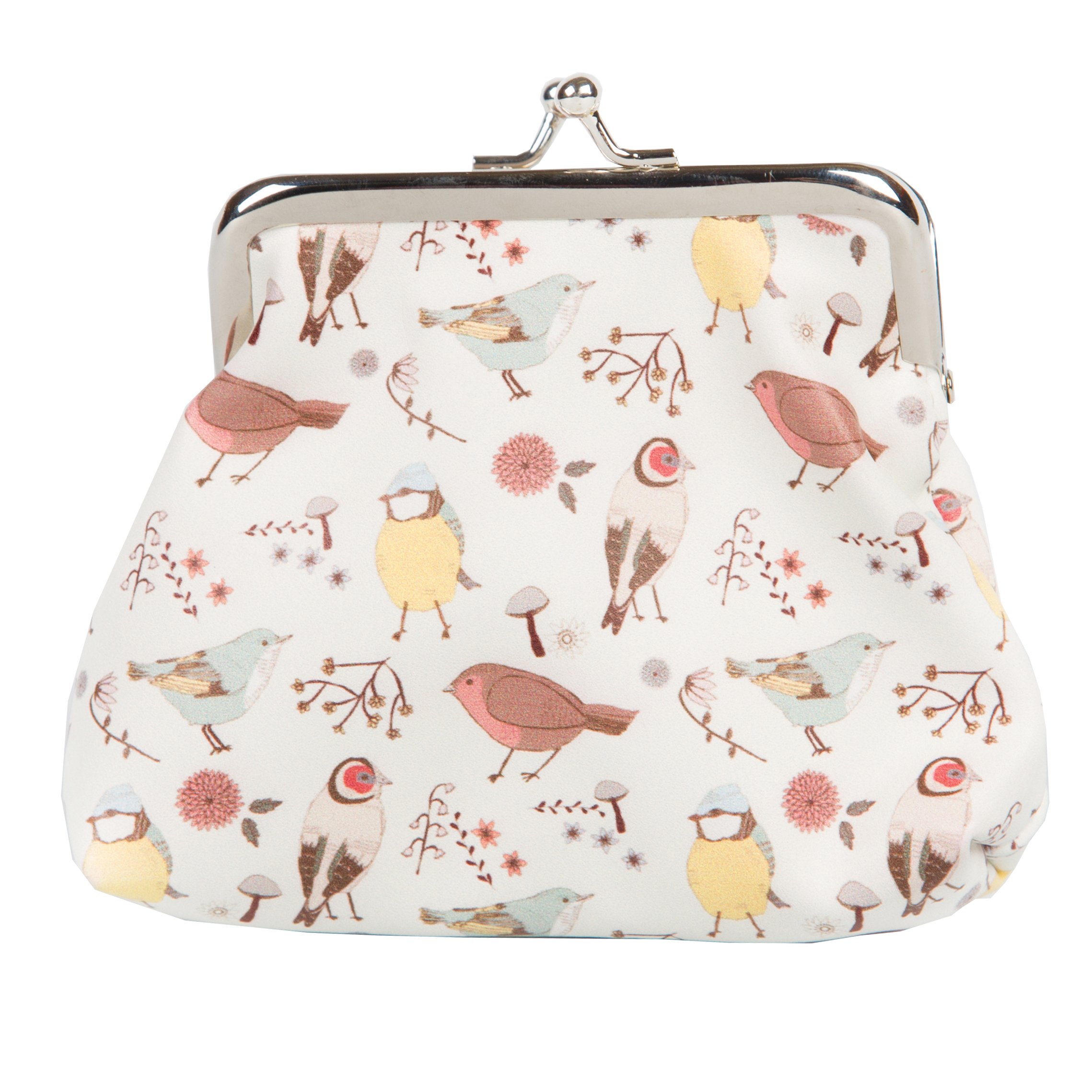 Don't let change be the bane of your life. Give it its little home in the form of a sweet coin purse. Remember, look after the pennies and the pounds will look after themselves.
You never know when the heavens are going to pour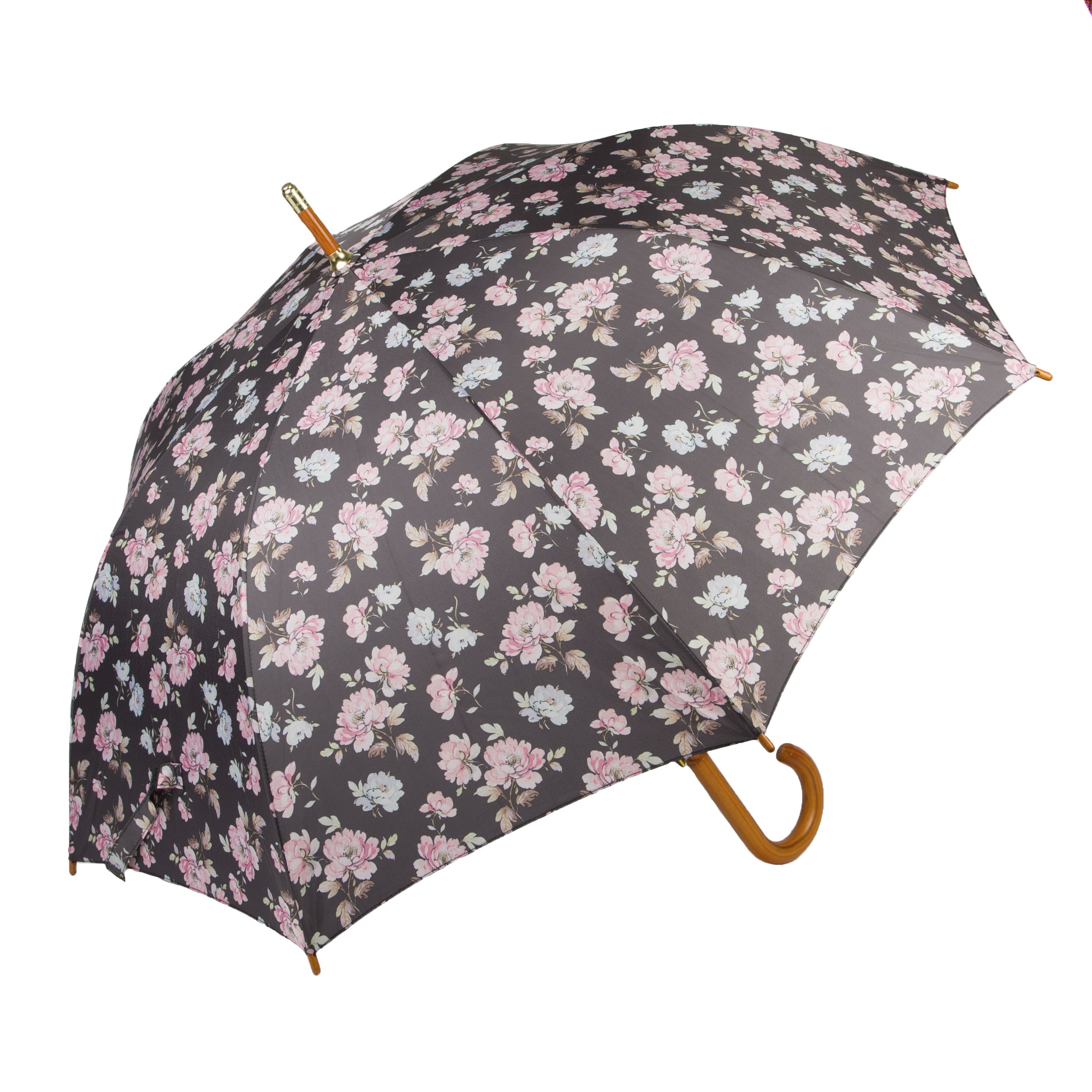 At Sass & Belle, we've learnt that you can never be too prepared. This is most certainly true when living in Britain because you never know when the heavens will fall and you find yourself resembling a rather drowned rat. We've all been there, sis, and it isn't a good look. To prevent this from happening you need to purchase an umbrella that will protect you. This umbrella will protect you.
A pen that tops all pens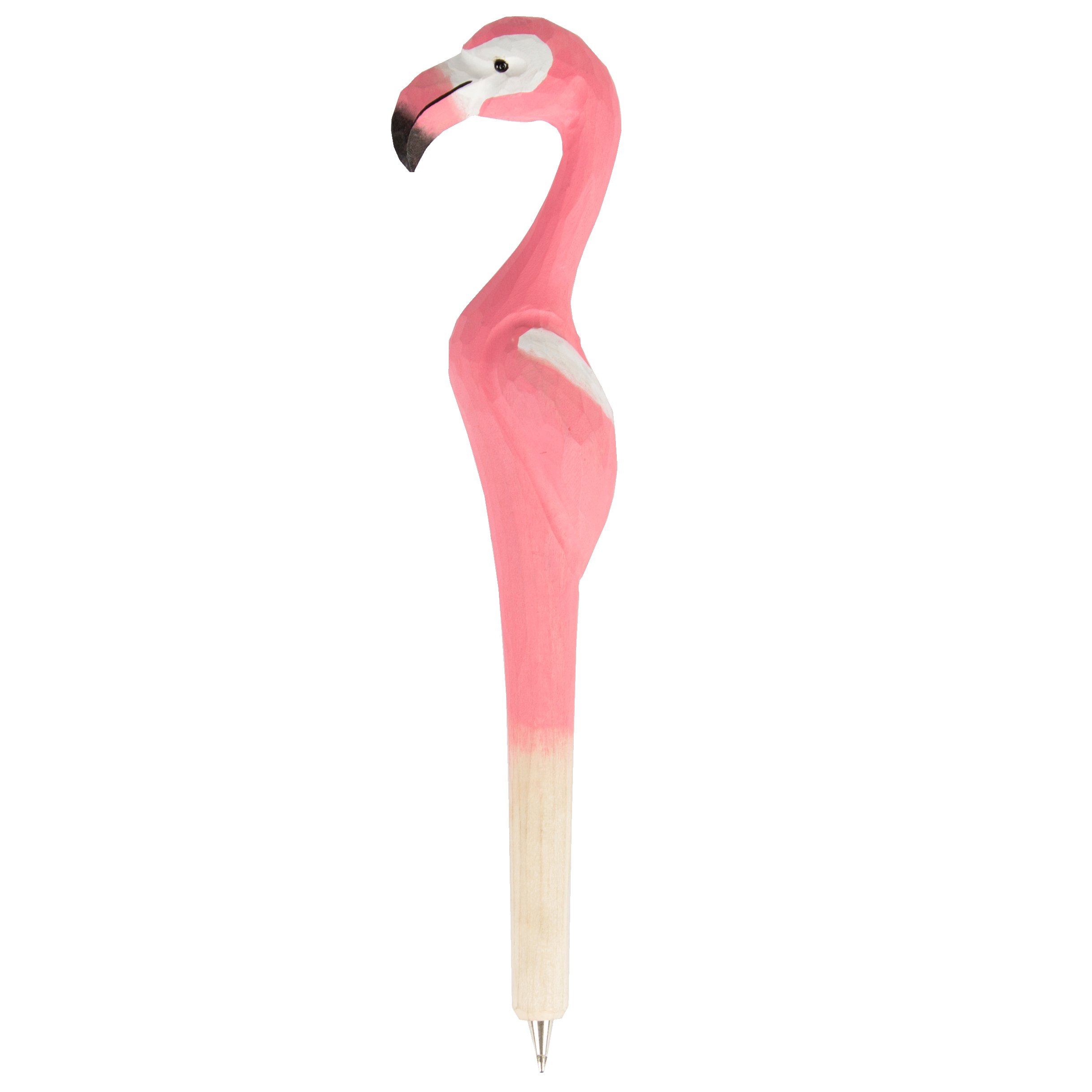 A picture paints a thousand words and this picture says it all. This flamingo pen is the prettiest pen we ever did see. Enough said on the matter.
That's that! Good luck with heading back to school. We wish you a happy year ahead, filled with laughter, memories and good grades!