15 Things we Love about Autumn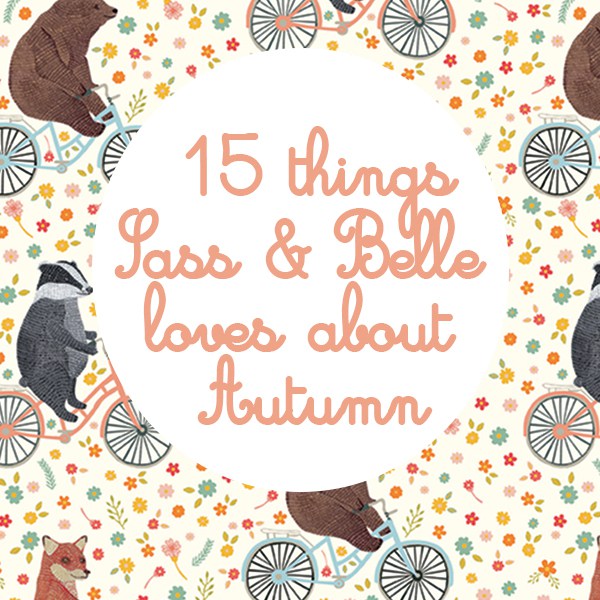 Oh Autumn, we LOVE it when you show your pretty face! The chill in the air, the leaves covering the floor, the beautiful colours everywhere. We are a big fan of the changing season. In fact, we adore it so much, we're going to give you a list of reasons why we love it so...
Crunchy leaves
Pumpkin spiced lattes from a certain monster coffee chain…
Crisp mornings
An excuse to have an early night and curl up under a blanket (and Paddy the Fox cushion!) watching Gogglebox
Bonfires (and bonfire night)!
The beautiful foliage in parks and forests. Why not go

foraging

- just make triple sure you know what you're picking!
Chunky knit – don't deny it, a chunky knit scarf is the ultimate autumnal accessory.
Christmas is only weeks away
The perfect time for hot chocolate (with lots and lots of cream)
Warm stews and soups for dinner
Halloween
Long walks
You can buy a whole new winter wardrobe
An excuse to make your room super cosy and prepare for winter hibernation!
What are you favourite things about Autumn?