4 Stationery Looks You Have to Try!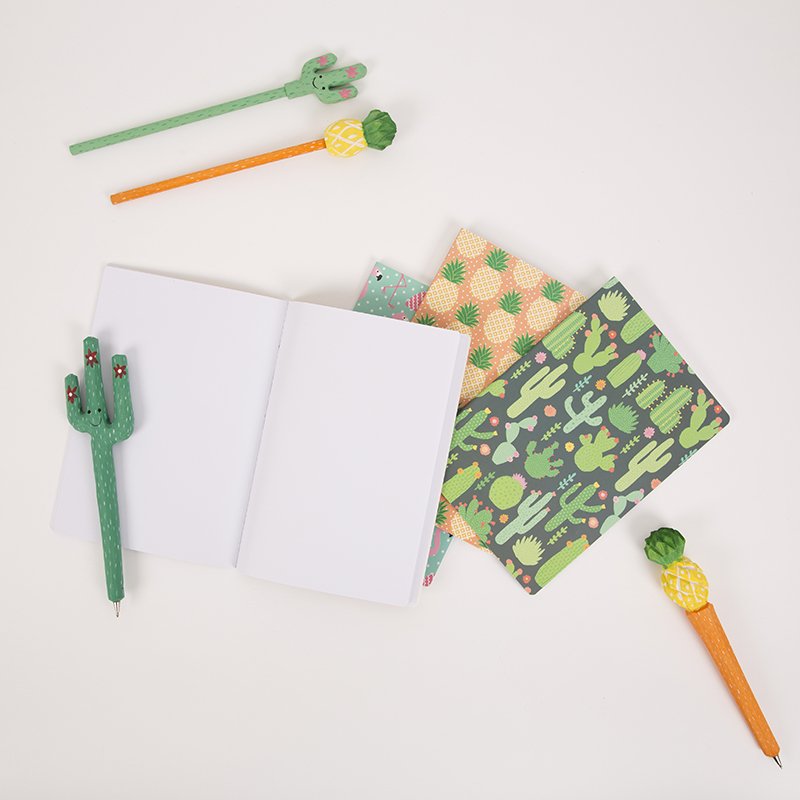 Between 24th – 30th April it's National Stationery Week which, at Sass & Belle, we think is well worth celebrating. While we adore the digital world, there is nothing quite like putting pen to paper and spending time simply writing. Constant feed updates and notifications can be a distraction and there is something meditative about writing, drawing and doodling. What makes this experience even more pleasant is investing in some awesome stationery. A beautiful fountain pen gliding across a cute writing set can bring a big smile to your face. A thoughtfully designed notebook can make you feel more motivated to use it and a quirky pen is always more special than a cheap biro. This year to celebrate National Stationery Week we've curated a list of four stationery looks you won't be able to resist adding to your desk.
We know the feeling (trust us), you're dreaming of your summer holidays and you're stuck revising/behind your desk/catching up on life admin. Do not weep friend, Sass & Belle are bringing Summer straight to you in the form of lush and colourful stationery. You'll find notebooks and adorable pens with lots of quirk from our Tropical Summer collection.
Pocket notebooks are the perfect companion in this fast-paced and busy world! Great for on the go, they're compact, no fuss and are available in three beautiful prints from our Mediterranean Mosaic collection. Who needs an iPhone, hey?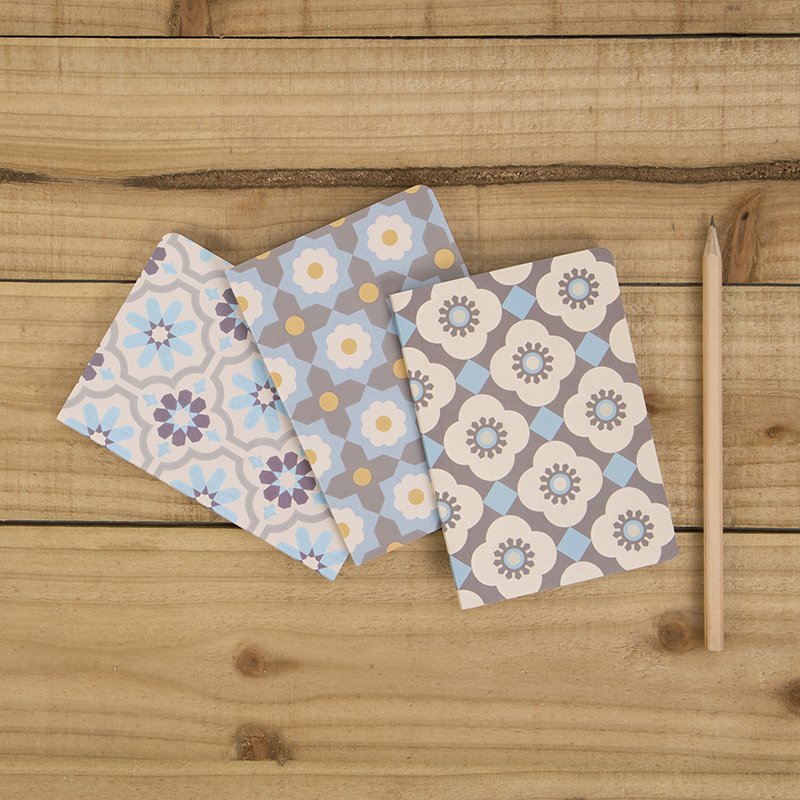 If you're in the market for a new pencil case, shop no further. Our range of pencil cases from the Kawaii collection are the perfect blend of cute and practical. Featuring your beloved Kawaii Friends Nori, Aiko and Hiro, these pencil cases include the same minimal and on-trend flair as the rest of the collection.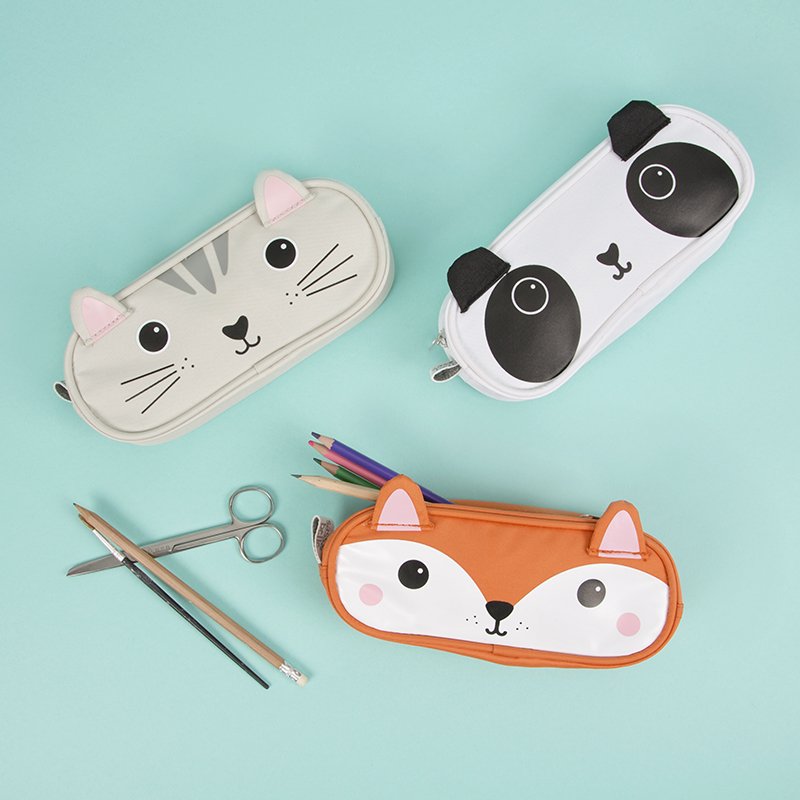 We should all know by now that bringing the outdoors in isn't limited to indoor plants. Sass & Belle's design team have been creating innovative ways to uniquely bring the cactus into home and stationery is just one of the methods they have mastered. Cactus pen? Yep. Cactus pencil? Of course. Notebook? You betcha.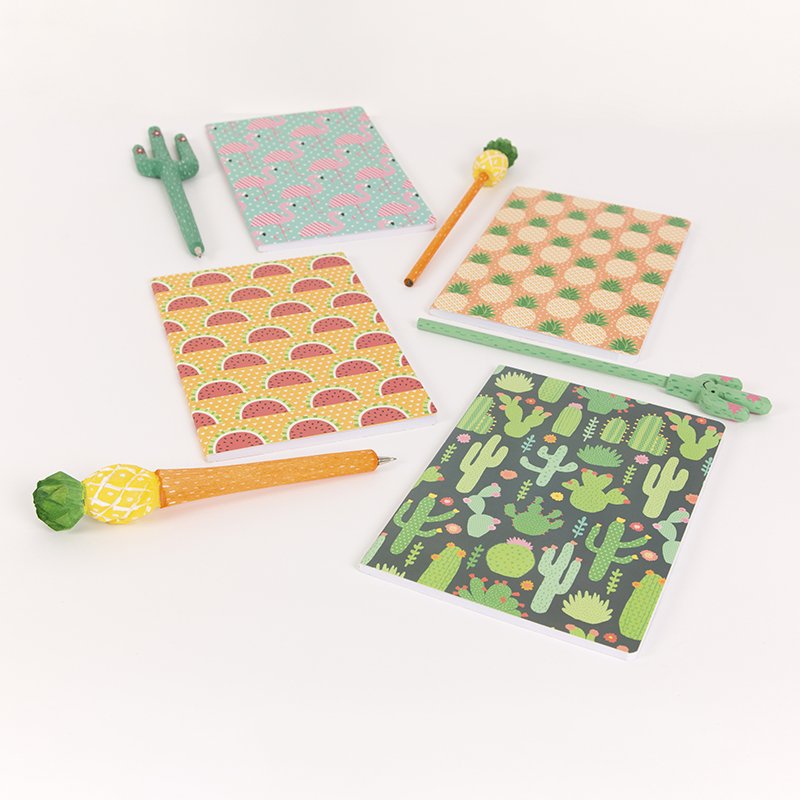 Which stationery look is your favourite? Let us know and tag your Sass & Belle stationery buys by tagging @sassandbelle on either Facebook, Twitter or Instagram!