4 inspiring ideas to make your bedside look Insta-worthy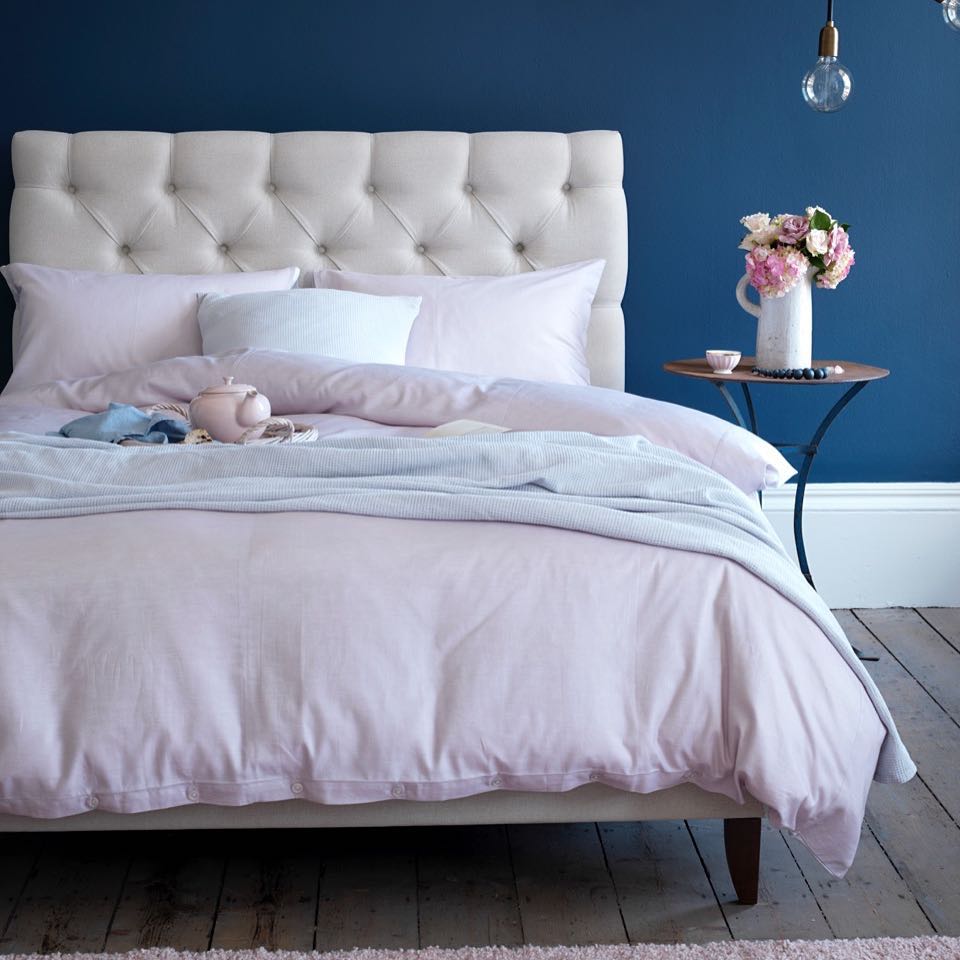 So you've got yourself the perfect

bed

, now you need the perfect table to stand beside it! Bedside tables are an essential part of our bedrooms but it's easy for them to become cluttered with unread books, keys, scattered pens and discarded receipts that haven't quite made their way to the bin. (We're all guilty of it, no judgement here!) However, it is possible to turn your table into a feature, using some selected decorative and functional items to keep your bedside looking effortlessly Insta-worthy.
Treasure troves
Trinket dishes
are the ultimate balance of beauty and function. As stylish as they are practical, they are the perfect solution for displaying of all your favourite sparkly things. We love them as the perfect bedside table accessory for storing your everyday wear jewellery overnight. The minimal designs on our trinket dishes are versatile and therefore perfect to pair with your other beside table decorations to bring
sophisticated
organisation into your bedroom.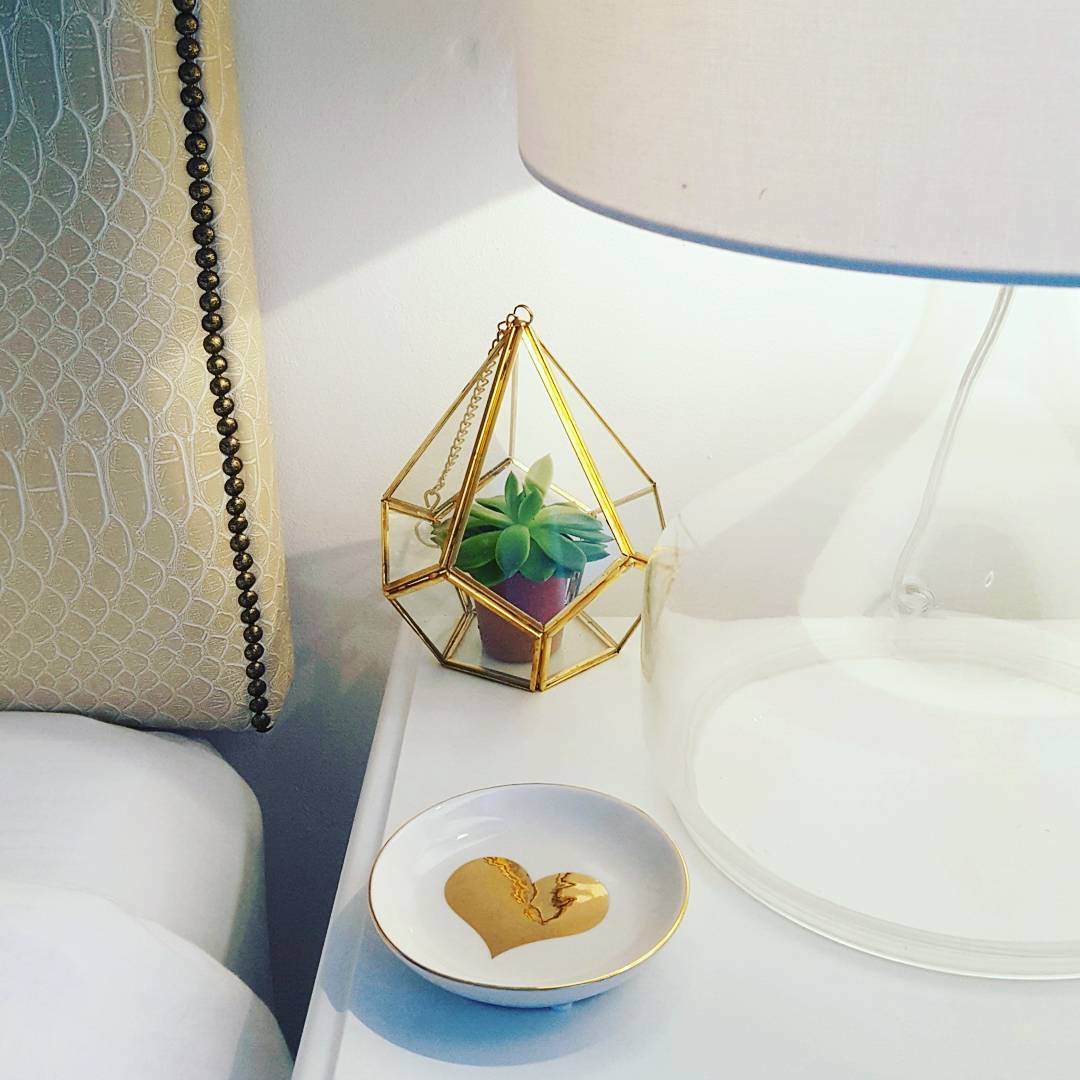 Photo by 'the.house.at.lucylane'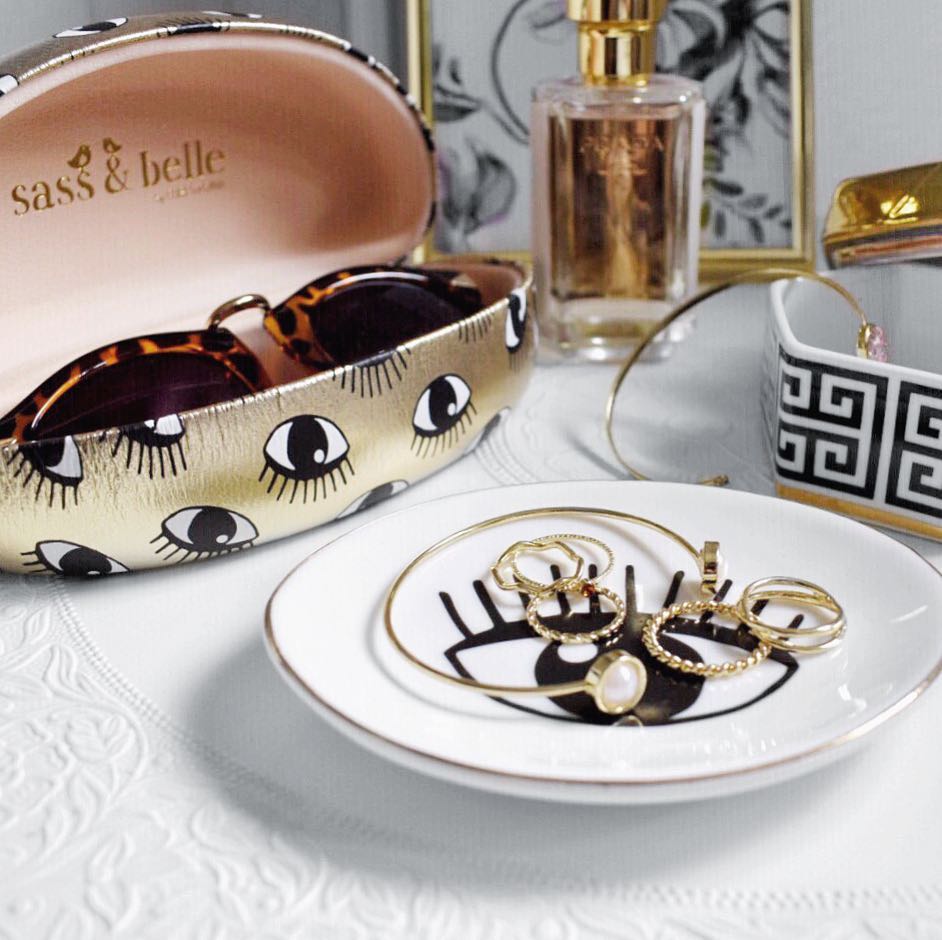 Photo by 'mellilovesparis'
Go green
Bring the outside in by adding some natural beauty to your bedroom. Flowers and plants brighten a space with their rich colours and freshen the atmosphere by improving air quality. Opt for a planter or terrarium to house a cactus or a vase for a beautiful bunch of your favourite flowers. If you are running out of space on the surface of your bedside table, another fun idea is to use a Bhanging planter to suspend your chosen greenery just above the table.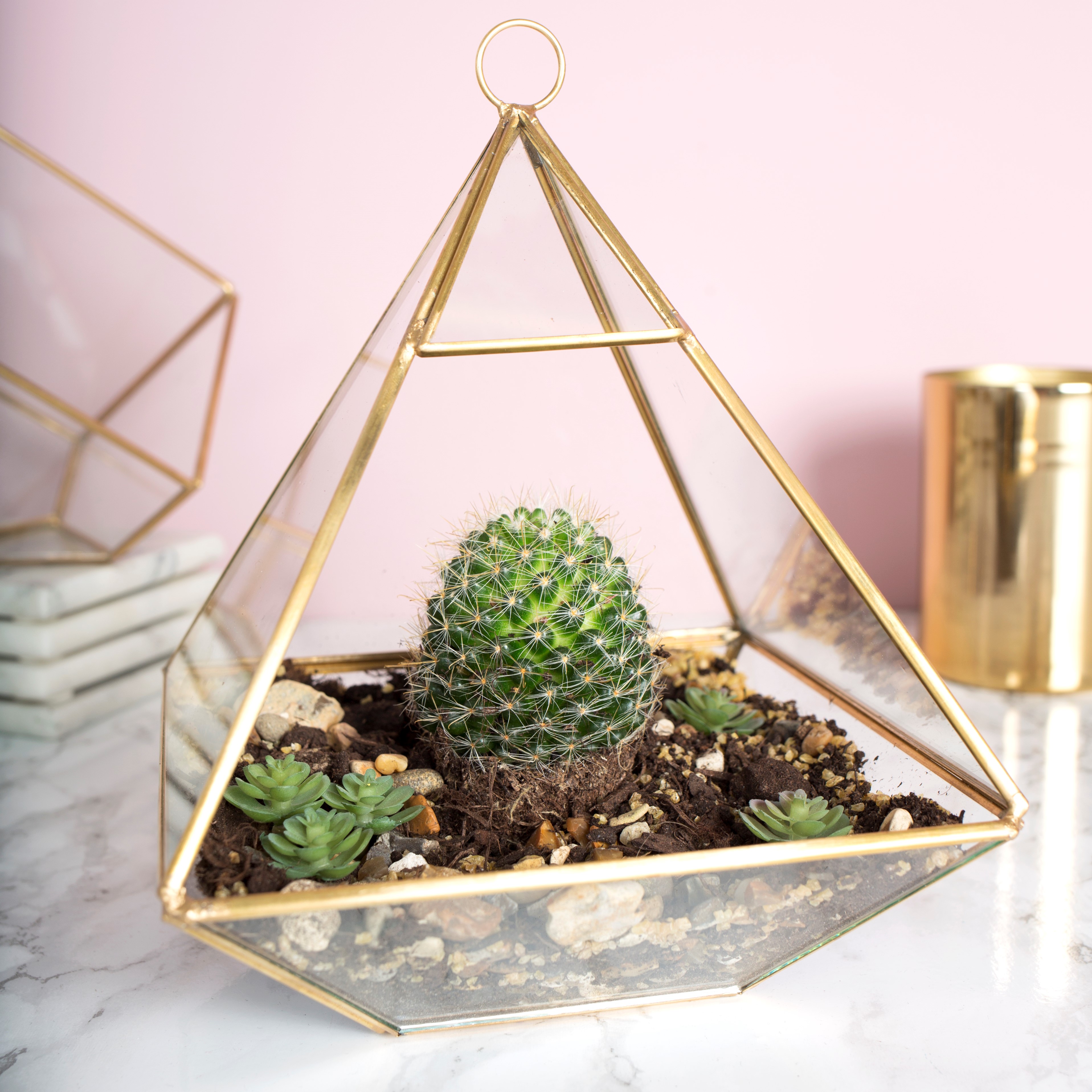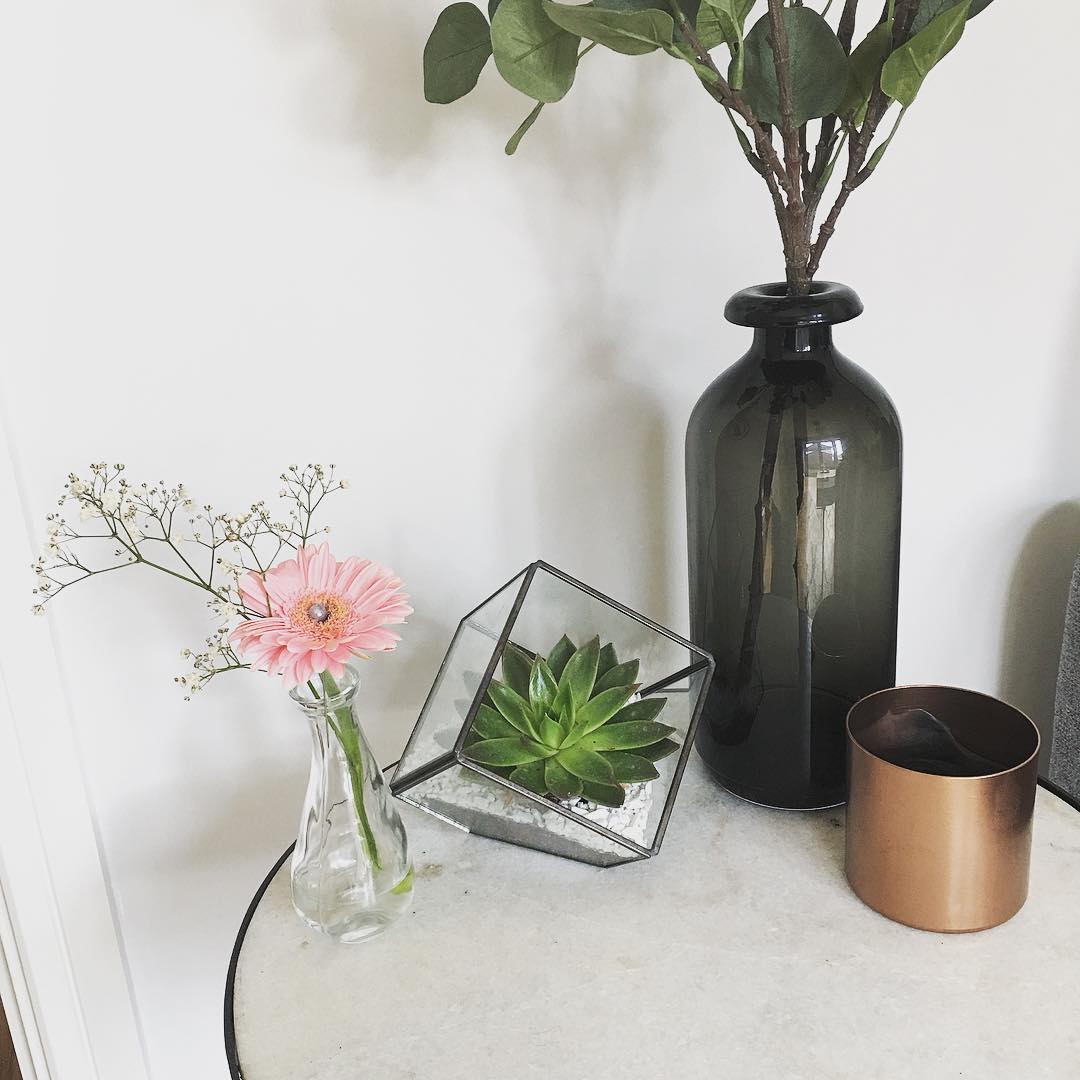 Photo by 'amycharlotte13'
Let there be light
Being able to turn your light off without leaving the bed is a definite necessity, therefore every bedside table needs a standing light. There are plenty of ways to use a light to compliment your chosen style of décor. Light may be functional but that doesn't mean it has to be boring! Our Alphabet LEDs are a great way to personalise your living space by using them to put your name or initials in lights.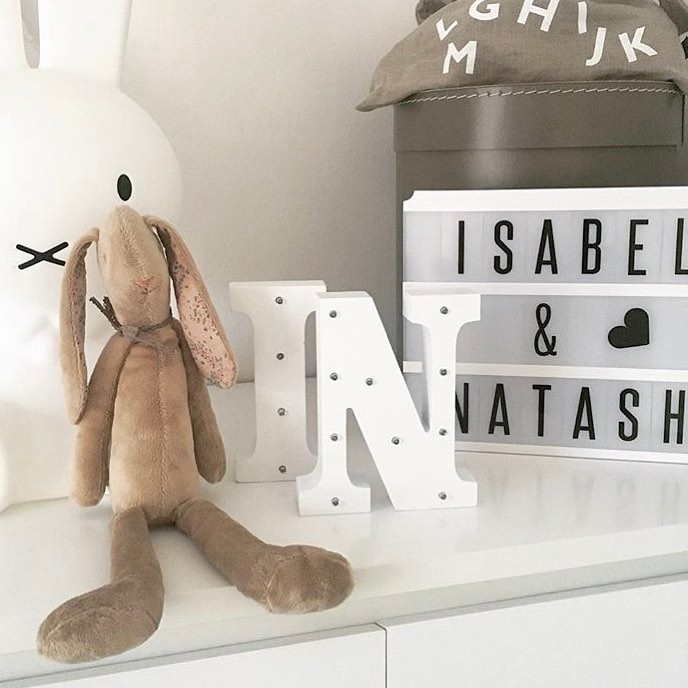 Photo by 'butiklovliness'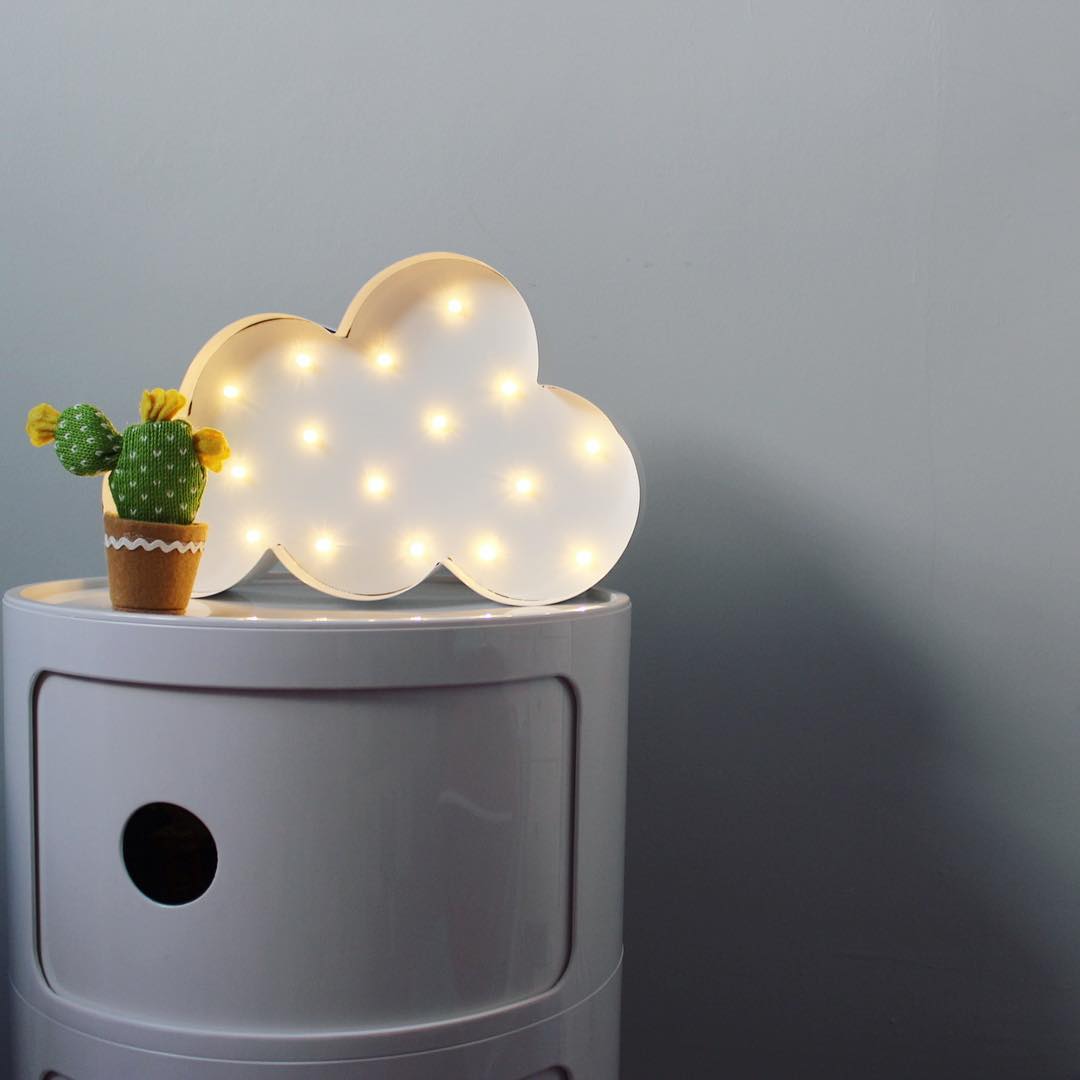 Photo by 'emmaplusthree'
Creative storage
A useful way to perfect your bedside table is to find fun and creative ways to store away all the clutter holding you back from your bedroom décor dreams. Mugs with fun patterns that compliment your theme or with inspirational words on them are a perfect way to store pencils or makeup brushes. For those of you with more space could even use stackable cases or tins for all the bits and bobs you want close to hand but out of sight.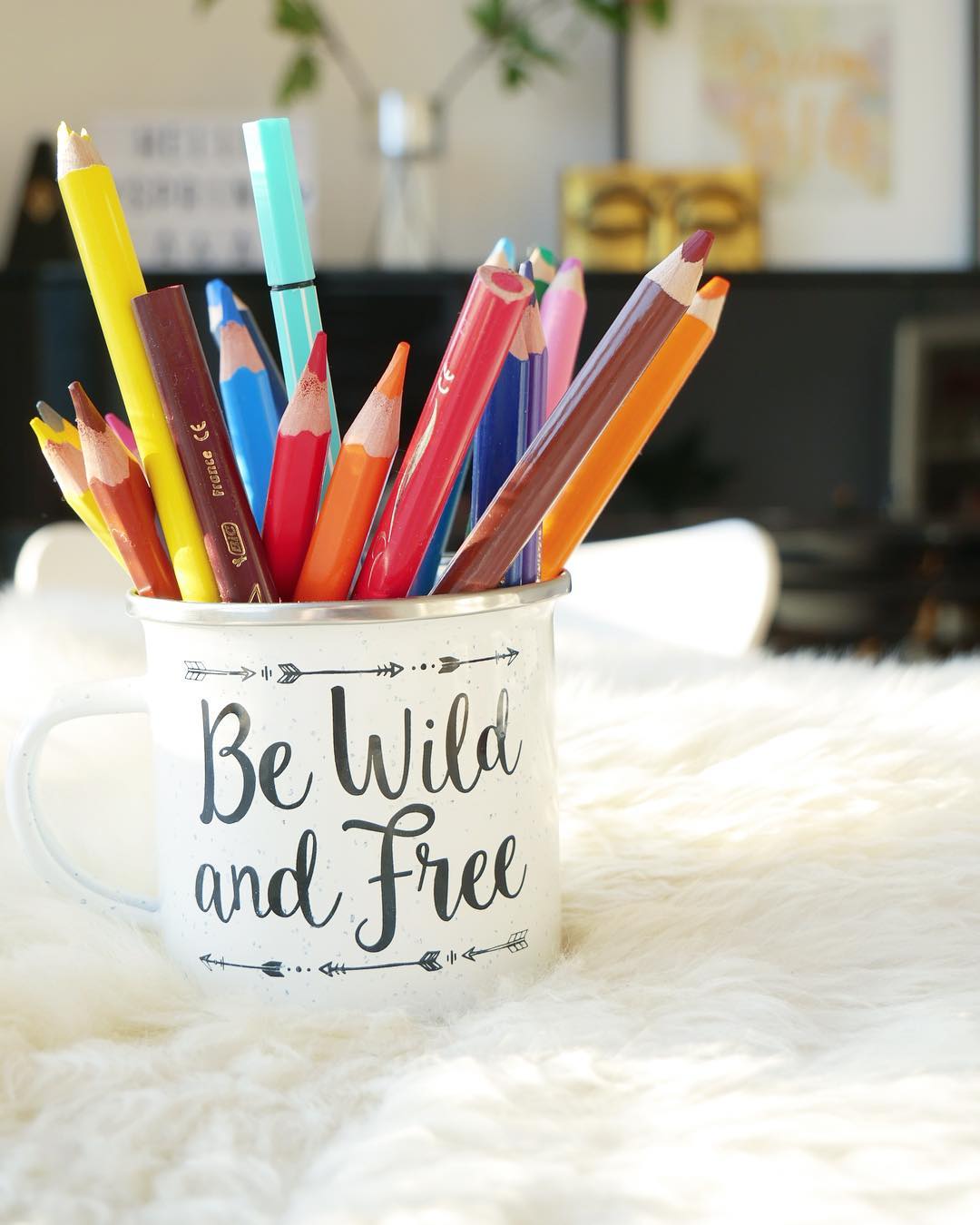 Photo by 'liebe__anna'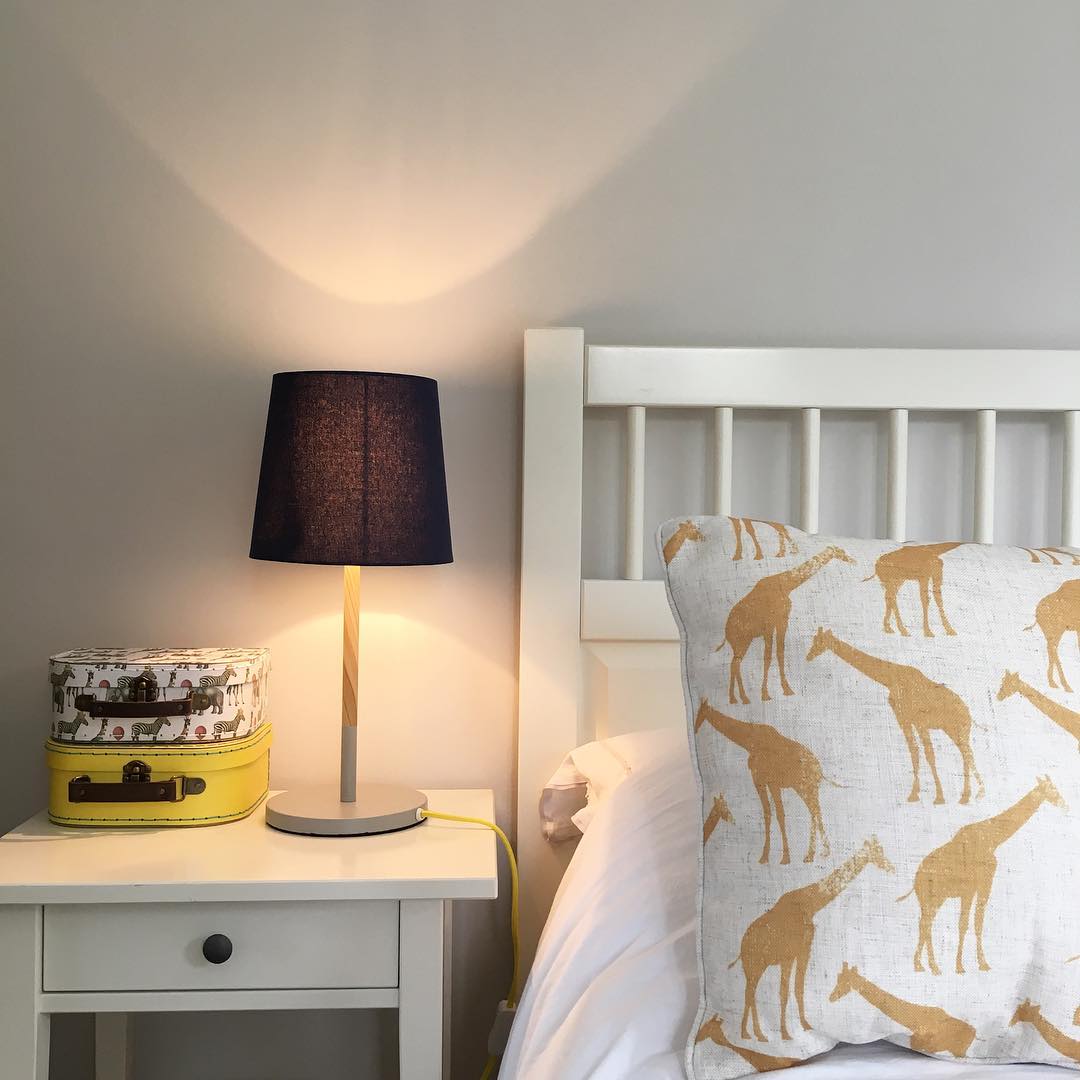 Photo by 'justalittlebuild'
Need more inspiration? Head over to our Instagram @sassandbelle and check our tagged photos to see our how stylish and creative fans style their bedside tables!

Products Featured:
Limited Edition Eyes On You Trinket Dish
Alphabet LED Light Decoration Letter (Options Available)
Cloud Light Up LED Wall Decoration
Set of 3 Party Safari Animals Suitcases
Set of 3 Brights Retro Suitcases
Foxtail King Size Bed in Shell Fabric (Button & Sprung)