A Mother's Day Gift Guide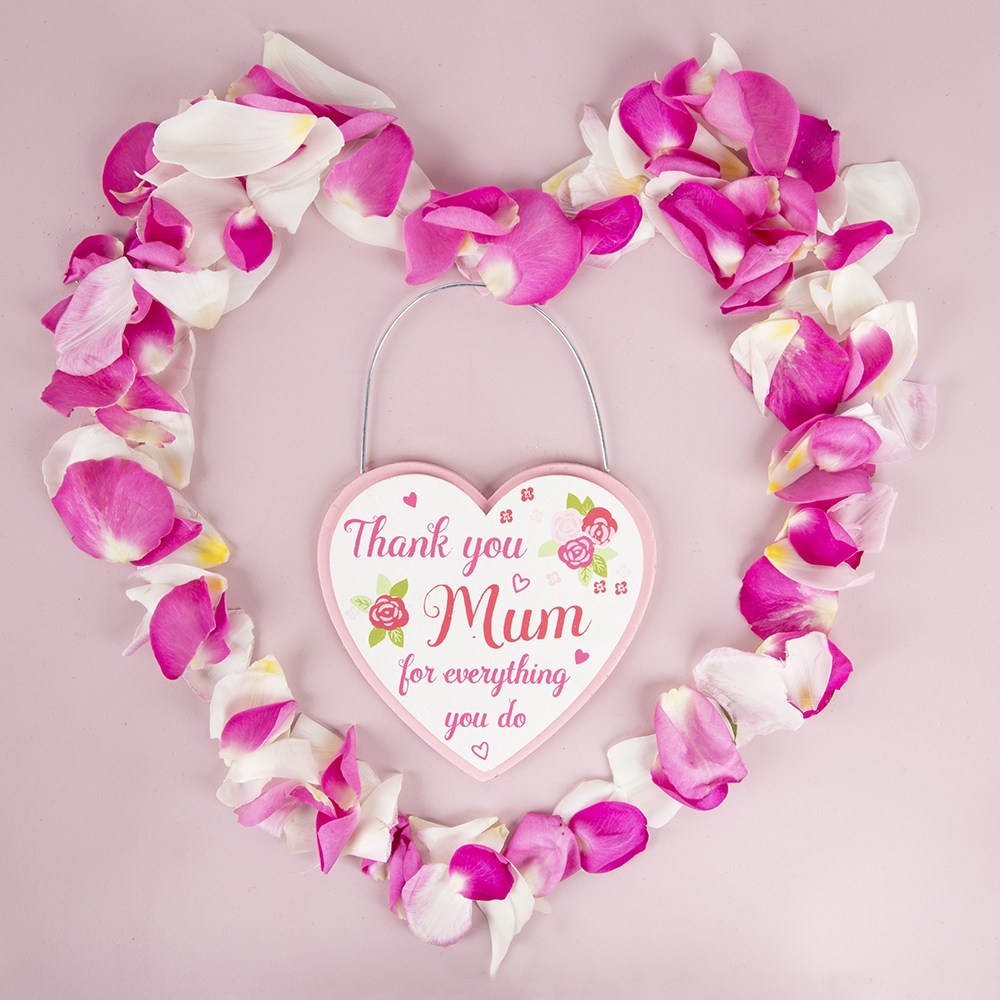 It is truth universally acknowledged that all Mums need to be spoilt every once in a while. Luckily for you there is a national holiday created so all you have to do is the spoiling (Mother's day is Sunday 6th March this year, so don't forget!) We've created a gift guide to simplify the shopping process for you by handpicking our best Mother's Day gifts from our extensive range. Whether your Mum is a glamour-puss or a green fingered goddess, we've got something we're sure she'll love! Let's get shopping…
Mums need a place to put their feet up once the day is out. Fact. So why not give her this classic cushion which marks her favourite spot? Finish off by making her a cuppa and giving her a massage to win favourite child brownie points.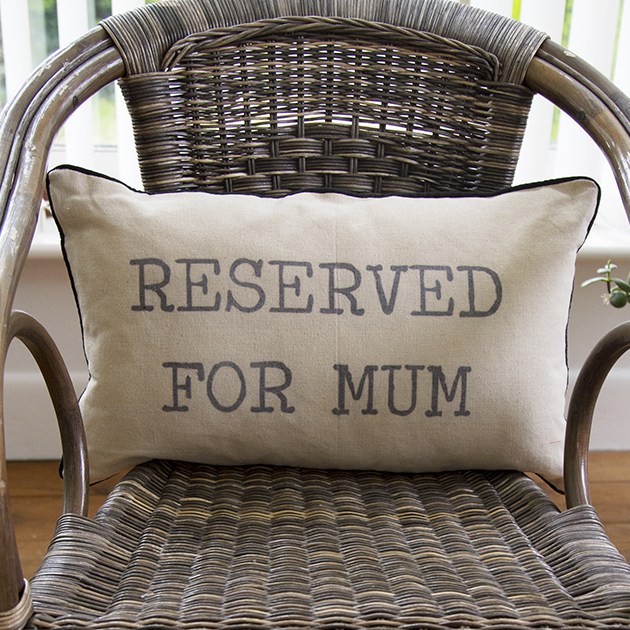 For the green-fingered gardener there is nothing sweeter than our heart shaped pebbles with inspiring sayings. Pop among the shrubs on the rockery or along the garden path to brighten up Mum's day. Plus at only £2.50, this gift won't break the bank!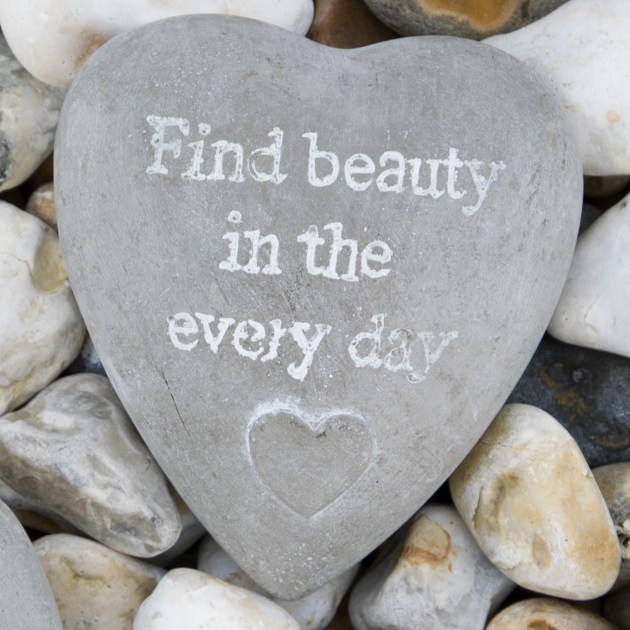 The baker
At Sass & Belle we love a bit of vintage whether it's a unique fashion accessory or piece of precious homeware. This beautiful apron in our popular Lady Antoinette print (a dream for those that love vintage) is both pretty and functional and perfect for wearing in the kitchen when whipping up a gorgeous treat. If your Mum is a keen baker then this is the perfect gift for her!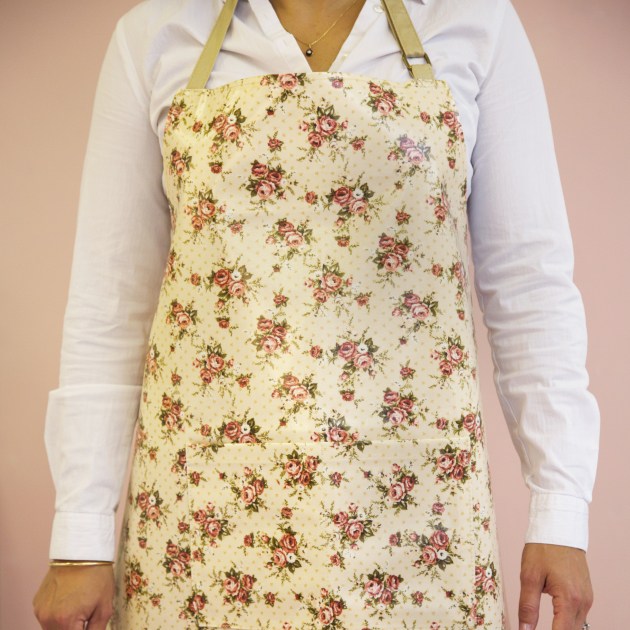 It's easy to see why this mug is one of our bestsellers. The phrase 'love you to the moon and back' which is beautifully applied to the front, is much loved. Give your mum a little reminder of how much she means to you every day with this practical and sentimental gift.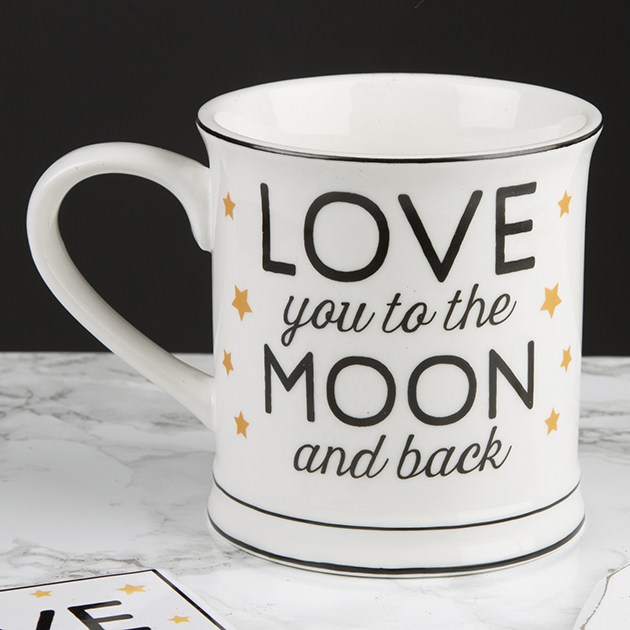 Ensure your glamourous mum never suffers from chipped or broken nails again with our super cute animal nail files. Small enough to carry in the handbag, these charming nail files are simply the cutest way to keep your nails in tip top shape.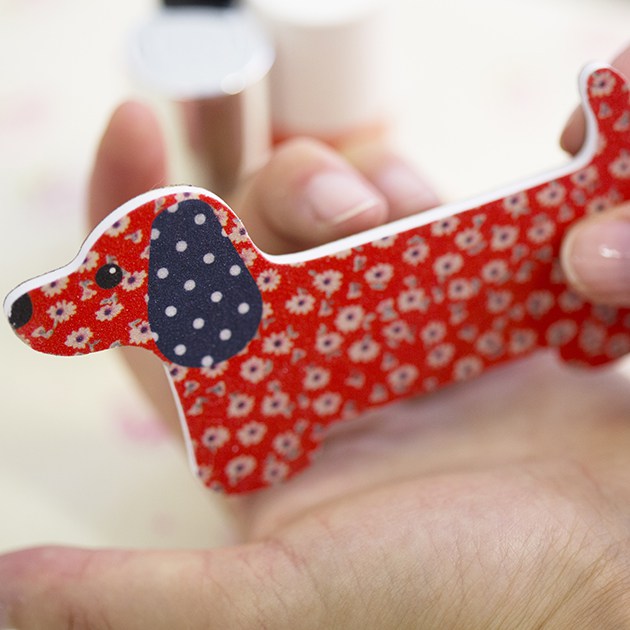 Surely one can never have enough bags? Since the plastic bag charge has been introduced in the UK, it is really handy to carry at least one around for those last minute shopping sprees (we all have them ladies). These cute shopper bags fold away practically into adorable animal characters and their compactness means there's no compromising on space in the handbag. Mum will be pleased!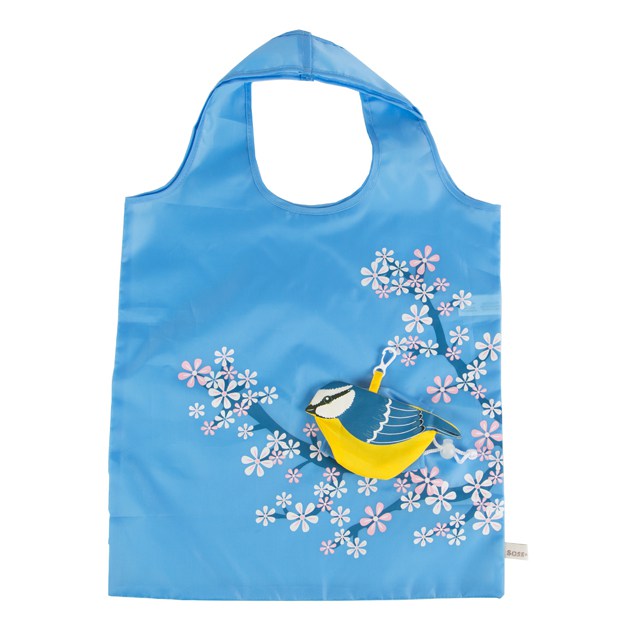 This minimal jewellery dish is an essential addition to any woman's boudoir. With an adorable ceramic rabbit design, the ears are perfect for hooking on rings and the dish can hold all manner of jewels. Almost as good as buying mum diamonds…we said almost.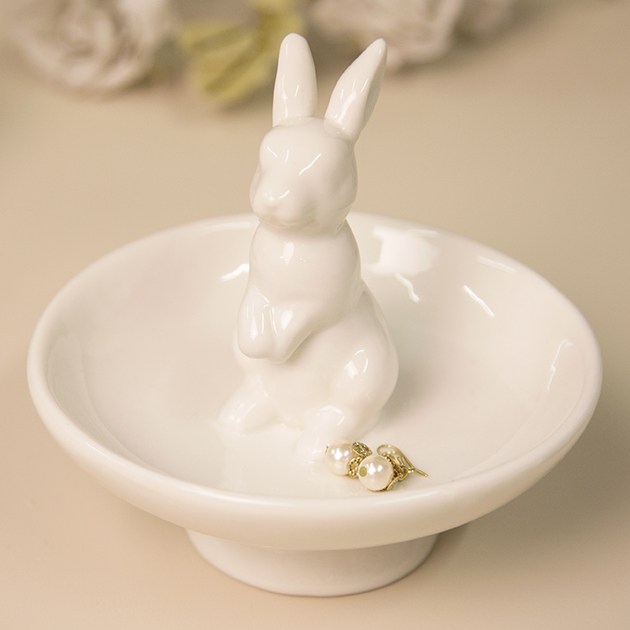 The workaholic
We all know life is a rush for busy mums whether it's planning the next meeting or the next food shop, there is always a list that needs to be made. So why not gift Mum one of these handy notebooks? There are two convenient sizes to choose from both of which are great for jotting down ideas and plans.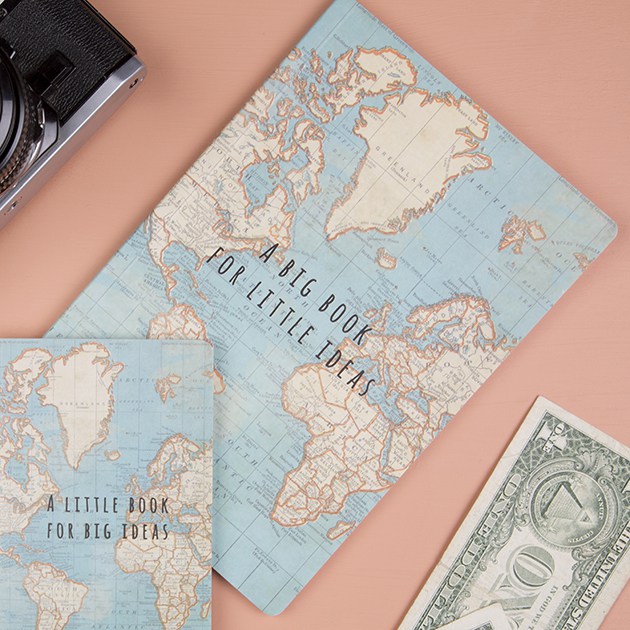 The lady who has everything should definitely have one of our scarves. A beautiful addition to any outfit our unique scarves will have everyone asking, "Where did you get that?" Not only a handy neck warmer but tie it together and it's the finishing touches to any wardrobe choice. You had better warn your mum that Vogue will be calling!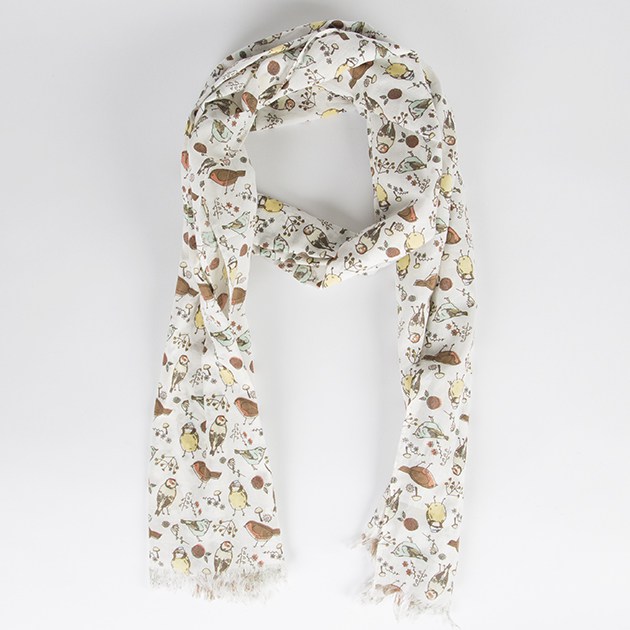 Tell us, which suits your mum best? Which will you be giving mum this Mothering Sunday?
The baker