Behind-the-scenes: Meet Hana!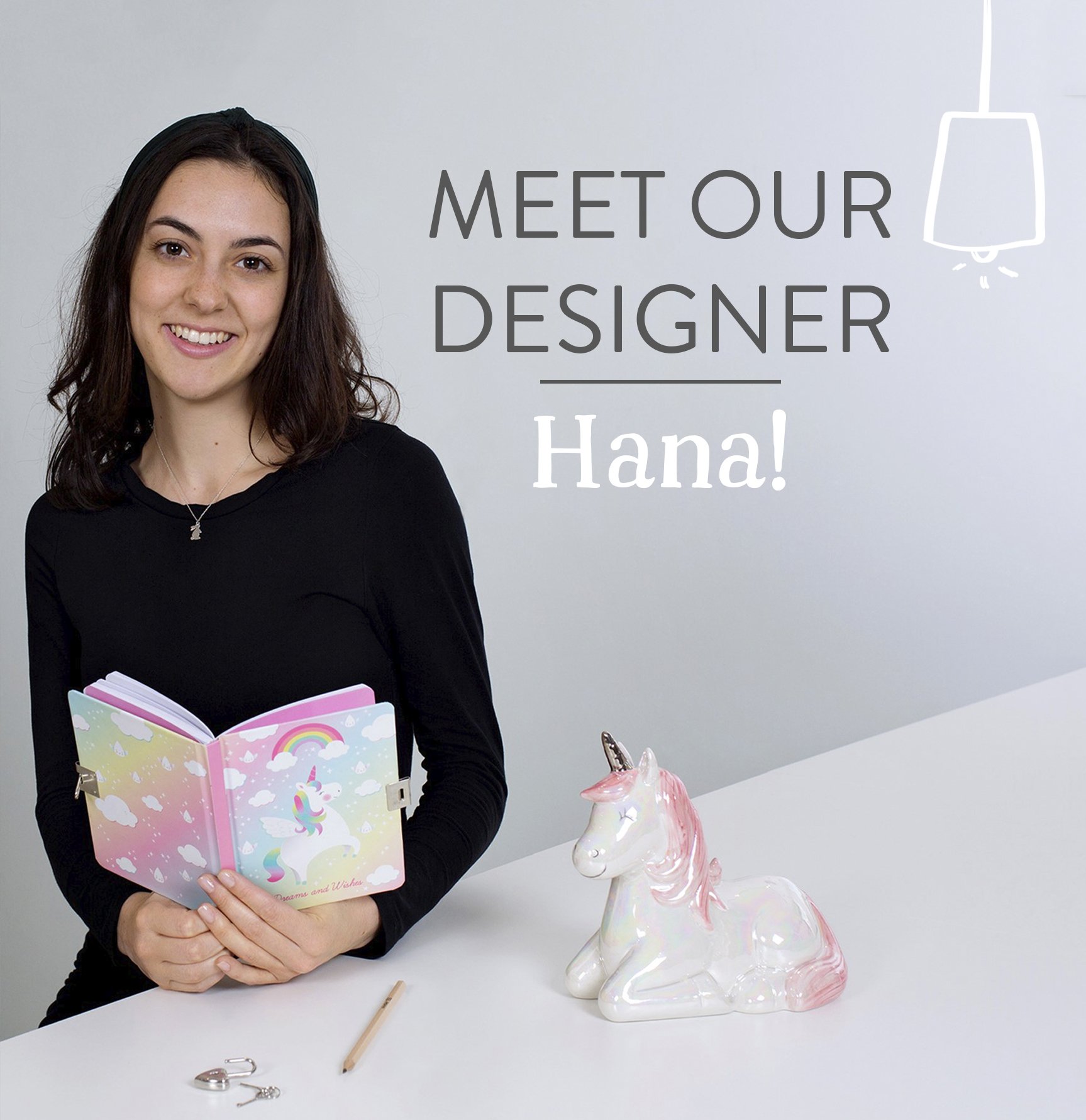 Fancy a peek behind the Sass & Belle curtain?
In the first of an ongoing series, we'd like to introduce you to the smiling faces and creative minds behind your favourite products here at Sass & Belle HQ!
What inspired you when creating the Rainbow Unicorn collection?
You mean other than stardust and candyfloss dreams?! As a lover of Hello Kitty and all things glitter, making something girlish and magical came quite naturally to me, as I truly haven't grown out of it. When choosing the colour palette for the range, I was inspired by those spiral pastel coloured marshmallows, but besides that, I mainly took inspiration from all things sweet and magical that I loved as a child and still love today.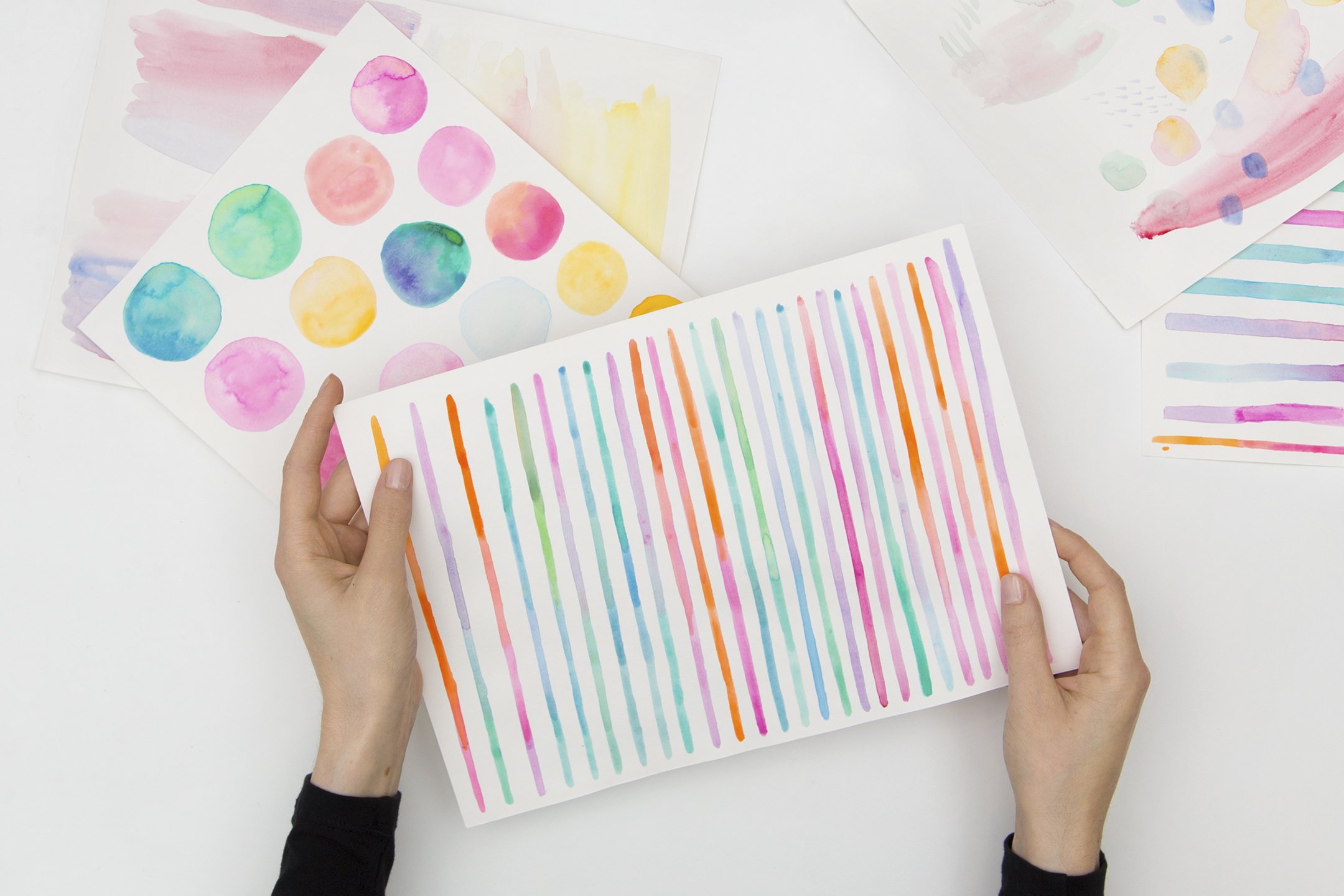 What's your typical creative process?
I always begin a project drawing by hand, even if eventually it becomes a completely computerised design. For example, Betty the Unicorn acquired her wings and ombre hair after some time of living as a pencil outline. Some ranges suit a more naïve or hand-painted look, in which case I usually turn to watercolours and paint from images or from life objects.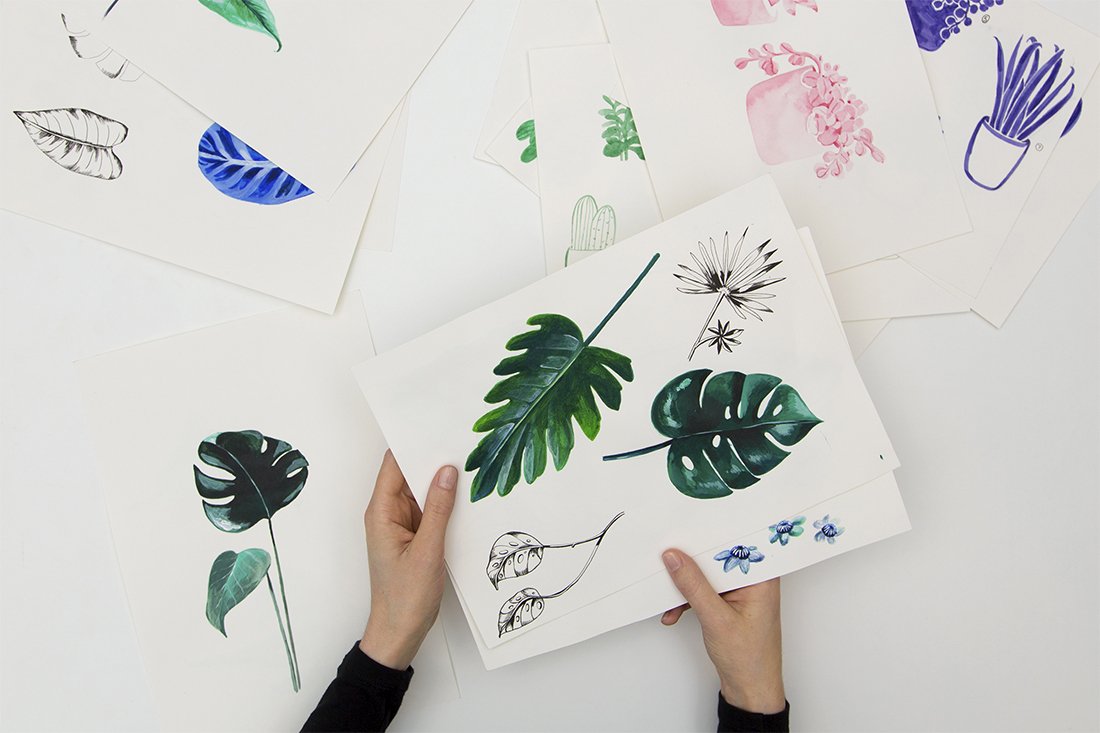 What's your favourite product in the Rainbow Unicorn collection?
The
Unicorn Money Box
, because it's such a statement piece. It's so large that it feels like you own a pet unicorn in your very own bedroom!


Cactus or Llama?
Cactus, because you can be so creative with the puns…and I'm a succa for puns!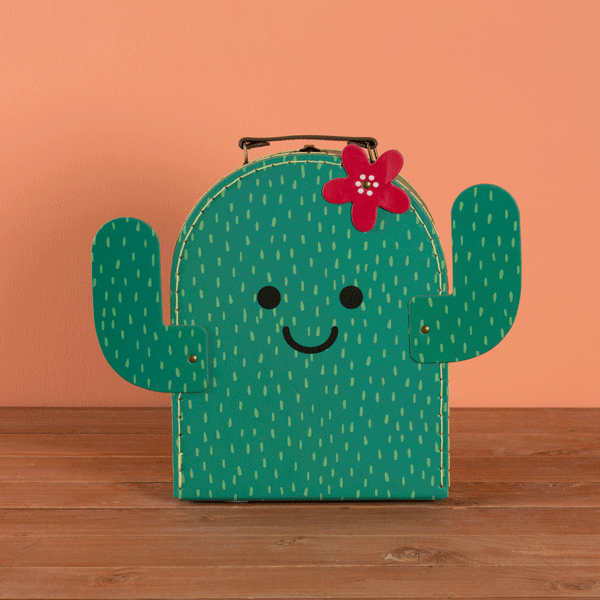 Finally, describe yourself in three emojis!

Stay tuned for more glimpses behind-the-scenes here at Sass & Belle, where you can learn about the people, processes and inspirations behind your favourite designs!
But until then, don't be a stranger: Facebook | Twitter | Instagram | Pinterest.