Christmas Gift Guide 2017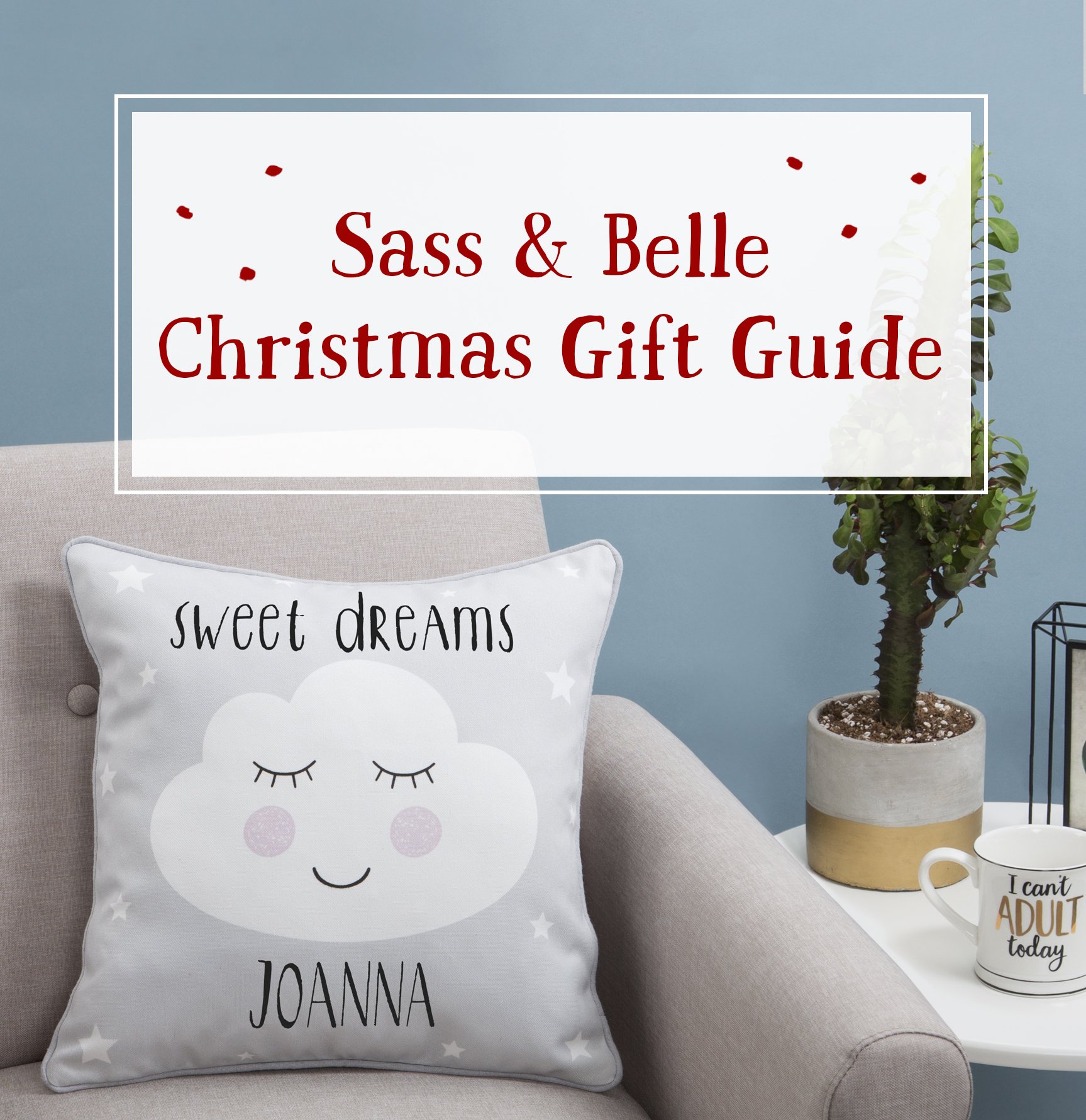 It's easy to feel a little overwhelmed this time of year with so much choice for seasonal gifting! The key is to find beautiful little things you know they'd love, but wouldn't necessarily buy for themselves. That's where we come in! We've put together a selection of our prettiest things for her, him, kids, animal lovers, Secret Santa, and stocking stuffing! We're confident we've got it covered so grab a cuppa, put your feet up and add these to your wish list for a stress-free Christmas!
With countless options out there, it can be difficult to find the perfect thing you think will make the woman in your life smile. But we know you'll find just the right thing to spoil her with this Christmas when you look at these lovely little things!
Give her a space to relax with one of our personalised cushions. Just let us know the name of the lucky lady and we can do the rest to ensure she feels extra special this Christmas!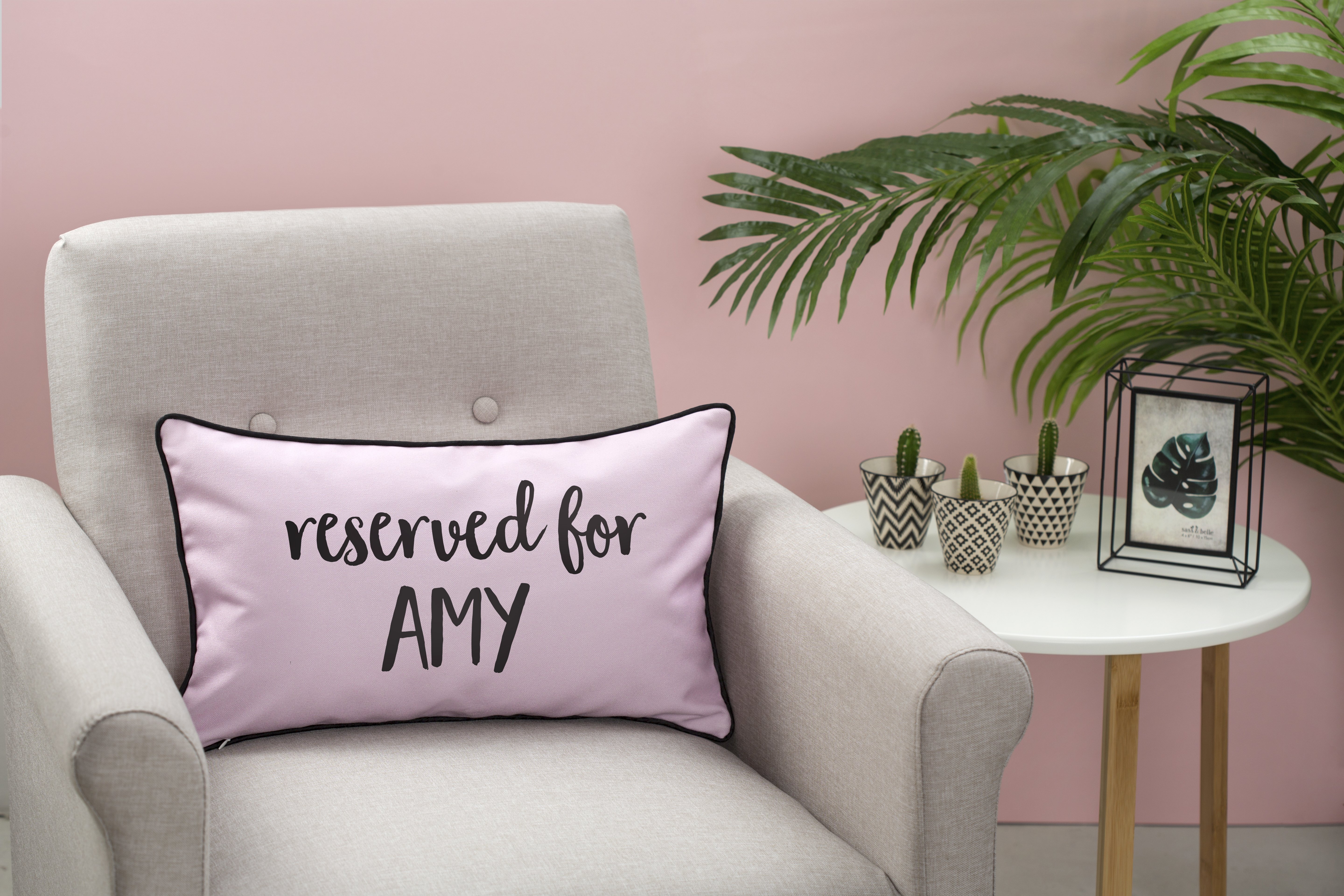 Our Botanical collection is new for AW17 and features on-trend home decorations and helpful lifestyle additions ranging from bold patterns and prints to more minimal, rustic designs.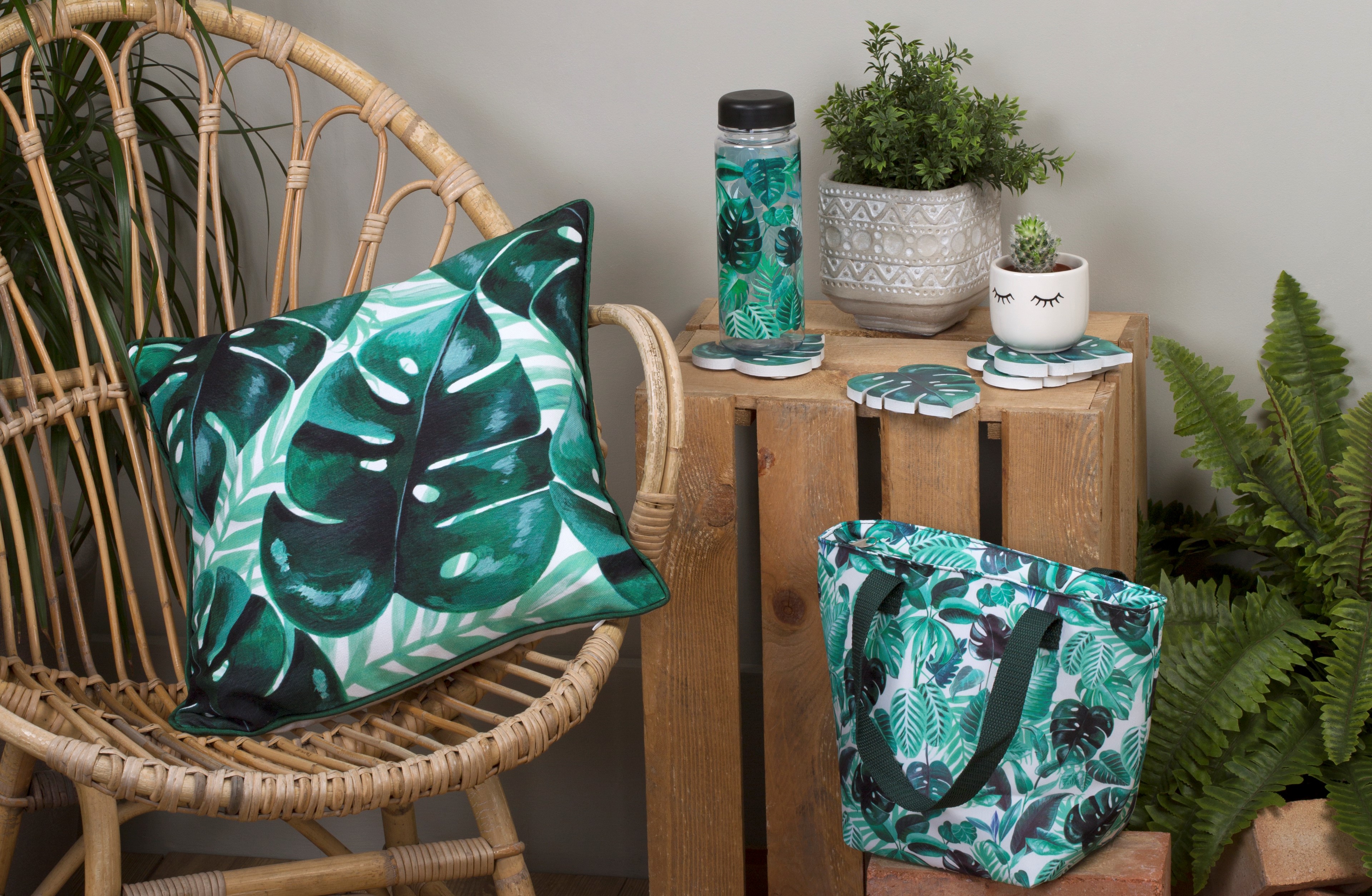 Let Mum know she's your hero with our range of appreciative products. These are perfect all year round to remind her just how special she really is!
Image by 'renklifikirlerim'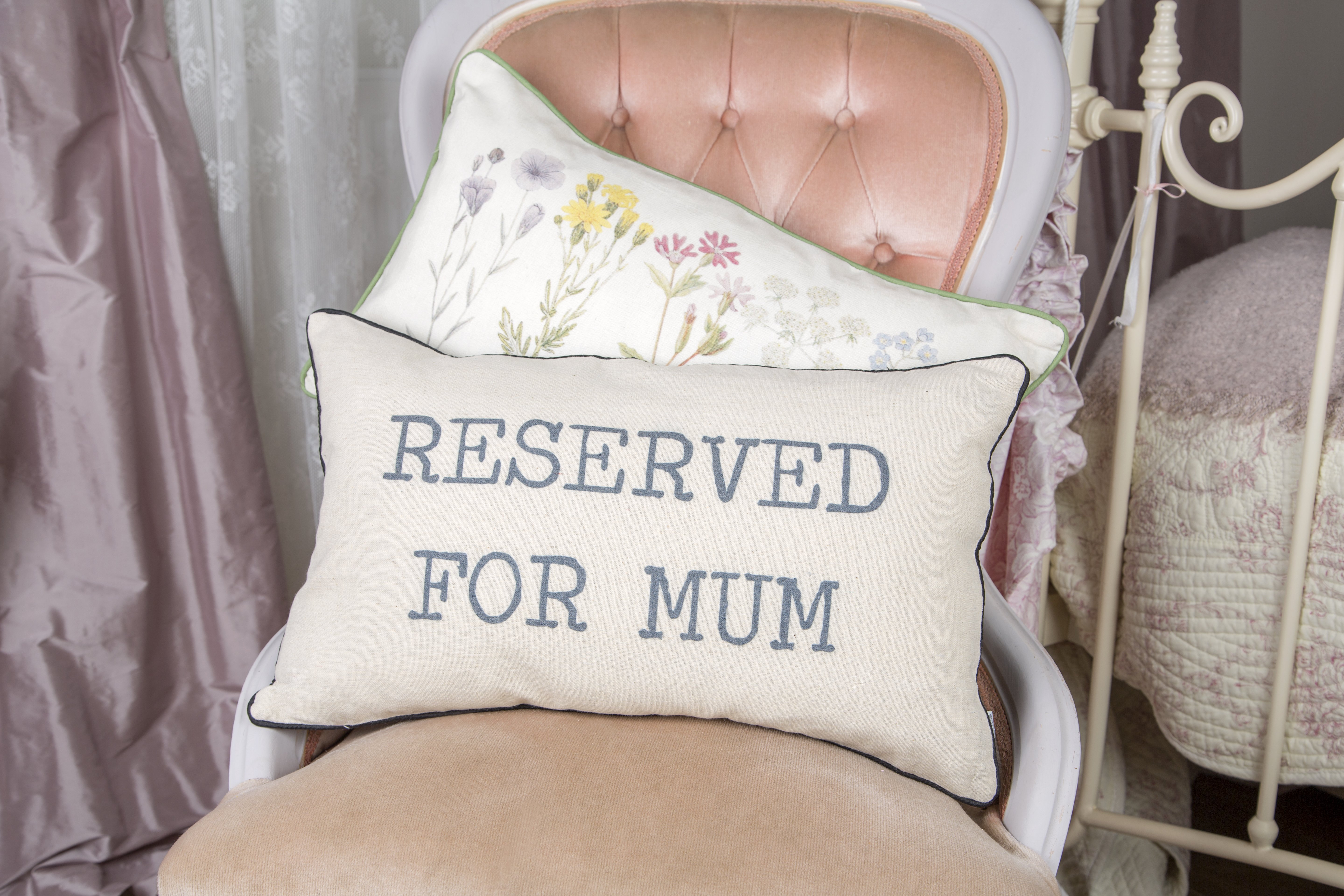 The gift of pretty storage is a hands-down winner with our ever-popular trinket dishes and jewellery boxes! It's great to have somewhere to keep those pretty little things safe but it's even greater if that special somewhere is as delightful to look at as these. We believe that a useful gift is a thoughtful gift!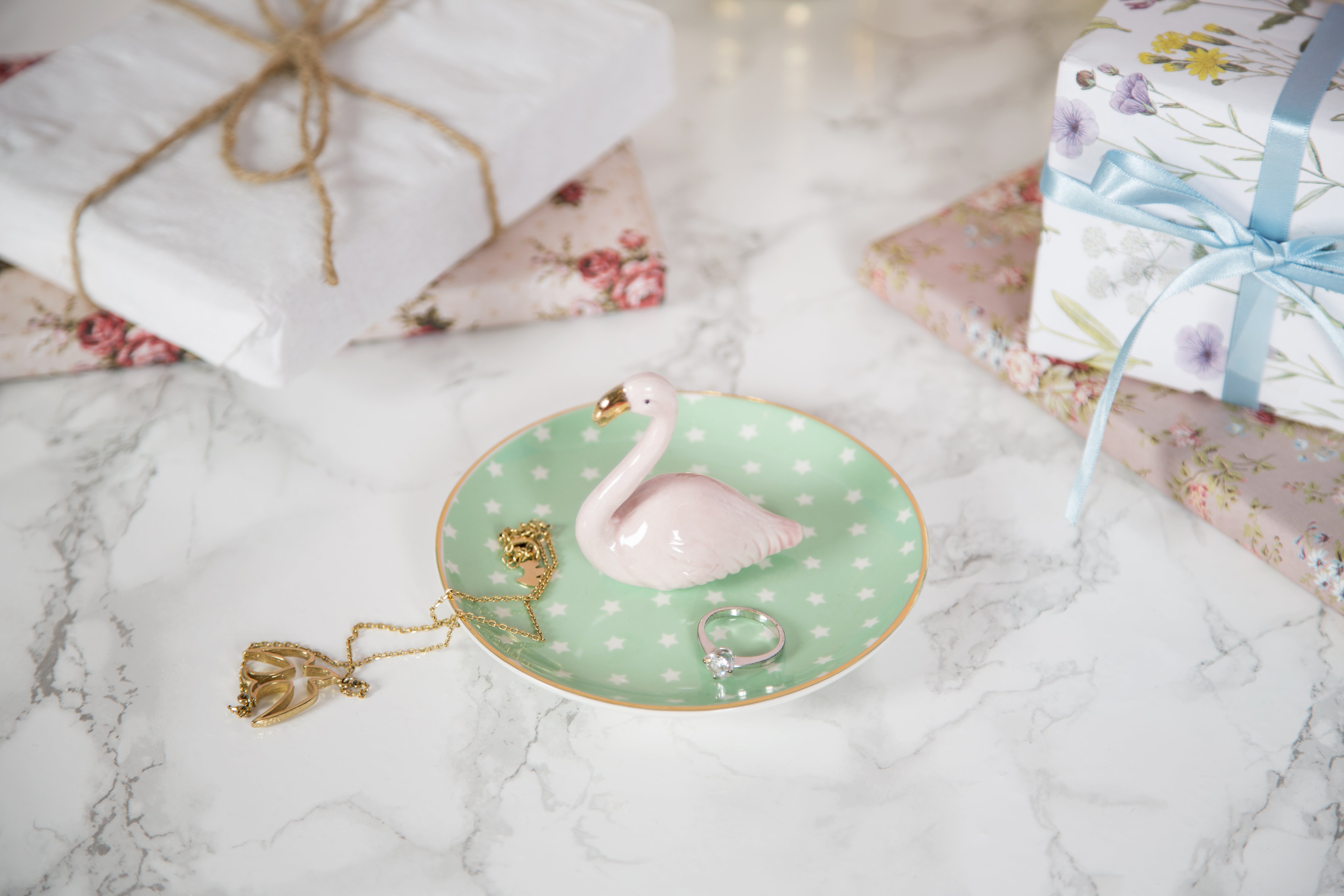 One main trend you will see throughout this gift guide is the personal touch to our products! For dads, boyfriends and husbands, brothers, colleagues, or friends, we have a range of cushions ready to be made to order to become the perfect gift.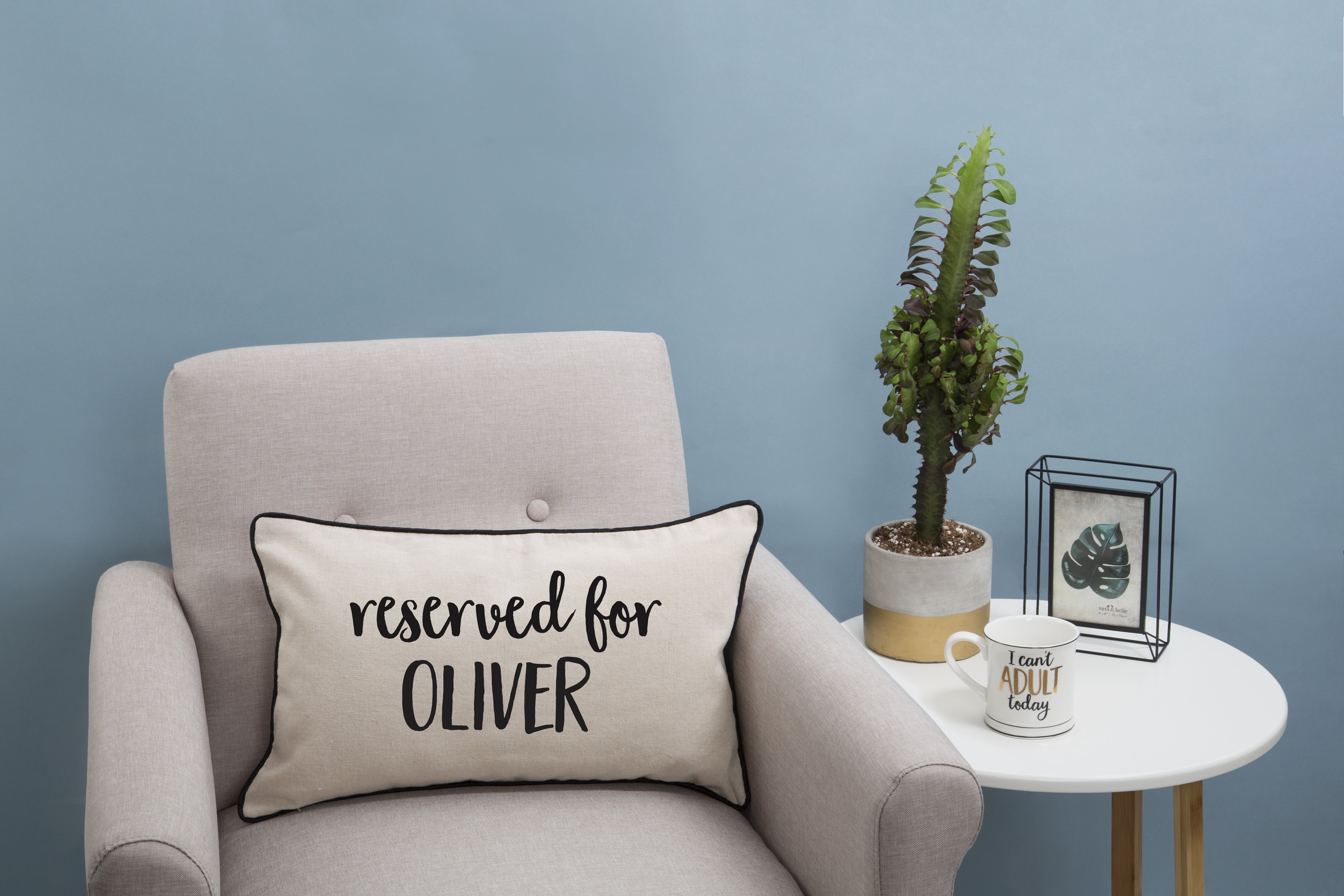 Our mugs collection is the perfect place to start when looking for something little with a lot of character! We have a great selection for adventure-seeking types and for tea or coffee loving dads alike! Take a look and we guarantee at least one will make remind you of someone special on your gift list!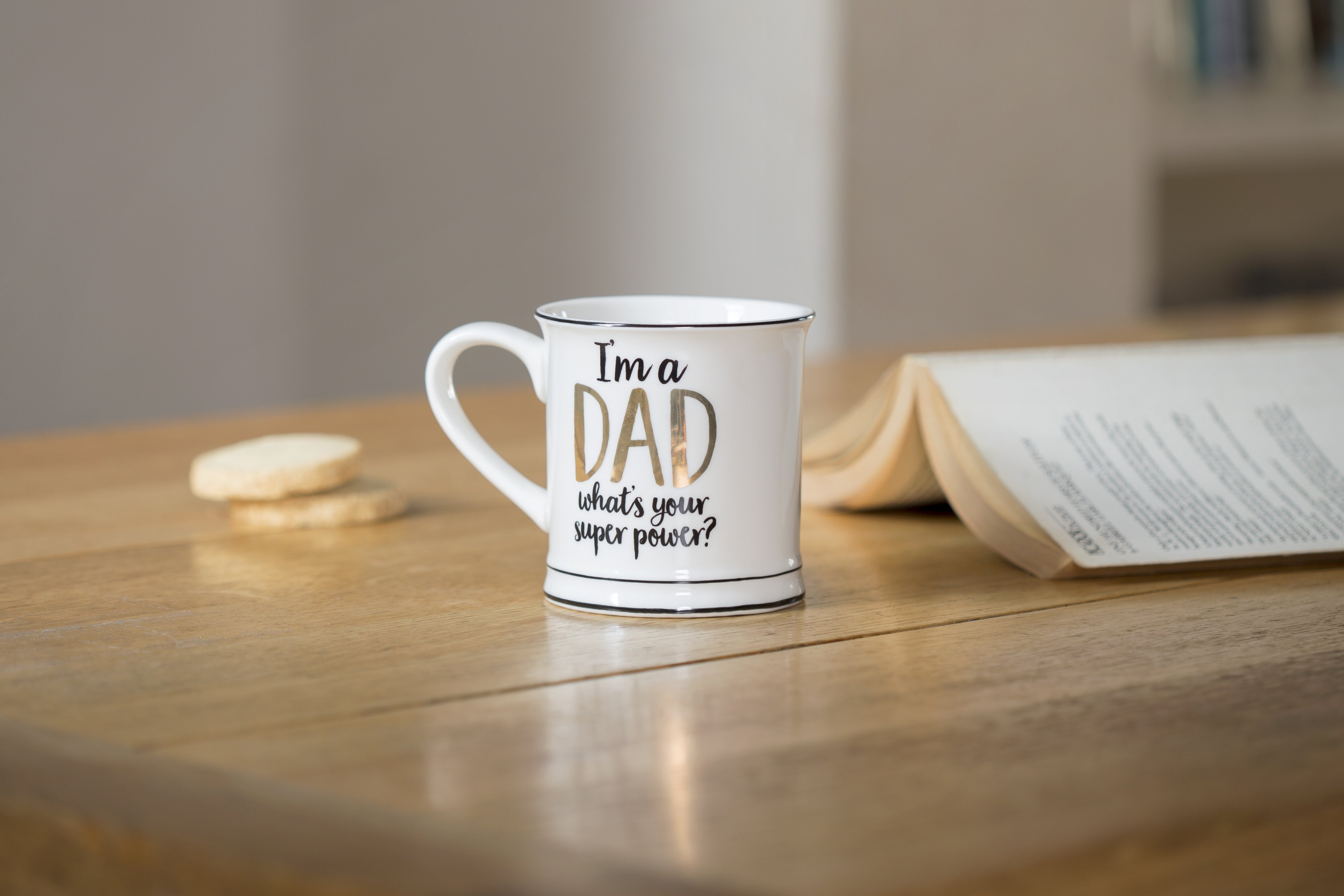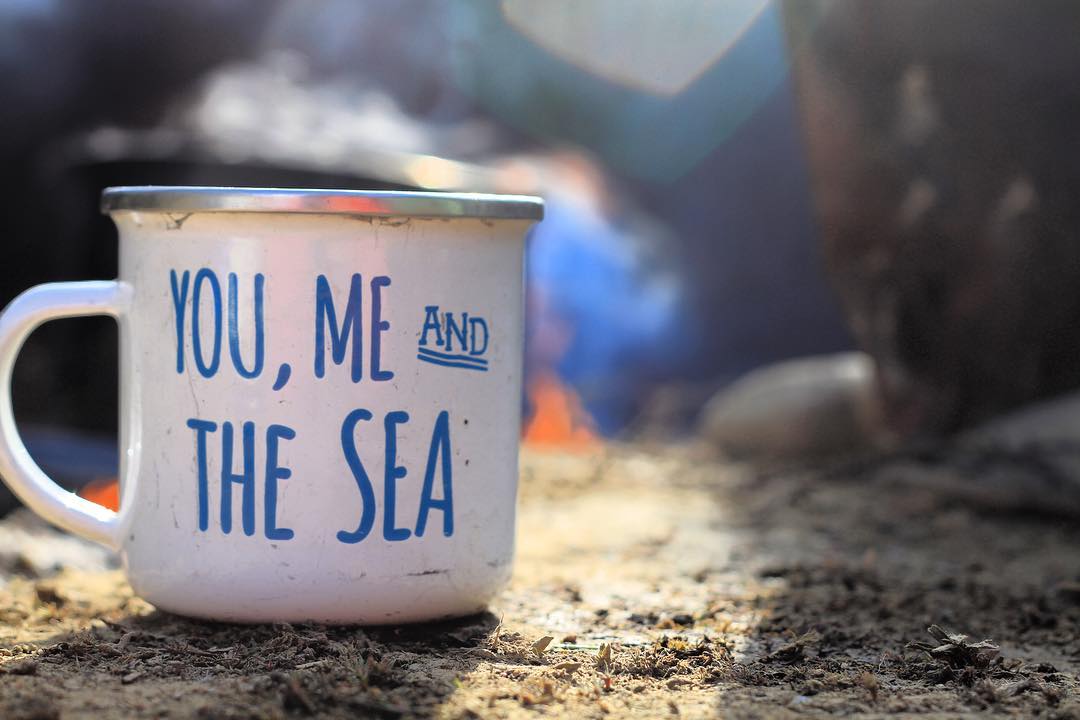 Image by 'bigbenjiwatts'
Our Vintage Map collection is full of fun and functional products, made for people with a love of adventure! If he's a fan of all things travel, this is a great collection to start with; you're sure to find something to inspire him!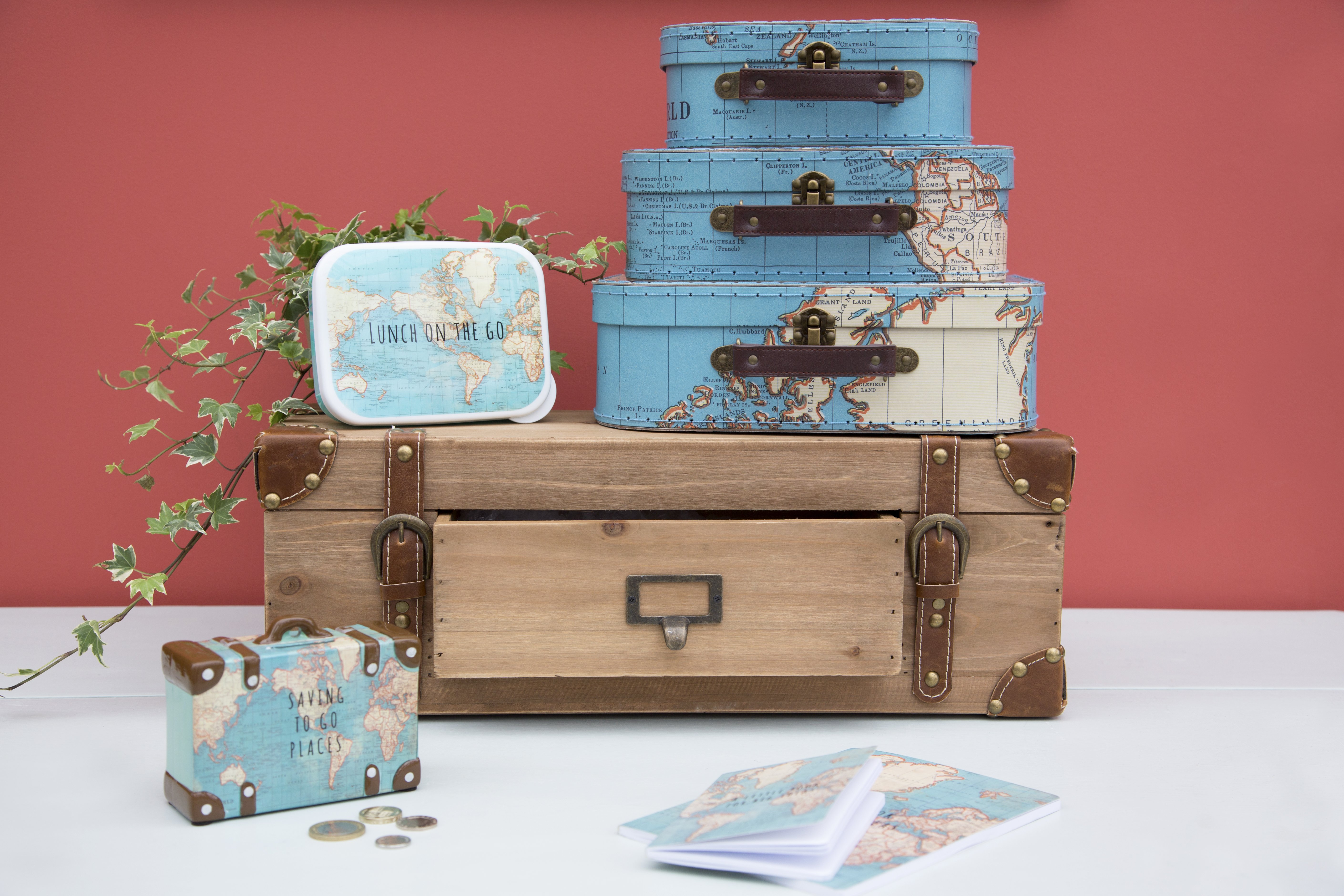 This Christmas, think outside the box with a selection of fun yet thoughtfully designed gifts to make little ones smile with glee. Our Sweet Dreams Personalised Cushion is a lovely addition to a child's room and they'll be so excited that it was made just for them!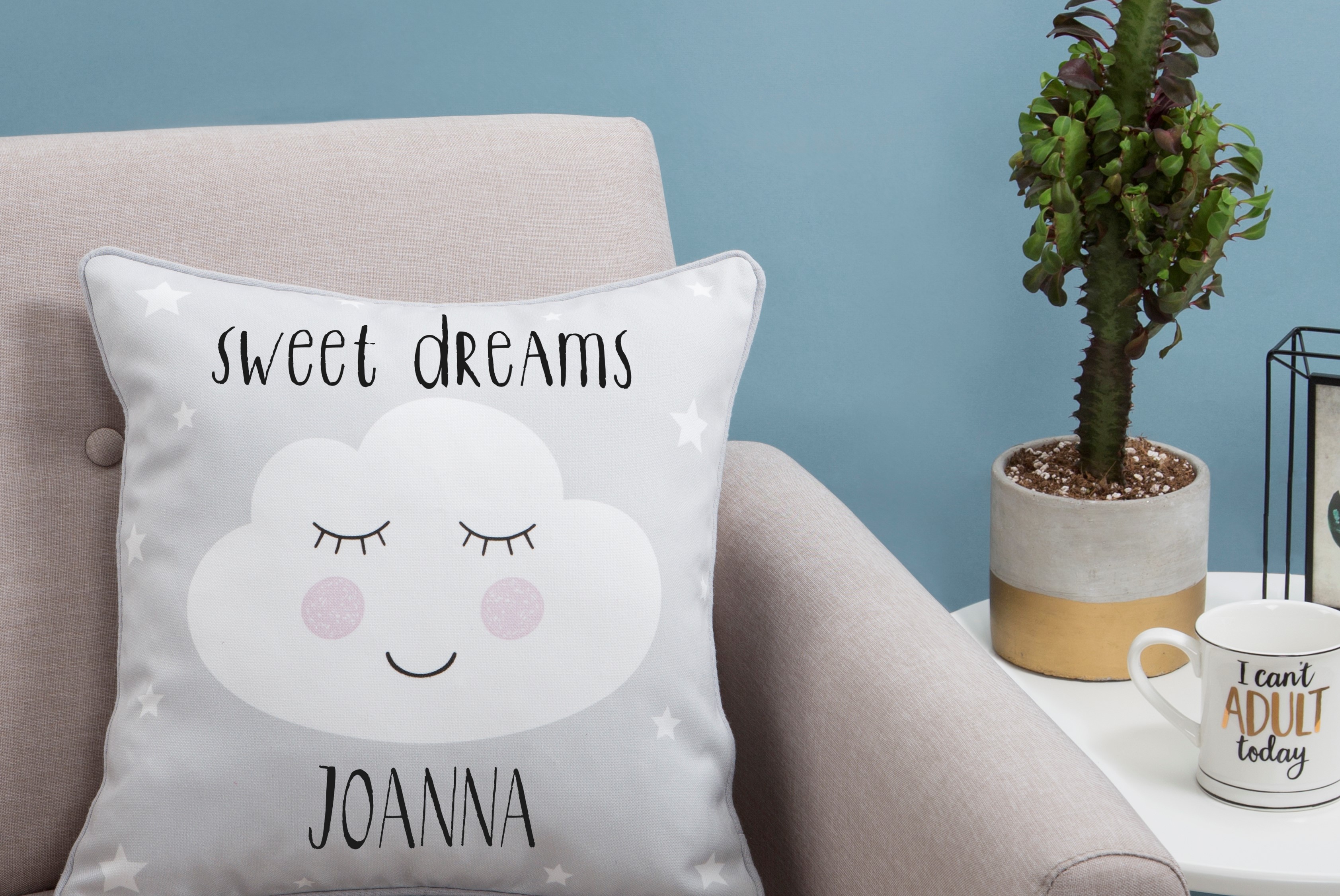 We love creating gifts that are pretty but also serve an important purpose. Important disclaimer before we continue: A unicorn is for life, not just for Christmas! This Rainbow Unicorn Money Box is a joy to look at but also teaches kids the importance of saving their pocket money! Who said educational had to be boring?! Not us! The same goes for our awesome Kids Kitchen Cooking Box Sets. Playtime meets helpful learning in the most delightful way! Our brand new Night Lights also make a lovely gift for little ones!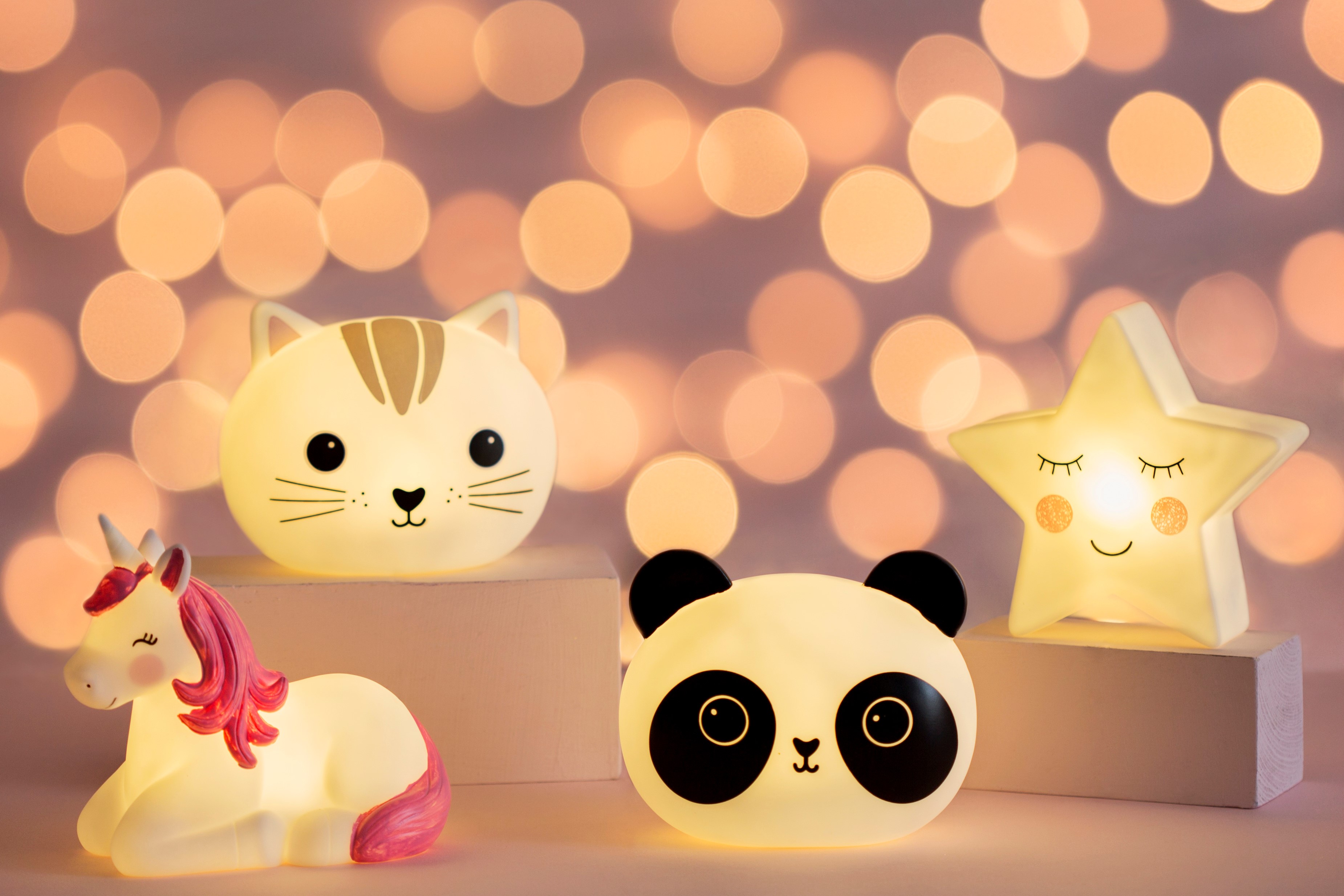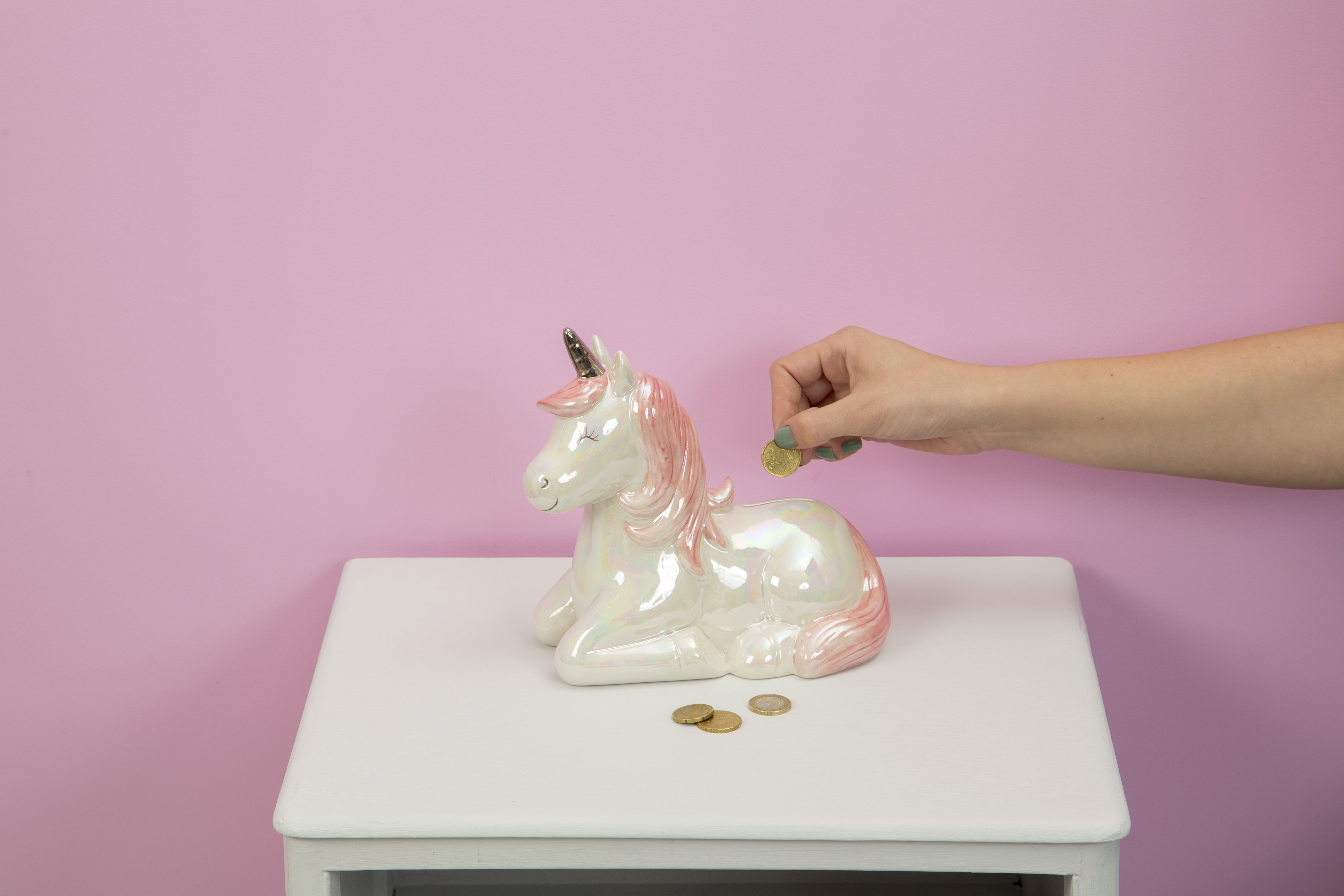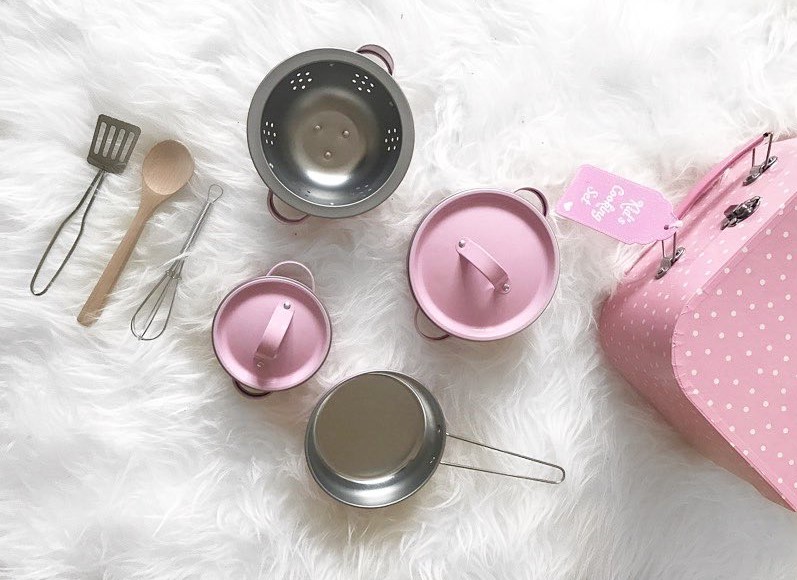 Image by 'rosaprinsessa'
Bring the zoo to you with our adorable Kawaii Friends collection! Kids (and, let's be honest, adults too) love these Aiko the panda suitcases as a fun accessory or a way to store toys, colouring supplies and pretty much anything that needs homing in the cutest way possible. A lovely addition to your child's room and a helpful way to keep clutter at bay!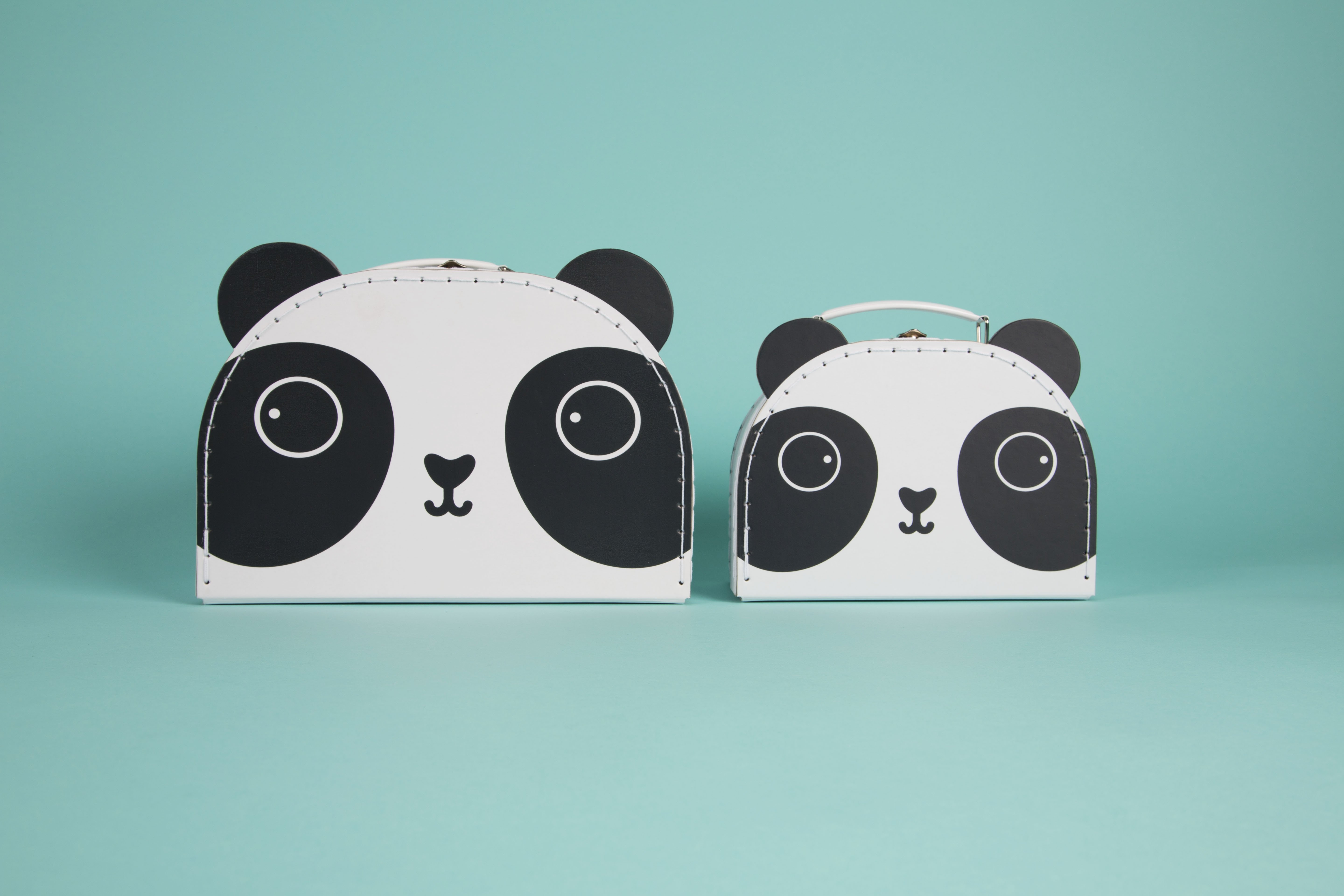 Our Sass & Belle family is made up of a lot of animal lovers, which is why we've been inspired to create a huge range of animal dedicated products! We've put together a list of the perfect gifts for your animal lover friends this Christmas; it takes one to know one, so you can trust us. From sofa cushions to animal food bowls, we have an array of fun gifts to celebrate our furry friends!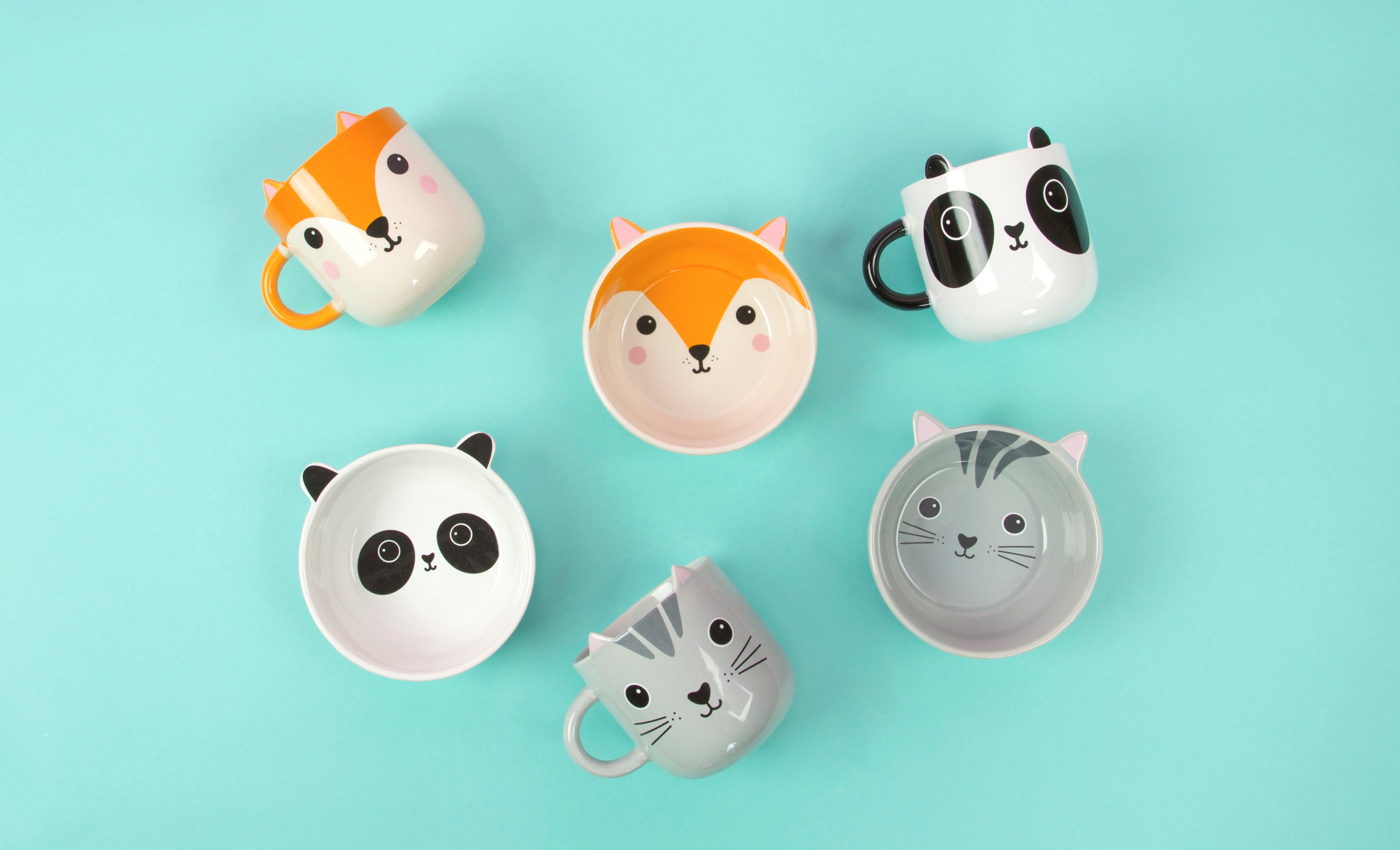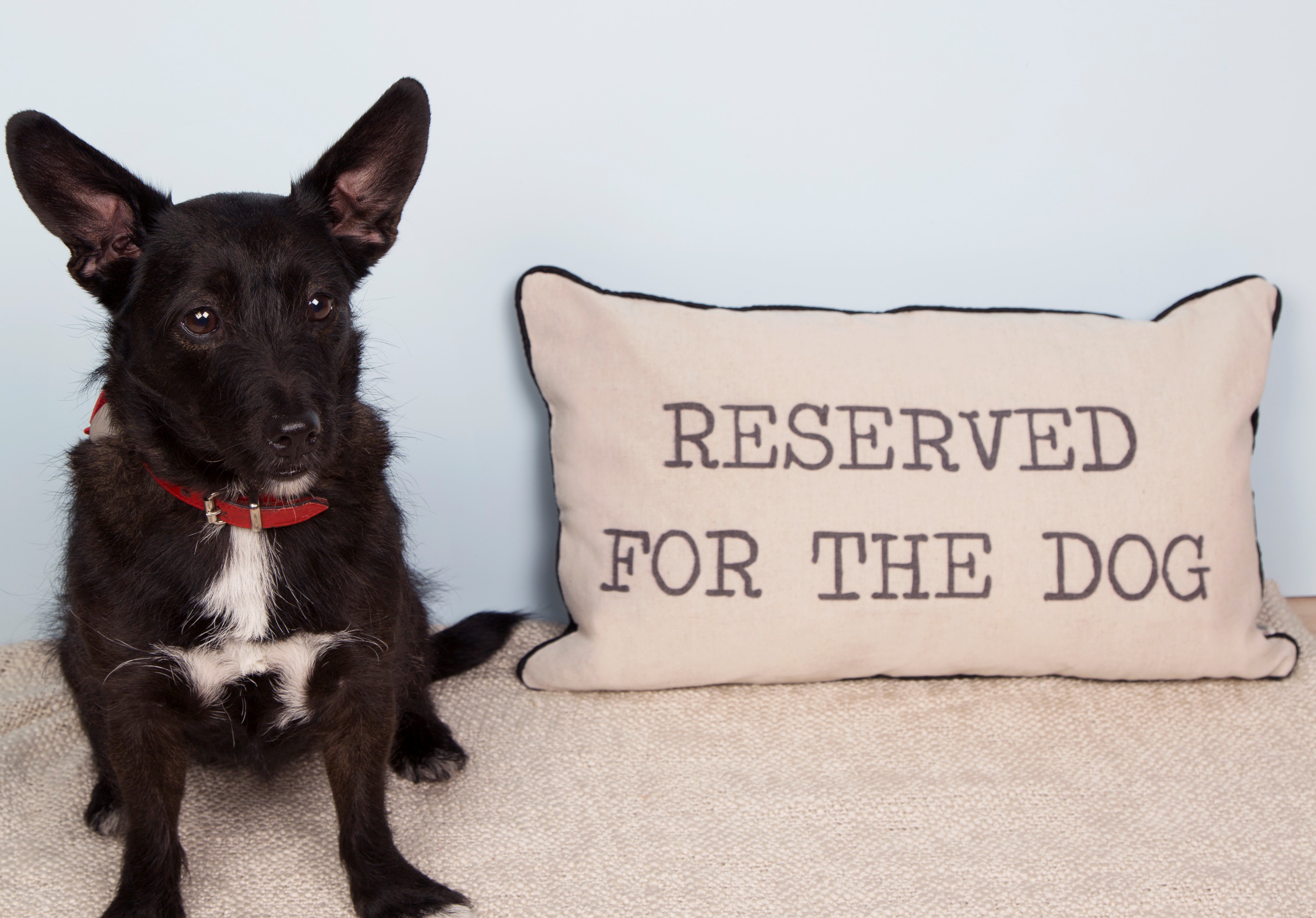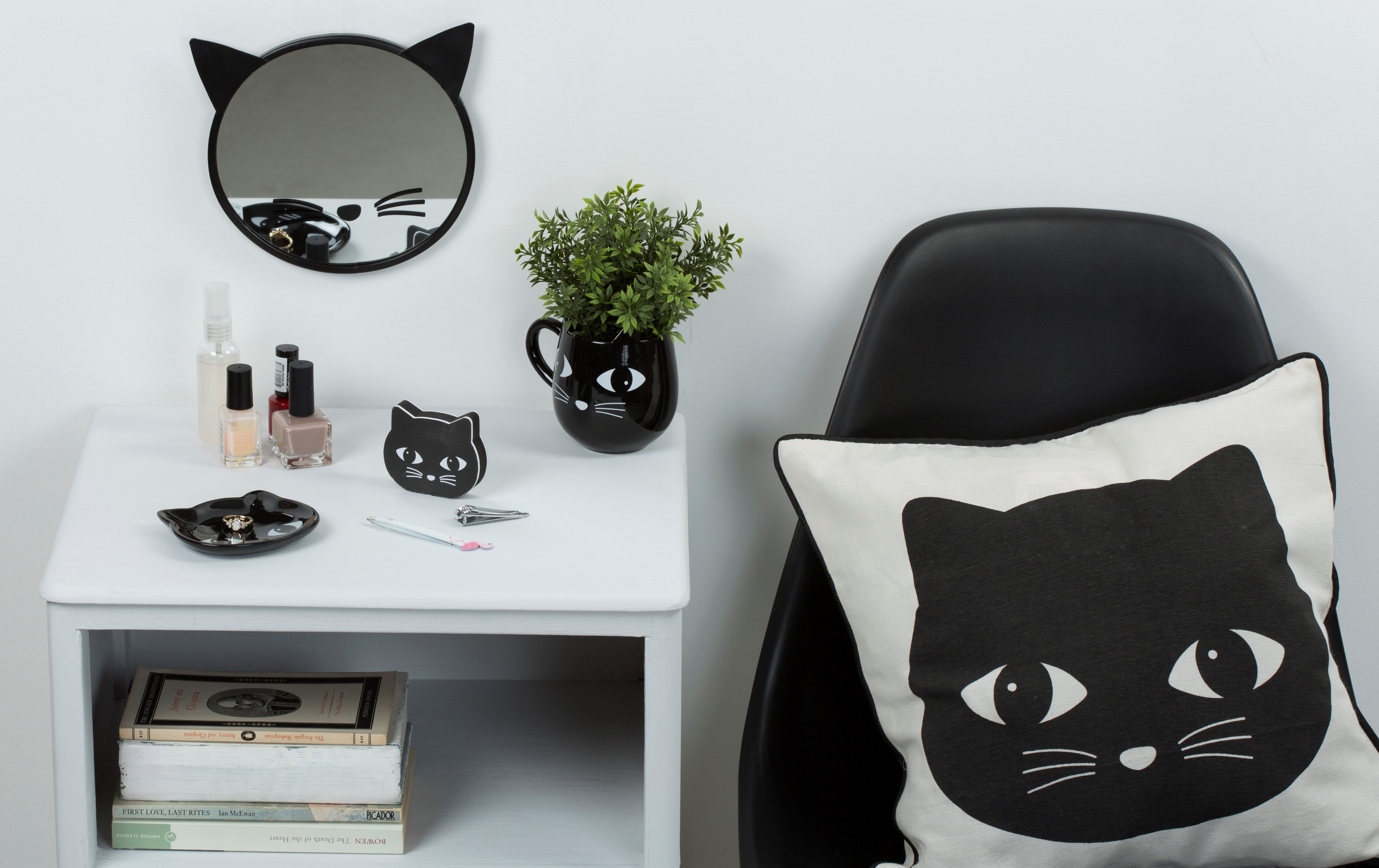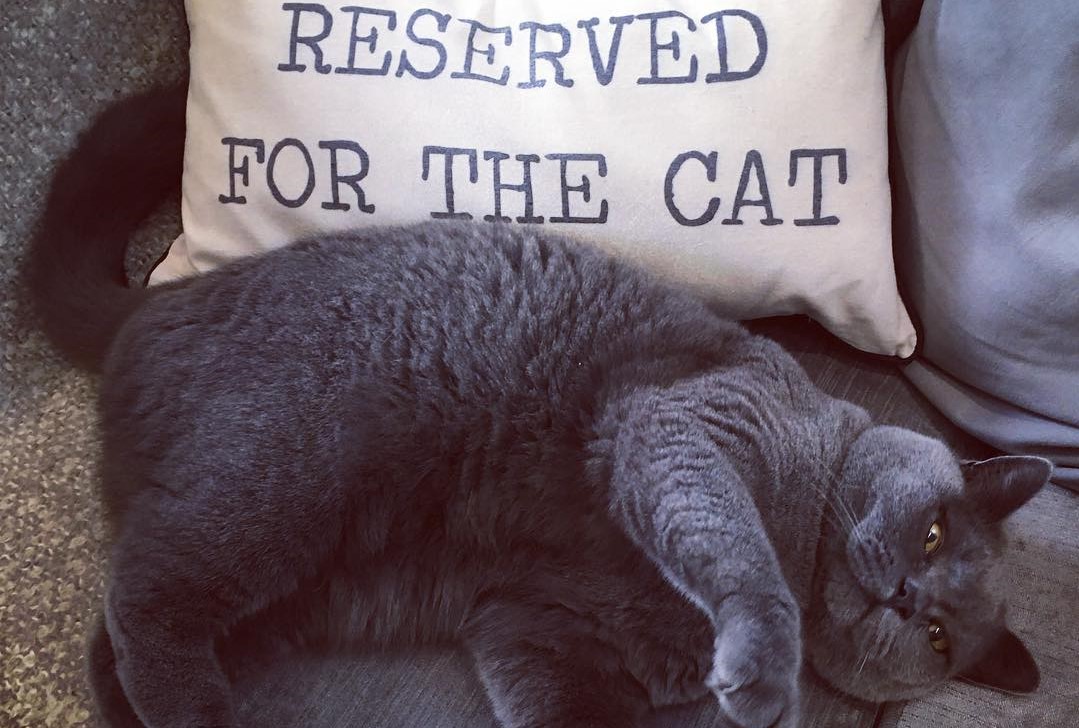 Image by 'baftathecat'
Secret Santa
This can be a tricky one! If you're the secret Santa of someone you don't know more than saying a quick "hi" in passing, it can be a stressful search. For these people, we think it's best to follow popular trends or to find personalised gifts to make them feel special!
Our Colourful Cactus, Tropical Flamingo and Botanical ranges include favourite themes and are a safe bet for tricky giftees!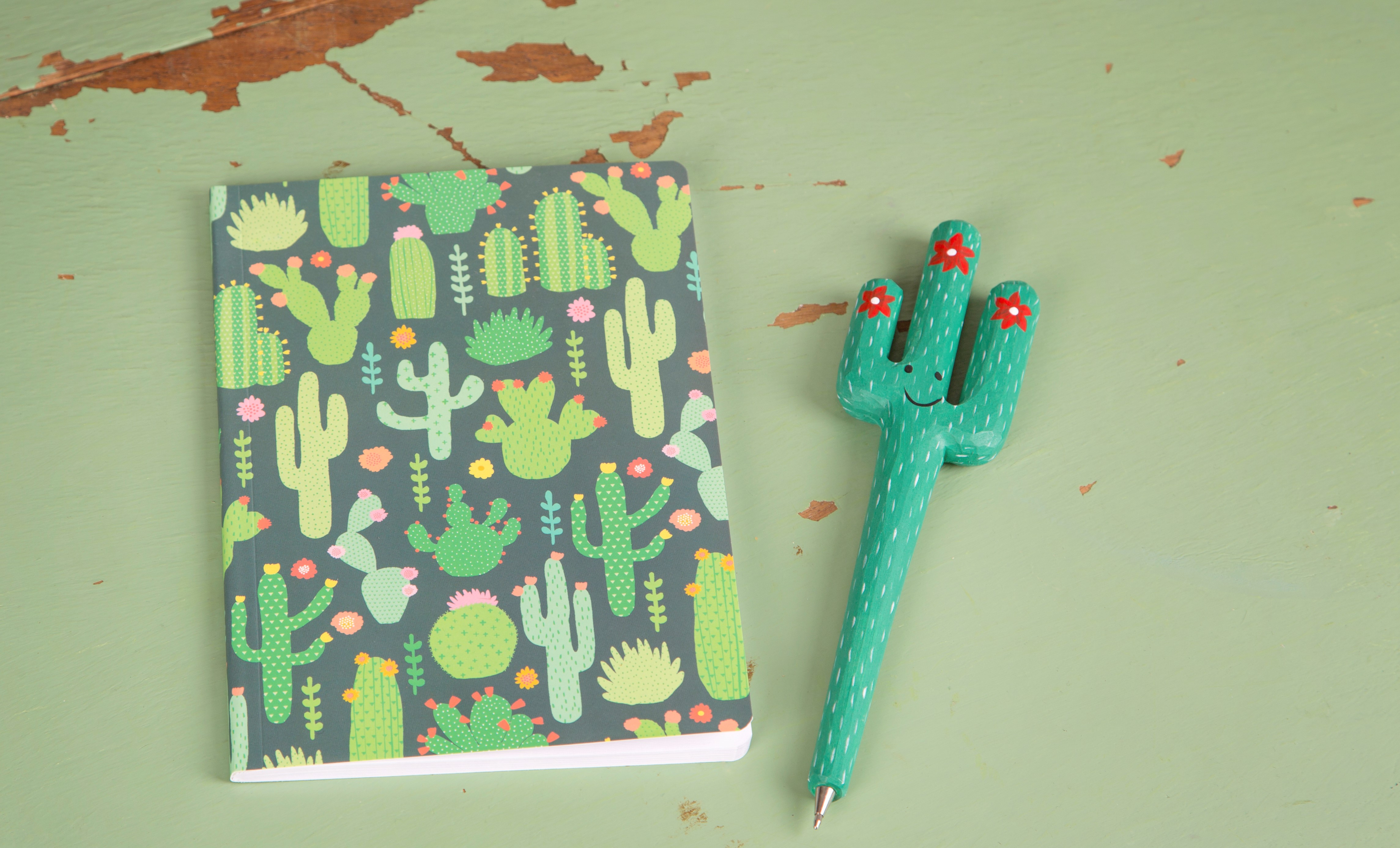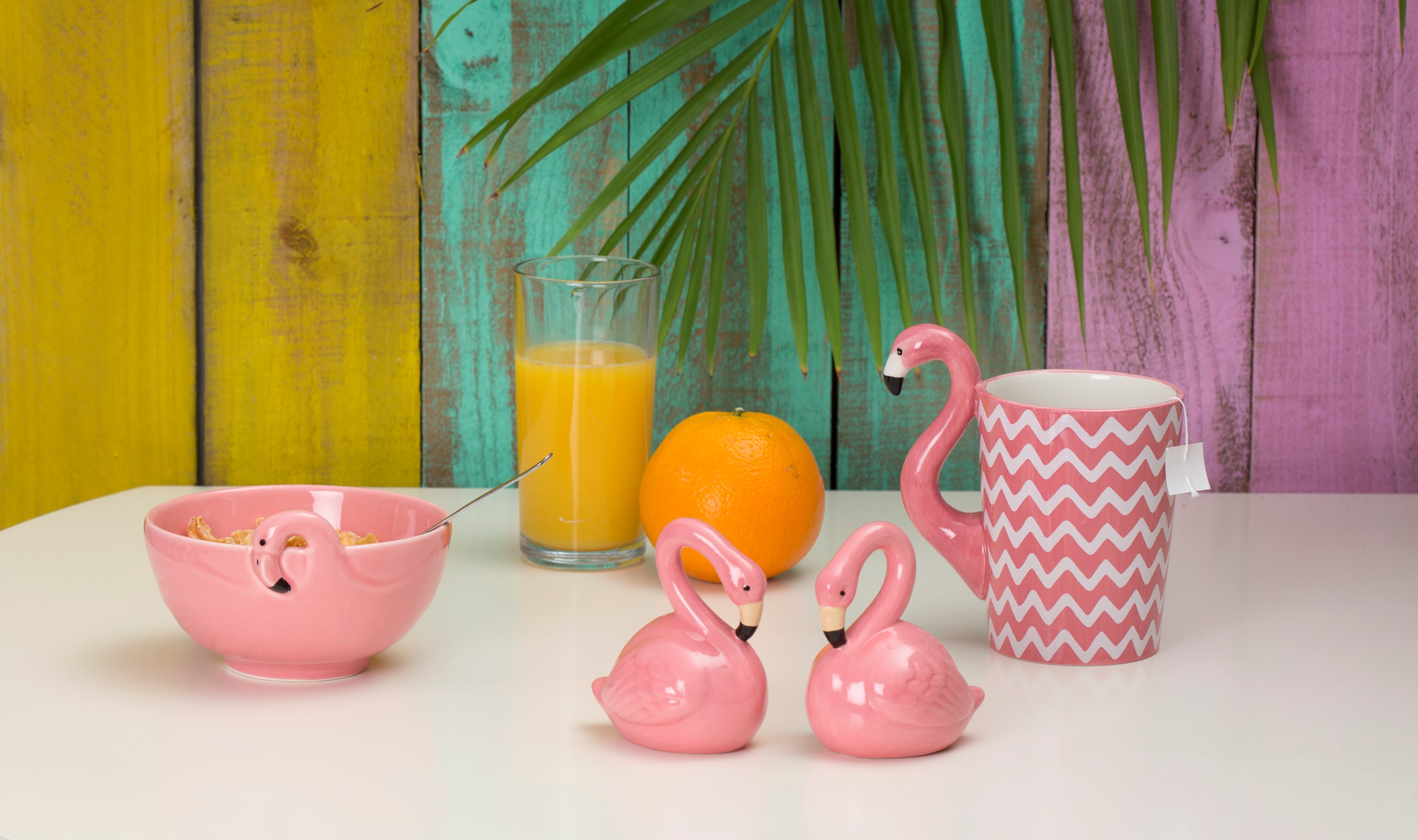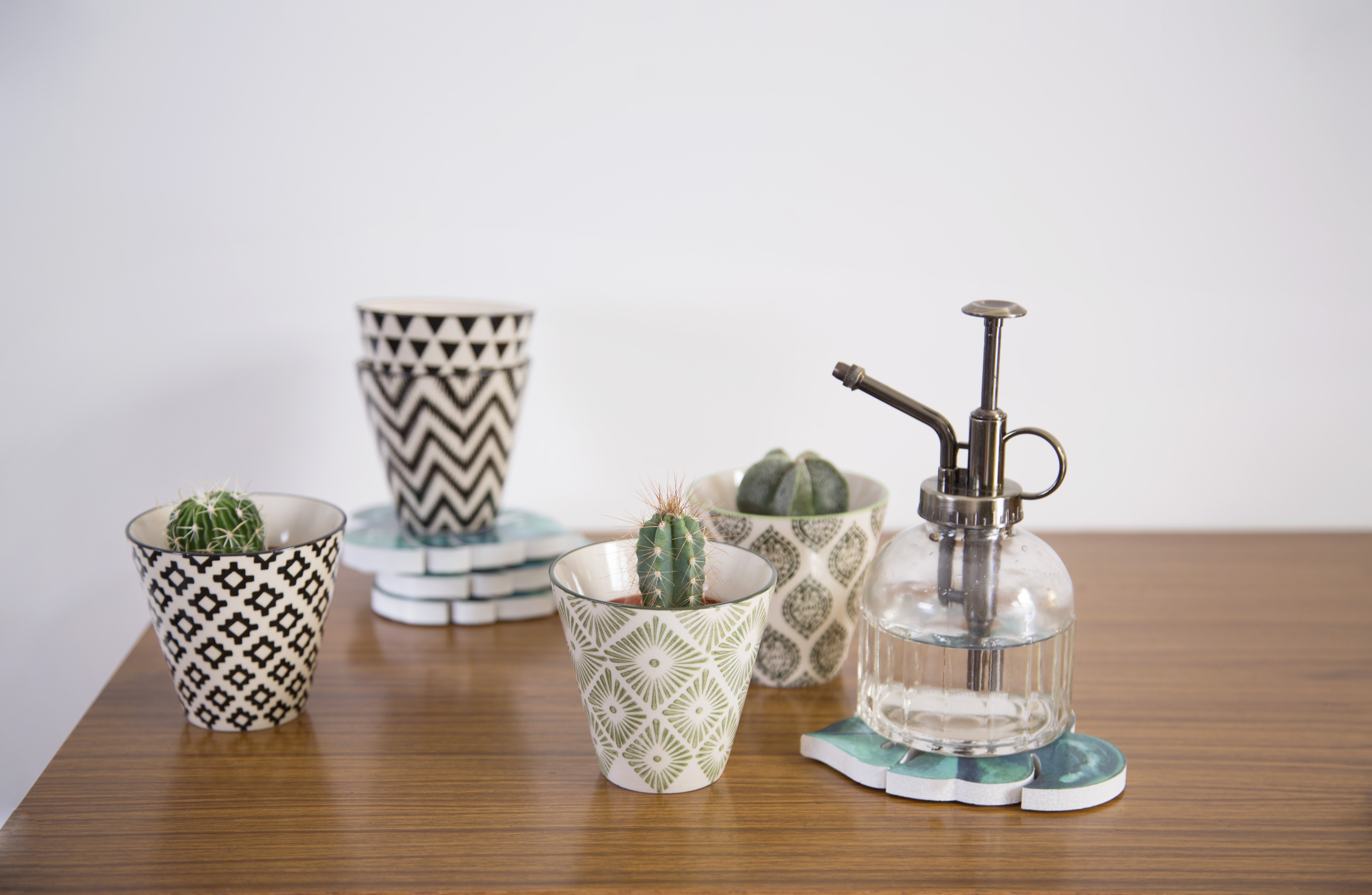 If you want to make them feel extra special, why not make it personal with some of our lovely letters products? We have home accessories such as mugs and coasters or decorations such as our light up LED letters! Everyone likes to feel special, so if in doubt, a personal touch should do the trick!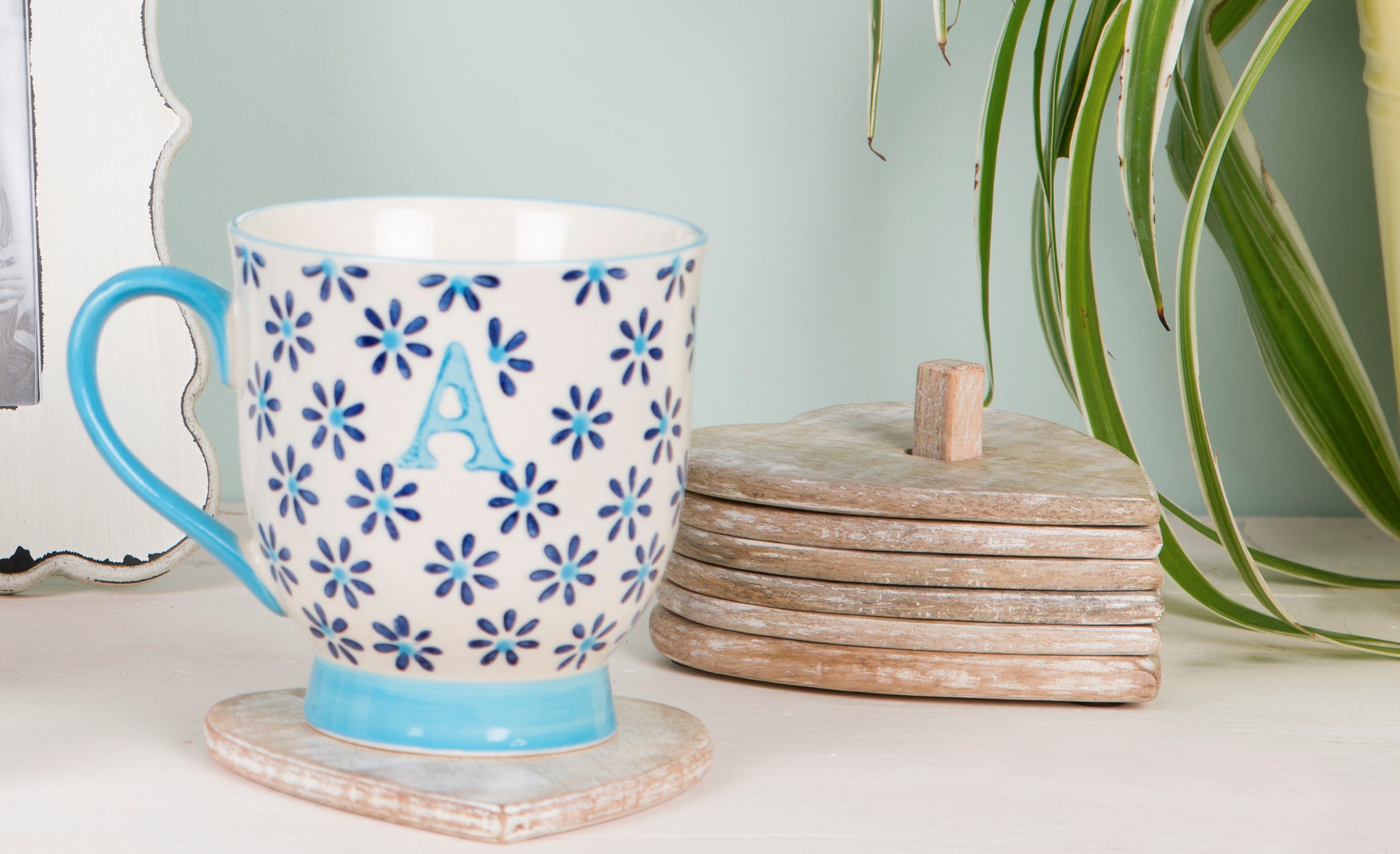 Stocking Stuffers
This is often the more fun part of gift-buying! You can get carried away finding lots of little whimsical bits and bobs to add but we've picked out just a few options to get you started.
Small beauty accessories with character are a fun and quirky way to liven up this festive and oversized sock with little gifts! Perfectly sized and perfectly practical, our nail files, tweezers, and pocket mirrors comes in a variety of styles, bound to make their recipient glow with joy on Christmas morning!
Our Fabric Cactus decorations are a fun addition to stocking presents. They're cute, compact, and undeniably loveable. Our wide range of notebooks and stationery is also a great collection to investigate for delightful gifting. Inspire someone to start a journal, be more organised or get creative with doodling this Christmas!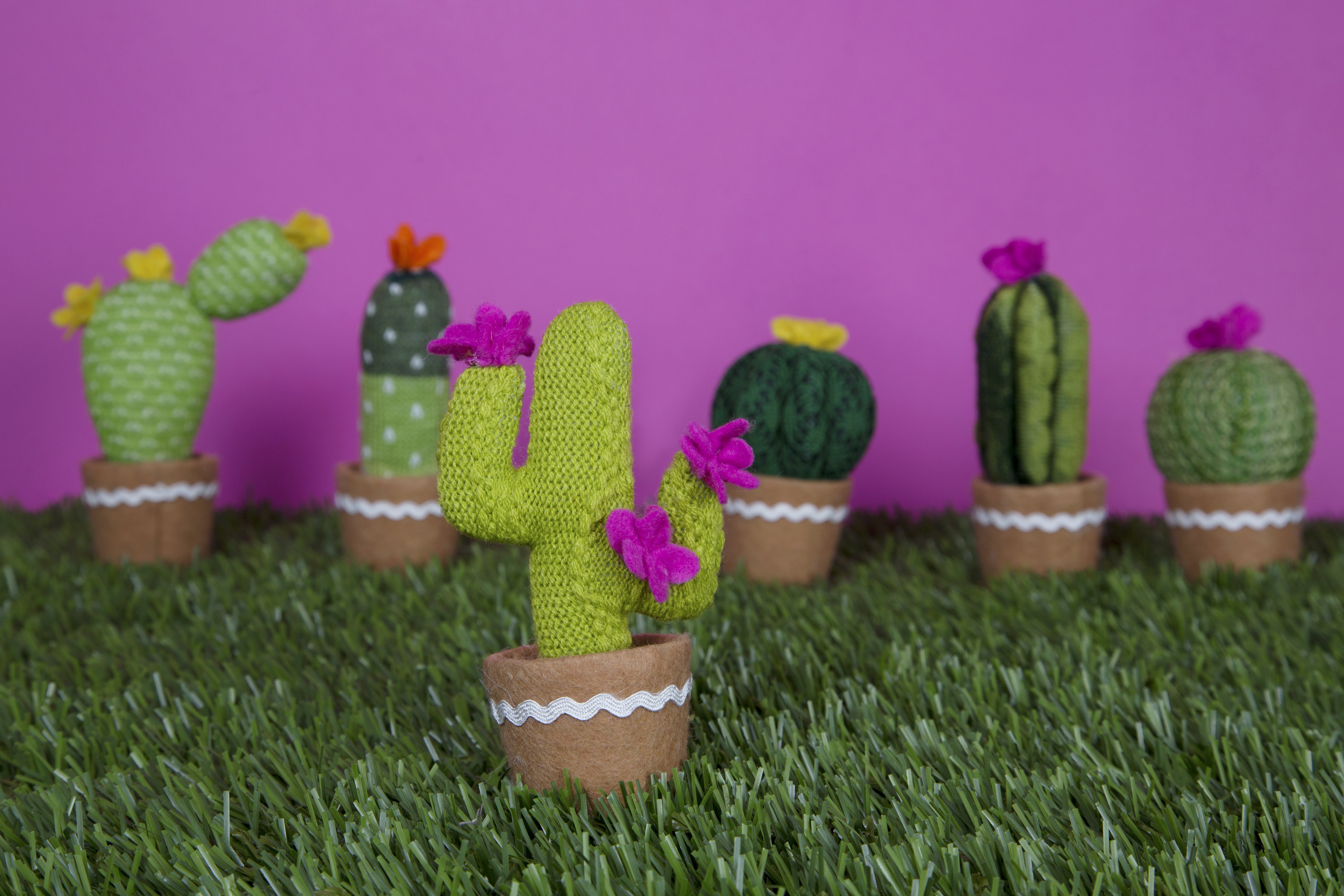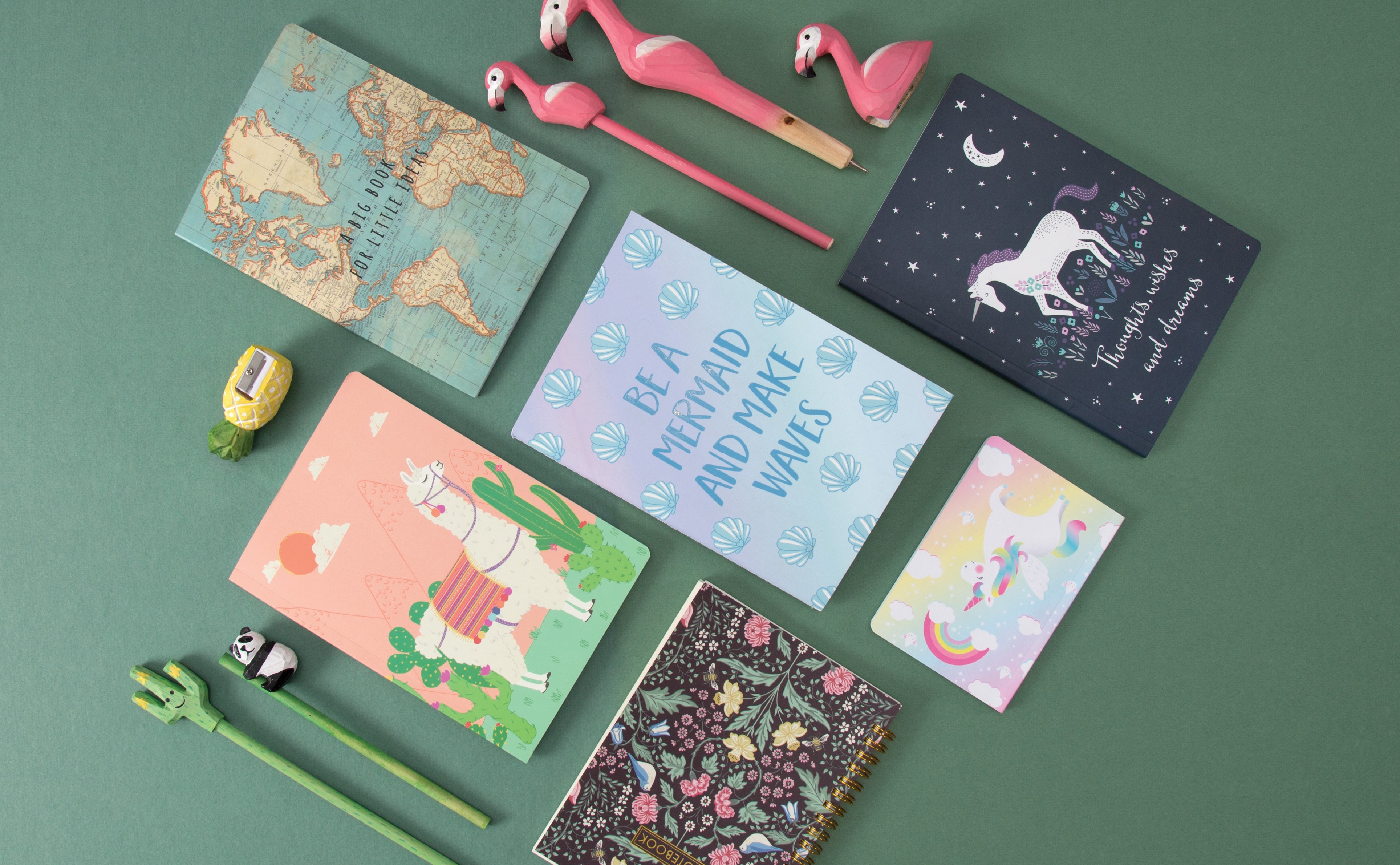 We hope we've inspired you to reach your Christmas gift buying potential with our helpful guide! Remember to share your lovely Sass & Belle snaps with us on Facebook, Twitter and Instagram. See below for information on how to save with our Christmas Lookbook!