Christmas is coming! Let's get organised.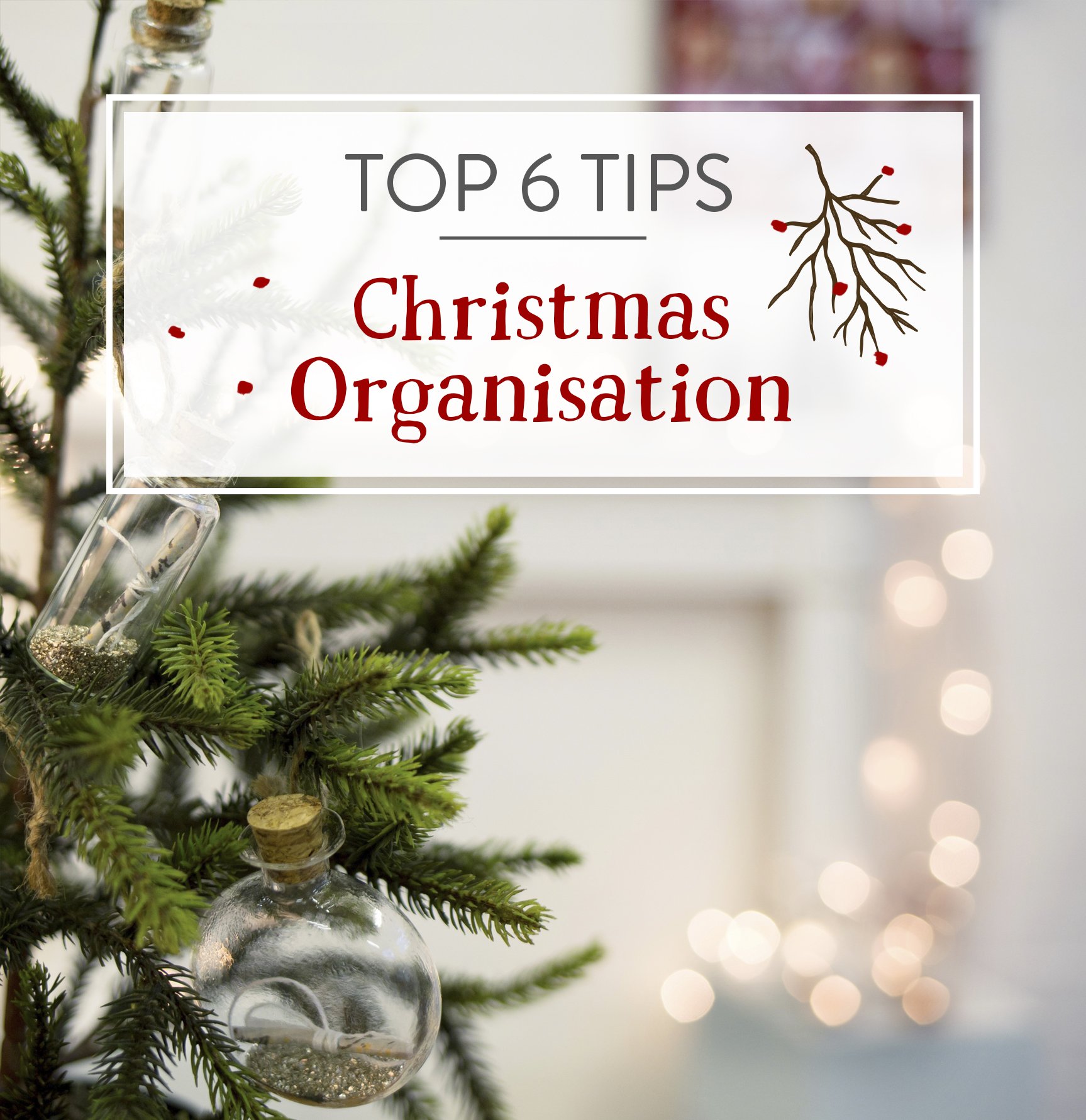 The countdown has begun, the stress is building and there are a million things to think about. It's the season we hate to love and love to hate – Christmas! Here at Sass & Belle we thought we would take away some of that pressure and give you our top 6 tips for keeping your cool all the way to the big day.



Plan ahead
Grab yourself a notebook and keep that thing on you at all times! You never know when ideas will hit you or when you'll need a reminder and writing things down is such a good way of avoiding unnecessary forgetful moments. We suggest starting with a master gift list and a general Xmas to-do list to really keep on top of that festive planning like a pro! If you fancy an organisational project with a creative twist, a fun way to keep track is to start a Bullet Journal! Take a look at our Pinterest board to find inspiration on how to get started.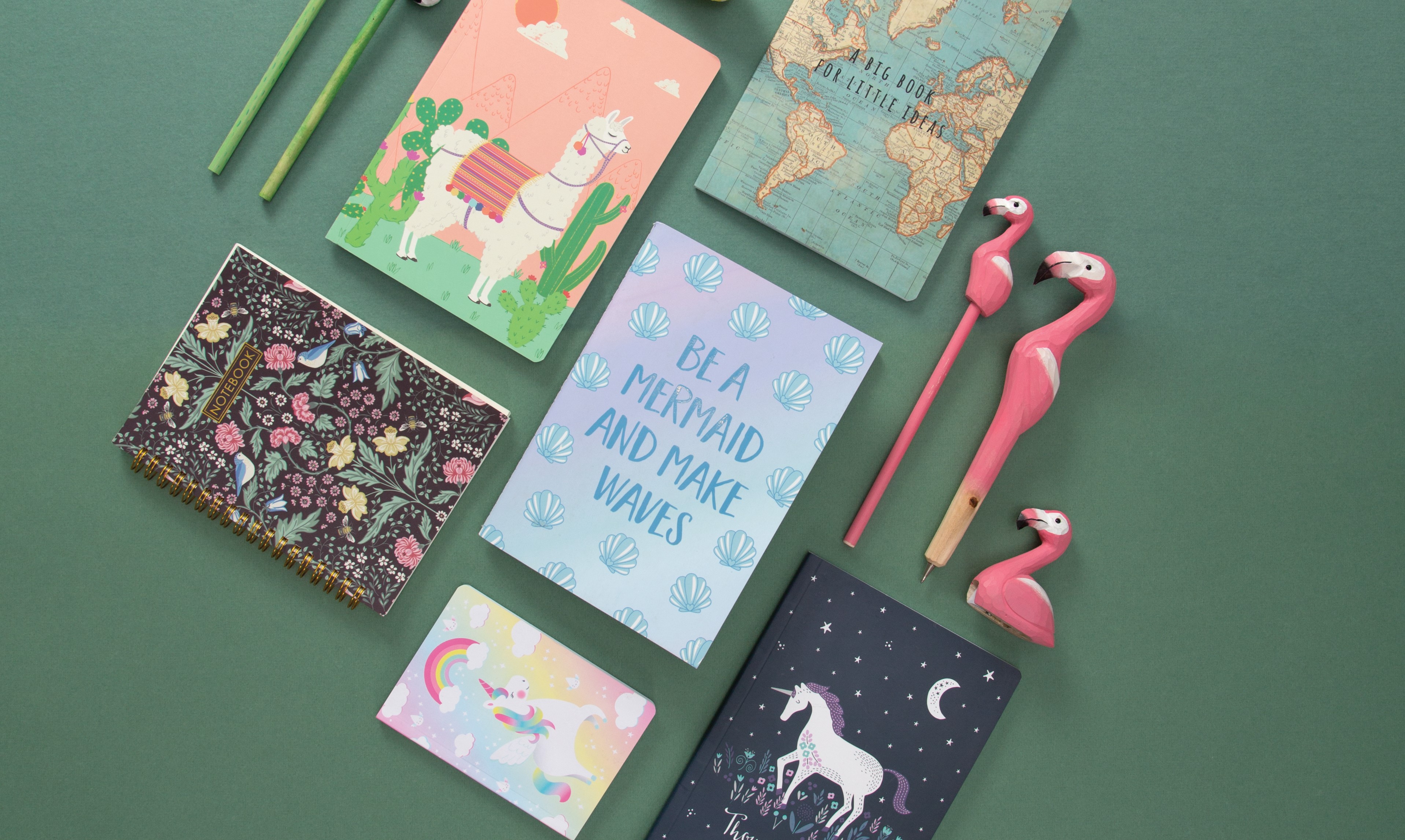 Become a professional social butterfly
It's inevitable that the invitations and plans are going to start piling up, this is when it is vital to keep your head above water with effective organisation. We don't want you missing out on any of the parties and gatherings, so we suggest using a weekly planner. Having a visual plan is always easier than trying to work it out in your head and means you can sort between when you have spare time and when things are a bit busy.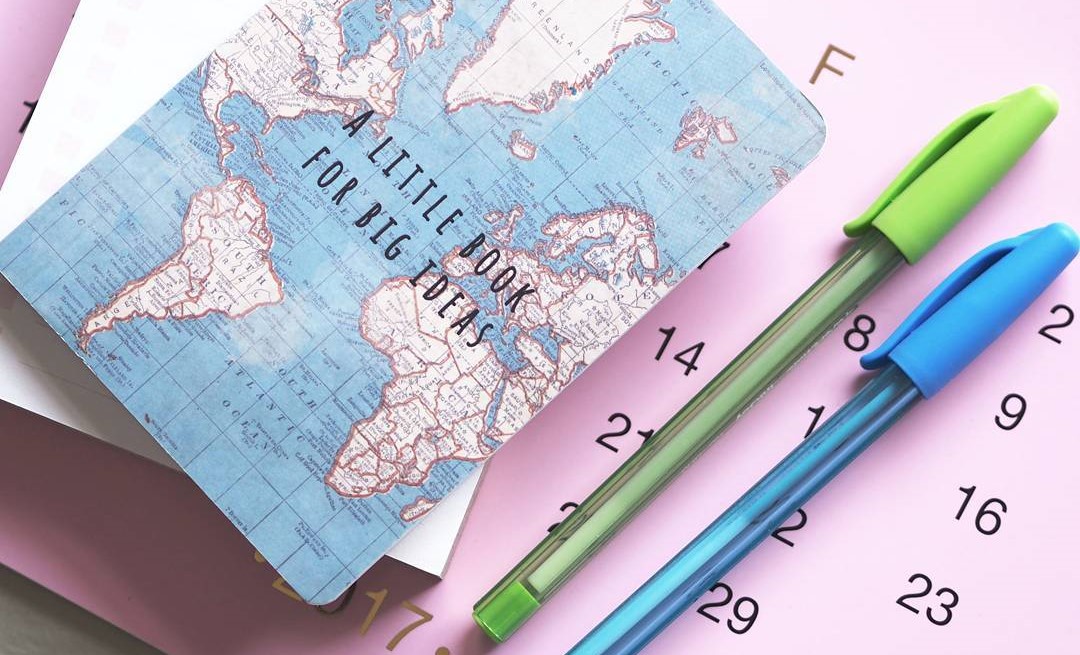 Image by 'neesharees'
Avoid the queues
It's the busiest time of the year and you owe it to yourself to save time where you can. A handy way to do this is online shopping. Santa has his sleigh; we have our reliable and efficient delivery service! Our website also offers a gift finder section to help filter down the search results and lets you manage what you see to help with the all-important budget. Start by adding potential gifts to your wish list and refer to your master gift list so that you don't go off track; although secretly treating yourself is highly encouraged. You now have time to consider the gifts you have picked out and then when you're ready you can start adding the wish list items to your basket. Best of all, you can do all of this with your feet up and a relaxing cup of tea!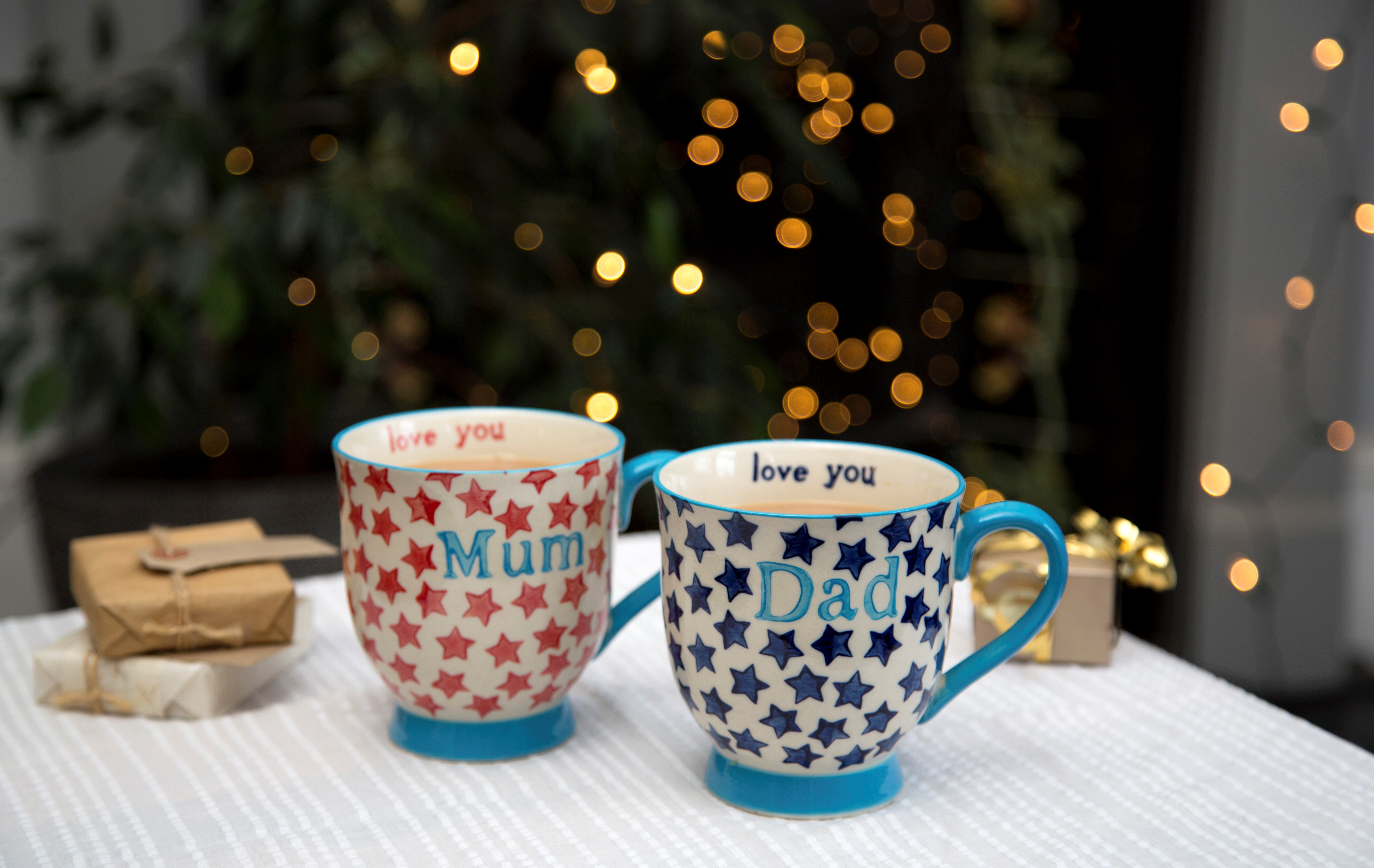 Wrap as you go
The last thing you want to be doing on Christmas Eve is wrapping a mountain of presents at the last minute, especially when you must hide them from curious eyes! If you wrap the presents as you get them, it saves an amazing amount of time later and avoids a rush. Sass & Belle have got it covered with our 3 for 2 offer on all wrapping paper and we have flamingo, unicorns and llamas as well as the traditional festive themes we all know and love! There is just something so satisfying about themed wrapping paper isn't there? Our suitcase sets are also a super cute way to display gifts (and they're even a gift in themselves!)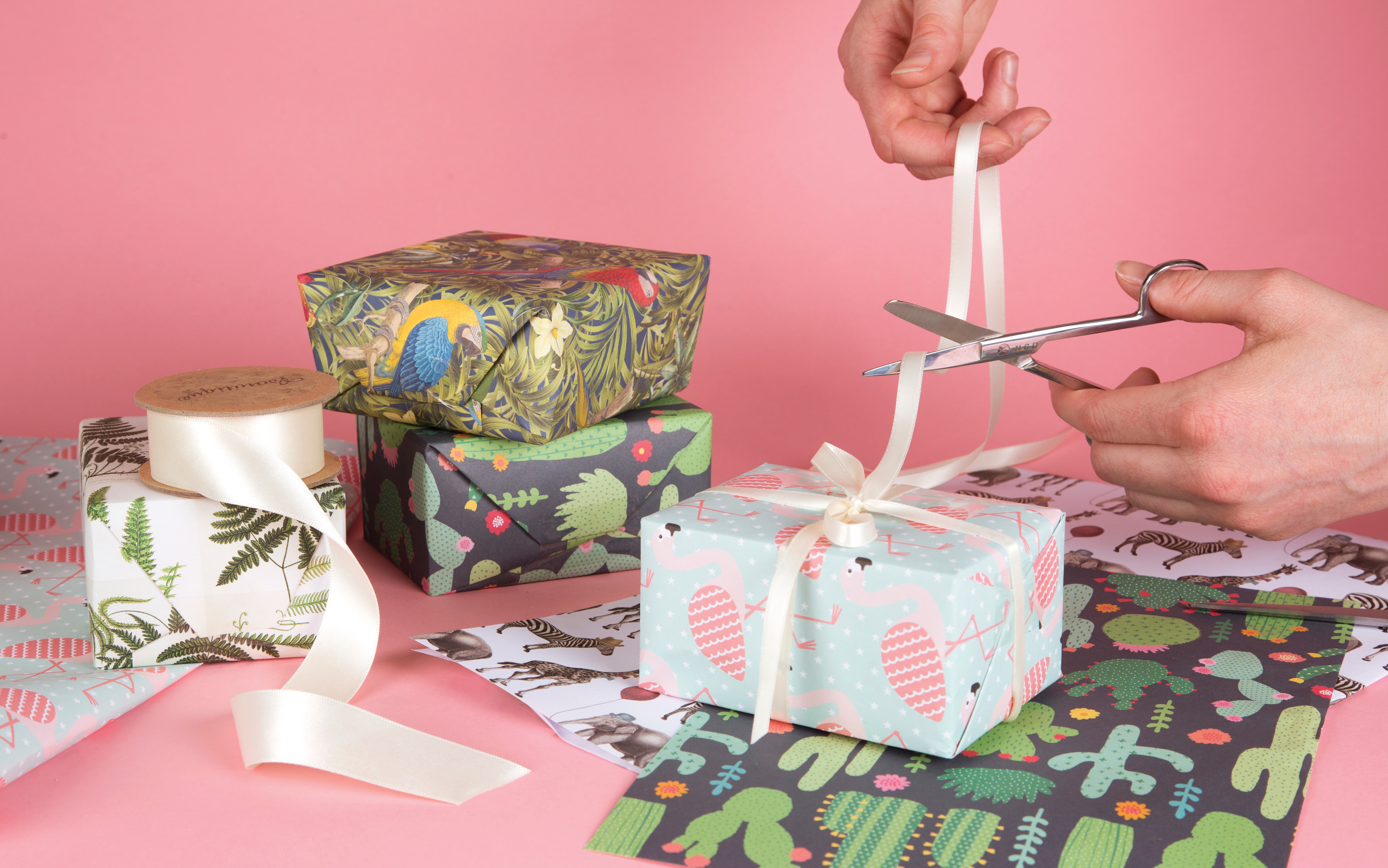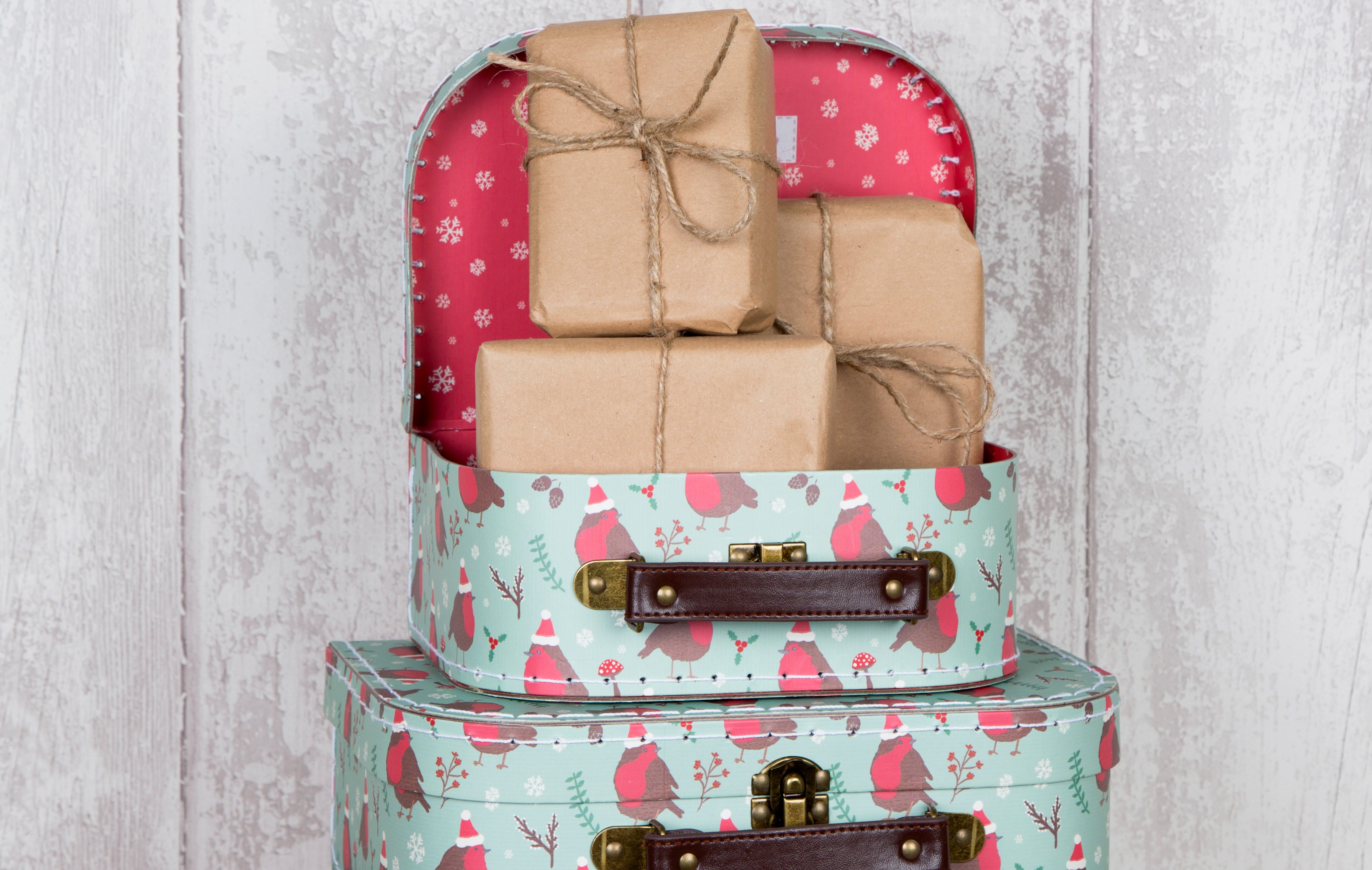 Get creative!
A wonderful way to relieve stress is to find an artistic outlet. Decorating the house can be fun for all the family and getting inspiration from the likes of Pinterest can really turn it into an easy but personal activity. Get out those colouring pencils and be wild and free creating your own Christmas cards! Try turning our terrariums into mini winter wonderlands with just some fairy lights and fake snow or create your own festive treats display by filling one of our glass jars with your favourite sweets and finish off with your most sparkly tinsel. You could even use them as a creative gift display!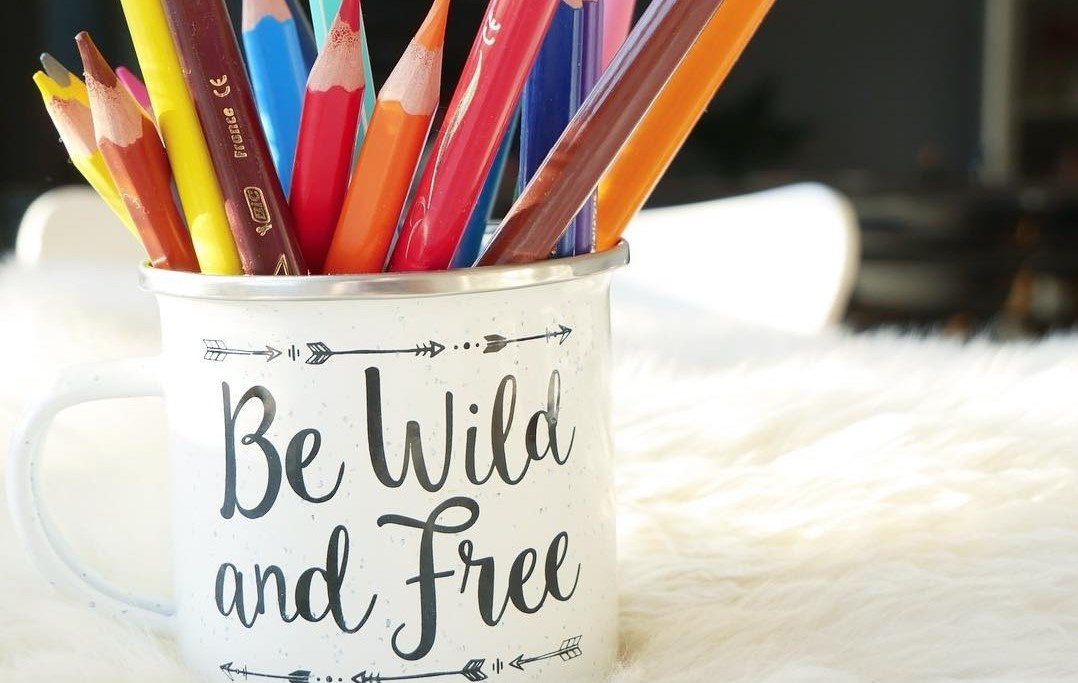 Image by 'liebe_anna'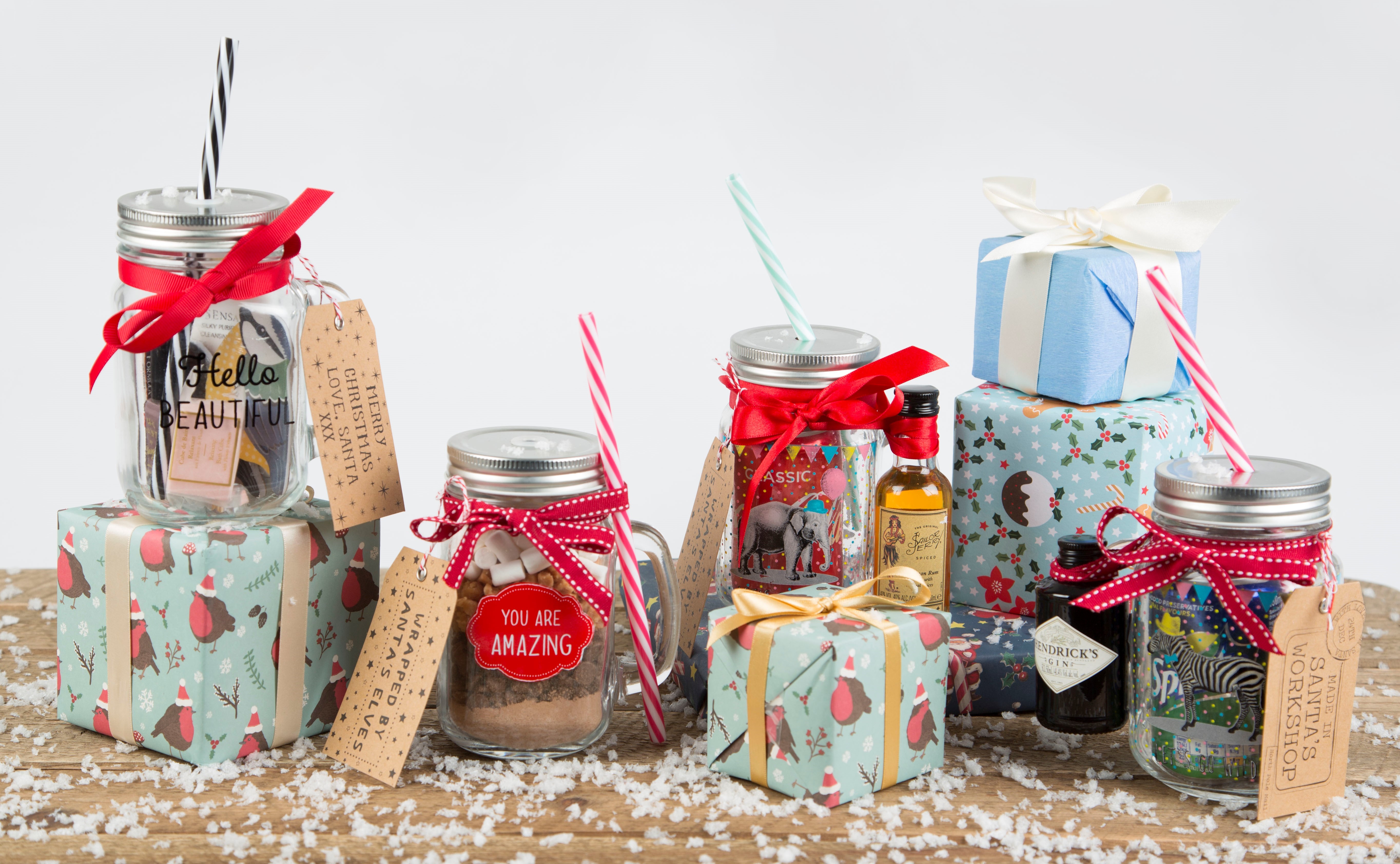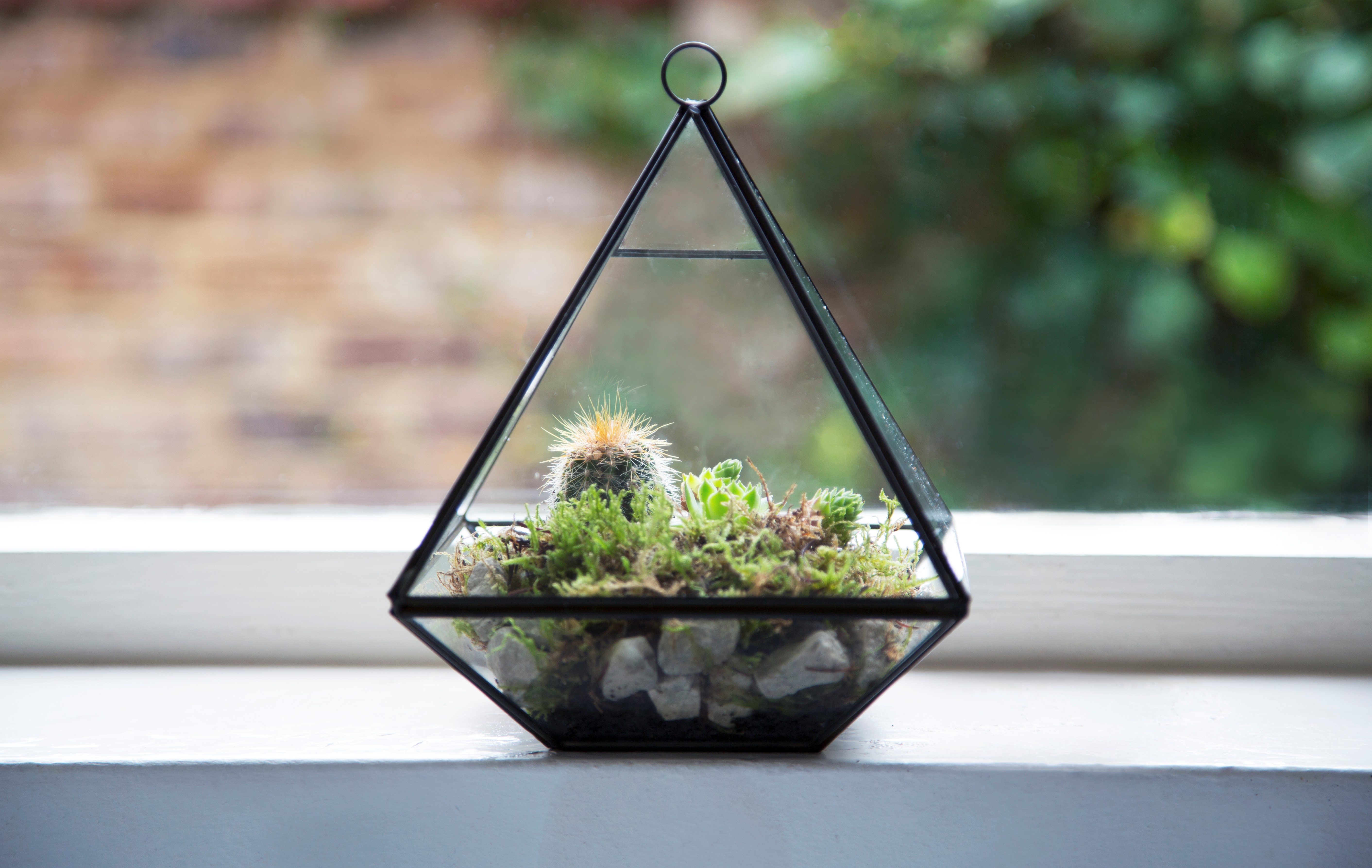 Remember what this time of year is all about
We hope these tips will help to keep the stress at bay and ultimately leave you more time to spend with family and loved ones. Here at Sass & Belle we believe in the little things in life and at this time of year especially, we strive for all our products to bring joy and happiness. We trust that you can handle this, but if it does get too much, set aside a couple of hours to cuddle your unicorn cushion!