Easter Snacks - Healthy Alternatives!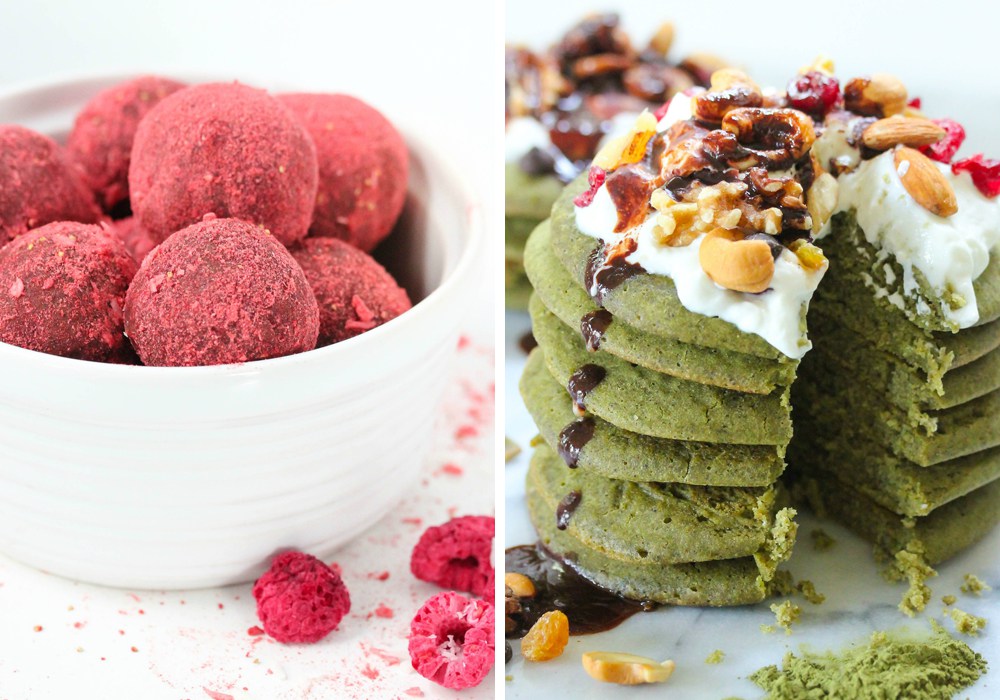 Oh Easter, you indulgent holiday, you! Just when we start praising ourselves for being so good, you come along like a sugar drenched temptress wrapped in foil. Since January we've been trying to advocate a clean living approach to life. Entertain the idea of lent? Of course. Tried to cut out sugar? We did, we did! Joined the gym? We joined but y'know now it's getting sunnier we're probably just going to run outside. You see that? Healthy thinking! But no, Easter comes along with all its chocolatey goodness, and we find ourselves once again hypnotised at the very idea of such delicious treats. I mean, can you blame us?
Well before the panic sets in, don't worry. Like the true friends we are, we've hooked you up with our pals at Nut.com. Not only do they sell yummy snacks that are healthy (yes, there is such a thing) they've let us in on some mouth-wateringly delicious recipes from their blog. Now who needs an Easter egg? Not us! (Well maybe just the one...)
We honestly love anything that has the word truffle in it. You just know it's going to be yummy! These almond truffle nuts are gluten–free, vegan and full of goodness. Incredibly easy to make, they're the perfect treat for curbing any sugar cravings.
These pancakes are guilt free and filled with antioxidants. The key ingredient, Matcha green tea, is imported from Japan and has tons of health benefits. If you want fluffy, yummy pancakes that will be perfect for a lazy bank holiday weekend, then you will love these!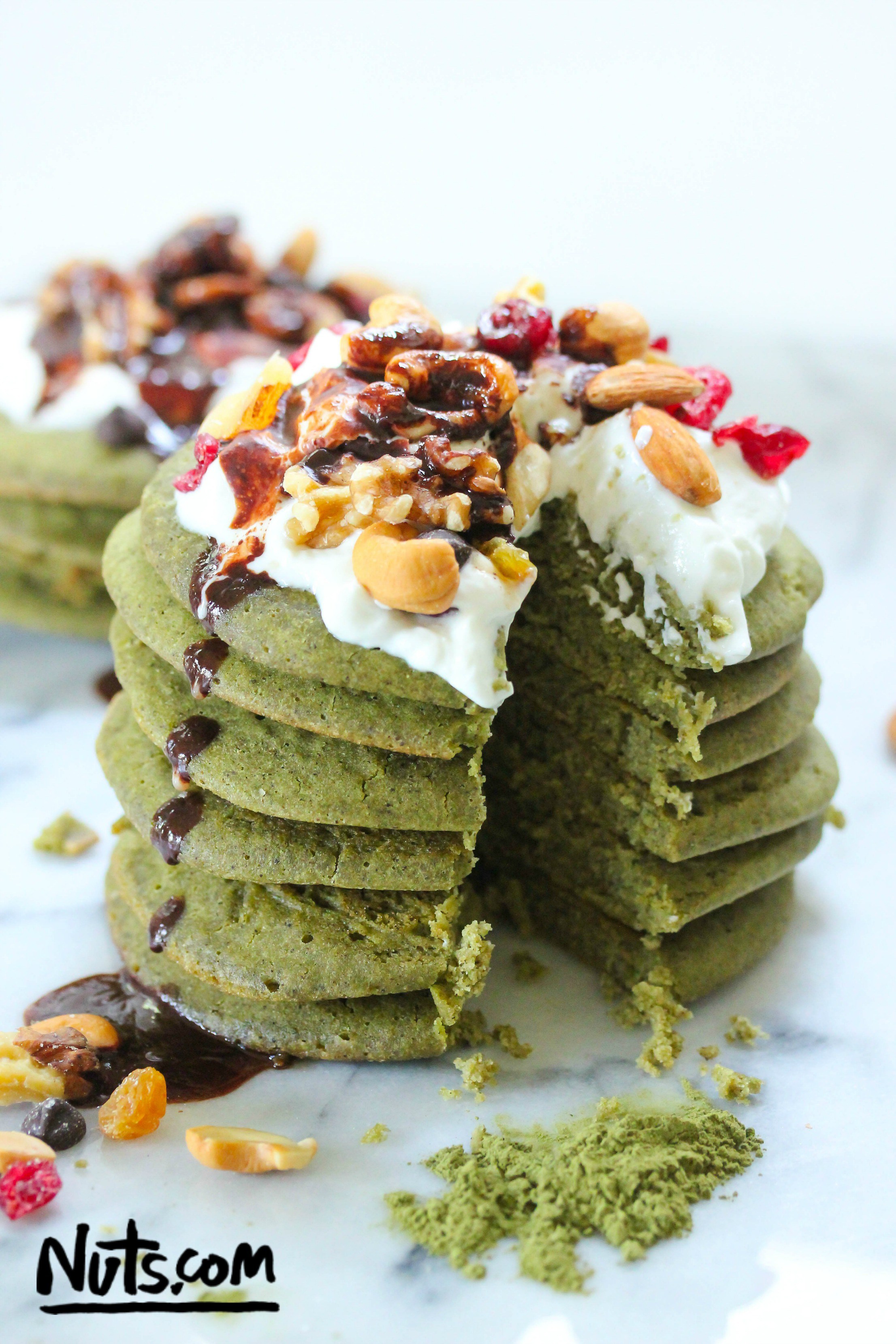 Want more Easter fun? Head to our previous blog post where we decorate eggs with foliage! Click here to find out more. Want more scrumptious recipes? Don't forget to check out Nuts.com's blog which is full of inspiring bakes using healthy ingredients.
If these recipes have inspired you and you decided to recreate your own, then don't forget to tag @sassandbelle in your posts on Twitter, Facebook and Instagram.