Foliage & Flower Springtime Eggs
Easter is one of our favourite occasions and spring is just the loveliest time of year. We adore the abundance of flowers blooming, the lighter evenings and an excuse to eat as much chocolate as we desire (thank you Mr Easter bunny!) We relish in the freshness of springtime, including starting a massive spring clean and prettifying the home with wildflowers and new homeware pieces. This week we bring you a craft project that is perfect for Easter. We created our own 'foliage eggs' which are a fun & unique way to bring the beauty of spring into your own home. It's an incredibly simple activity (if a little messy) and so, so pretty. If you want to inject some floral cheer into your home this Easter, then read on…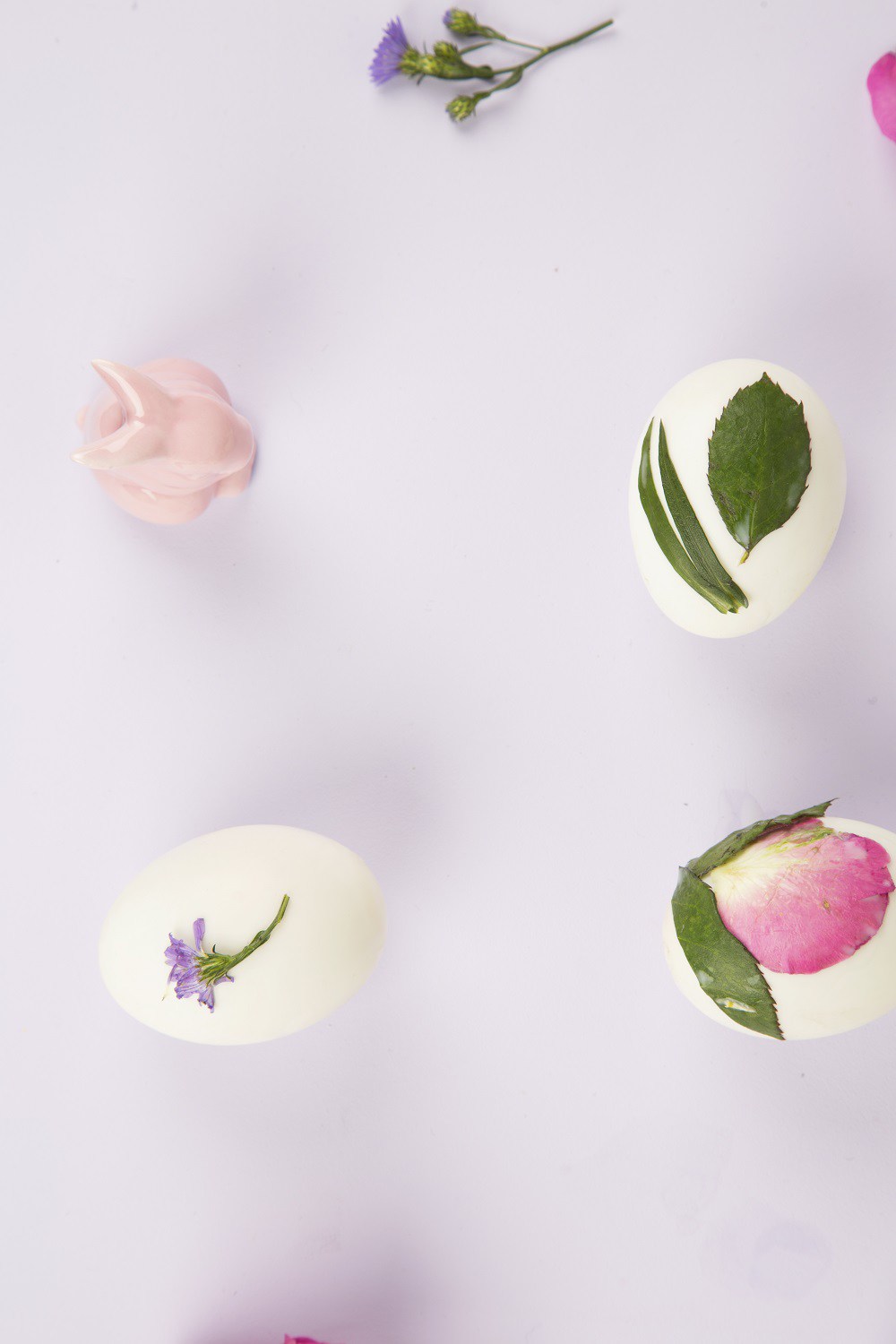 What you will need:
Watered down craft glue
Foliage and blossoms (we used a bunch of flowers and their petals)
Hardboiled eggs
A clean paint brush
We suggest you use a tablecloth because watered down glue has a mind of its own!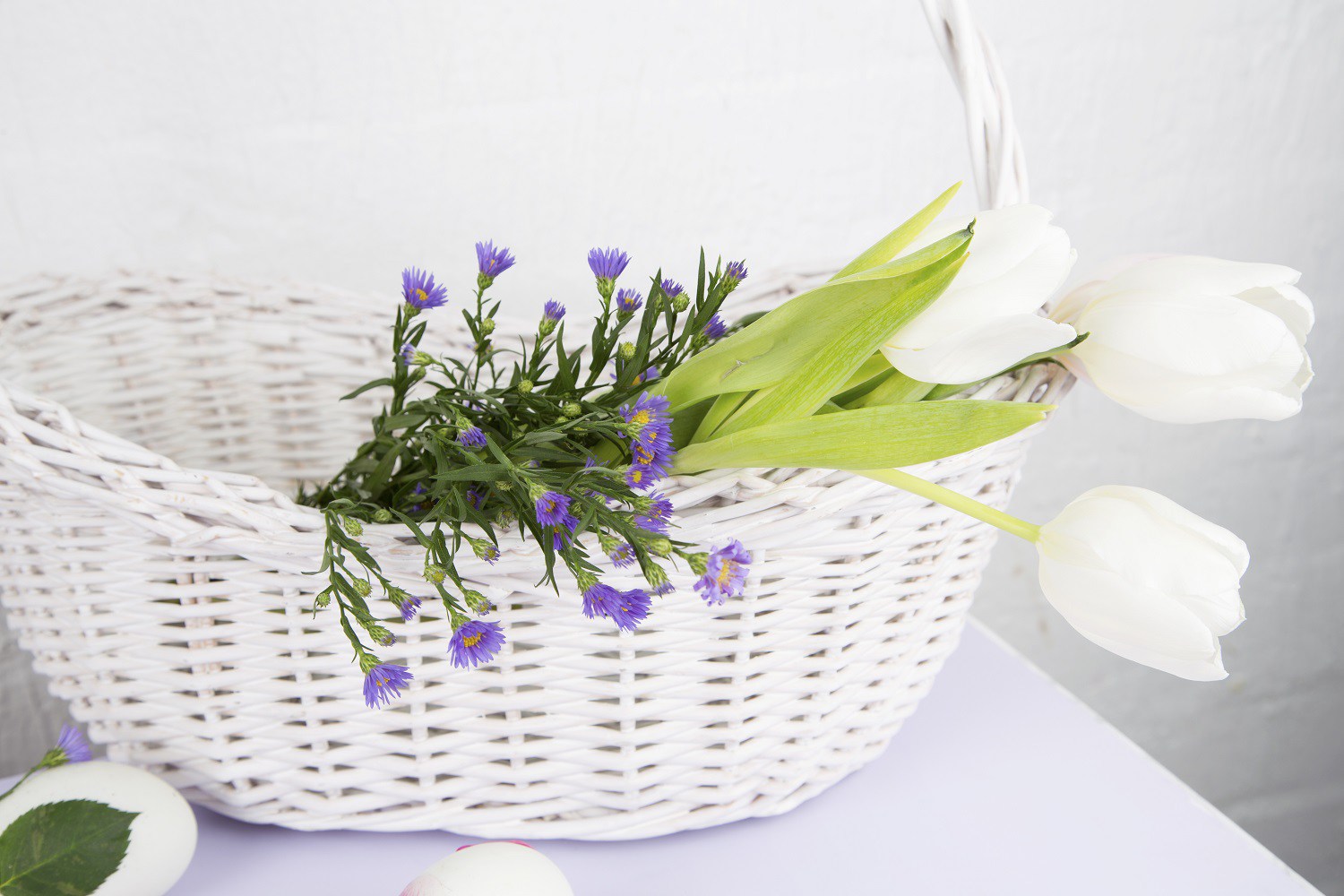 Steps:
Take your hardboiled egg and glue the area you wish to place your beautiful flower or bright green foliage.
Arrange as you wish and cover with more glue to ensure it has stuck properly.
Hold in place for 30 seconds.
If the stems won't curve around the egg cut them off gently.
Leave each egg to dry for at least an hour.
Voila! You're done. How easy was that?
Some fun tips - For a little extra something add some sparkles or lacquer spray to make them extra glossy and stand out! Once they have served their beautiful purpose you can crack open for a yummy addition to any salad (do this on the same day if you plan on eating your pretty decorations!)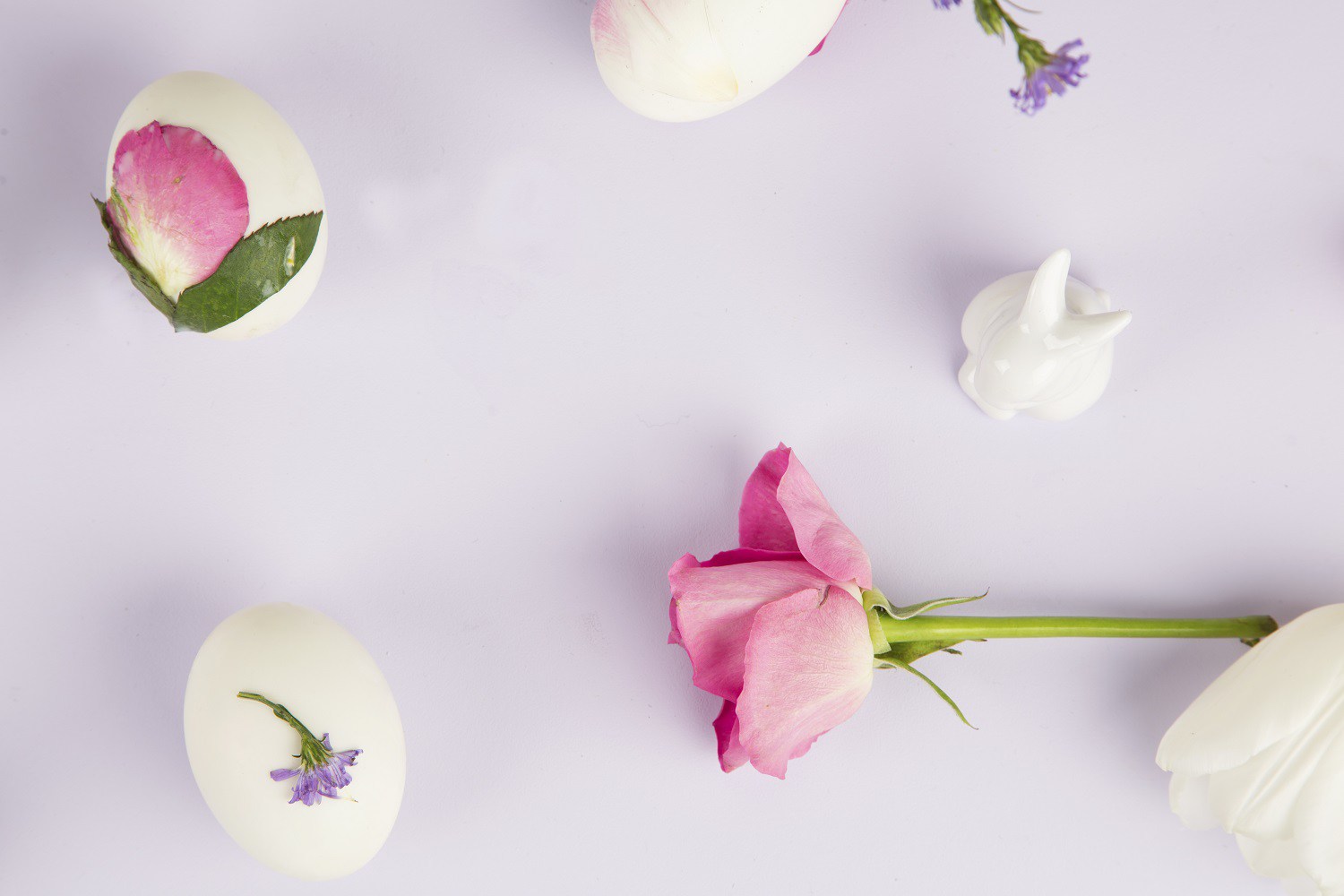 We hope you enjoy bringing the outside in with this fun craft project. We'd love to see your very own foliage eggs so don't forget to tag @sassandbelle in your posts on Instagram, Twitter and Facebook. Happy crafting!