Get Creative with Our Notebooks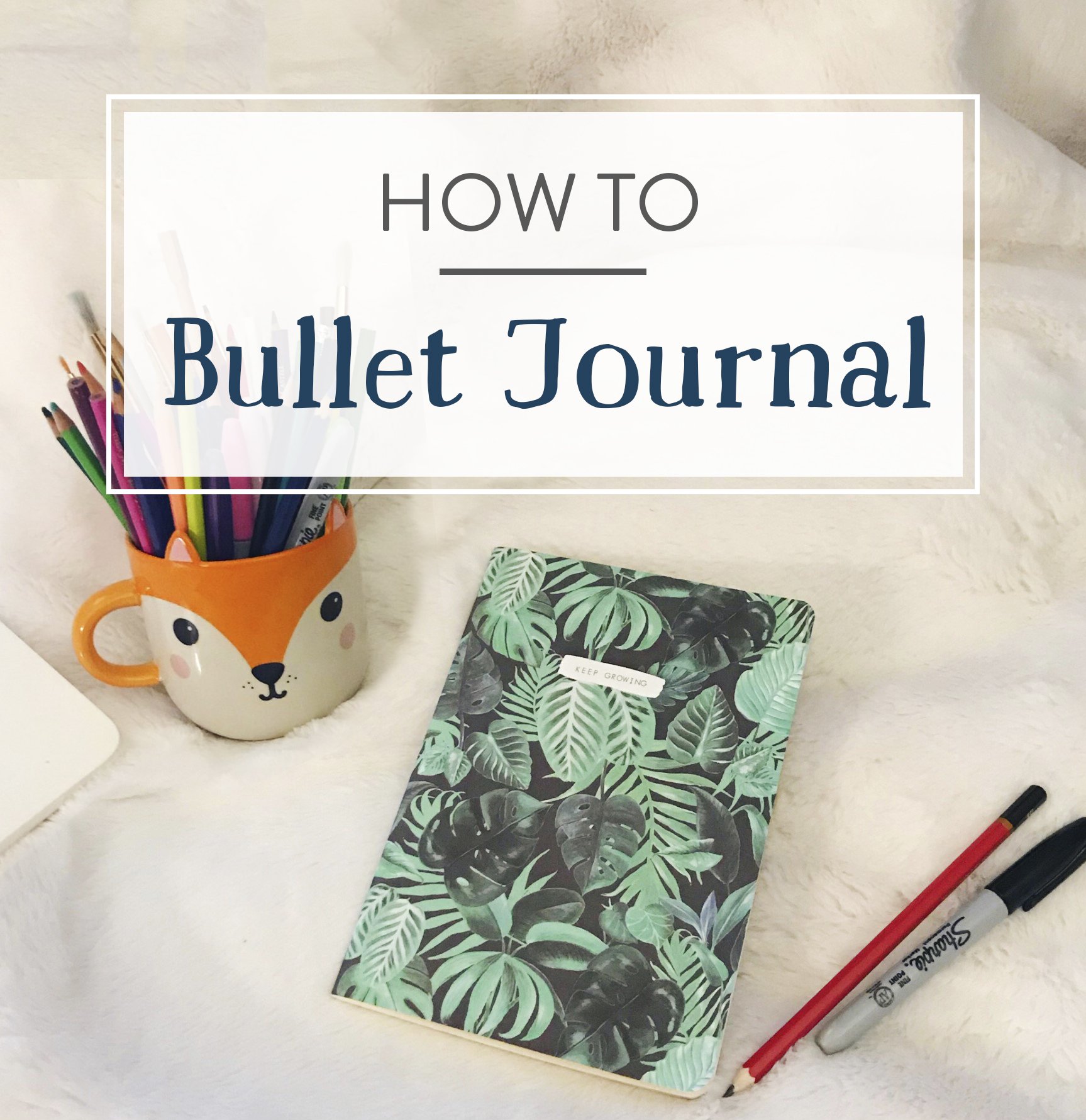 Here at Sass & Belle HQ, we LOVE a bit of Pinterest (ok... a lot of Pinterest), and one of our favourite discoveries in the wonderful world of pins, is the concept of Bullet Journaling. As lovers of stationery, doodling and all things inspirational, we decided to get on board with the trend and dedicate ourselves to the power of the journal to prepare us for the adventures of 2018.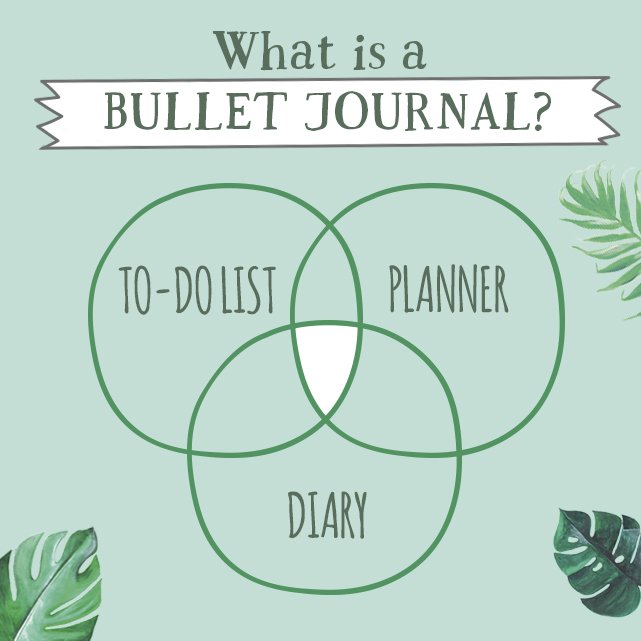 What in the name of all things Millennial is a Bullet Journal?
Essentially, it's a fun and customizable way of tracking and organizing your life. It's a diary with the look and feel of a scrapbook which can be used for a whole bunch of things to help you streamline the wilderness of thoughts inside your mind. From to-do lists to mood tracking, it's up to you what you want to include. The 'bullet' aspect of its name refers to the idea that the journal should revolve around bullet points, but most people seem to stray from that restriction.
Get inspired
To get started, look at our Bullet Journal Inspiration Pinterest board! Once you get a feel for what you like and don't like, create your own board! There's plenty of inspiration available on this journaling trend. Next, find the cutest notebook possible! Bonus points if it's portable for keeping up to date with logging your life on the go. Any excuse to go stationery shopping is ok with us. We chose our inspiring Botanical Jungle Keep Growing Notebook.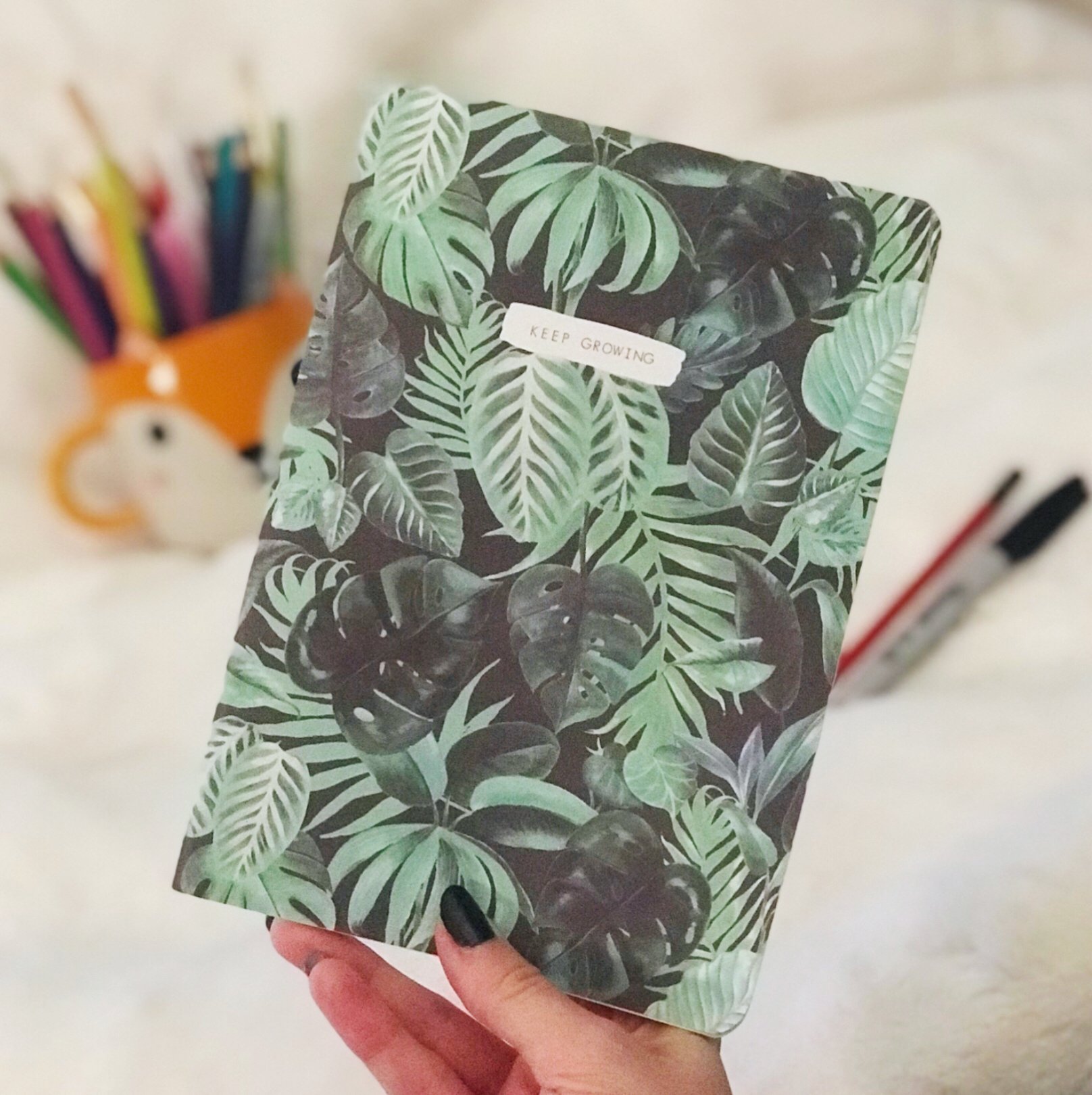 The next step is to consider a theme for your journal. We decided to go for a nature theme with plants, flowers and mountains. What's more inspiring than the outside world? Kickstart your chosen theme with your front page. We can't resist a cactus... or 13…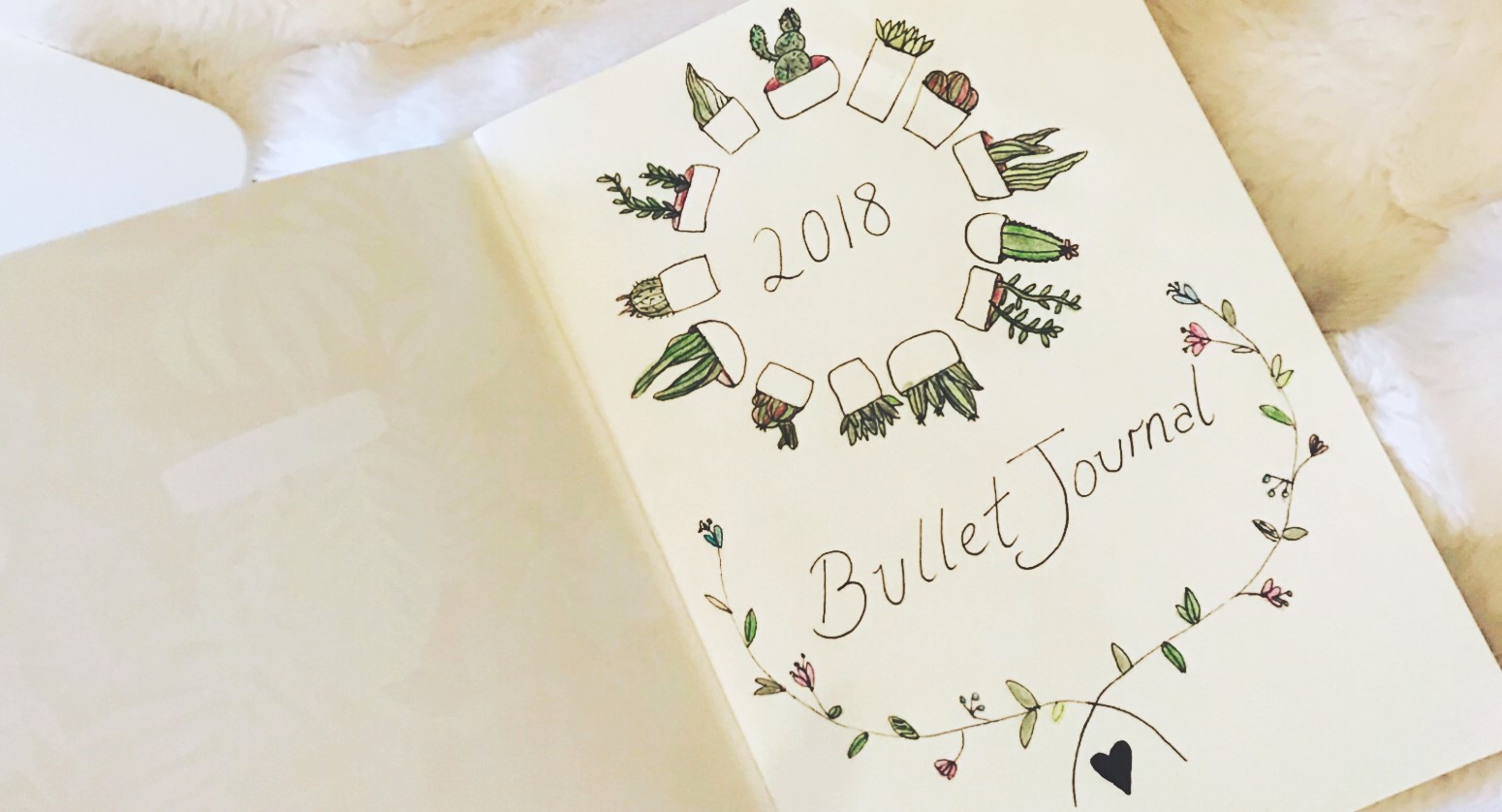 Keep it simple or get carried away
We love a creative project, so we opted for a more 'carried away' approach to show you some great examples of how to make the most of your bullet journal. If you want to give it a go but don't have the time for all the extra ornamentation, you can stick to the basics and still feel more organised and ready to take on the new year!
Create your index/legend page
Here's where you decide what wonders you want to document and track. We love this layout idea from Pinterest: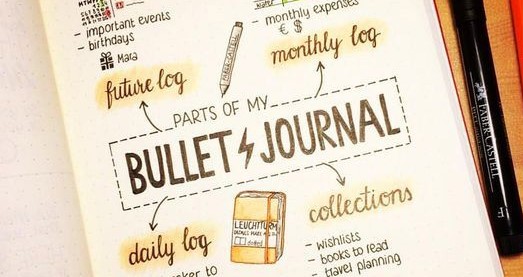 There is no limit to what you can include in your journal, but we love these few ideas as inspiration to get started and to get an idea of the vast possibilities for tracking and organisation:
Year Overview Calendar
This is where you plan your year and make note of all the important events! Birthdays, travel, gym classes, weddings etc. You can create sections for daily tasks, or just stick to a monthly overview for the year and get straight to the fun stuff! We love this pretty floral sketch idea from Pinterest.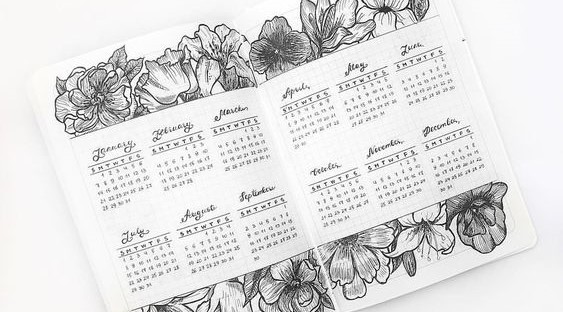 Mood Tracker
You can get really creative with this idea! Keep an eye on your moods over each month with a fun colour coded mood tracker. This is a perfect tool for reflection and positive changes
to
your daily life. You can create this with pretty much any design you can think of, but we LOVE this Mood Cacti idea from
Pinterest
.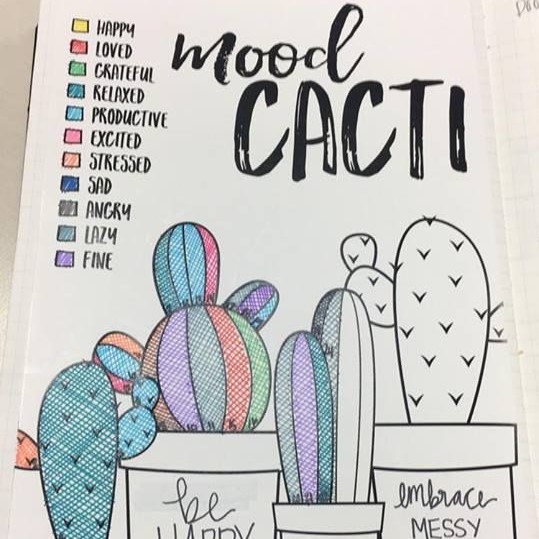 Lunar Calendar
A Moon Tracker is a great partner to the above Mood Tracker. Keep an eye on how the different phases of the moon affect your mood. For example, a full moon can create stress whereas a new moon evokes calmness and tranquillity. There are a bunch of these on Pinterest in different styles and layouts but we love
this one
!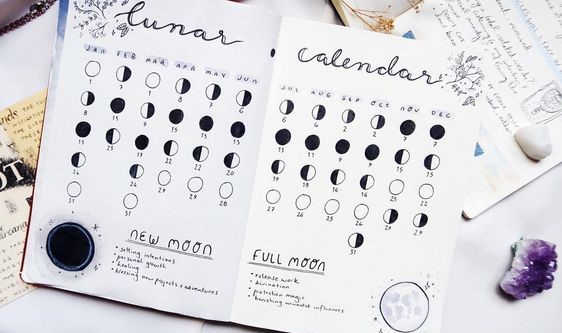 Doodle Page
Stressed? Bored? Restless? Doodling is the answer! Dedicate a double spread a month to getting creative with no necessary context or have a monthly theme for your doodles. For example, this botanical inspired 'Doodles Dump' from Pinterest.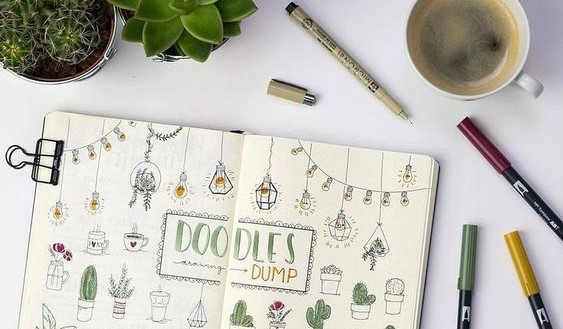 How do you make the most of your Sass & Belle notebooks? We'd love to see your very own Bullet Journals or doodles! Don't forget to tag us on social @sassandbelle or use #sassandbelle for the chance to be featured!
Facebook | Twitter | Instagram