Home Décor 'How-To': Bring the outdoors in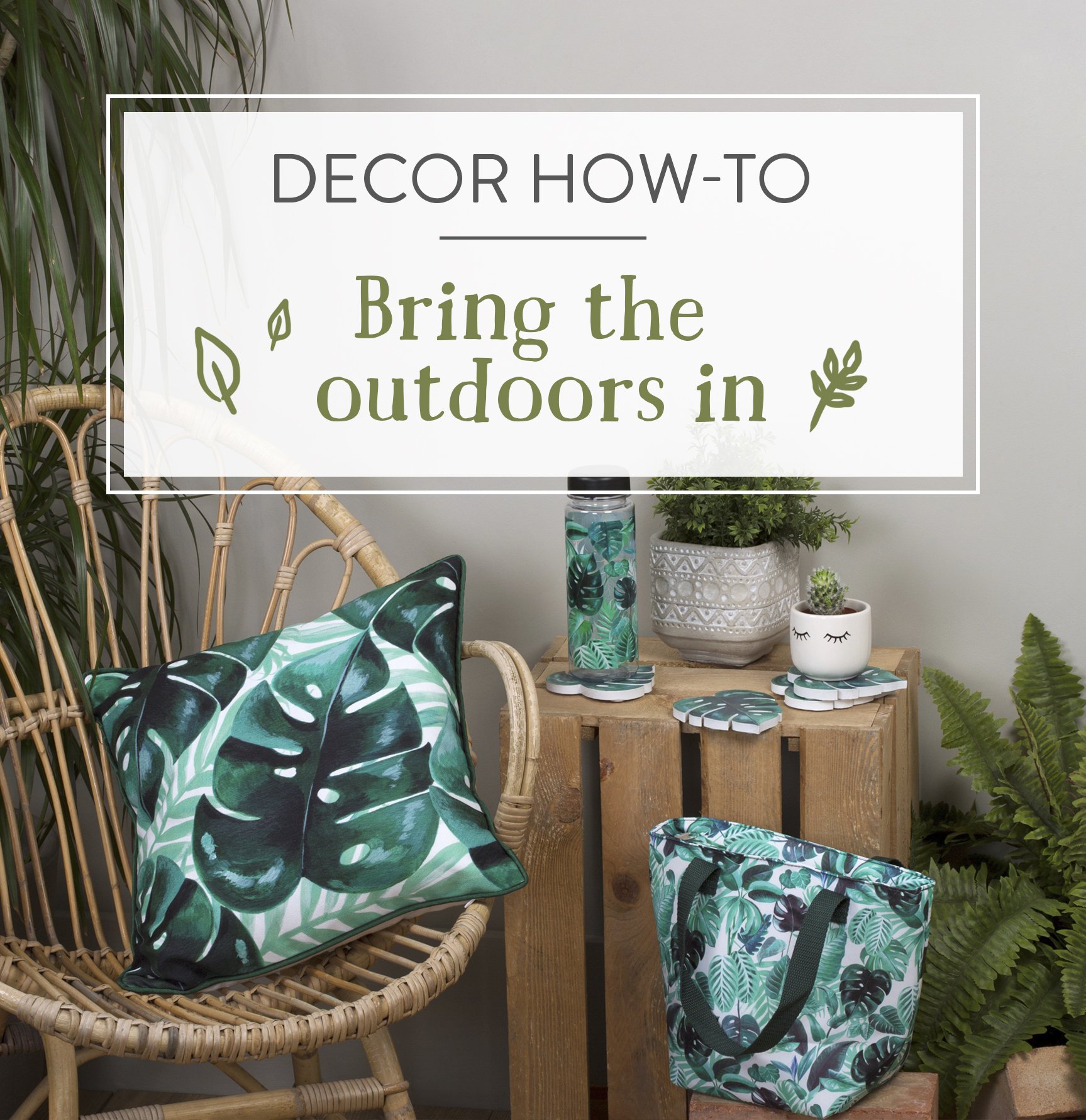 There's nothing quite like the great outdoors to fill your heart with joy! But sometimes it's nice to stay snuggled up in the comforts of your home. This is where interior design's latest favourite trend comes in! We have a few tips and tricks to add hints of the outside world to your home without turning it into an unkempt garden centre! The key is to keep it simple; gain inspiration from plants, landscapes and general wildlife to create a fresh and healthy living environment.
Colours inspired by the outside
When choosing your colour scheme, a good place to start is with a clean white canvas. You can build on this with shades of green, blue, yellow and brown. It's nice to be inspired by your own tastes too! Love the beach? Go for shades of blue and yellow. More of a forest forager? Try greens and tans. A good tip when exploring the wilderness of paint colours is to keep an eye out for any paints with names related to nature! The below shades from Edward Bulmer Paint are perfect examples:

Natural light
Throw a wide window and a fresh, white colour scheme together and an influx of bright, natural light should be the magnificent result! Of course, we aren't all fortunate enough to have skylights and wall-sized windows (we're very jealous of those who are), but a lack of huge windows shouldn't prevent you from letting the light spill in. Ensure blinds and curtains are open in the daytime to keep your home bright and airy. You can even keep those curtains out of the way in style with tiebacks like our nature inspired Gold Bee Hook & Tieback!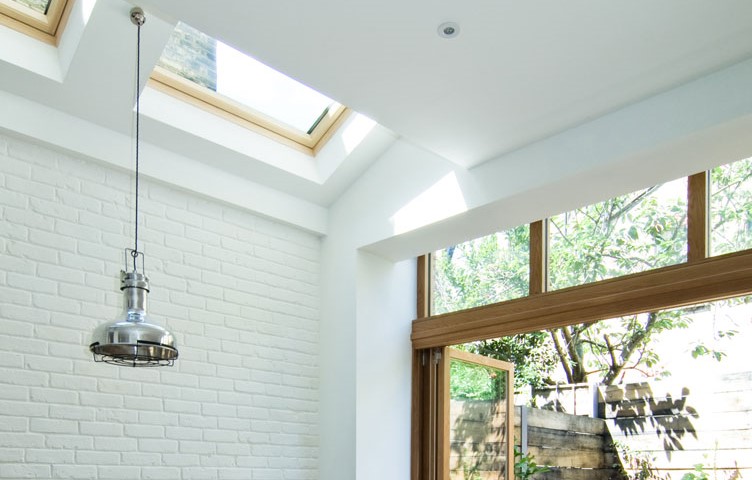 Image found here
Fresh air
Now that those windows are uncovered, fling 'em open! A fresh breeze roaming through your home is even nicer if you have hanging decorations. The calming effect of the air blowing through your home is a reminder of the outside world and floaty bohemian style decorations are a great match for this theme. Don't be put off if it's a little chilly, there's nothing better than snuggling up in cosy blankets to keep warm inside whilst the outside fills the room with refreshing air.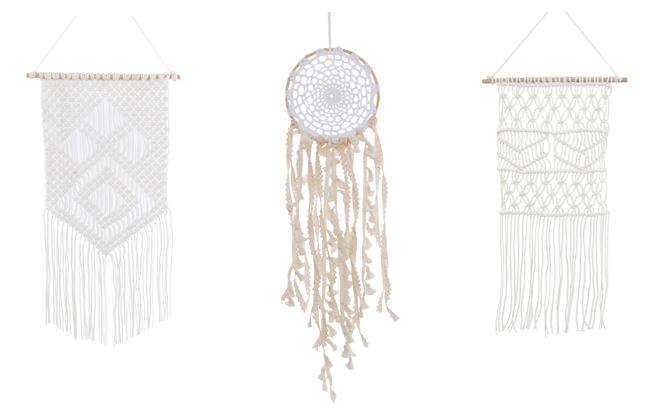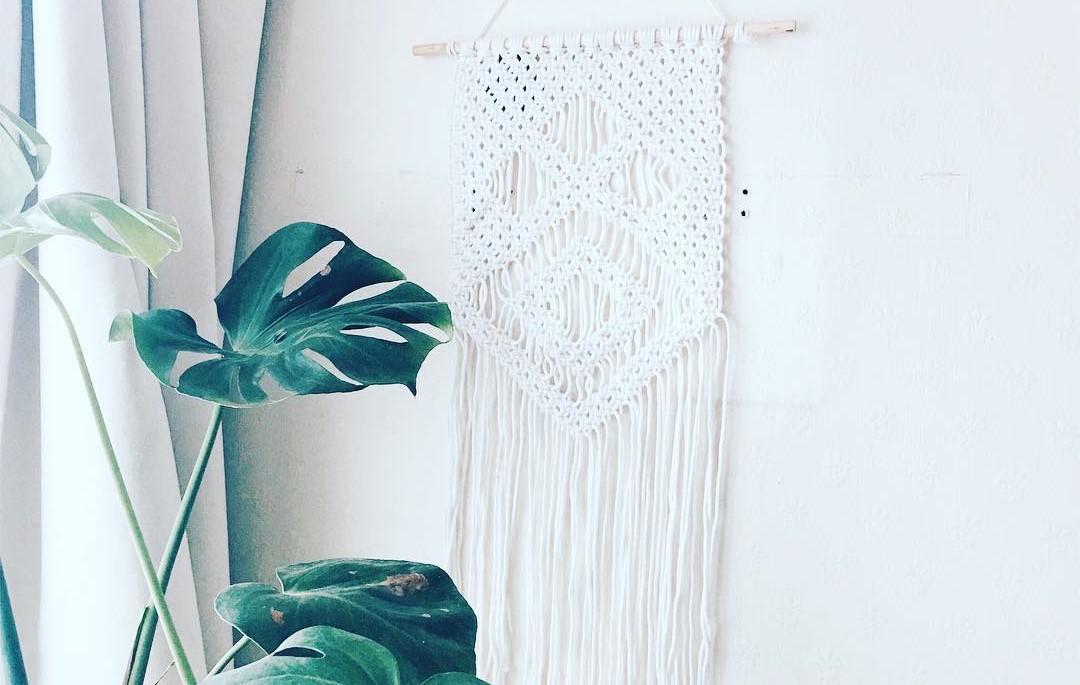 Image by 'lucieevans_'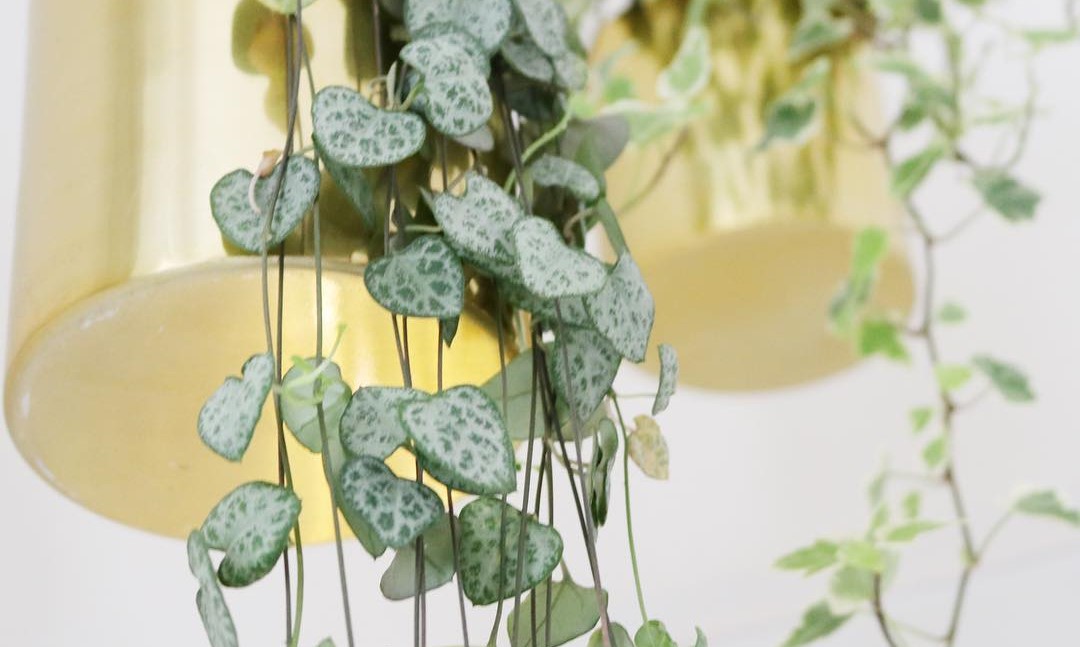 Image by 'brickdustandglitter'
Plants galore
Now, we know this is an obvious one but it's worth noting that the key ingredient to your indoor eco-system is plants, plants and more plants! You can bring plants and flowers in from your own garden and display their natural beauty in a variety of ways. Vases and terrariums, planters and hanging planters are a great way to house your flora and fauna in different styles and patterns to suit your personal home décor.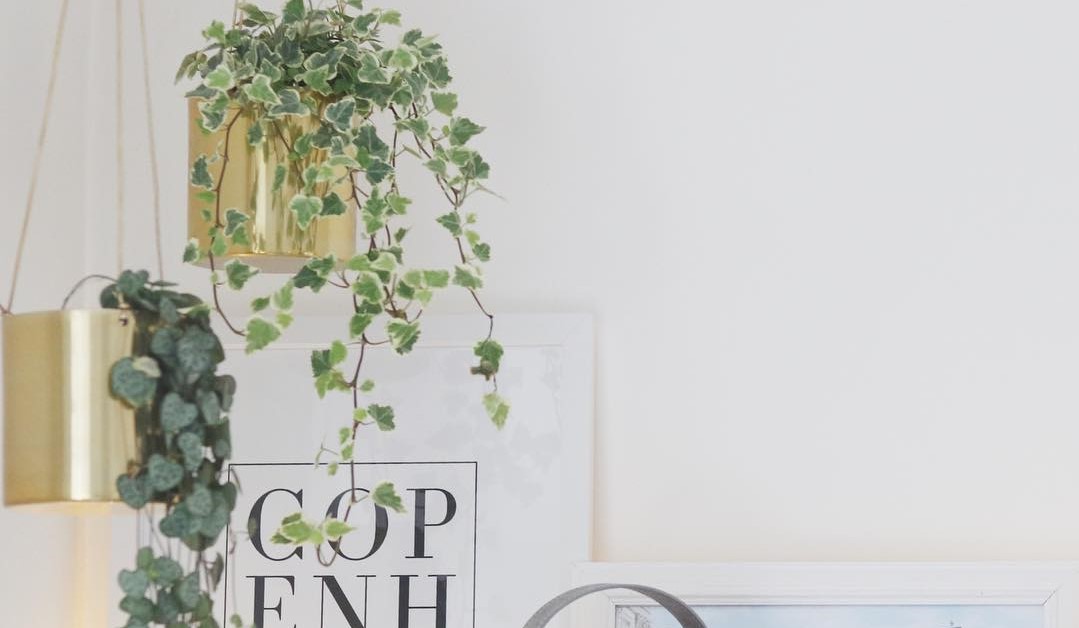 Image by 'brickdustandglitter'
Natural materials
Plants are a great start but you don't have to stop there! You can source all sorts of interesting textures and colours by collecting shells, driftwood, sticks, pebbles and feathers to create naturalistic displays. These additions to your home create a rustic feel, perfect for those outdoorsy vibes we're looking for. Faux fur throws are also a great way to add a cosy Hygge vibe to the home with an organic element.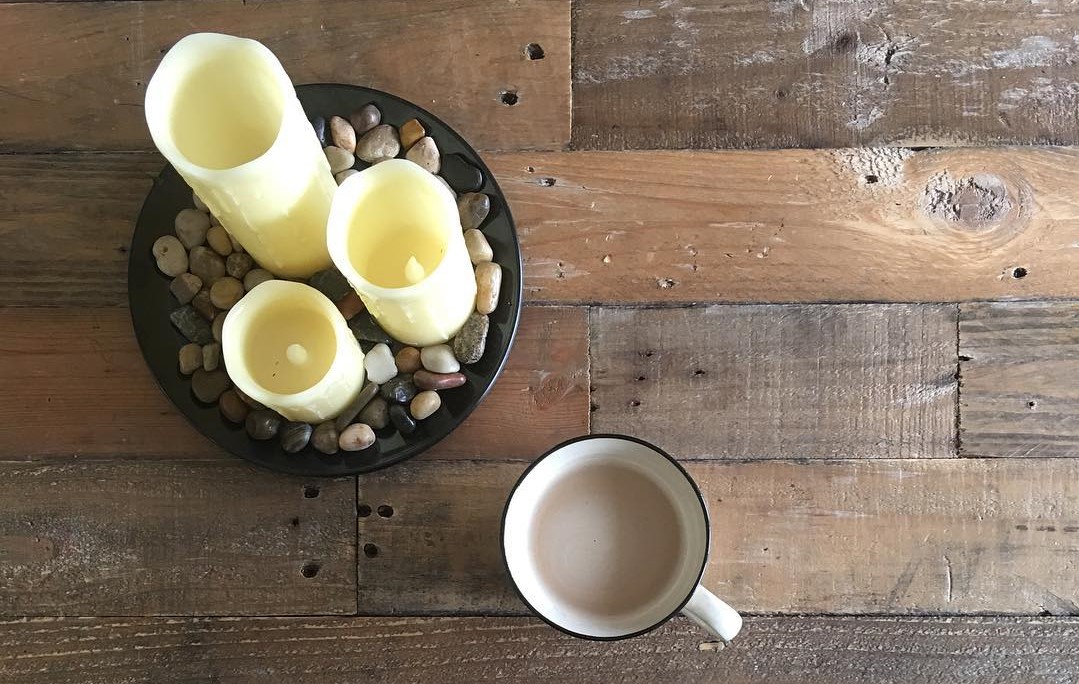 Image by 'romavaccaro'
Mirror the seasons
Get creative with small accessories to reflect the ever-changing world outside. Each season brings out a different emotion and highlighting this in your home with hints of seasonal themes can create a lovely connection with nature!
For Summer we recommend a nautical theme to bring the vibes of beach days and sunshine!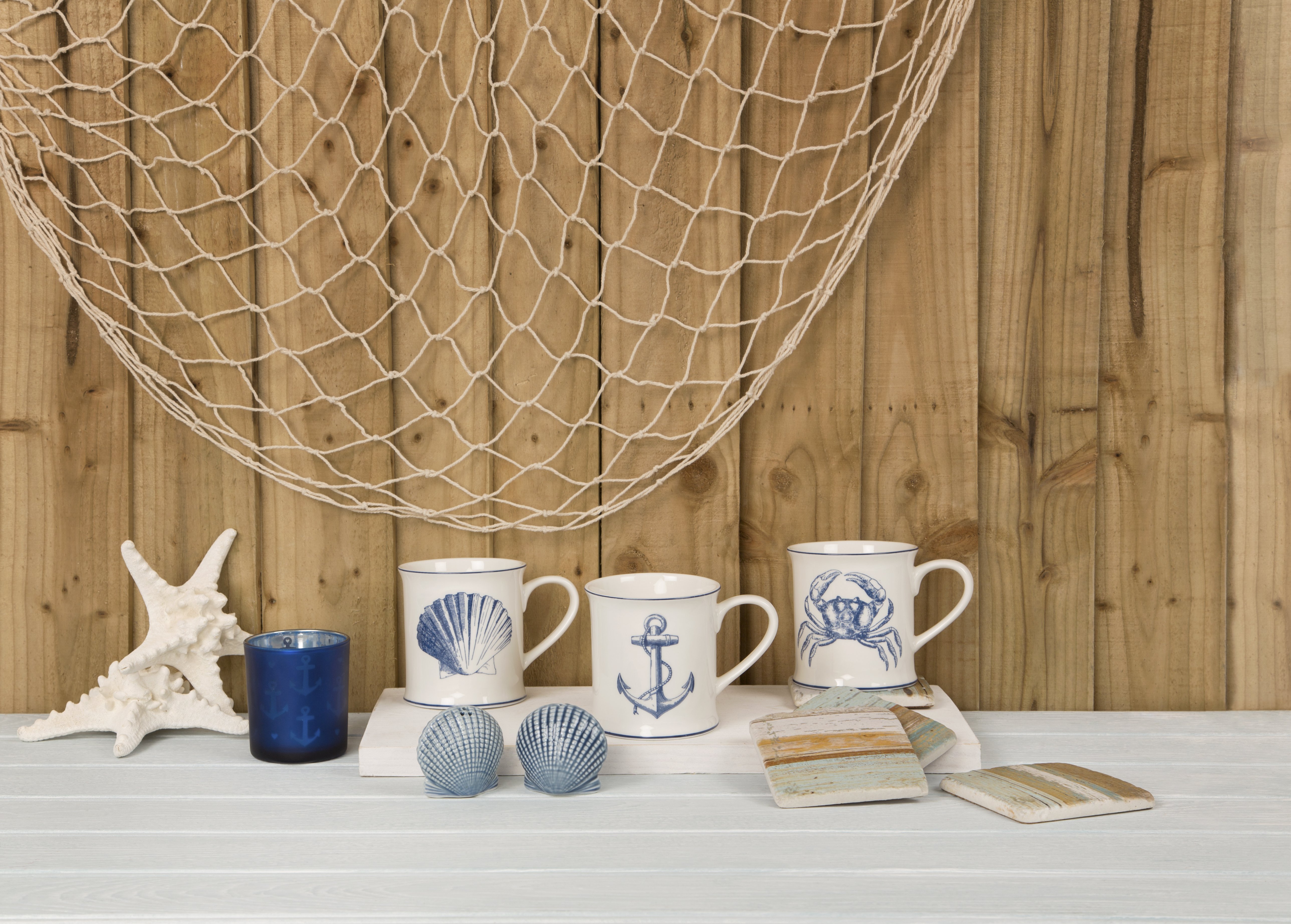 For Spring, a reminder of the bright, colourful wildflowers popping up all over is a lovely addition to the home. Add pastel shades for an on-trend seasonal colour pallet.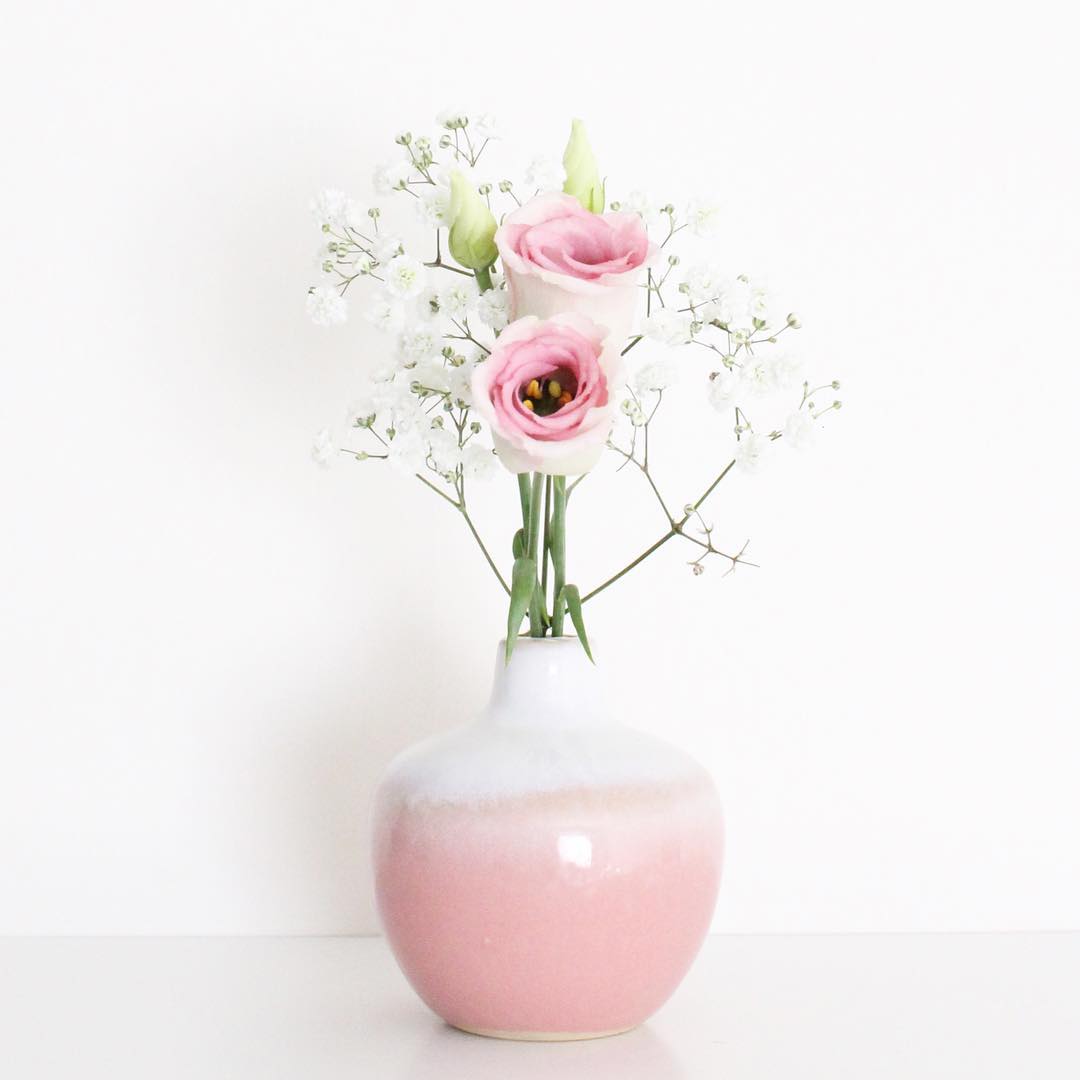 In Autumn we look for darker colours with an element of botanical greenery thrown in.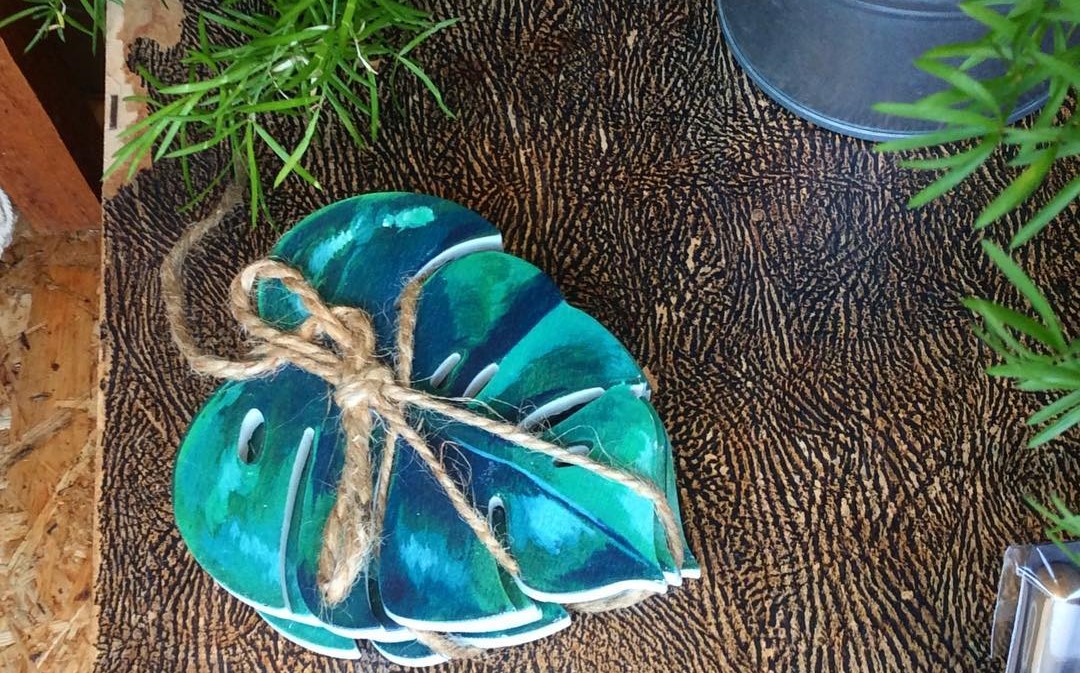 For Winter, grey slate and white marble with hints of metallics for a little shine are a perfect way to cosy up the home for the colder more festive months.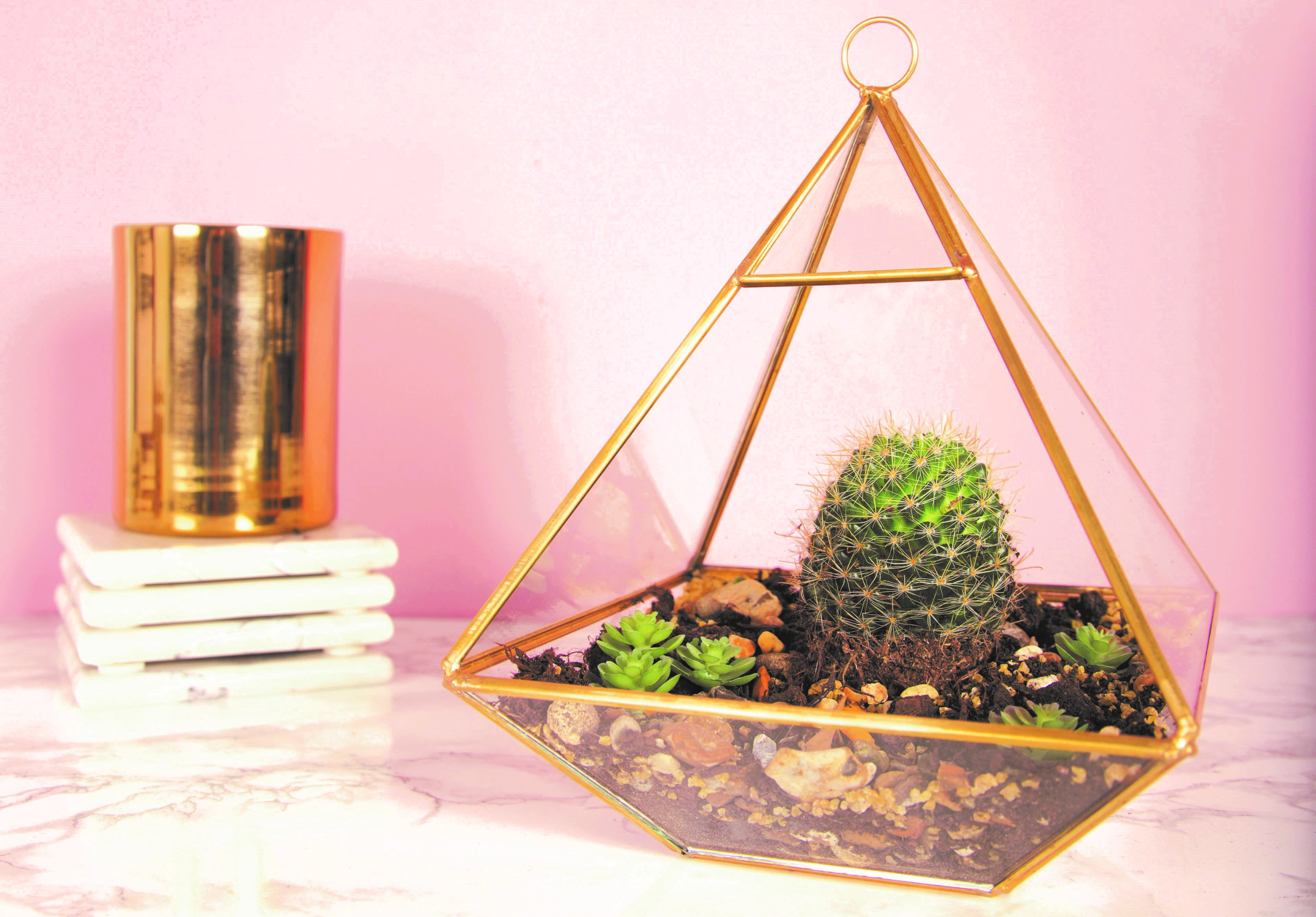 We hope our guide has inspired you to find ways to bring the outside into your home for a brighter, more natural living environment. See below to find our featured products! We'd love to see how you use our creations to style your own homes. Don't forget to show us your photos on Facebook, Twitter and Instagram!