How to Decorate Your Uni Room on a Budget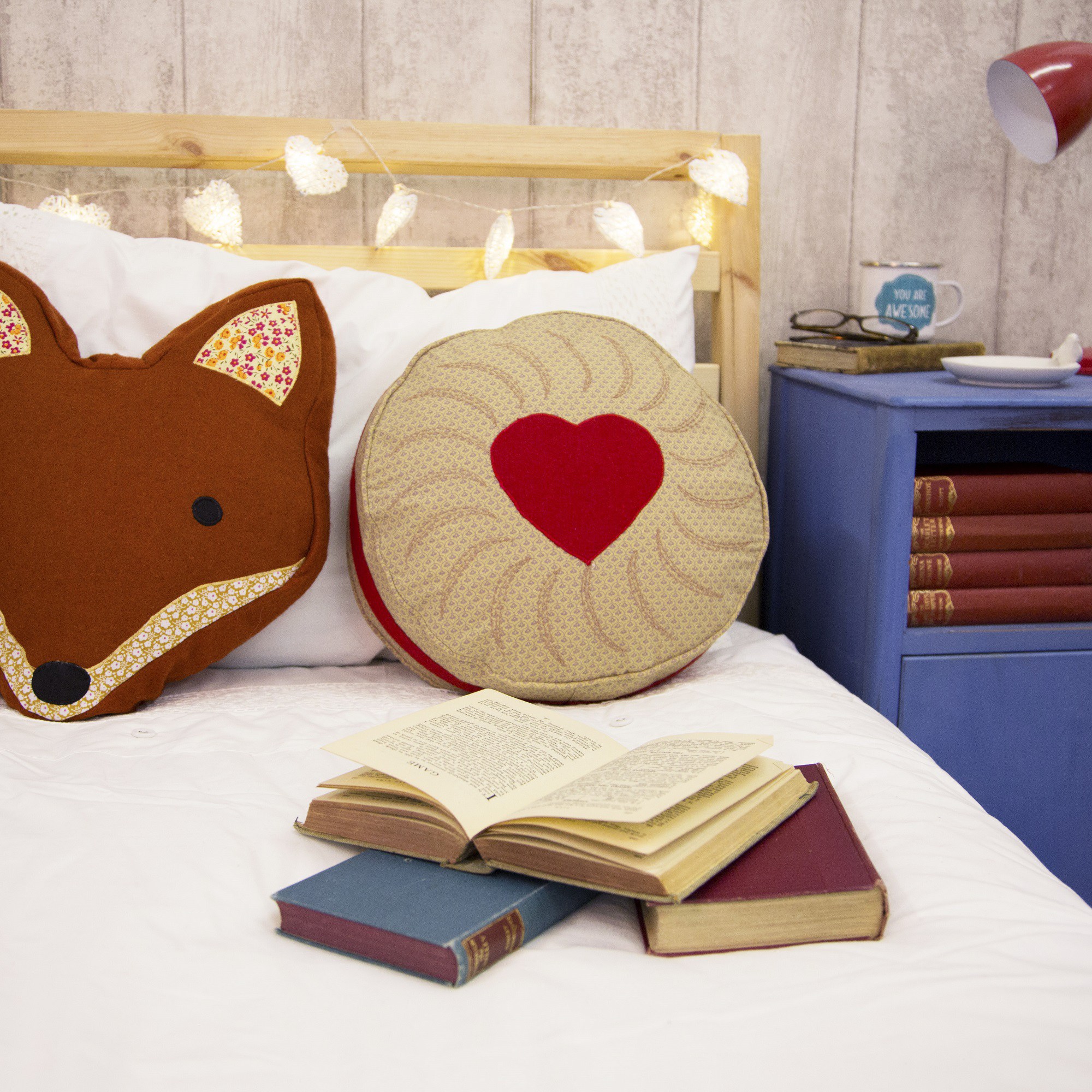 When the leaves fall and the evenings start drawing in, we can't help but feel a little excited. For a lot of you this means that a fresh new semester is on the horizon! For those at university, you will know how fun it is decking out your brand new room at uni. We, for one, love nothing more than a décor project. But along with the joys of being a student (discount anyone?), we also know that the budget can be tight. Luckily, we're here to give you some handy tips! We've handpicked our favourite products which will transform your room from drab to fab. Say hello to beautiful decorations which put a smile on your face, and on your wallet; what more could you want?
Things under £5
We get it, your loan hasn't come through (yet), you're having beans out of the can for dinner, but my god you want to treat yourself. I mean, is that too much to ask? We strongly believe that it's all about the little things in life, and these bargains are too cute to miss!
Get ready to take notes and learn, learn, learn. Our notebooks are fun and perfect for seminars, or shopping lists. We particularly love 'A Little Book for Big Ideas' and the gorgeous watercolour floral range. With blank pages, they're great for doodles too!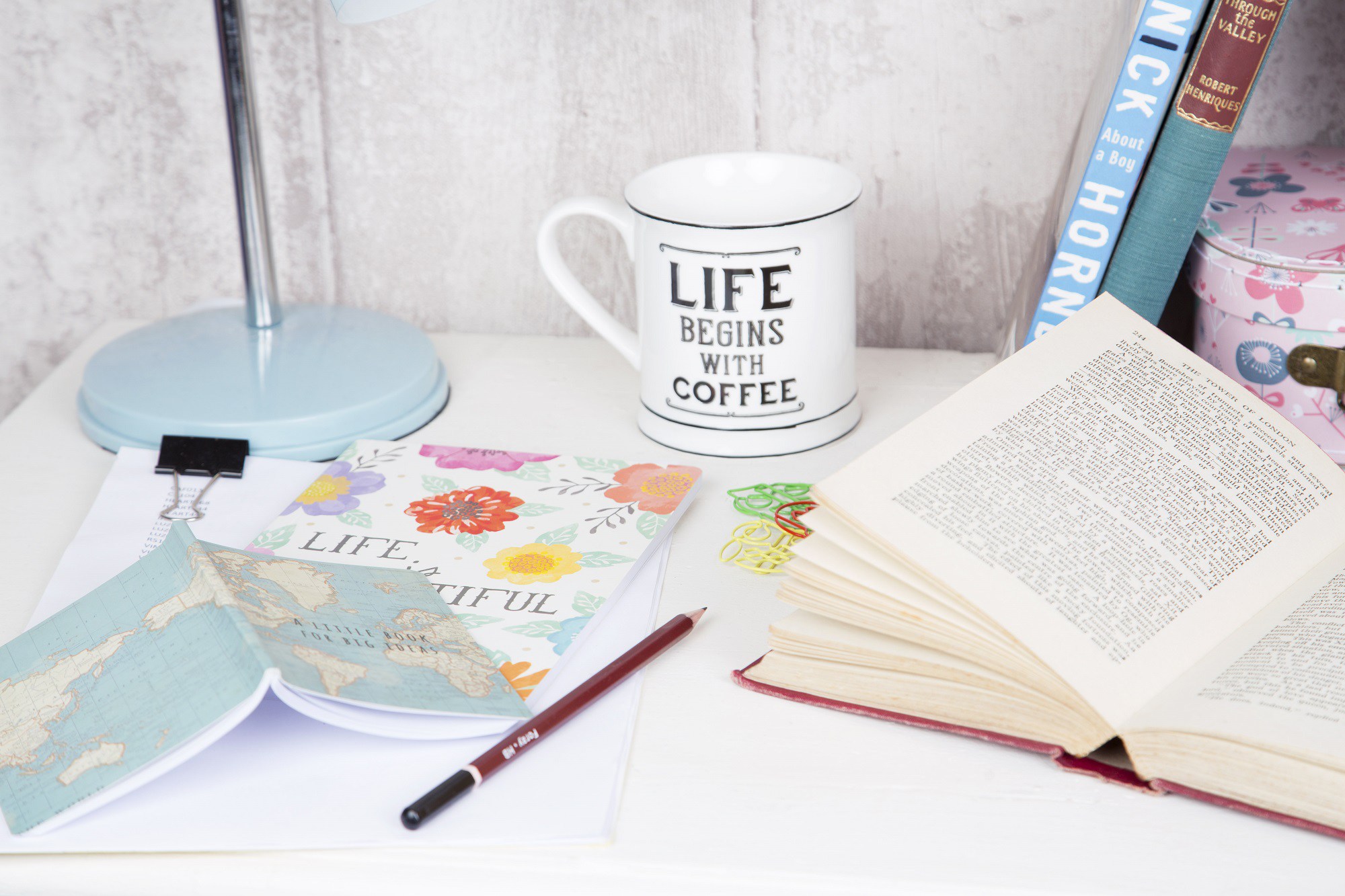 These are versatile treats. Not only are they quirky and come in a range of animal designs, they can hold all your paper together, act as a bookmark, and will probably make your classmates go 'awwwww'! Only £2 too.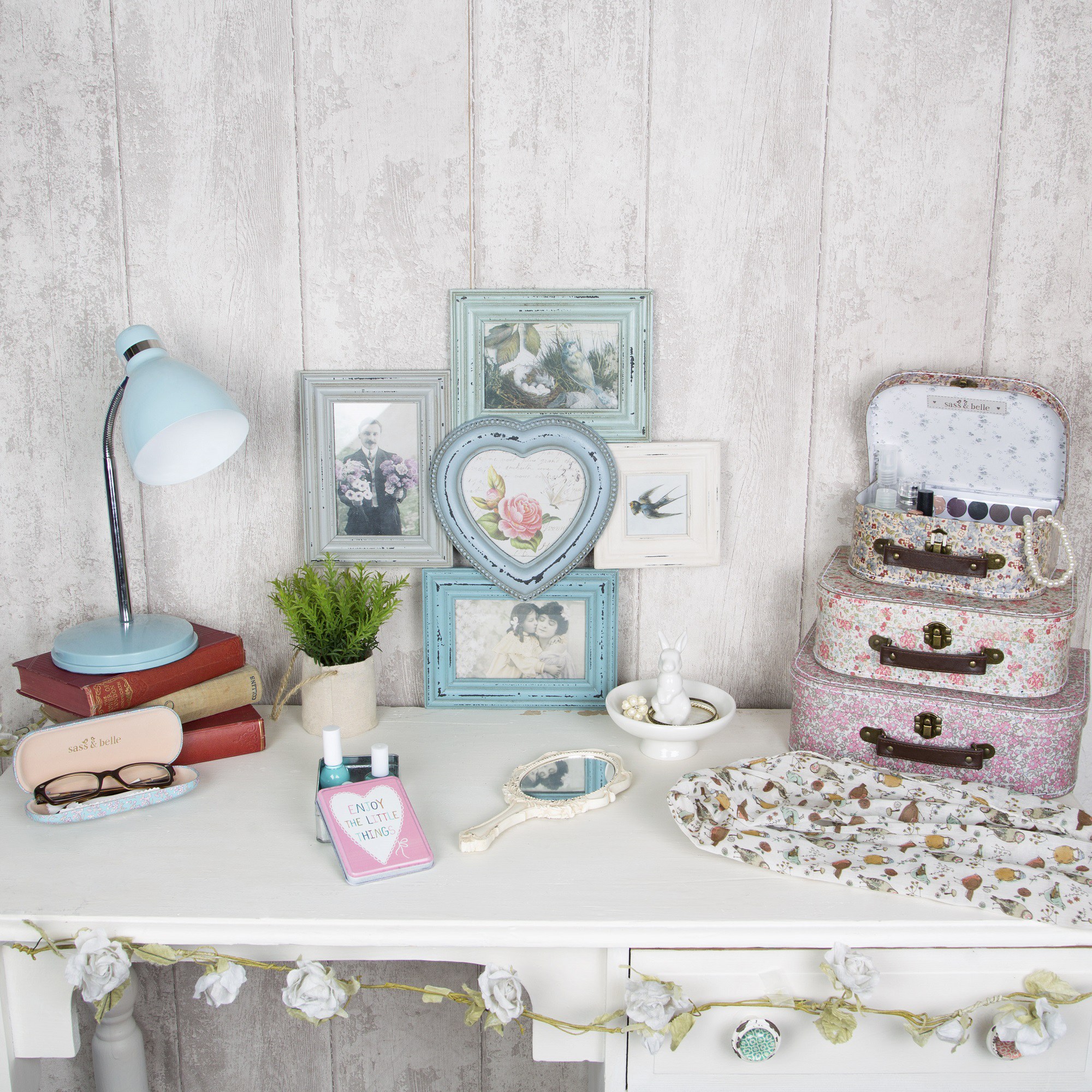 Let's play a game! How many ways can you use a tin? These are so pretty and can be used for so many things. Tell us at the end of your uni year all the ways you used them. We bet it's above ten…
If you're on a budget, but you want to prettify your room, hanging decorations are the way to go! We have a huge range of cute adornments that can be hung all around.
Things under £10
These uni essential will keep you happy and your purse strings even happier!
Handheld Mirror
Uni rooms are often quite small and as a true, serious student that is willing to learn all the wonders of the world, you sometimes have to sacrifice your dressing table for a desk. The things we do in the name of studying, hey? If you find yourself in this situation then handheld mirrors or pocket mirrors are perfect for a makeup area that doesn't take up too much precious space.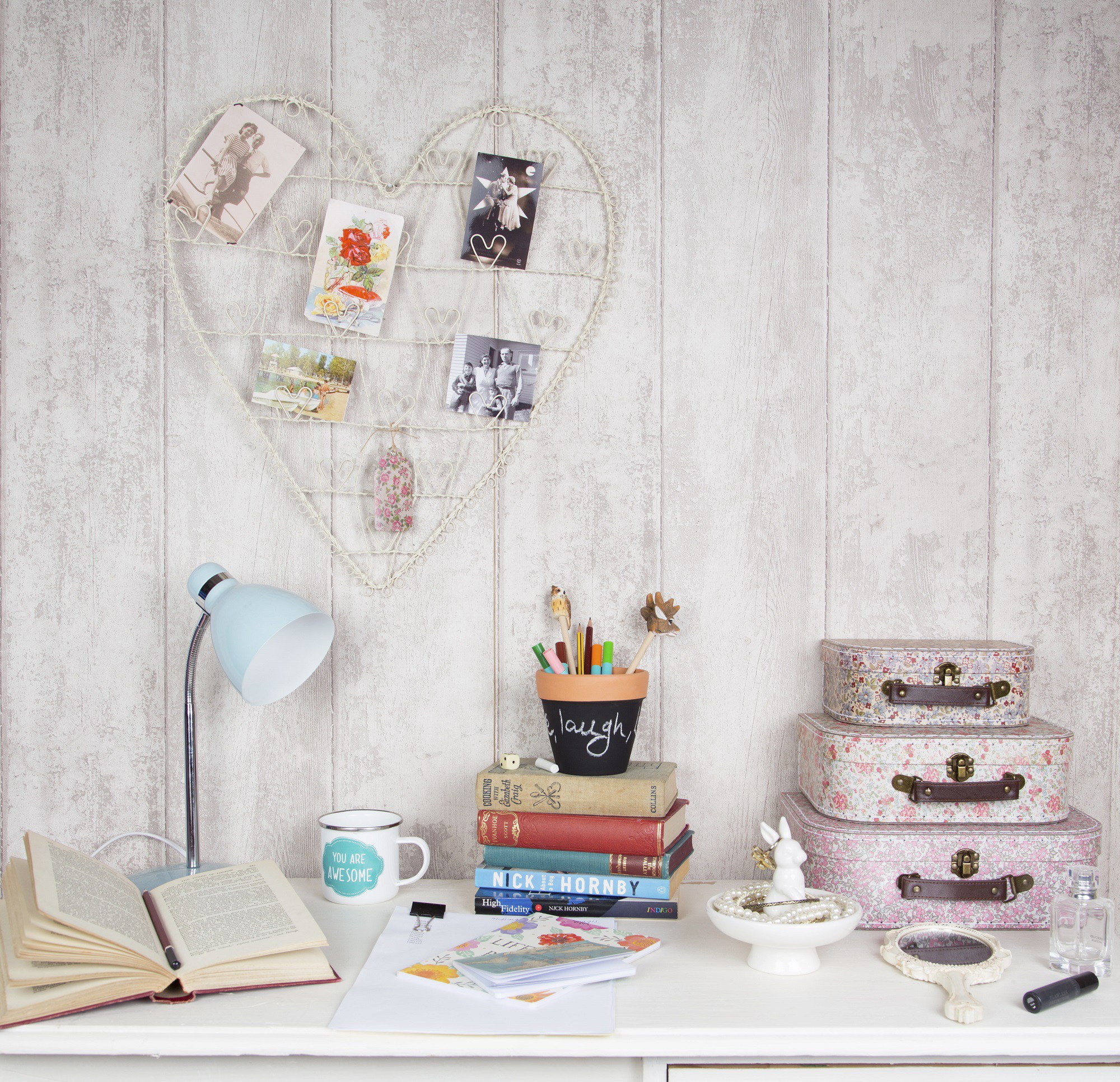 'Where there is tea there is hope'. That quote (and a cup of tea) will help you survive your exams at the end of the year. Need we say more?
Well, just one more thing, for more inspirational quotes that will motivate you in the depths of your despair, shop our mug range.
The days are getting colder and the wind is a-blowing. What better way to wrap up than with one of our delightfully pretty scarves?
These aren't one of our bestselling decorations for no reason! Pretty and versatile, they transform a room in seconds. Perfect for wrapping around a headboard, or on a window sill.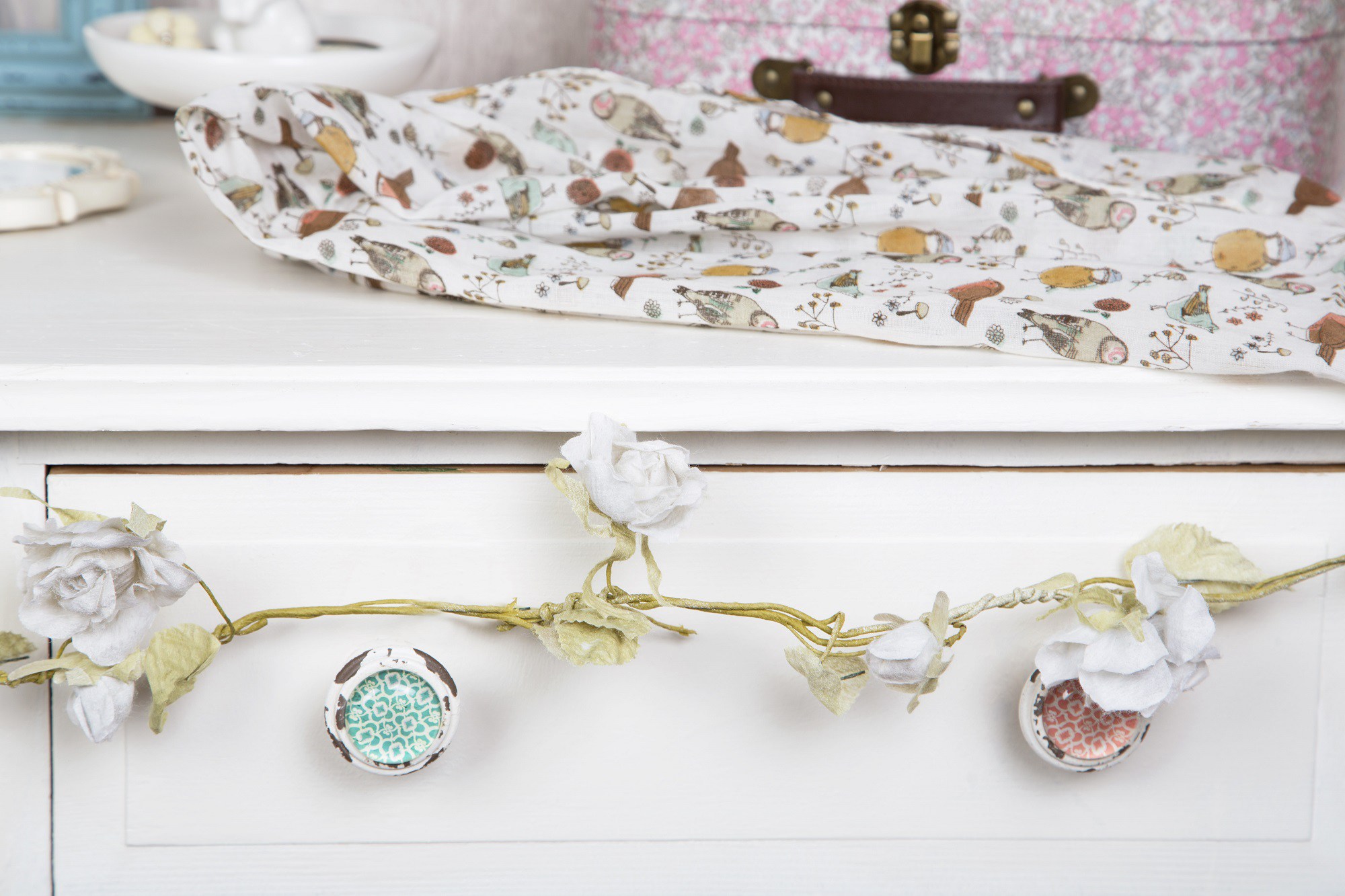 Things under £15
Adorn your room with pretty things that are also super practical. And all under fifteen big ones!
What is a room without bunting? They make any room instantly cosy. We have so many different styles that will add to a room, whether your look is vintage florals, mid-century modern, or quirky pastels.
Just like bunting, these beautiful decorations make a room a cosy, little haven. Perfect for twinkling on while you embark on a long night of reading. Now all you need is a cup of warm cocoa.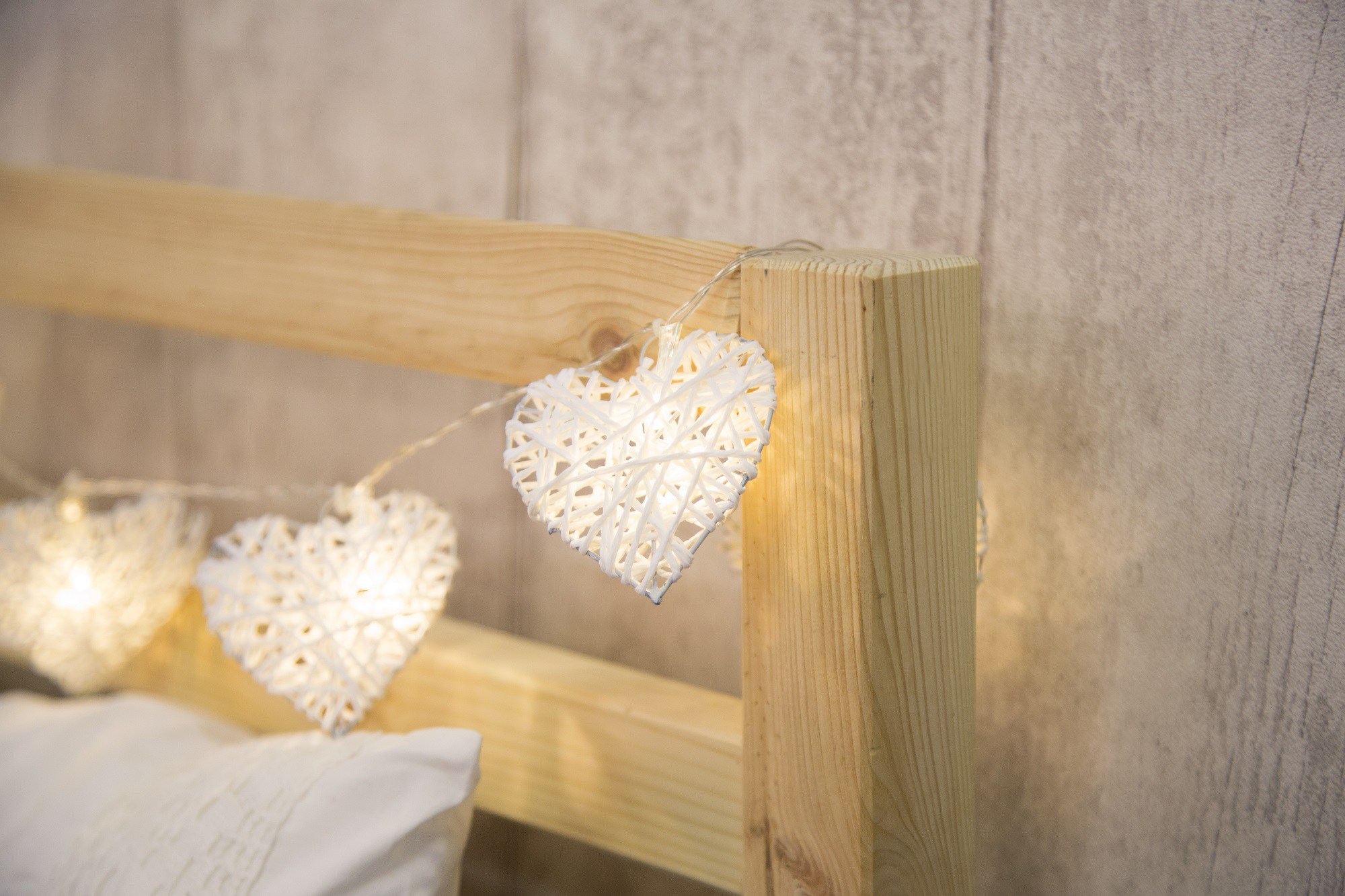 Keep your notes together and display your photographs on these gorgeous memo boards. Super handy, they make a room look instantly cheerful.
Jewellery stands are great for storing and exhibiting your jewels (why would you want to hide them away in a box when they're so pretty and sparkly?). Great for adding a touch of glamour to your uni room.
Things under £20
Go on treat yourself, have a splurge. YOLO. Spend that student loan. A bad influence, us? Never!
We adore these suitcases and why wouldn't we?! They can be used for just about anything and they're pretty, oh so pretty! A must for a bedroom that has got to also be a living room, a study room and of course a room where all the gals get ready for a big night out.
Our cushions are pretty great and bring a room to life. Whether you fancy a giant biscuit cushion or a sweet woodland animal character, you can be sure that we'll have something that takes your fancy. Shop our gorgeous range here.