How to Make Some Delicious Chocolate Brownies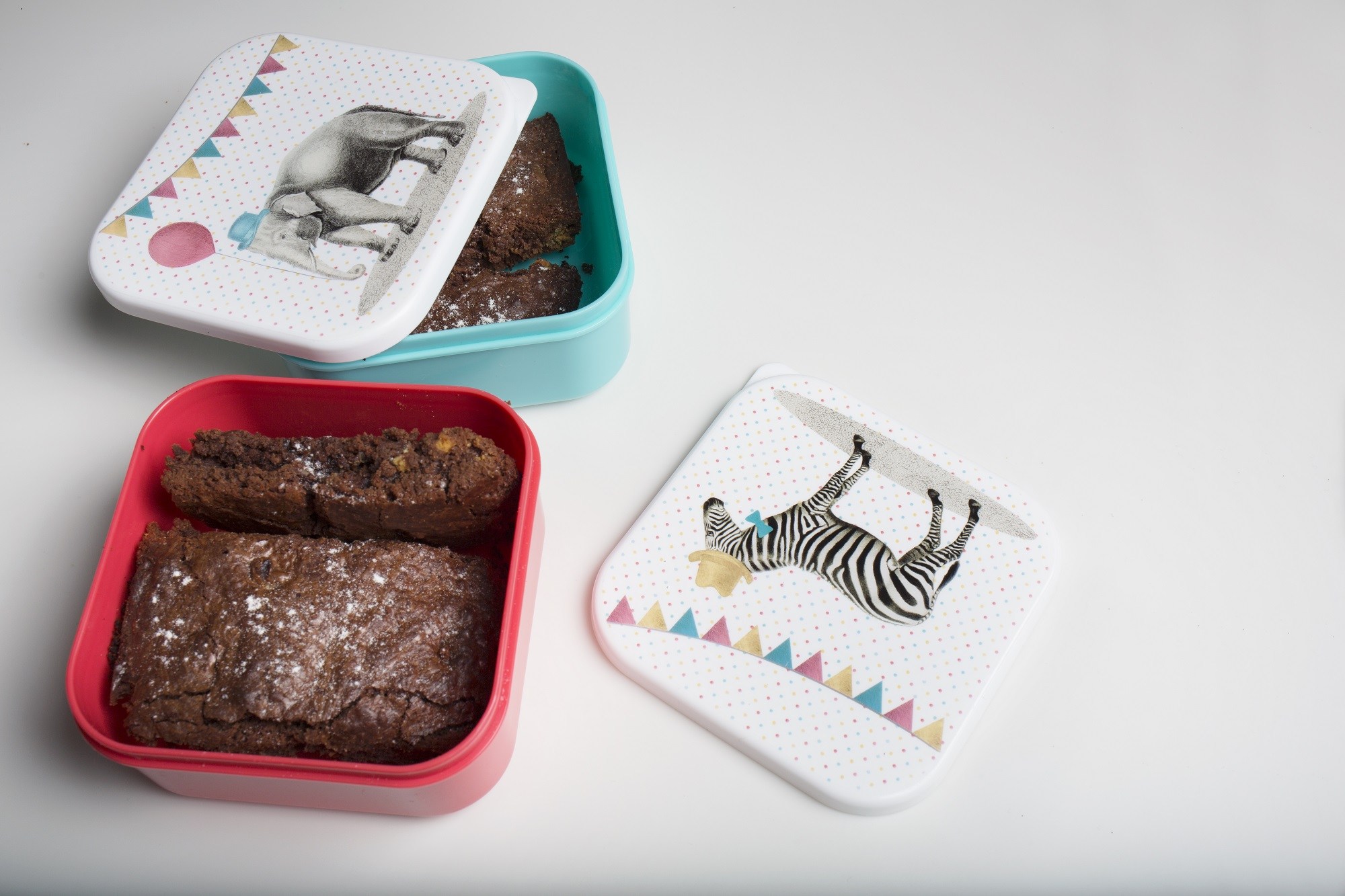 Okay, okay we're still baking obsessed! As the final of The Great British Bake Off comes closer, our love for cake simultaneously heightens. Content editor Jess shows us her fine baking skills by making a delicious batch of chocolate brownies. They were gone in flash which is the perfect indication of how scrumptious they were.
Jess: 'I'm obsessed with all things chocolate so when I saw the recipe for these brownies, I just had to make them. They're the perfect pick me up and surprisingly easy to make. A must-have now that the evenings are drawing in'.
This recipe is taken from Fresh Baked by Louise Pickford.
You will need
Oil or melted butter, for greasing
115 g / 4 oz butter
115 g/ 4 oz plain chocolate, broken into pieces
300g/ 10 ½ oz golden caster sugar
Pinch of salt
1 tsp vanilla extract
2 large eggs
140 g / 5 oz plain flour
2 tbsp cocoa powder
100 g/ 3 ½ oz white chocolate chip
How to make delicious brownies
Preheat the oven to 180c/ 350 f/ Gas Mark 4.
Grease and line the base of an 18 cm/ 7-inch square cake tin.
Place the butter and chocolate in a small heatproof bowl set a saucepan of gently simmering water until melted.
Stir until smooth and leave to cool.
Stir in the sugar, salt and vanilla extract.
Add the eggs, one at a time, and stir until blended.
Sift the flour and cocoa powder into the mixture and beat until smooth.
Stir in the chocolate chips.
Spoon the mixture into the prepared tin.
Bake in the preheated oven for 35-40 minutes or until the top is evenly coloured and a cocktail stick inserted into the centre comes out almost clean.
Leave to cool and cut the brownies into 9 squares.

Serve and enjoy!