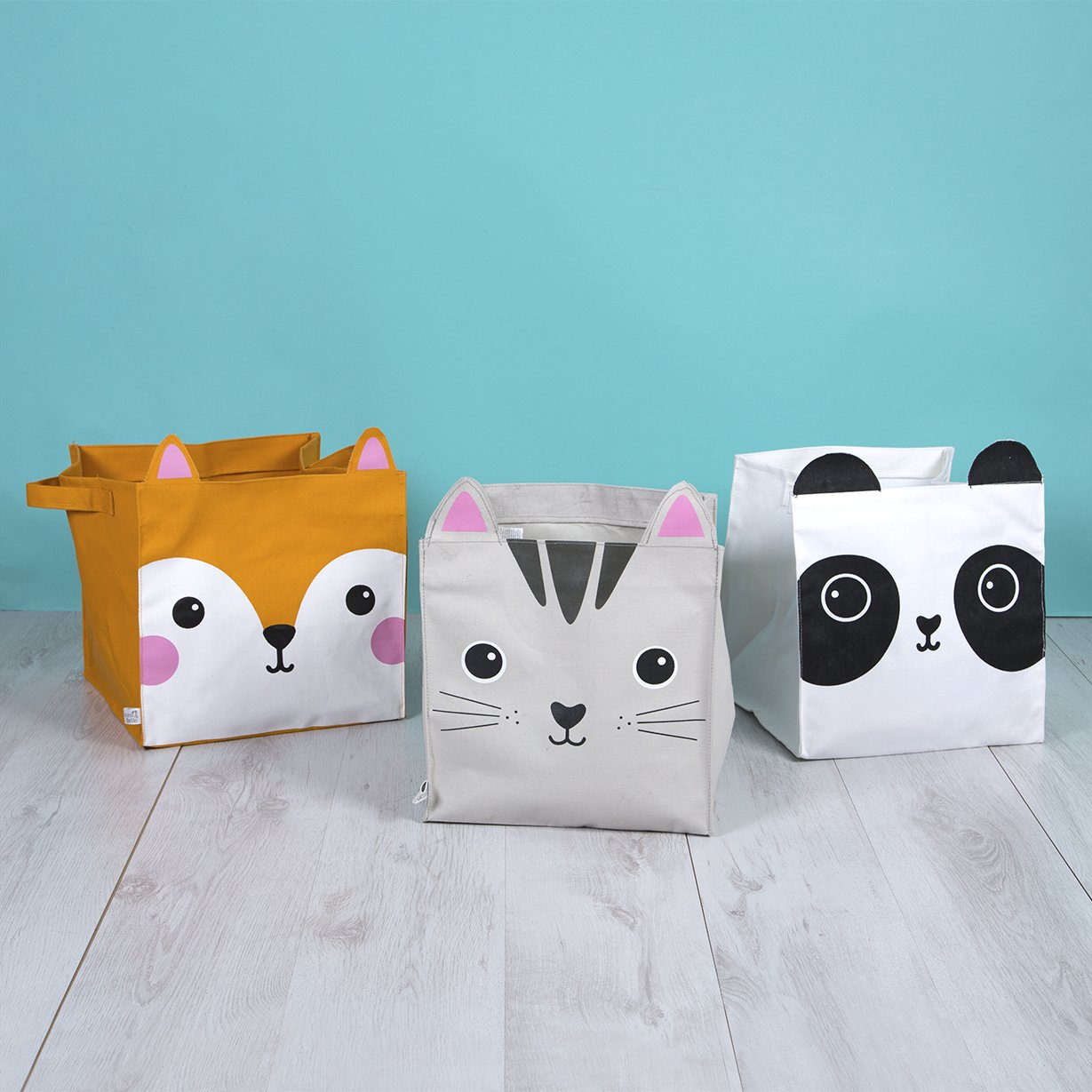 Here at Sass & Belle HQ, we had Ellie and Lally here for a week of work experience during the school holidays! They loved getting stuck into many different tasks and this blog post is one their wonderful creations during their time here!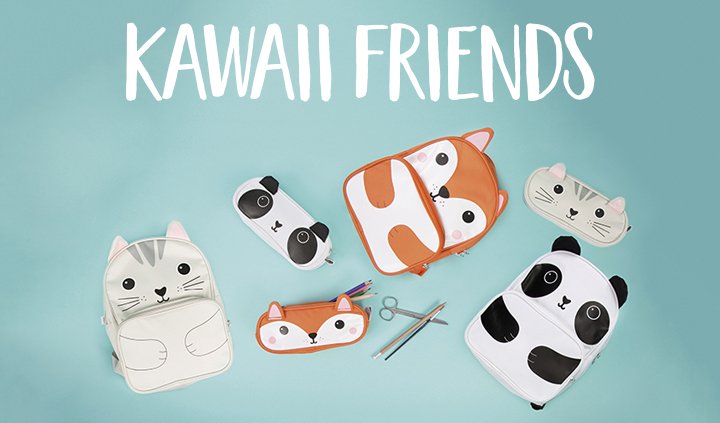 We LOVE Kawaii and everything about it which is why we created our very own collection based on the cute and colourful Japanese pop culture! From fashion to emojis, we wanted to share our reasons for loving all things Kawaii.
We love the wonderful culture of Japan
Vibrant and youthful, Japan embraces all things positive. The peace and calm of cute is a welcomed break from an otherwise buzzing city such as Tokyo. Kawaii is the perfect image of peace-loving Japan and represents kindness and authenticity. Our Kawaii cat, Nori is a little nod to the love of cats in Japanese culture and their regular feature in traditional and contemporary artwork. Of course, we gave her our own Sass & Belle twist!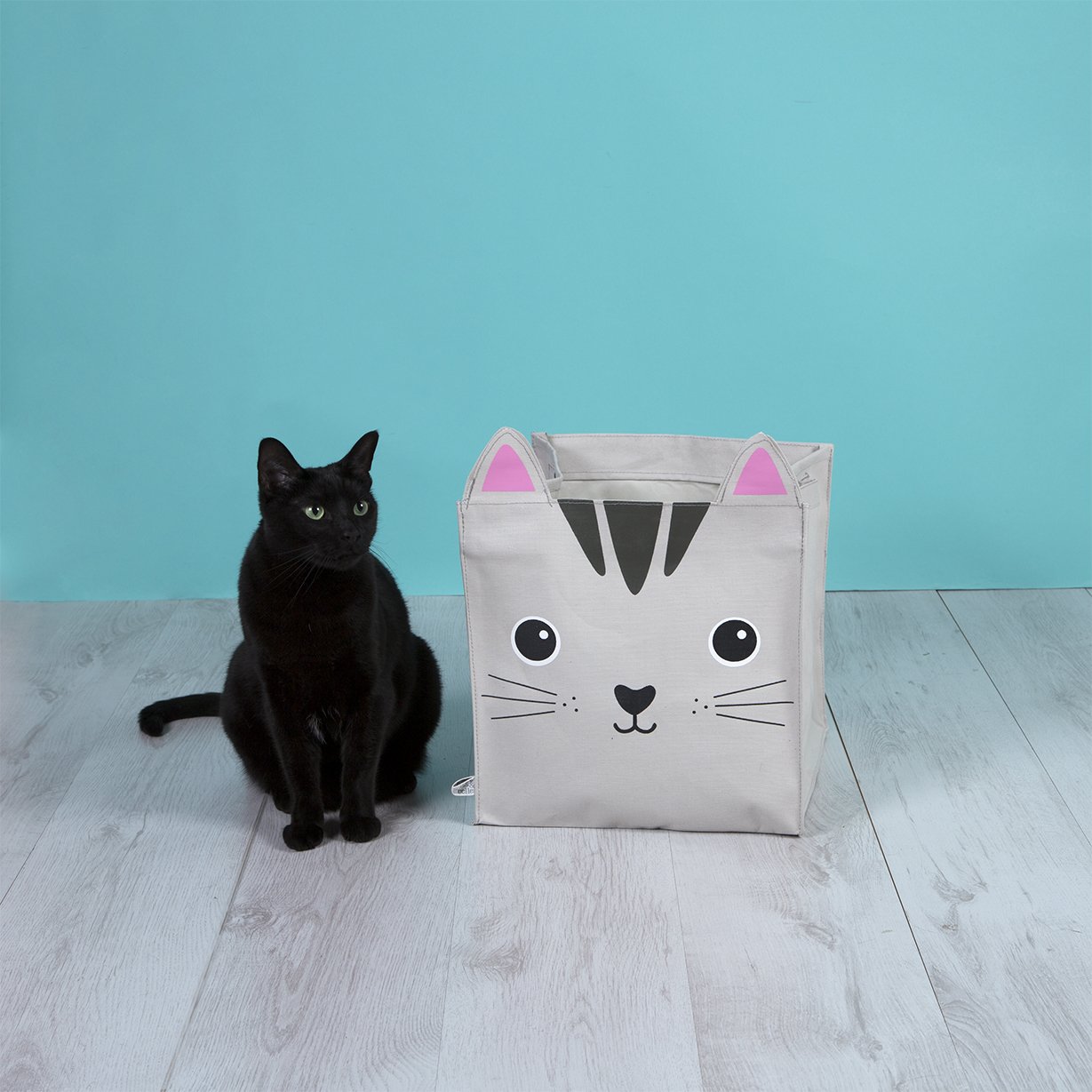 We love freedom of expression
Although generally, the main aesthetic of Kawaii is to be totally adorable, people across the world adopt the style as their own. There are styles influenced by Victorian fashion, gothic subculture, more natural styles and everything in-between. We love Kawaii for its ability to be adapted for anyone and everyone!
We love the influence of art
From the merging of traditional Western and Japanese art styles in the early 20th Century, Japanese comic books and graphic novels were born. Through these comics, anime and manga became mainstream styles and were created into animations as well as drawings. We love how the Kawaii style has grown alongside the journey of Japanese art and continues to influence artists of all cultures around the globe!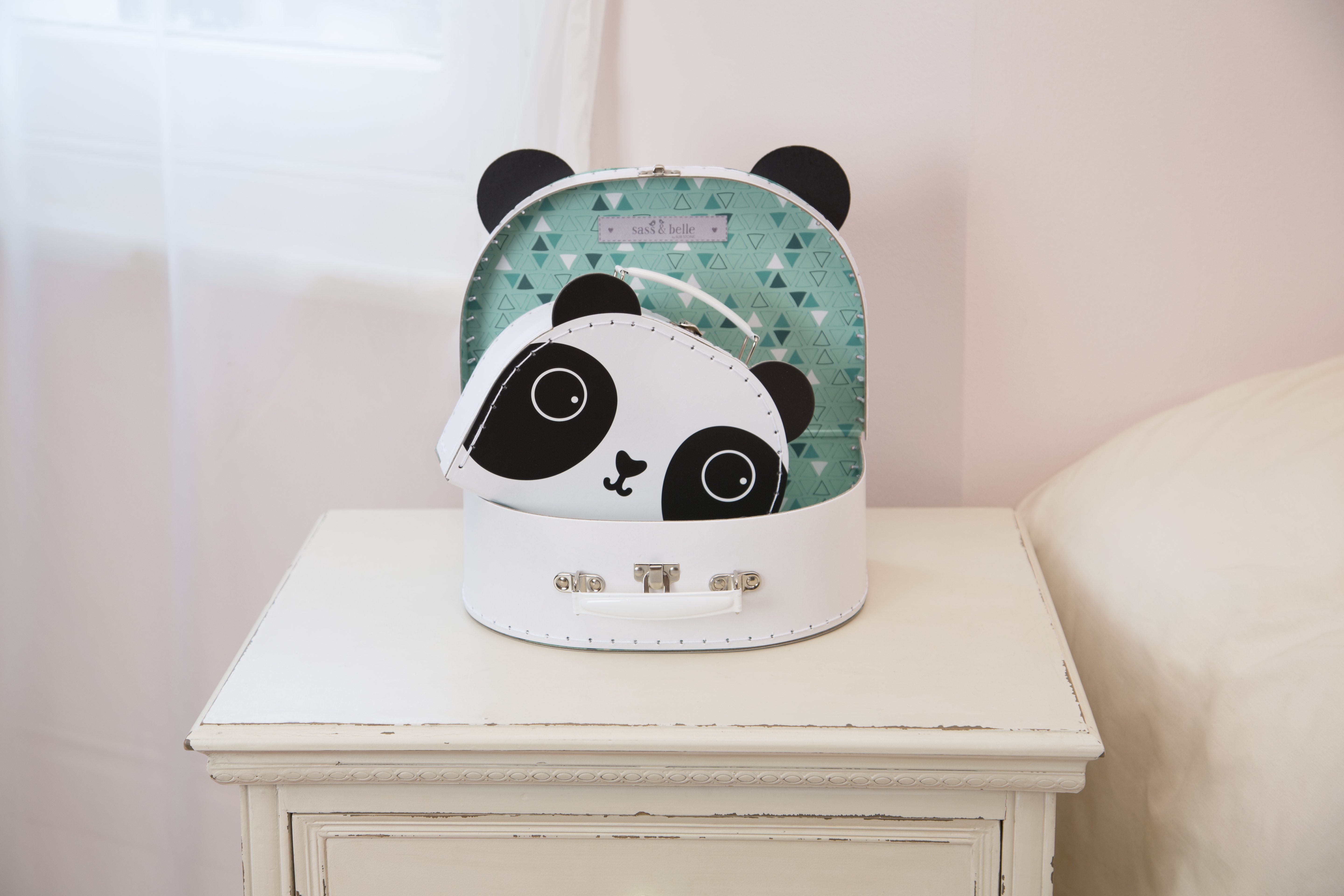 We love female empowerment
Women began to illustrate their own manga stories and gave their female characters inner strength and confidence. While the design was very like the comics created by their male counterparts, they tackled the concept of vulnerability and helplessness in these characters to represent the strength and power of women. Girl power is certainly a strong factor in our love for Kawaii.
We 💜 emojis
In the 1970s a new writing style developed among young Japanese girls. Teenagers used this new style of writing to express their feelings more freely. Some characters had little emoticons and drawings added to them such as stars and hearts much like the emojis we use today. Eventually, this new style of writing was discovered by magazine and comic businesses and ended up being used in marketing and packaging.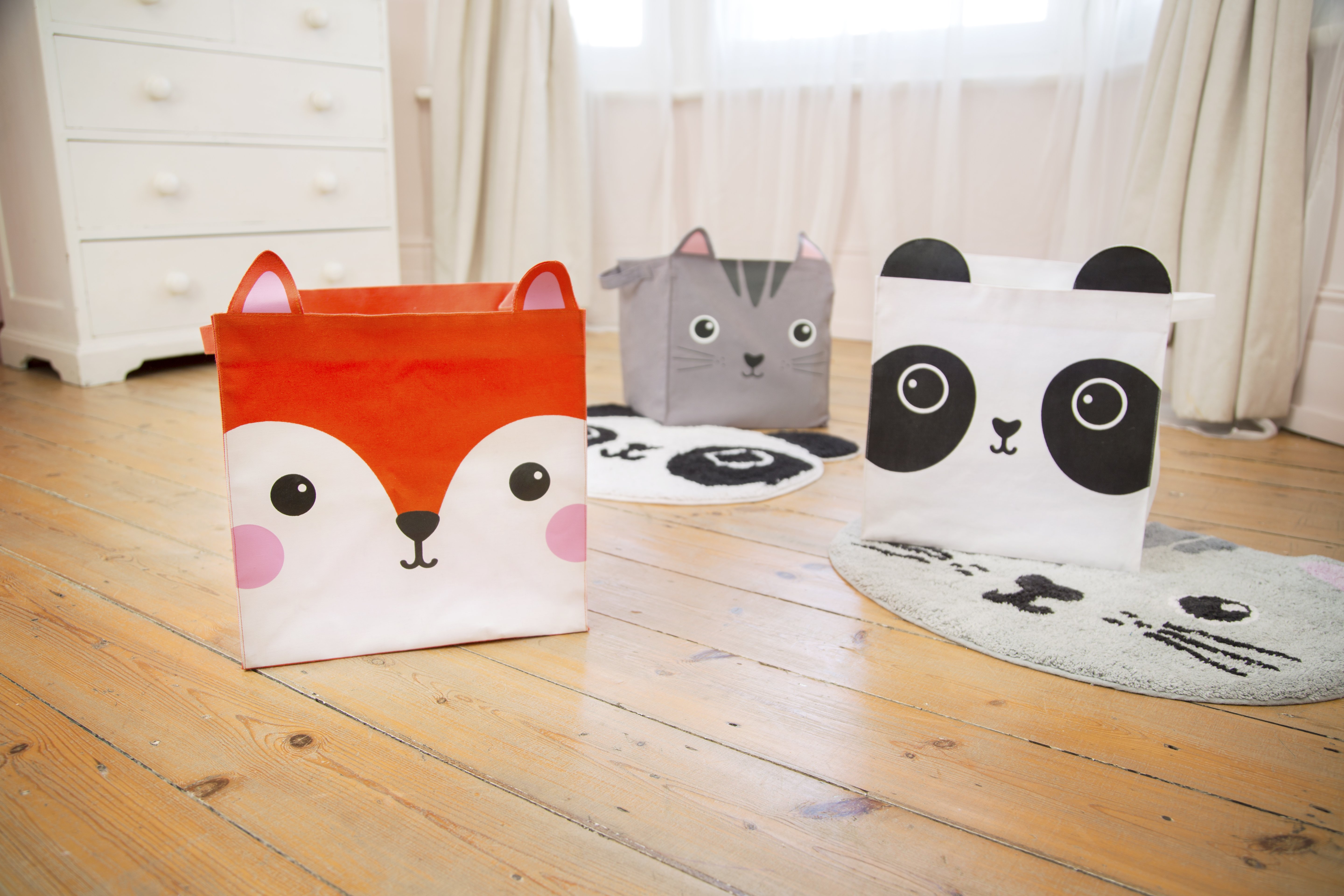 We love it for making the world a cuter place <3