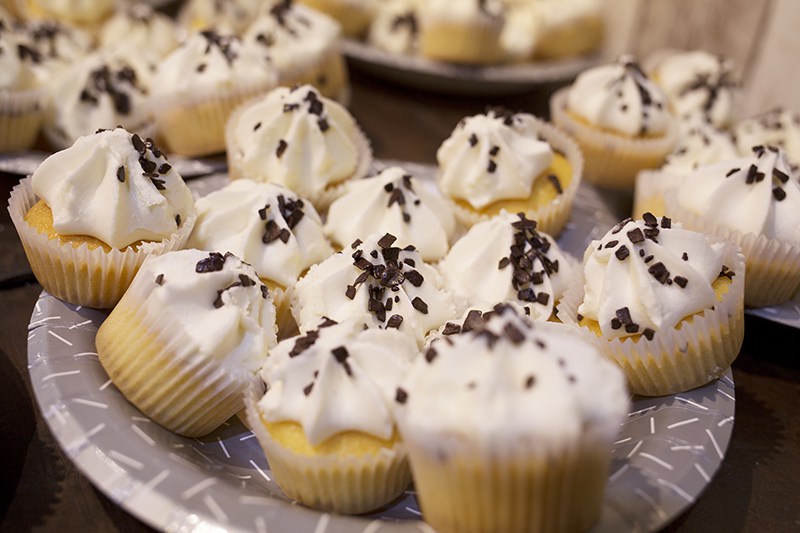 To celebrate moving out of our Shorts Gardens Outlet Store in Covent Garden London, last month, we invited our favourite YouTubers to the store and put on a goodbye 'do for all our lovely customers.We invited Emma Pickles, Becca Rose, Maddie Bruce and NinkComPoop to the store and challenged them to a 30 second sweep to grab as much as they could in 30 seconds and boy, did they do well!

The girls were all completely lovely and Becca and Maddie even brought their dogs Rupert and Lola with them. As dog lovers ourselves, we were absolutely delighted!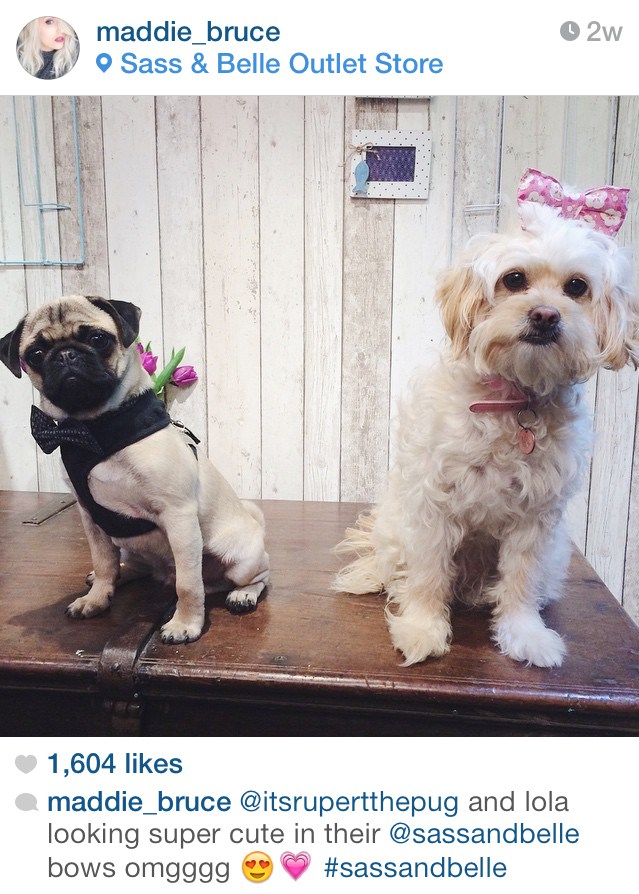 To check out each of the girls' absolutely mental sweeps around our shop visit our YouTube channel! There's also some excellent bloopers on our extras reel from the day, there are some right corkers in there!

After all the fun we had with the girls we held a little party where we had refreshments, craft sessions and lucky dips with Sass & Belle goodies for our lovely customers.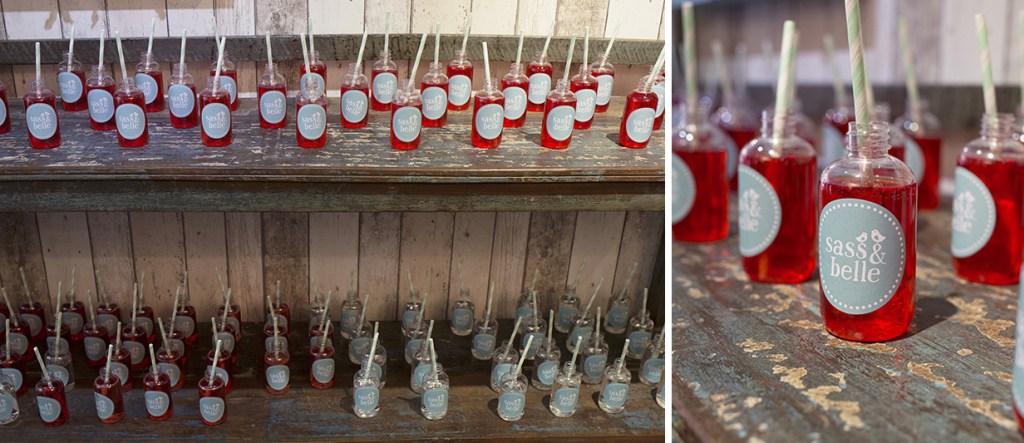 We also had crafty sessions to make origami cranes and paper heart book marks. If you missed the party, fear not, you can make these cute DIY bookmarks at home following our simple steps. Check out the blog post here! You could even pose with our custom made Instagram board!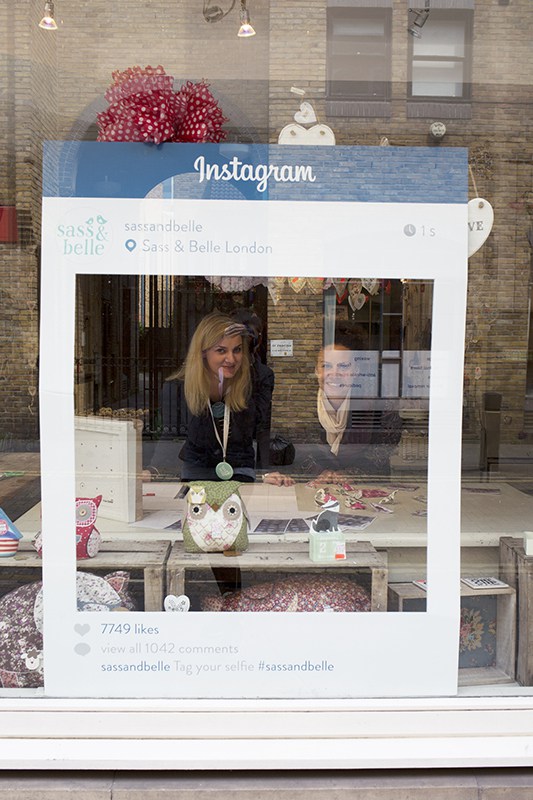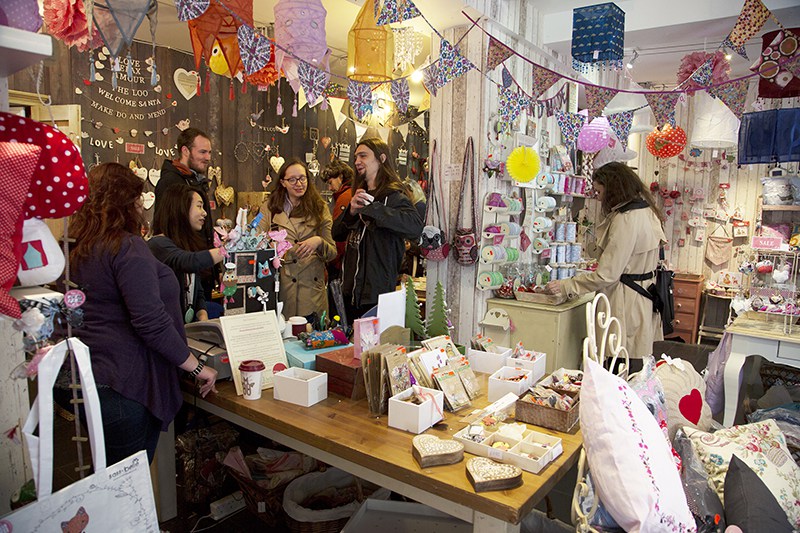 All in all we had a wonderful celebration to mark our two year stay in the Shorts Gardens Outlet Store and we are looking forward to bigger and brighter things in the future, stay tuned!
Links:
Sass & Belle's YouTube channel
Emma Pickles' YouTube channel
Becca Rose's YouTube channel
Maddie Bruce's YouTube channel
Ninkcompoop's YouTube channel