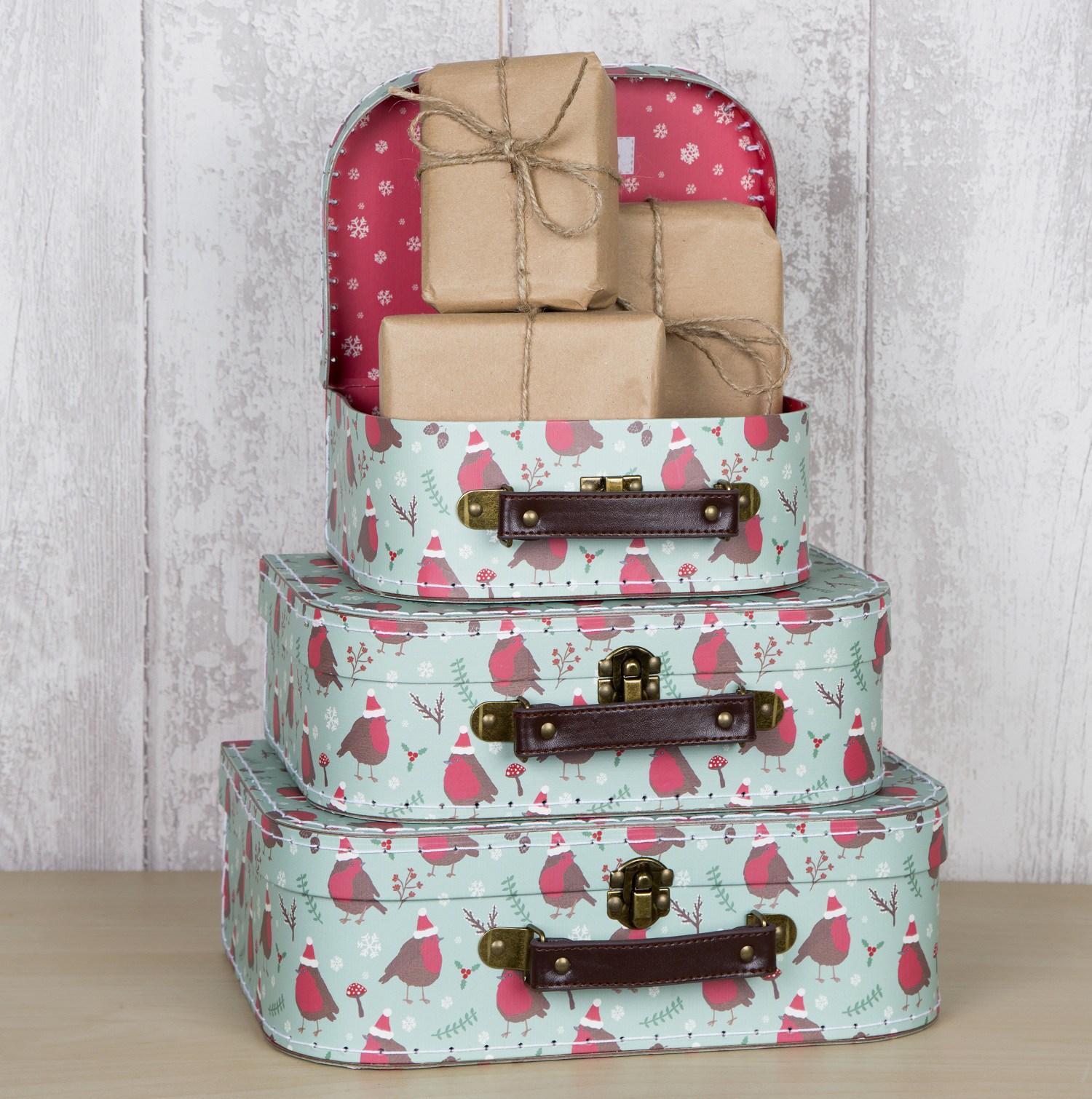 At Sass & Belle we like a formal introduction or two so we thought we'd officially introduce you to the

Christmas collection. 'Tis the season after all and there is no harm in swooning over all of the festive products, is there? So we cordially invite you to get excited about Christmas with us...
We love Christmas! We know a lot of people say that but we really do adore Christmas. The snow and the snug, warm fire roasting chestnuts (okay we never actually roast chestnuts but we like the sound of it). Drinking mulled drinks, watching black and white Christmas films, getting crafty with wrapping presents and most importantly... shopping! Whether it is buying presents for our nearest and dearest or purchasing decorations to adorn our tree, you can ensure we will be doing it with a smile on our face! That's why when we saw this year's Christmas collection, we nearly screamed with excitement (nearly). From cute to contemporary, you want it, we've got it.
Who knew Christmas could be so damn cool? Gone are the days of badly knitted jumpers and cringey karaoke, 2015 is all about contemporary copper. With geometric structures and metallic finishes, Sass & Belle best sellers have been given a warm new finish. Copper load of that!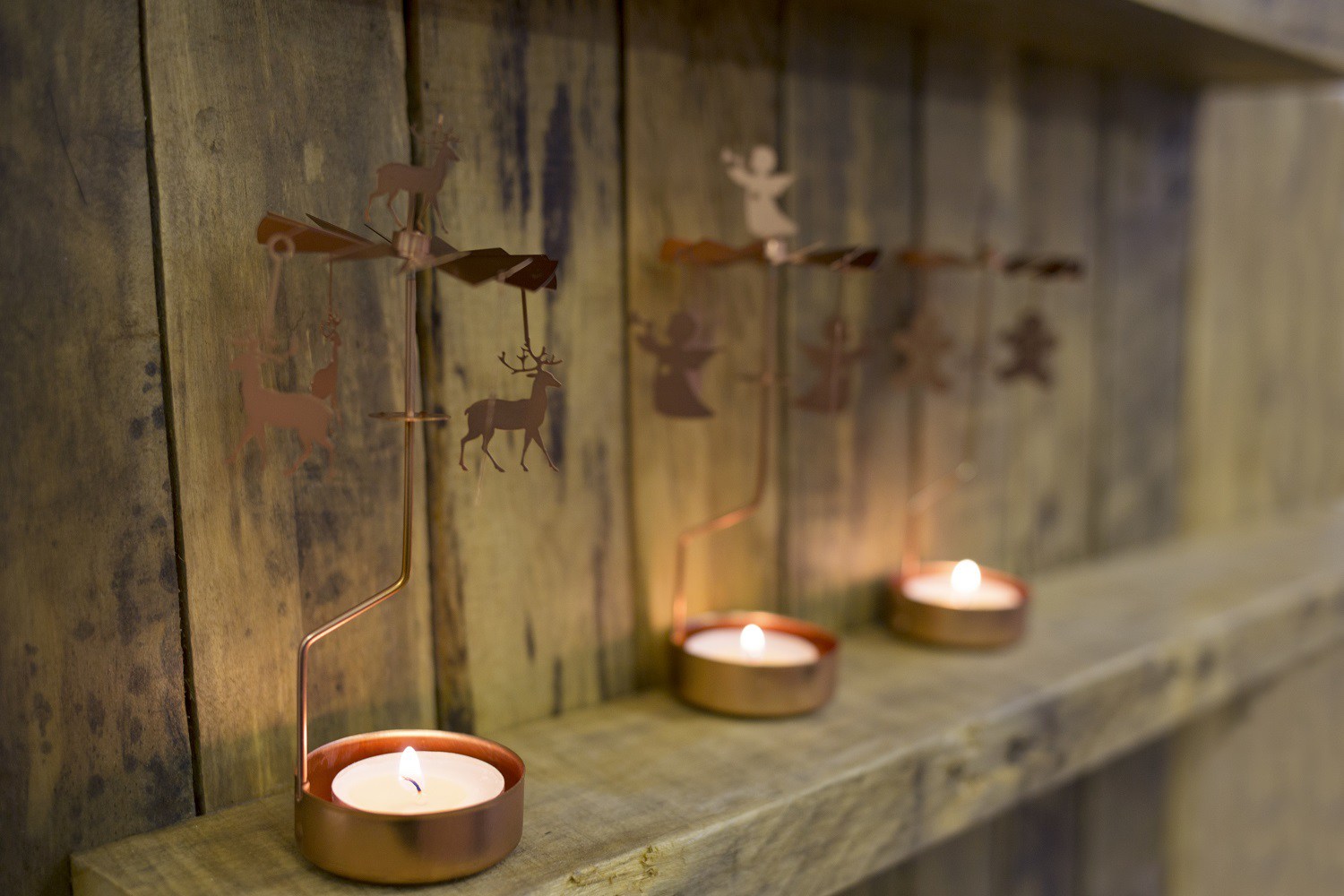 There is something about December that makes us want to catch a flight to Stockholm and make gingerbread houses under the stars of the beautiful city. They do winter and particularly Christmas so well! Because it's not so realistic for us to jump on a plane and flee to one of our favourite places (December is a busy month after all) we've brought a little bit of Scandinavia to you in the form of Christmas decorations. And boy, are they charming! See Fairisle prints and adorable pixie dolls magically blended in a red and white colour way.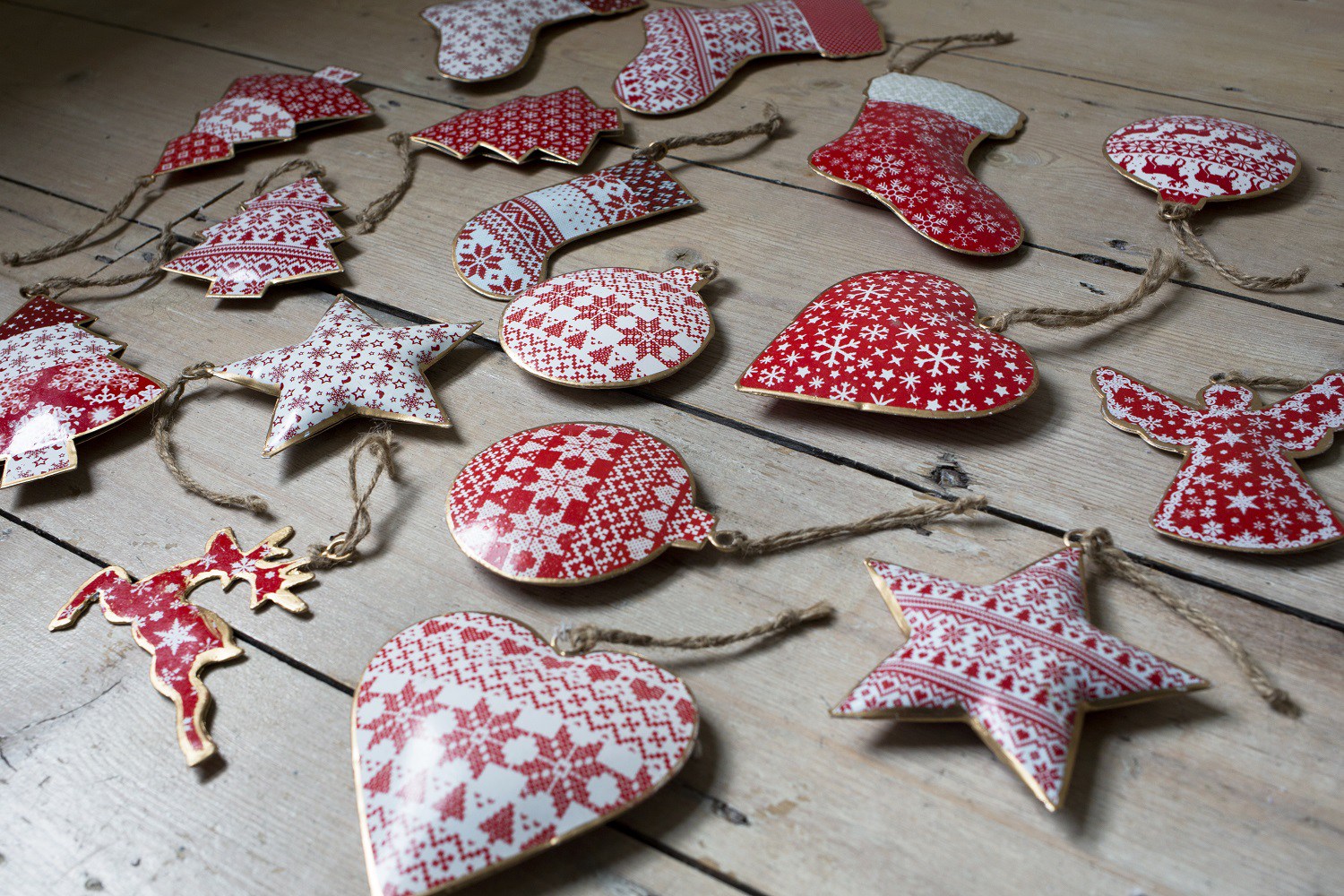 First and foremost, Christmas should be about fun and enjoying the special day with your loved ones. Our Christmas Fun collection is all about childhood charm, things that shouldn't work but do and using the imagination! See our owl snow globe, retro Christmas print and felt gingerbread man. We challenge you to purchase one of these decorations and not smile!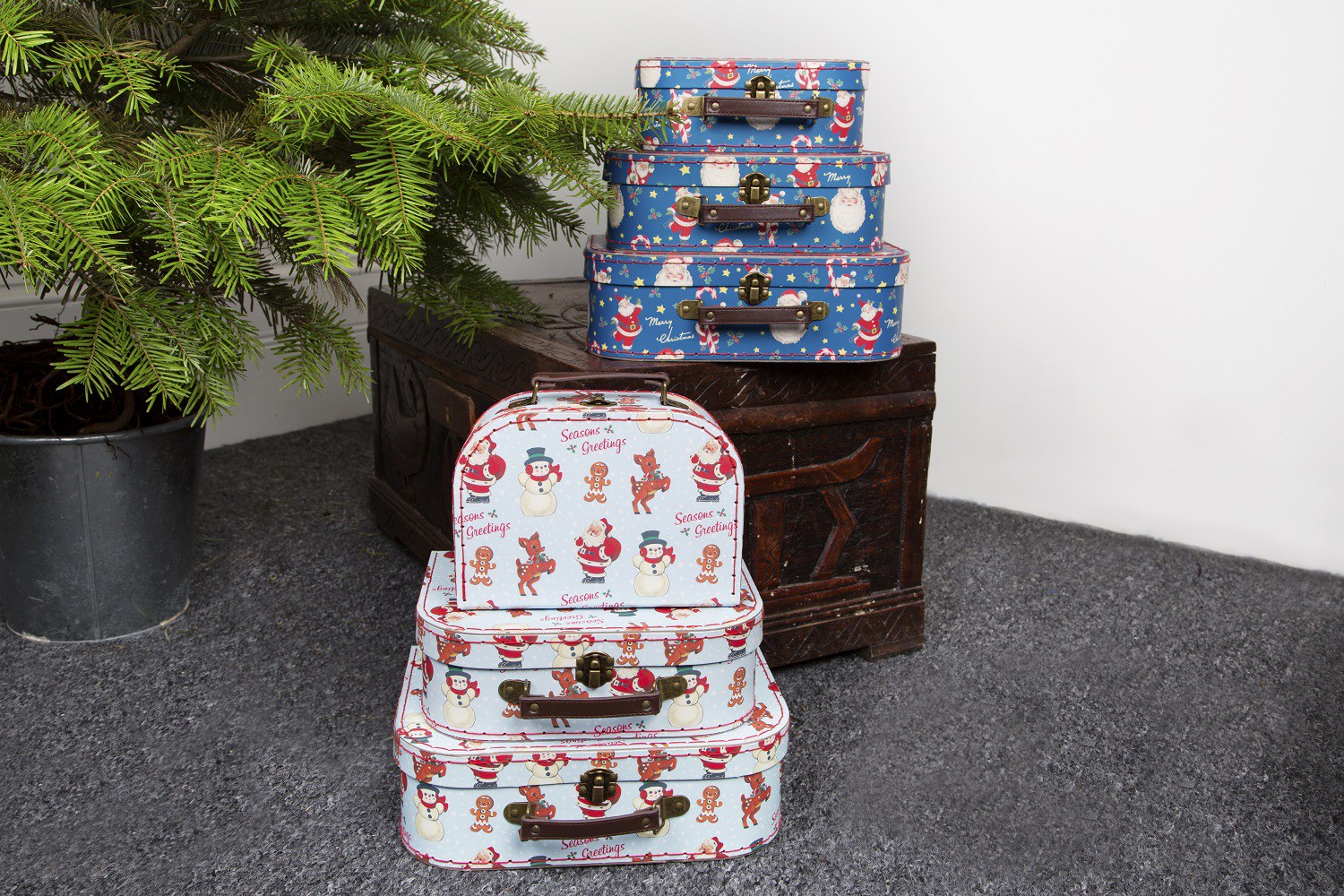 There you have three delightful Christmas ranges that will make your heart skip a beat. Visit our Christmas section (right here) to shop a whole array of Christmas goodies. Plus, watch this space for festive inspired craft activities and stories coming soon!