The Ultimate Spring Clean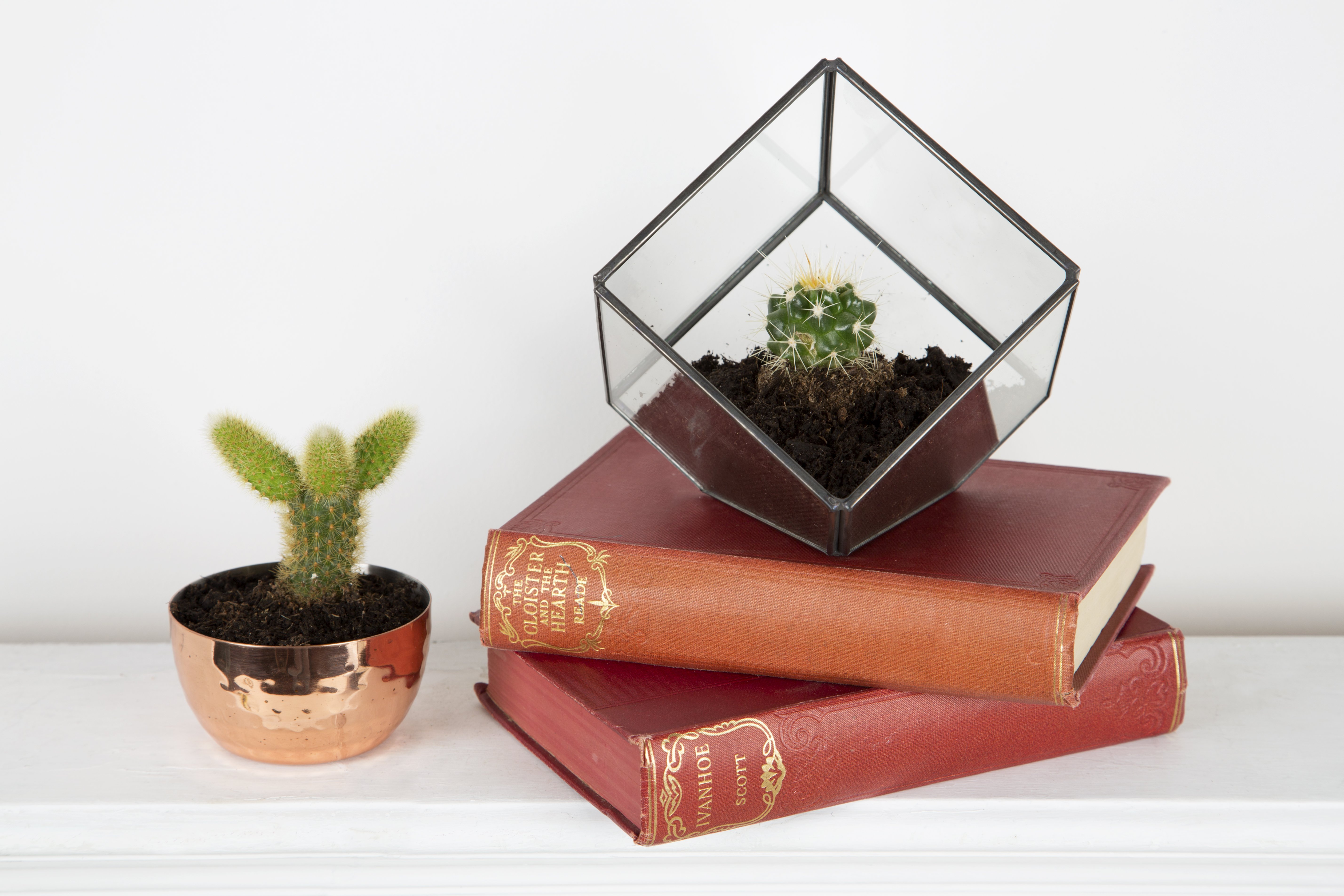 What is it about Spring that makes you want to turn your home into the cleanest and freshest it's even been? The new season turns many of us into a blend between TVs favourite Aggie & Kim and the beloved Marie Kondo. After months of hibernating and hygge, there's an urge to bring the outdoors in, open the windows and dance around like Cinderella while birds fold the sheets. At Sass & Belle, we understand this urge completely and utterly. There's nothing like the satisfying and fulfilling feeling of getting into bed as the aroma of fresh sheets fills the room and you can look on proudly at your clean, organised bedroom, knowing that you're going to reap the benefits of your hard work for, well, at least a week. So, off with the winter duvet, out with the furniture polish, roll up your marigolds because we are about to start a Spring clean and it's going to feel oh-so-wonderful!
Get inspired
Before you start your big clean it's important to get inspired and feel in the mood because otherwise, it's just a big chore. Scrolling through Pinterest is a great way to feel motivated to clean and declutter. Search 'spring clean' and not only do you get images of totally lust-worthy homes but there are also loads of tips on how to be a domestic goddess. Fancy taking your research a little further? We couldn't recommend Marie Kondo's The Life-Changing Magic of Tidying Up enough. There is a reason this book has become a cult classic and a bible to many. It will get you itching to declutter in no time.
Make a checklist
It is a truth universally acknowledged that every successful project needs a plan. If you find you have a lot to tackle, then breaking it down into bitesize chunks makes it more manageable. Perhaps you don't have much clutter but your bathroom is in desperate need of some TLC. Or maybe you have a regular cleaner but you just have So.Much.Stuff. Whatever situation you find yourself in, it is key to prioritise. Create a list, work room by room, you could even use an organisation app like Trello if you're sharing tasks with others. Find a way to plan that suits you best and it can turn a mammoth task into an effortless one.
Open the windows and air out the house
Obviously, this is weather permitting but if your clean falls on a dry spring day be sure to air the house. Open the windows, let the fresh air circulate and dust out any rugs or sofa cushions. Your home will instantly feel fresher!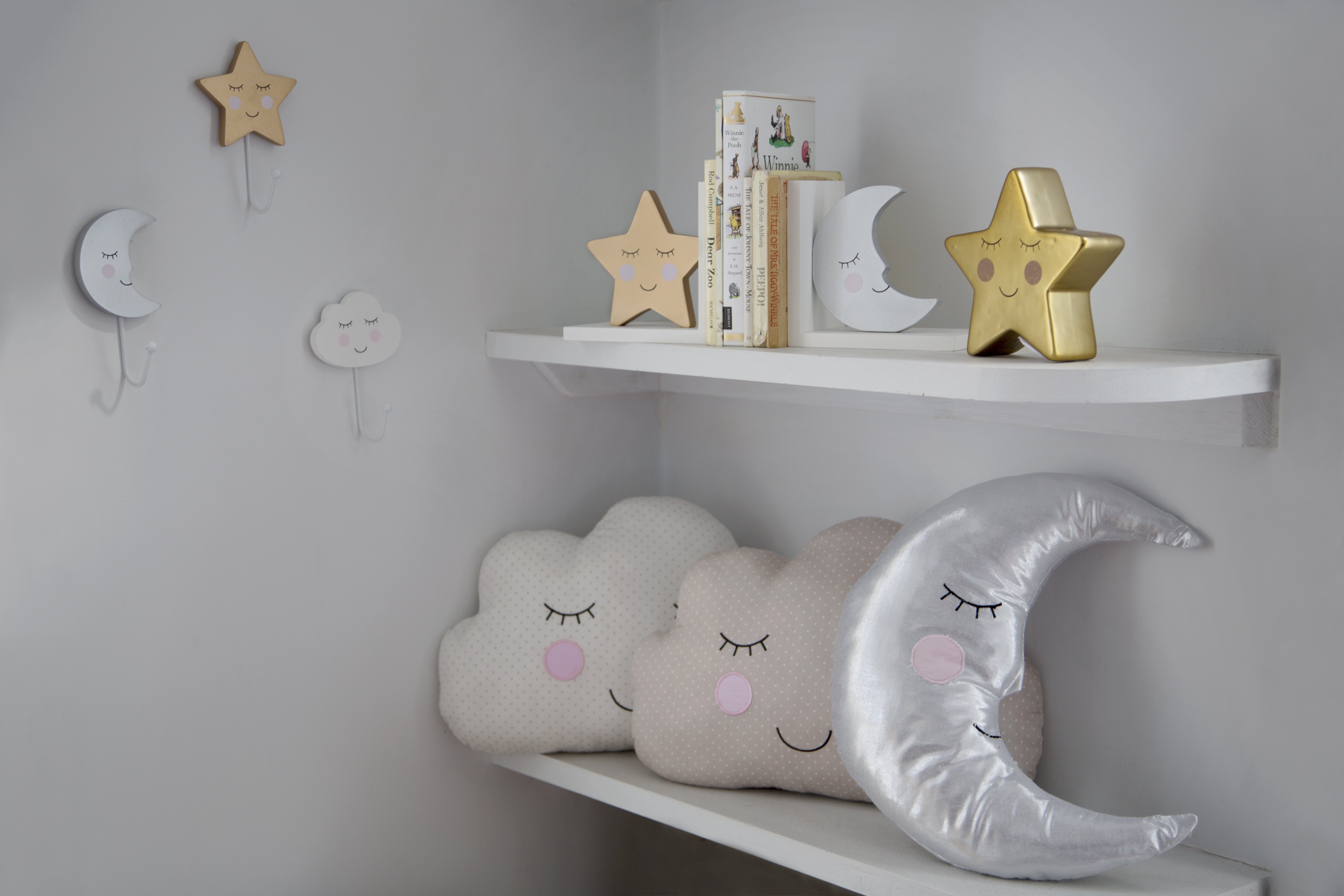 Talking about windows, get them cleaned
This may not be on the top of your list but hear us out. Clean windows can make a dramatic difference to a room. In fact, having clean windows can open the whole house and alter the tone of the room, like lifting a veil and letting the sun shine in. Scout out your local window cleaner and invest in a good clean. You'll be happy you did it, we promise!
Invest in some pretty storage
A Spring clean is a perfect time to assess the storage systems you've implemented to see what is working and what isn't! Is your office drowning in paper? Are your clothes in a heap at the bottom of the wardrobe? Investing in a pretty filling cabinet or hiding last season's clothes away in a pretty laundry bag can make all the difference to how your home functions day-to-day.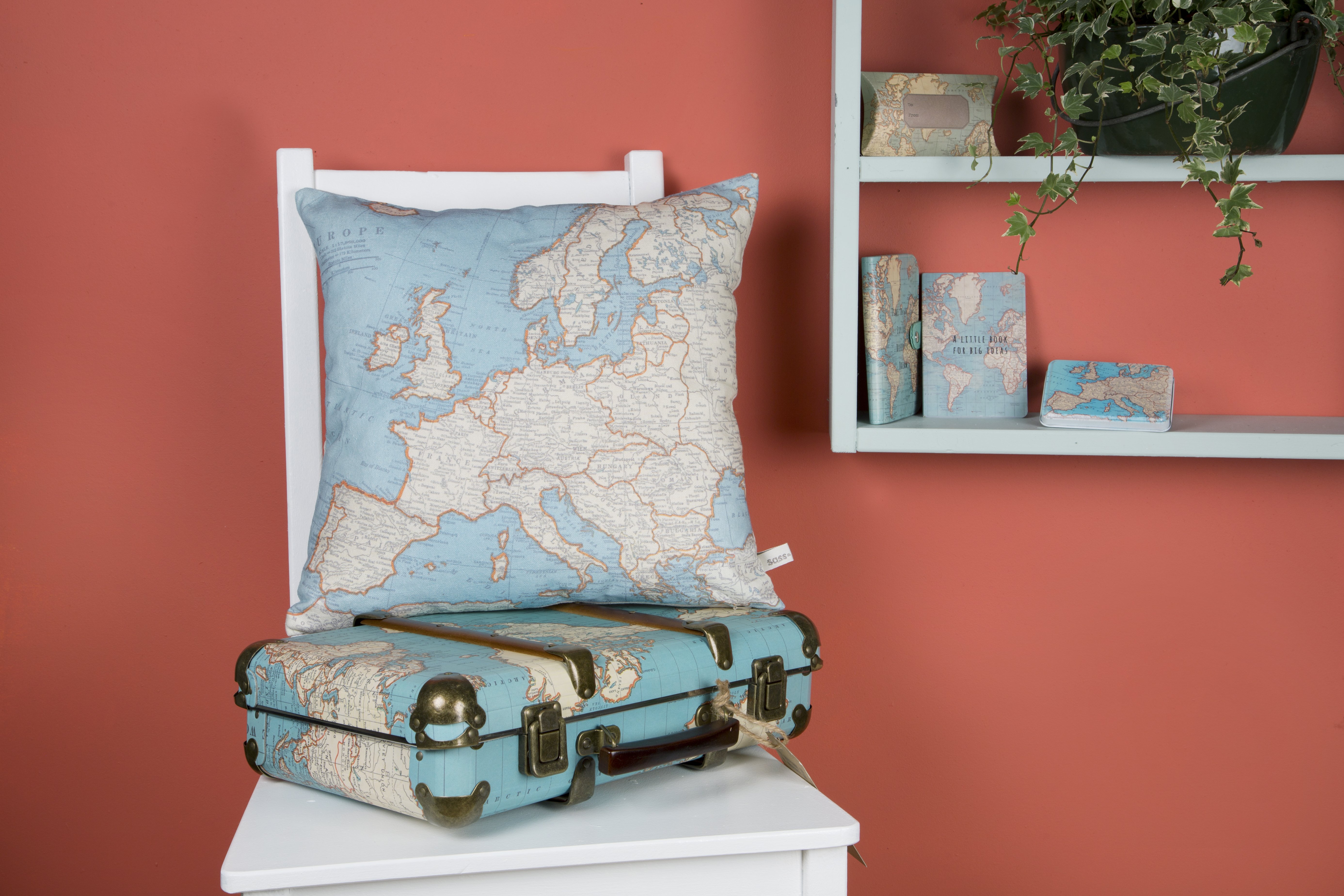 Make your own cleaners
At the risk of sounding like a science experiment, making your own cleaners is easy-peasy-lemon-squeezy. Literally, lemon is a key ingredient. To make an all-purpose cleaner simply mix together 1 cup distilled water, 1 cup vinegar, a few drops of lemon juice and a few drops of tea tree oil. So simple and no nasty chemicals in sight. If you're feeling inspired to make more cleaners head over to Pinterest where, as you can imagine, there are endless pins on natural, environmentally-friendly, homemade cleaners that you can make from scratch.
Clean your bedding
After working hard on your clean you're really going to want a nice clean bed to crawl into: there is nothing quite like the feeling of fresh sheets! While you're at it, turn over your mattress and air out your duvet. Invest in a delicious smelling fabric conditioner for optimum loveliness.
Light some candles
You've aired out the house and used some good old-fashioned elbow grease to get the surfaces gleaming with your homemade natural cleaner. All your bits and bobs are neatly organised into functional yet pretty storage and you're so nearly done with your Spring clean. You can see the light at the end of the tunnel! This is the perfect moment to grab some of your favourite scented candles and scatter them around the house so that each room smells utterly delightful. And candles create a lovely atmosphere too! Just be careful not to leave a candle unattended.
Decorate the walls
Why not go all out and freshen up your walls too? We're not just talking about a lick of paint, but adding a wall hanging or a beloved print is a great way to transform a room for the changing season. Springtime certainly calls for something floral like this gorgeous botanical wall hanging!
Add some flowers
At Sass & Belle, we strongly believe that no home is complete without some fresh flowers. Florists and supermarket have a huge selection during spring and you can get a lovely bunch of daffodils for just £1. Bargain!
Voila!
Mission complete! Kick back, take a look at all your hard work and give yourself a giant pat on the back. Treat yourself to long bath and R-E-L-A-X in your lovely clean home!