Travel Diaries // Amalfi Coast
Summer is well and truly here people! Nothing says the season is in full flow like the urge to grab your hat and make a run to the nearest exotic location. At Sass & Belle, we love to explore and then share our travel stories with you. Our very own Noemi, Sass & Belle's Ecommerce Trading Coordinator, went to the beautiful Amalfi Coast and had the most wonderful time. She tells us about the coastal views and the best things to do when you're there. Warning: This post will make you want to hop on the next available flight to the Italian Riviera and explore, explore, explore!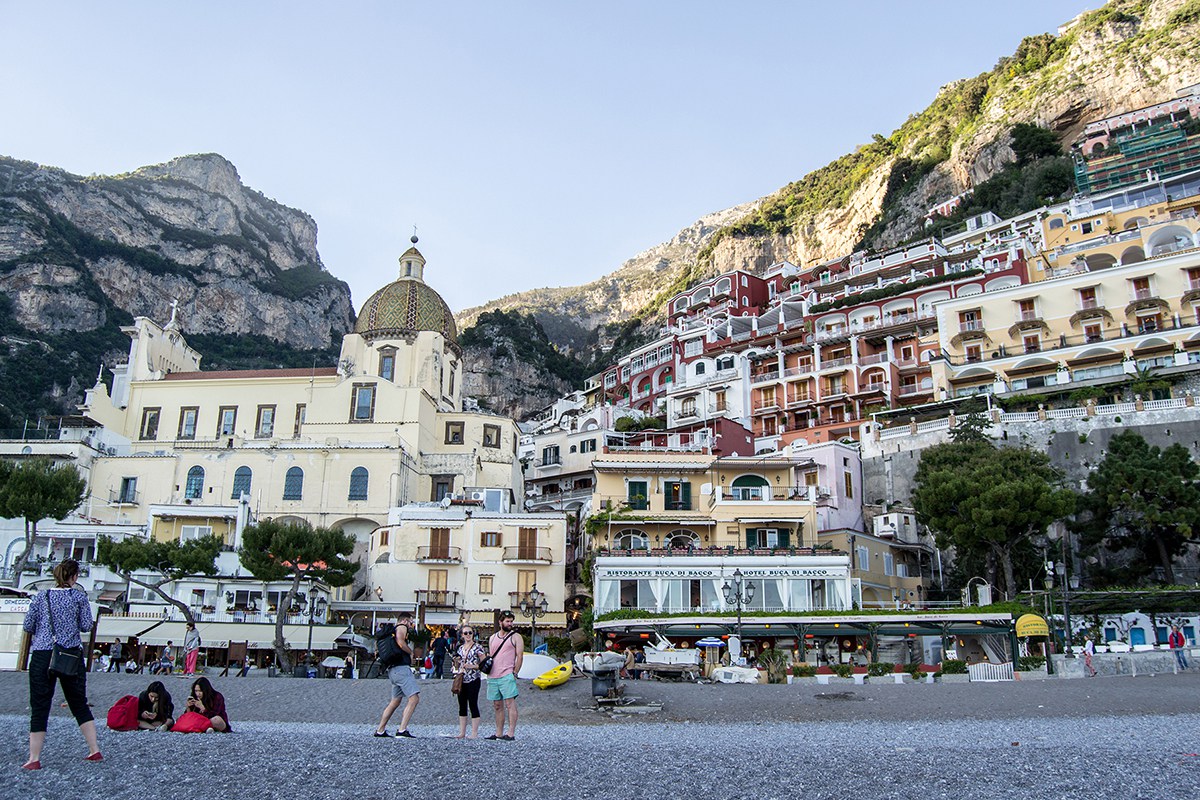 Italy is so beautiful and there are so many incredible cities to visit: Venice, Florence, Rome. However, if you're looking for a calm and peaceful place do NOT miss Amalfi Coast.

I found the internet a really helpful resource. I used the website http://www.positano.com/. Once you see the pictures on there, you'll instantly buy your ticket. Then I used Booking.com to find a good place to stay in the area. (it can be a bit expensive, so check a bit before you wanna go). And then, just go and explore!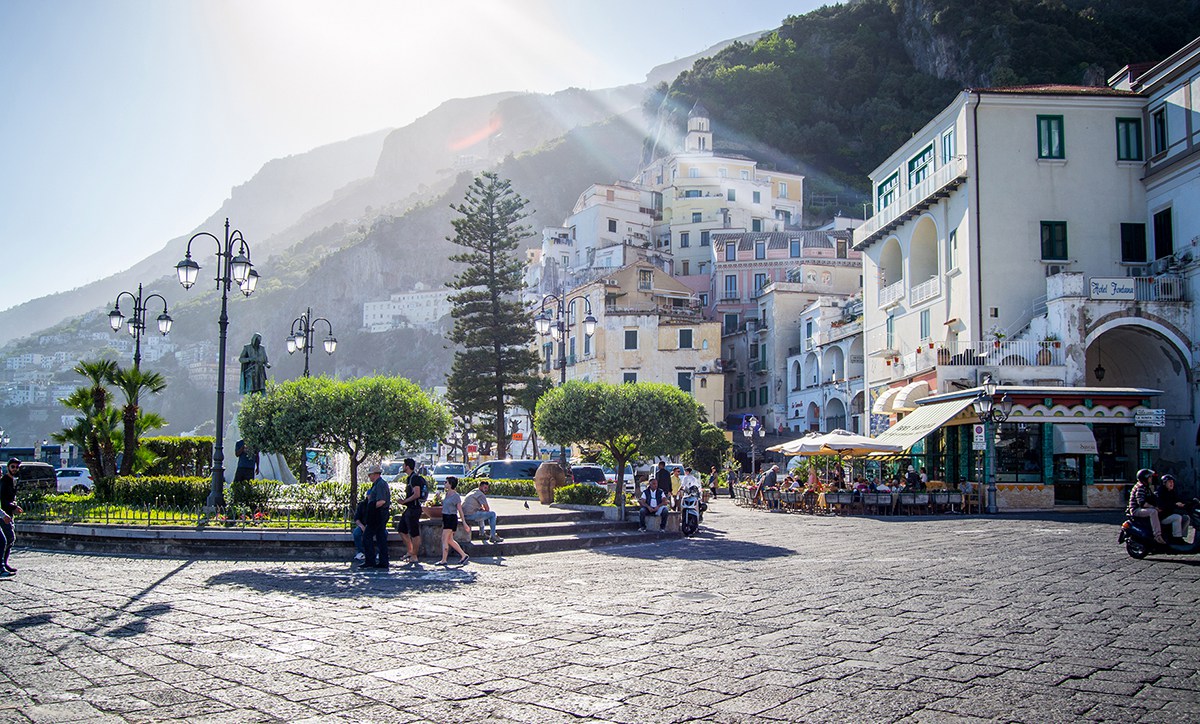 I stayed in a really cute B&B in Agerola. It had the loveliest bedrooms! Its called A 2 Passi Dagli Dei which means two steps from the Gods. I stayed with a very nice Italian family, which I enjoyed but there will be lots of other places to stay if you want to visit as a couple. All their rooms have a special name and they've been so thoughtfully decorated. It felt like a home but still had a special touch. There were bikes them came with the B&B, which we were free for us to use. There is also a garage for a car if you have one! The breakfast was delicious: lots of fresh fruits and very yummy croissants.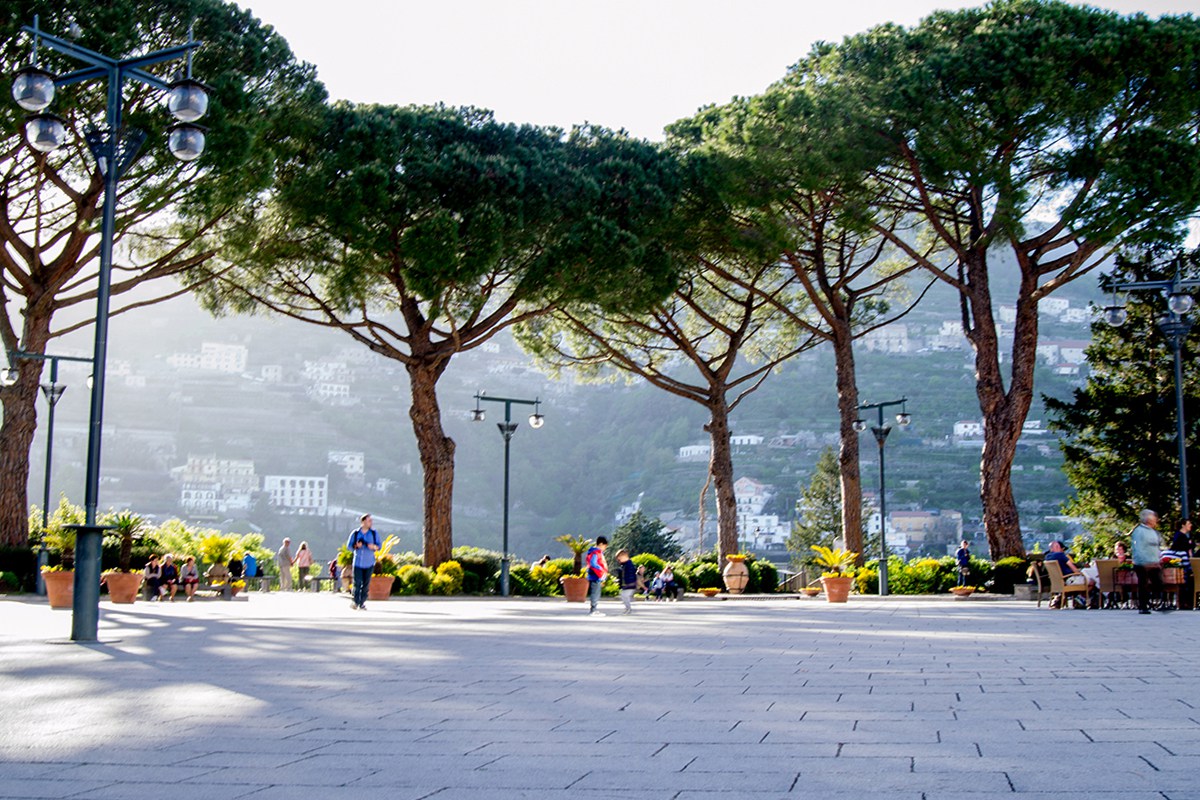 Breath-taking views and landscapes. Amazing food. Nice weather. Lemon, lemon and lemons everywhere and they are BIG. There is Limoncello in every single shop. Limoncello is an Italian lemon liqueur, mainly produced in Southern Italy, and you can easily find it in this particular area. Also, don't forget the gelato! It is, without fail, the best in the world.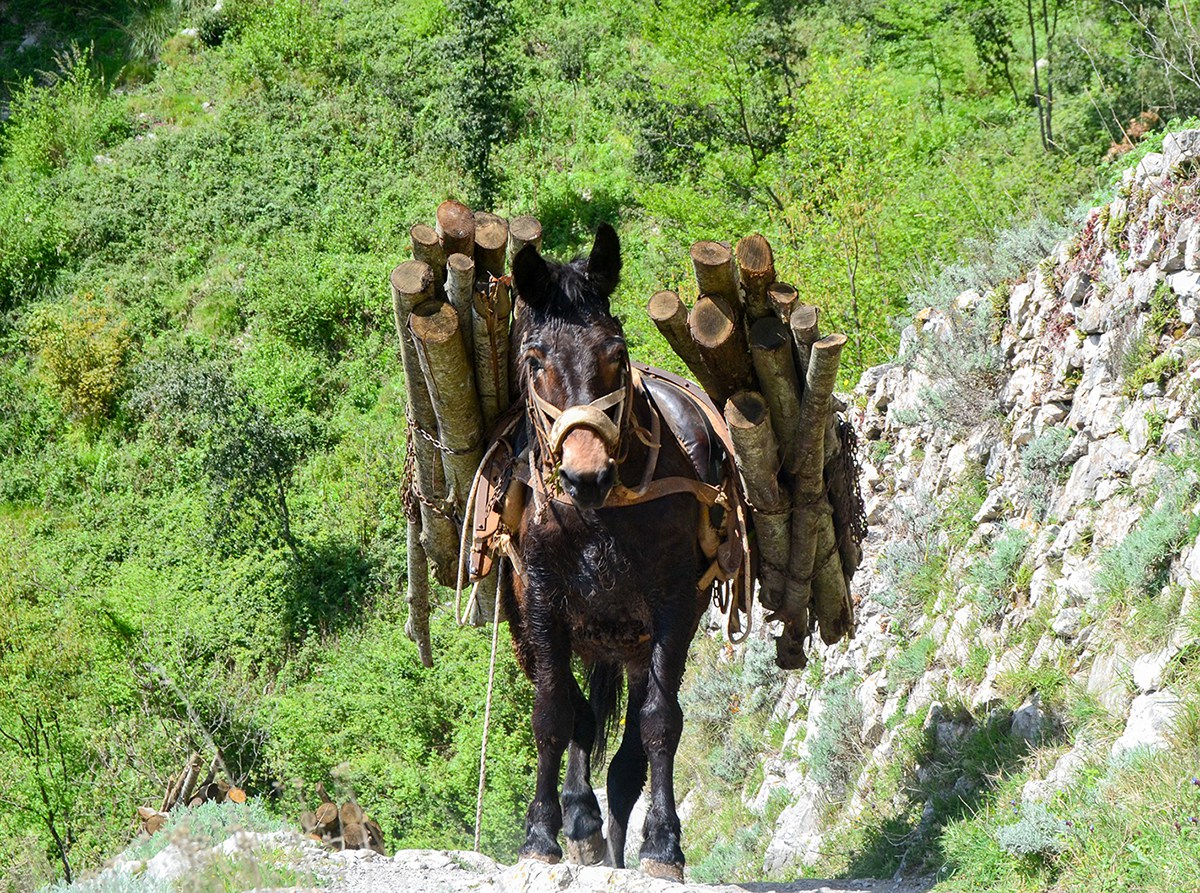 Positano! Amalfi. Ravello. Sorrento.


Pasta, fresh fish, pizza and GELATO. I know I said this already, but it is just the best ice cream in the world. You can easily find 'homemade' ice cream, as well as pizzas and pasta. I would also recommend eating lots of the fish, if you're a fan. Go to Positano, choose a restaurant near the beach and have some fresh fish. If you are lazy, they also take the bones out for you!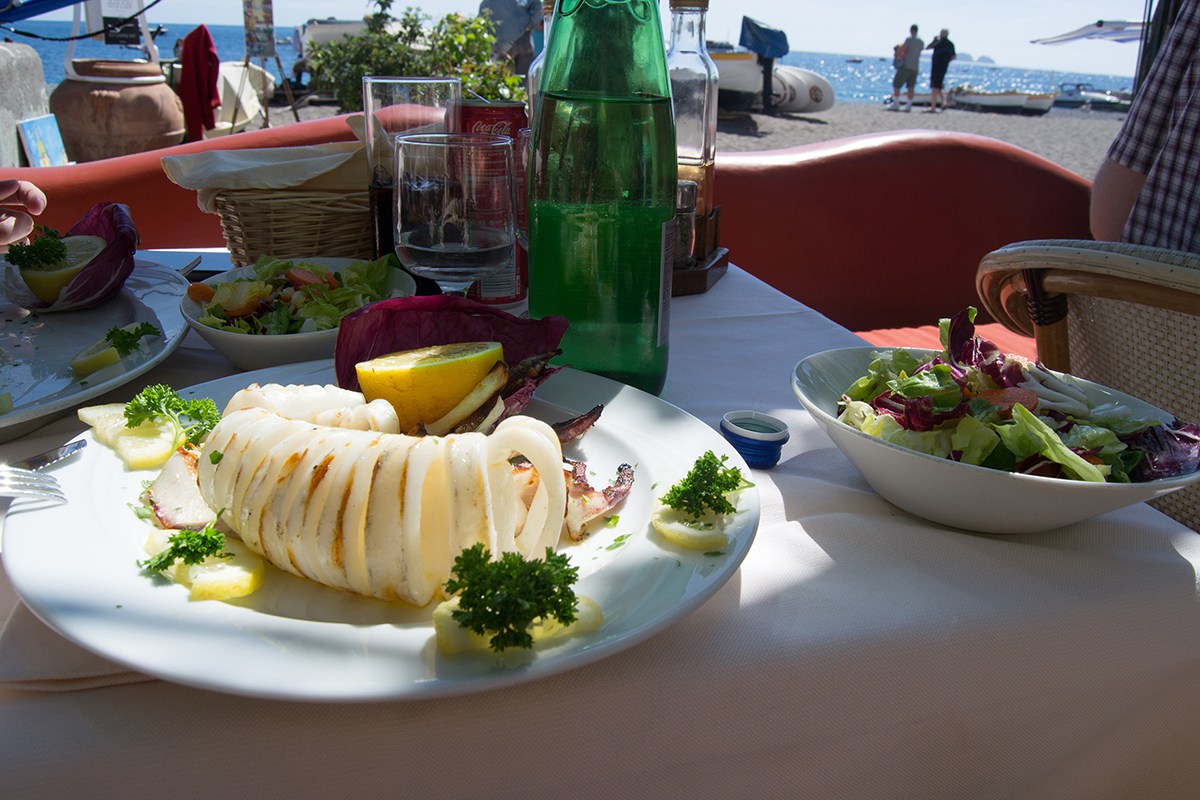 Paths of the Gods, or in Italian II Sentiero Degli Dei. You can start from Agerola or Praiano, and walk about three hours to get to Positano. It's an amazing walk with great views. No noise, fresh air… I absolutely LOVED it! Don't forget to bring water and some snacks for the way as you might get hungry and thirsty. You should also take a boat from Positano! You will enjoy the most splendid views of the coast.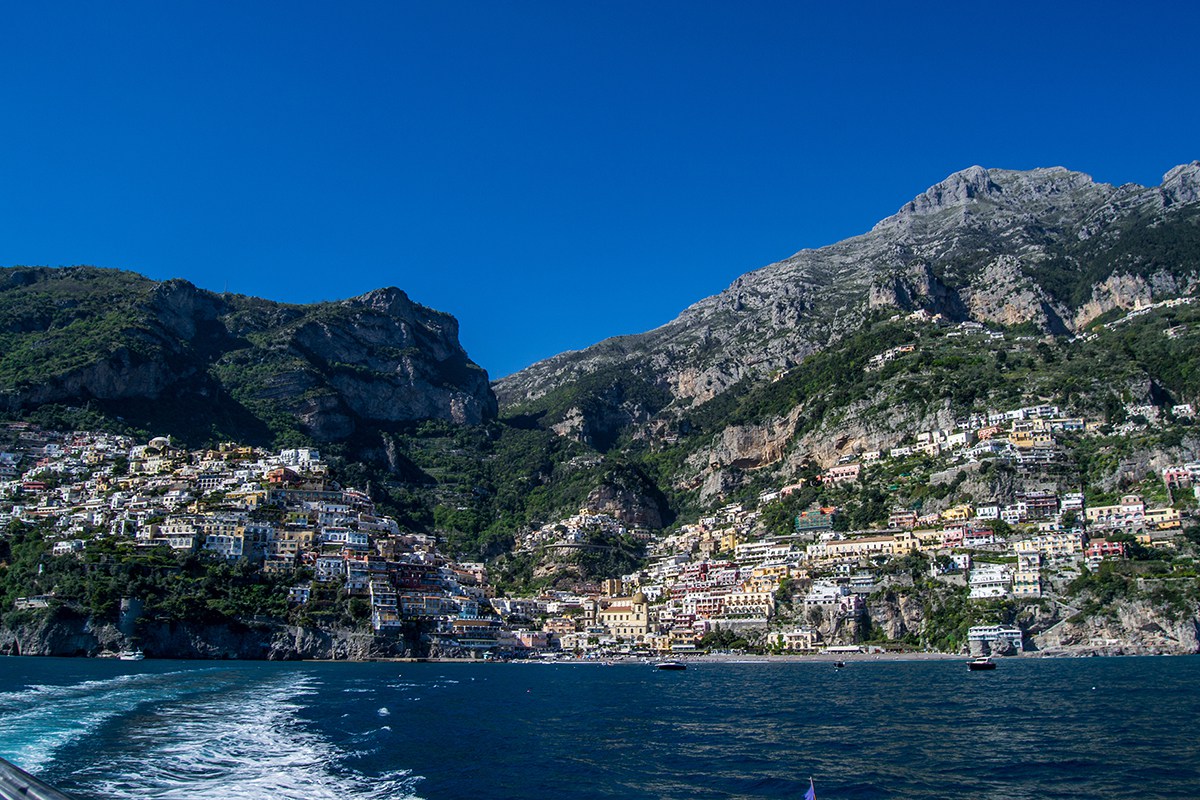 Go to Capri and stay there for a night. You have to visit the amazing Blue Grotto, or in Italian Grotta Azzurra. It's an incredible experience!


An escape from the stress of day to day life. If you are looking to get some fresh air and want to see some AMAZING landscapes, then do not miss Amalfi Coast. It's all of this and much, much more.