To finish our travel diaries, we head to Berlin and our Junior Content Editor Victoria tells us all about what this dynamic city has to offer...

So many people I know have been to Berlin and I've never heard a bad word about it, there was so much hype, I was desperate to see what the fuss was about. Rich in history and culture, renowned for its achingly cool nightlife, hosts an abundance of museums – why not?

It was surprisingly easy and it didn't cost loads either which is always a plus. We got flights for under £50 and found a cute little Airbnb that gave me massive house envy.

We stayed in a gorgeous Airbnb in Moabit. It was an awesome flat and a well-connected area but if I were to go again then I'd love to stay in Mitte as it was utterly charming and felt like a real hub within the city.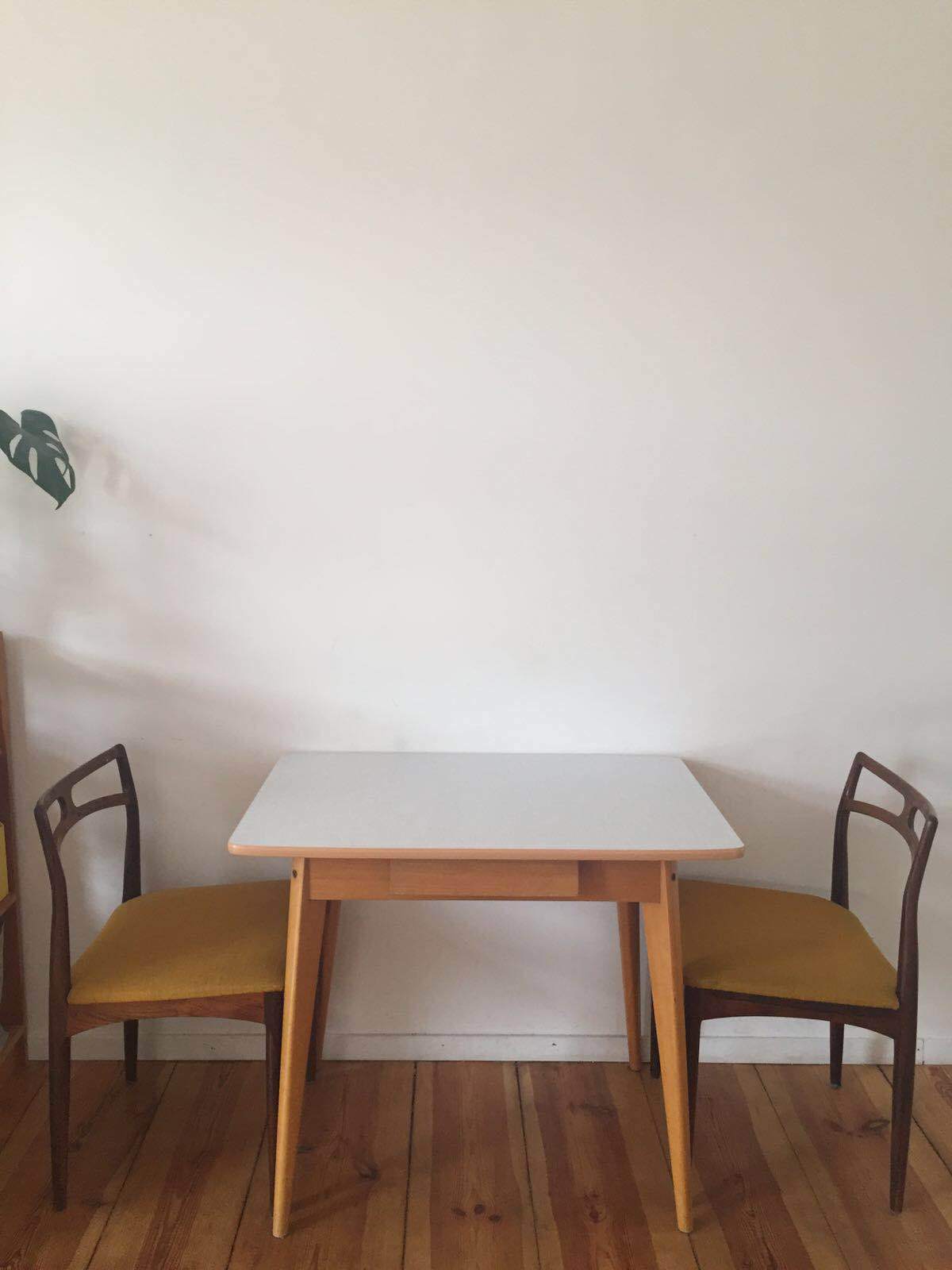 The unexpected! It was incredible, don't get me wrong, but it was eerie and had a dystopia kind feel about it, something I hadn't really heard about before I went. It's not a city for aimlessly wandering and soaking up the atmosphere, have a plan and take advantage of the abundance of smoothly running transport links. Expect a city that has historically endured trauma and destruction and is slowly building itself back up, creating an understated, humble charm with secret gems that are worth exploring.


There are so many things to do, it's hard to cram it into one long weekend. Go to a flea market, explore Kreuzberg, head to the Reichstag at night as it's strangely magical, walk along the East side gallery and don't miss a trip to the Berlin Wall memorial.


If you want something extra special go to Katz Orange, it was one of the most delicious meals I've ever had and such a beautiful venue. Com A does yummy sushi and there is great falafel place called Dada Falafel that is not to be missed. For the trendiest breakfast of your life head to Daluma, everything is super healthy and the interiors are Pinterest-worthy.


The Stasi Museum was the most interesting experience and I was very unaware of the topic before going, so I felt I learnt a lot. The DDR museum is great too if you love museums and want to learn specifically about the city. Kreuzberg is a lovely area and has an uber cool atmosphere you'll adore soaking up. Spend the evening in one of their pubs, you're guaranteed to have a lovely evening.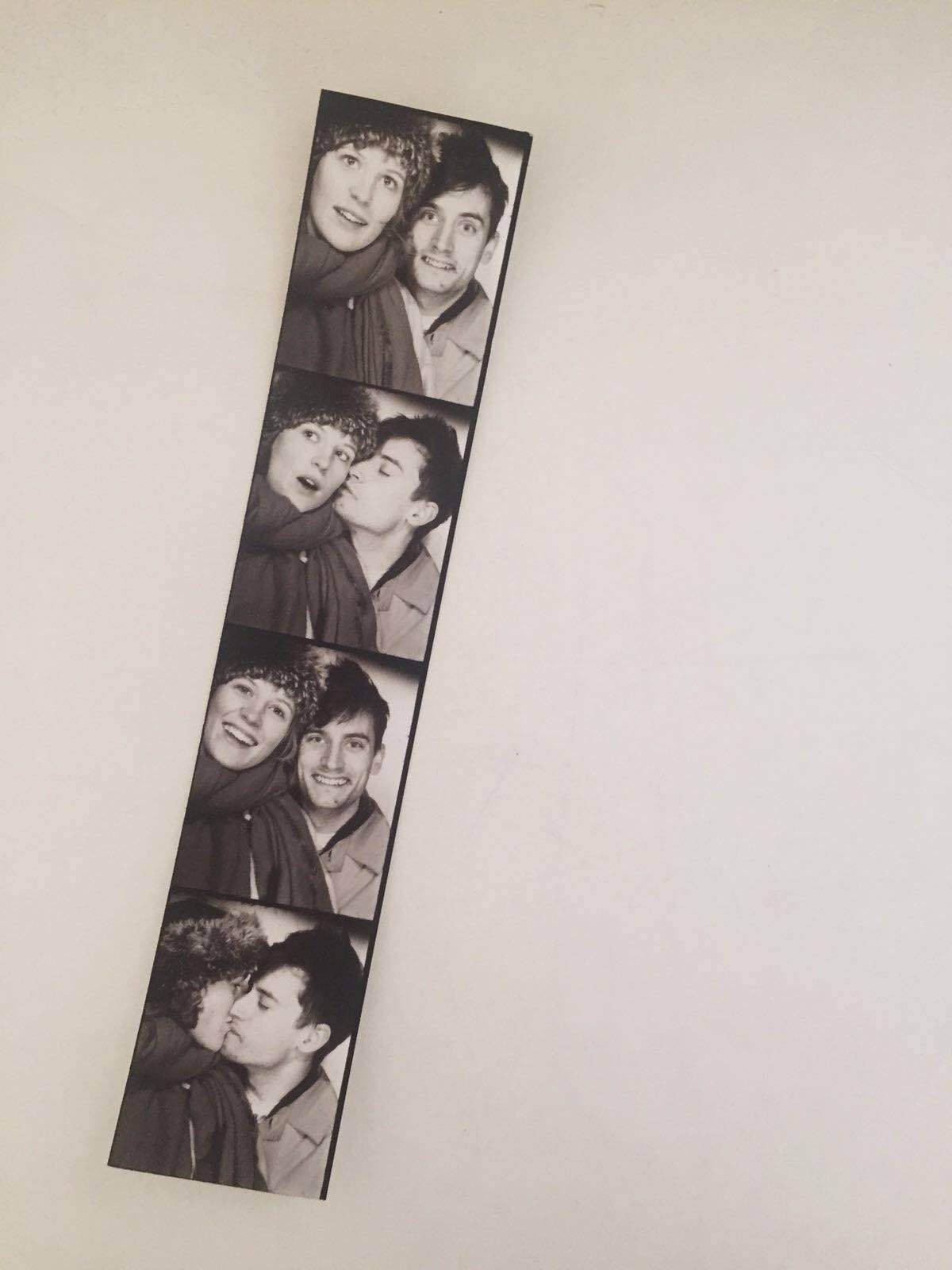 Go to the Holocaust Memorial museum, it's extremely sad but beautifully curated. Also definitely get a photo booth photo, they are on every street corner and make a lovely token to take from your trip. Plus they are mostly in black and white so slightly flattering!

A holiday that is rich in history and culture. If you love exploring new cities and adore the uniqueness of each one, you'll love Berlin. It's not romantic or pretty but its gritty, humble edge is charming and you'll be in love by the end of your visit.