Travel Diaries // Copenhagen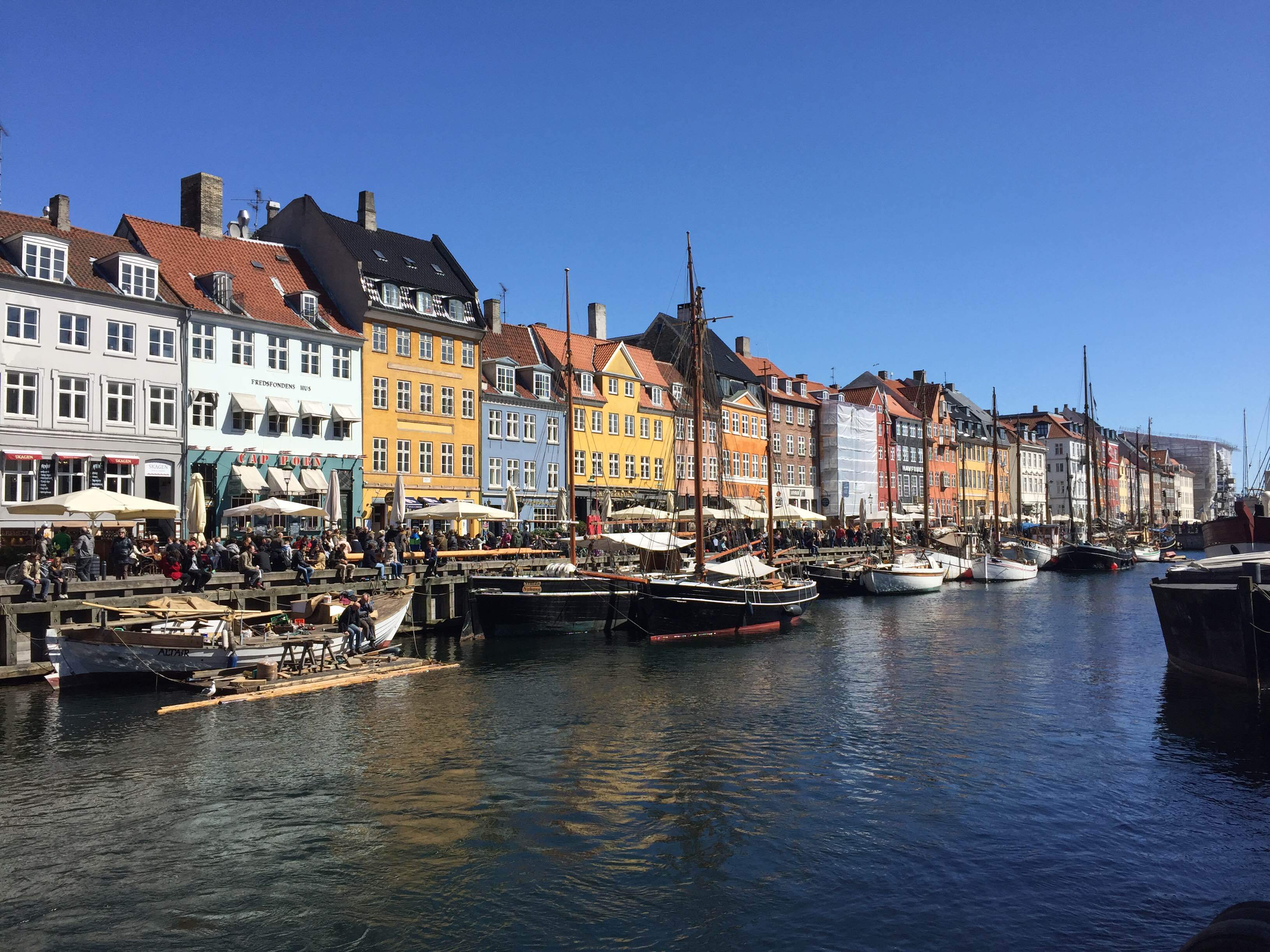 To continue our travel diaries series, we are talking to Jen, our E-commerce Graphic Designer, who tells us all about Copenhagen. We're beyond tempted! Read on to hear all about the fabulous city.

I travelled to Copenhagen for its beautiful Danish/Scandinavian design and I kept hearing about the happiness of a 'Danish way of life'.

It's an instagrammers dream so researching was easy - just look on instagram! Travelling there was super cheap- I managed to get a £9.99 flight out!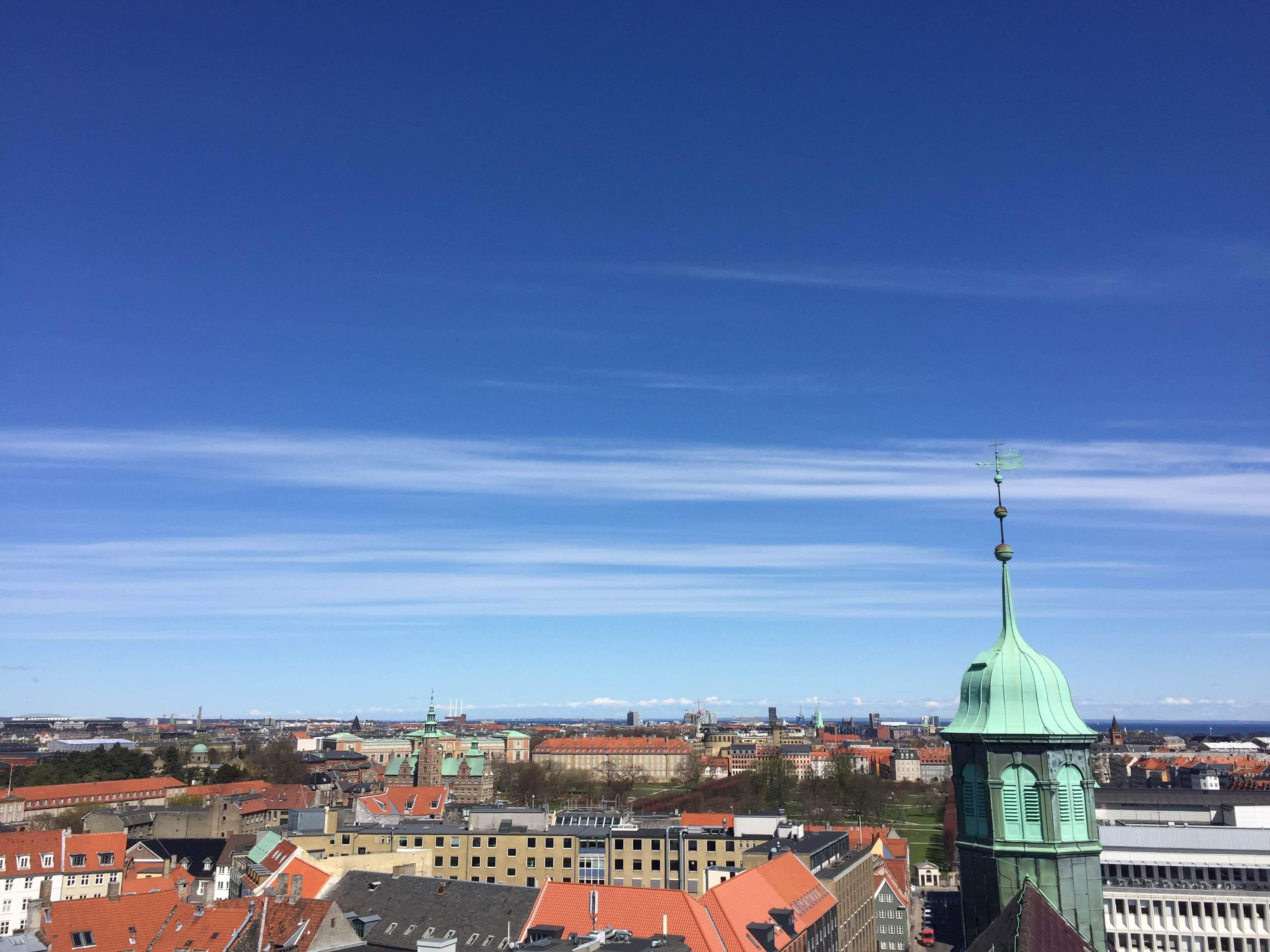 I stayed in a gorgeous Airbnb that came with 2 bikes in Nørrebro, which is full of lovely shops, restaurants, wine bars and bakeries. Some people compare it to East London, although it's a lot cleaner and less hectic.


Starting with my favourite- wonder around the Botanical Gardens and explore its indoor jungle. Climb Tower Tarnet to see the city from above. See Nyhavn harbour for the mandatory colourful streets of Copenhagen picturesque spot. Browse the beautiful design shops, especially Hay House. Chill out in the Dome Of Visions. Experiment with food at Papirøen- an indoor street food market, and sit outside by the water if you're lucky with the weather.


For the best pastries go to Meyers Bageri and eat them in the park. (There are parks on almost every corner. The prettiest I found was actually a cemetery(!) called Assistens Kirkegård (see below). Try smørrebrød (a traditional Danish open sandwich) from Café Dyrehaven or Bacchouse.
In the evening have pizza and cocktails from Neighbourhood for a chilled out, friendly atmosphere with the yummiest organic pizza. This was my favourite. And if you're feeling fancy and are lucky enough to get a reservation, try Nomu- the WORLD'S number one restaurant!

See the city by bike. Copenhagen has designated wide cycle lanes everywhere, so it's quick and easy to see the whole city in a day! There are hardly any cars as everyone cycles (as it was my first time in this part of the world I was amazed by this). It's a stress-free, fun way to get around. If this isn't for you- the city is very small so you could walk the whole thing too.

Just north of the city on the coast, there's the great Louisiana Museum of Modern Art, which holds Giacometti's sculptures.


A city break that is picturesque, fun, relaxing, and has some of the best food and nightlife. The city is incredibly clean, safe and very efficient!