Travel Diaries // Hong Kong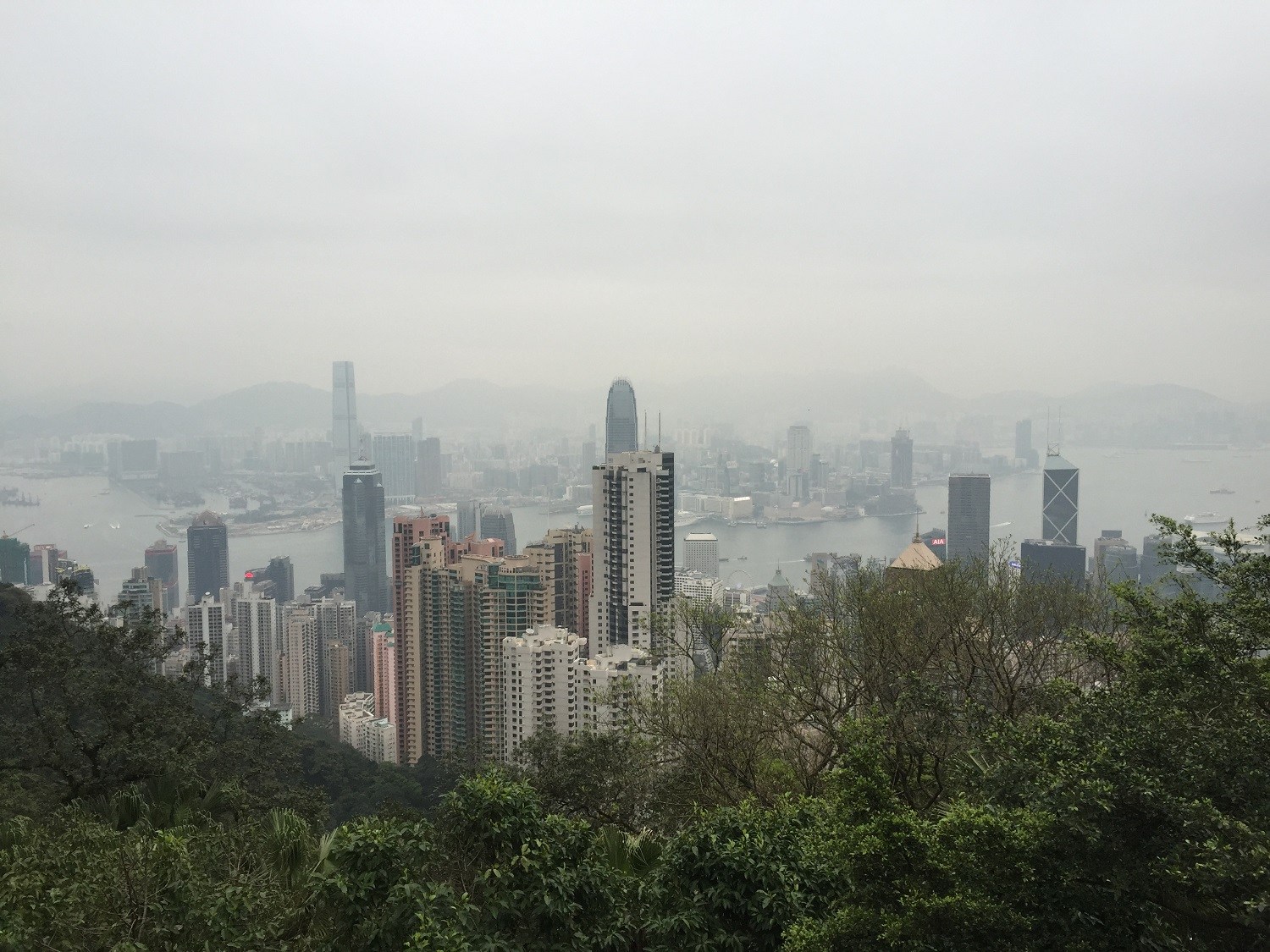 At Sass & Belle we love to travel, escape and explore. The world is a beautiful place and we want to soak up all the beauty we can. With so many delightful places at our fingertips, it's hard to choose where to go. Everywhere please! To help you decide where to get away this summer and in celebration of our Vintage Map collection, we've put together a travel series from our most recent and favourite trips. Today we talk to Sass & Belle's Brand Manager Aiko all about our first stop...Hong Kong!

I've always wanted to visit Hong Kong and see what it has to offer. It's famous for its vibrant food scene and I couldn't wait to sample the authentic Chinese cuisine.

Very easy. We checked skyscanner.net for the cheapest flight prices. We also booked our hostel online. We did as much research and booking online before travelling. Travellers tip: if you opt for a non-direct flight you can often save yourself hundreds of pounds.


In a hostel in Mong Kok which is in Kowloon, a short subway ride away from Hong Kong Island. Where we stayed is like the equivalent of Leicester Square in London, it's heaving with shops, markets and street food. Every morning when we'd leave the hostel I'd forget how busy it is on street level and it would take my breath away.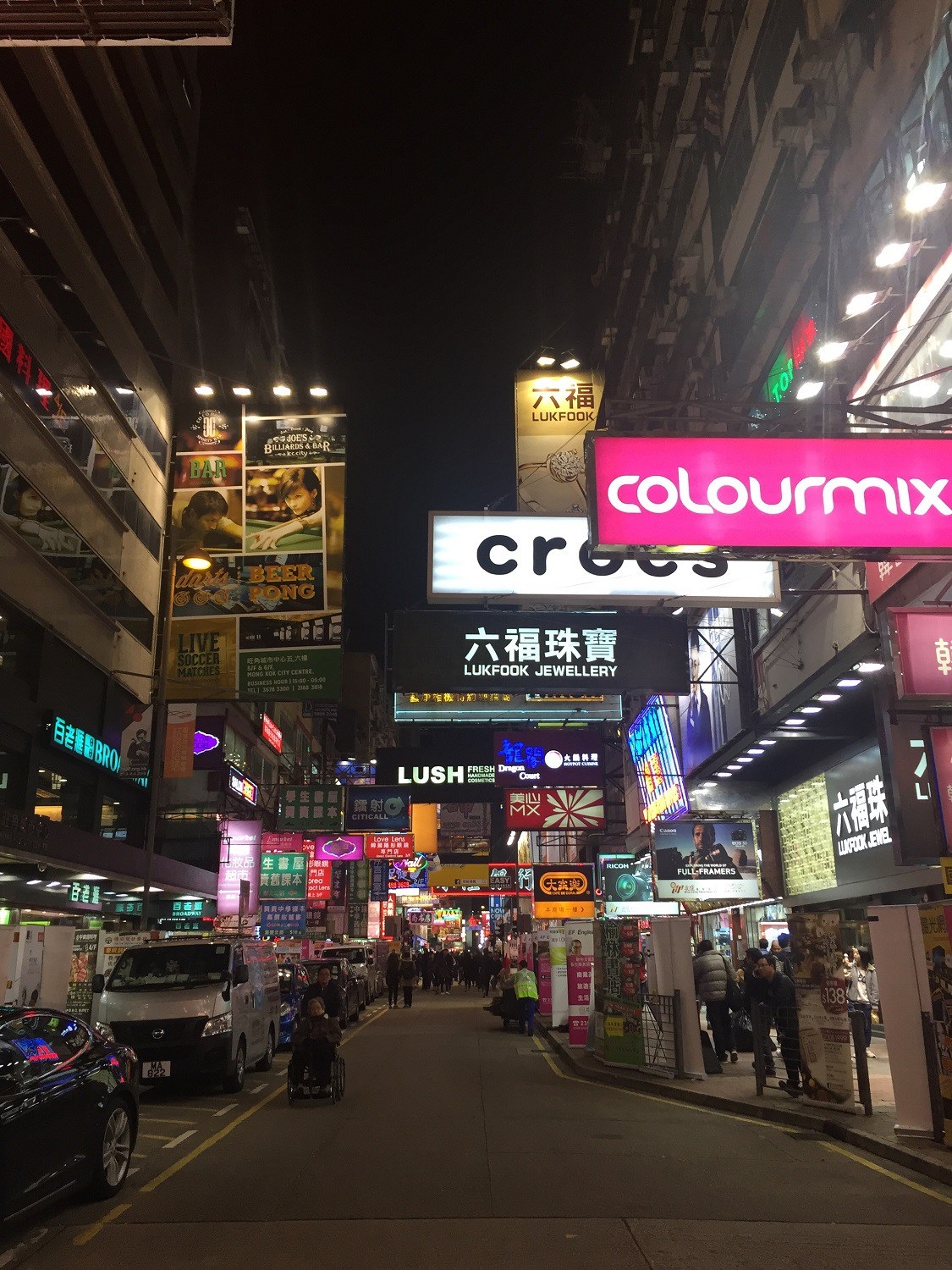 Busy streets, immaculate public transport, delicious food and a shopping paradise. It's worth noting that Hong Kong is incredibly safe, I felt right at home as soon as I arrived. Most professionals speak fluent English (lucky us) and lots of signs are in English too. Cautionary note: they can issue heavy fines for littering and eating, even drinking on public transport can land you a £200 fine (yikes!)


Victoria Peak is amazing. We took a bus up to the peak (very scenic, much cheaper and slower than the train). It took us around 45 minutes to get to the top but we were so busy chatting and admiring the view from the hillside that it felt like we were there in no time. You can also visit the Big Buddha for a breath-taking experience, and sail to Macau for the day to experience the House of Dancing Waters, Portuguese custard tarts and exuberant casinos (if that's your thing!)


Everything tastes amazing in Hong Kong. You can keep costs low by snacking on delicious street food, or opt for delectable dim sum which is incredibly fresh. Hong Kong is also home to the world's cheapest Michelin starred restaurant Tim Ho Wan but be prepared to queue! My favourite restaurant, Social Place boasts incredible contemporary dim sum.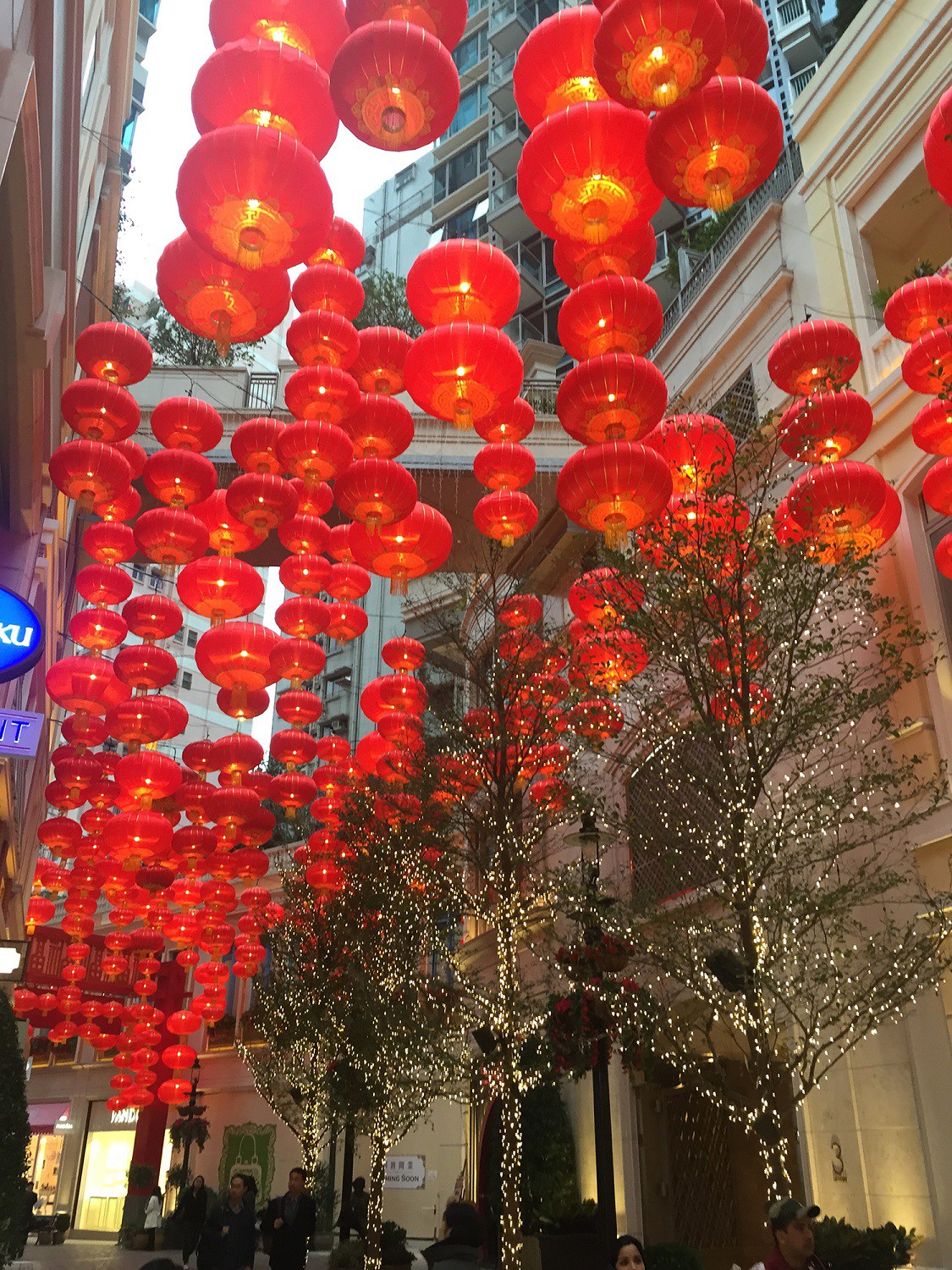 The markets in Mong Kok, and don't forget to haggle! It's all part of the fun.


Go to Social Place! You won't regret it. You can take the ferry across Victoria Harbour to try something different. Transport is very affordable, even taxi journeys are reasonably priced (and safe).


A holiday that is exciting, full of hustle and bustle and is a world away from your own.