What To Do on a Rainy Bank Holiday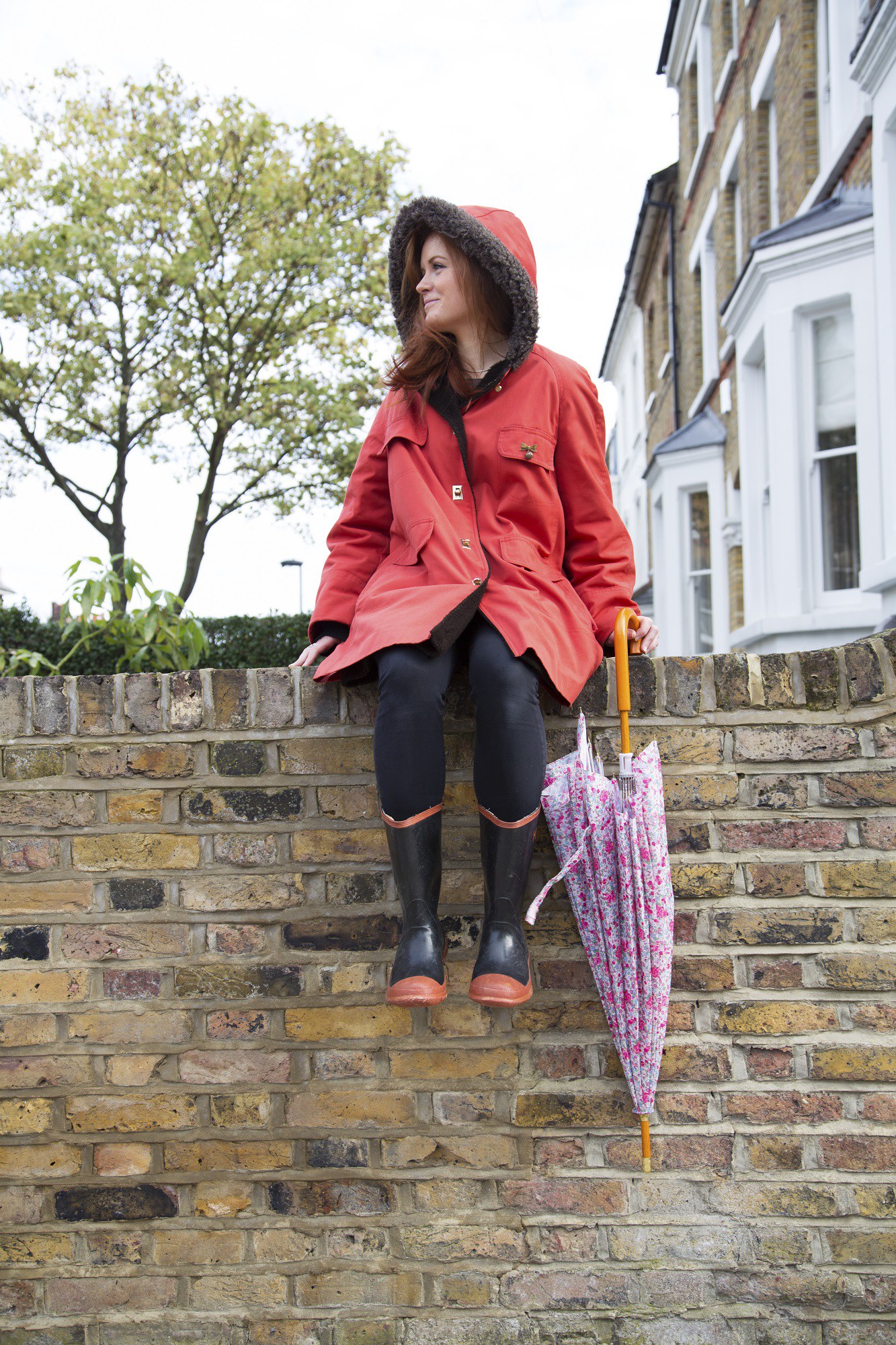 Bank holidays are a rare treat but in the beautiful month of May, our weekend is extended by an extra day, twice! Lucky us. How we spend our weekend, however, is very weather dependant. Particularly when you consider Britain's track record and current forecast! We explore the best things to do this weekend, come rain or shine.
Head to an exhibition
If you're a culture vulture and love to absorb new info then an exhibition is a great way to spend a rainy day. Museums and galleries are always trying to make their exhibits more interactive for audiences so you gain a wealth of knowledge without even realising. If you can't paddle in the sea yourself this weekend then head to the Fashion and Textile Museum's Riviera Style Resort & Swimwear since 1900. Explore the history of leisure clothing, going back over one hundred years to see how swimwear has developed and changed with society. If you're located more north don't miss the Leonora Carrington Exhibitionat the Liverpool Tate. Finishing at the end of this month, the exhibition presents the fascinating work and life of prolific surrealist painter Leonora Carrington. Displaying Carrington's most popular works, it also offers an insight into her other creative endeavours including; poetry, short stories and sculptures. And if art is really your bag? Catch Grayson Perry's Provincial Punk Exhibition which is showing at the Turner Contemporary starting on Saturday 23rd May. Displaying a large collection of Perry's work, the exhibition reeks of the subversive tone that won him his Turner prize. If you're a fan of Perry's ability to observe contemporary culture and commentate through art, then you will not want to miss this.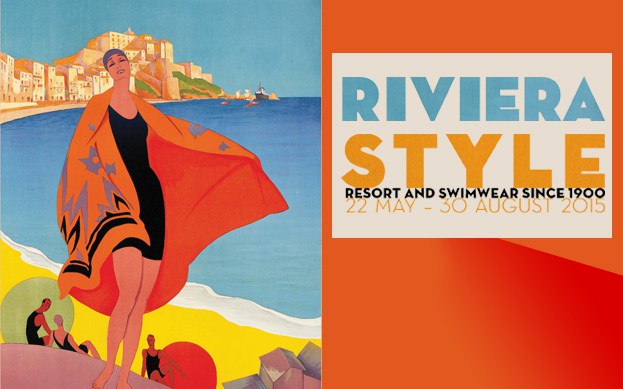 See a show
Britain may not be that lucky with the weather but we do have a thriving theatre scene. When the heavens open upon us it's always nice to escape into the comfort of another world. If you fancy being transported to the Elizabethan era and want to frolic with some thespians then look no further than the Shakespeare's Globe where they keep the essence of Shakespearian theatre alive. Showing this bank holiday are As You Like It, The Merchant of Venice and the ever-popular Romeo and Juliet. Considering their mass audiences and award-winning performers, if you're yet to visit then you're missing a treat! If you are up for something a little bit more contemporary then be sure to head to The National. Showcasing the forefront of British theatre, this weekend you can go and see Sam Holcroft's dark and playful Rules for Living or the physiological thriller The Hard Problem by Tom Stoppard. But hurry, tickets sell fast!
Go to the cinema
If theatre is not really your thing but you're still enticed by the idea of red velvet seats and the promise of a new land, then the movies is the place to go. Picturehouse cinemas offer a VIP experience often with a lovely bar and a great collection of the newest cinema releases. Showing this weekend is the action filled Mad Max Fury Road full of your favourite A-listers including; Tom Hardy, Charlize Theron and Rosie Huntington-Whiteley. If mystery adventure sounds appealing then don't miss Disney's newest release, Tomorrowland. Or perhaps you want to kick back with the adorable treat Moomins on the Riviera which is a must for any fans of the merchandise. If none of these take your fancy then be sure to catch Carey Mulligan in Far From the Madding Crowd, a sleek adaptation of the Thomas Hardy literary classic.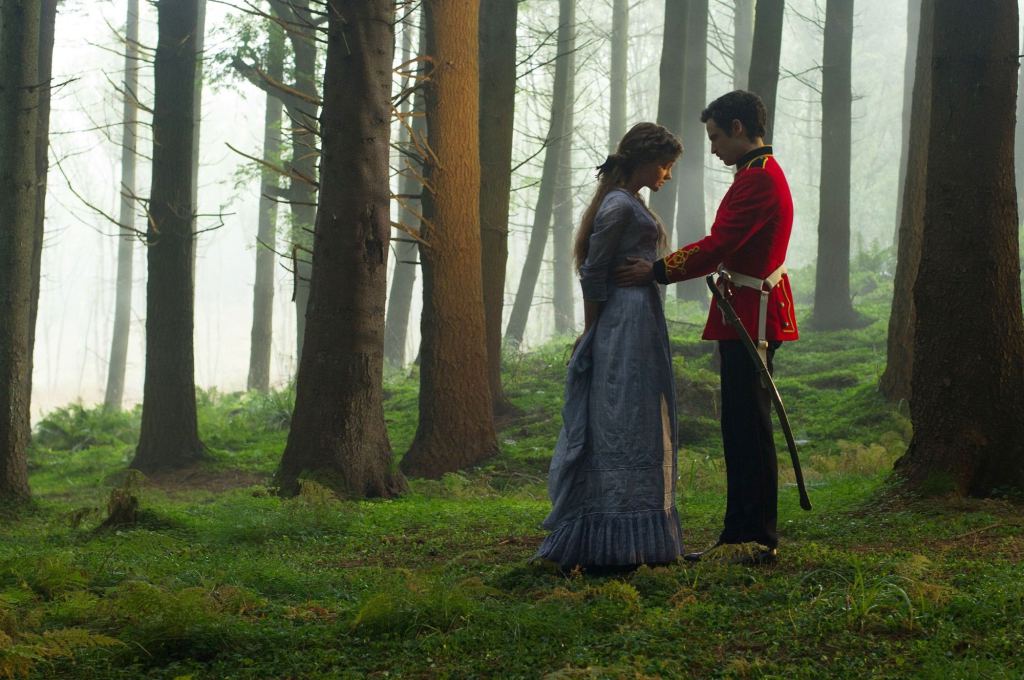 Relax in a cosy pub
There is nothing quite like seeking shelter from the rain than in a beautiful old pub with a roaring open fire. Even if it's the month of May. So many pubs are becoming more than a place where you can grab a pint and their food is usually something to shout about. If you're in London then Southampton Arms, The Three Kings of Clerkenwell and The Windmill are all hidden little treasures that you won't regret visiting. The British are spoilt for choice often with a pub on every corner so if you haven't headed to your local yet, go and get acquainted! You might be surprised by a secret gem and it's always good to get involved in your local community.
Hide from the rain
Sometimes when the rain won't stop pouring, all you want to do is curl up and declare it a duvet day. And while this thought is often accompanied with feelings of guilt, we're here to tell you it is okay. On the occasion of a bleak forecast, your bed, Netflix and a good old fashioned board game can feel like the only remedy. Enjoy the comfort of your own home and R-E-L-A-X.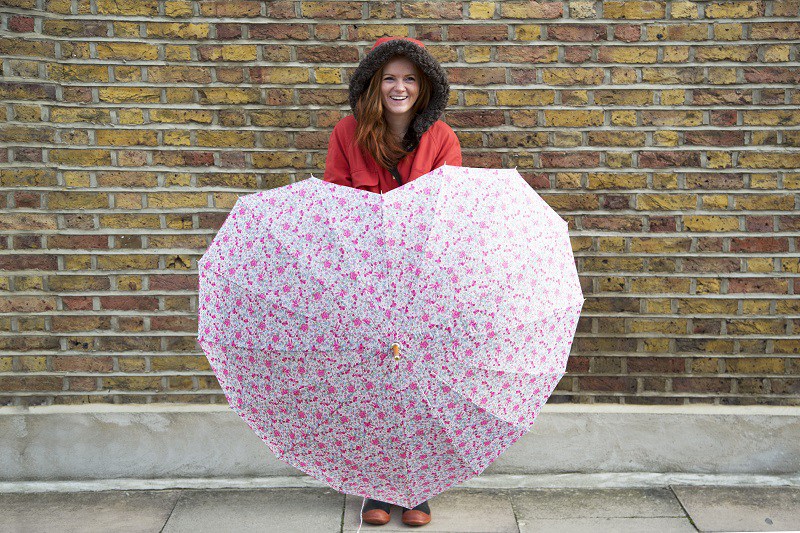 Play in the rain
Every so often it is perfectly right to listen to your inner child and feed the urge to splash around in puddles. While some of you pursue comfort in the indoors, others might prefer the fresh air, no matter what the forecast. So grab your wellies and your favourite umbrella and relish in the beautiful, British outdoors. Need advice on the best walks? Visit the National Parks website where they gives an extensive range of guides and tips.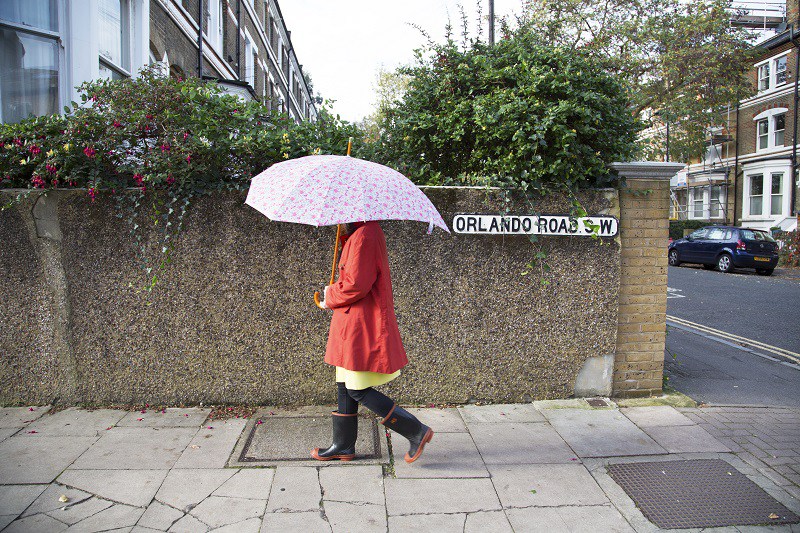 Pop in and say hello
At Sass & Belle we always love to see smiling faces, whether they belong to our trusty regulars or to glossy new folk that are unfamiliar with our stores. If you're in Brighton for the bank holiday and are exploring the North Laine then do pop in and say hello. Alternatively, if you're in the capital make sure you squeeze in a visit to one of London shops (New Row, Covent Garden or Clapham), and see for yourself the lovely products that could brighten your day.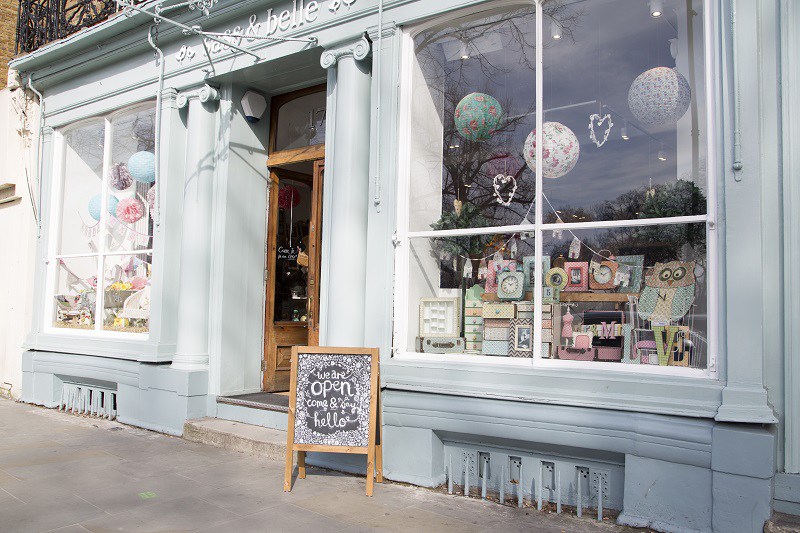 Enjoy your bank holiday weekend!