What's In Your Bag? - Ewelina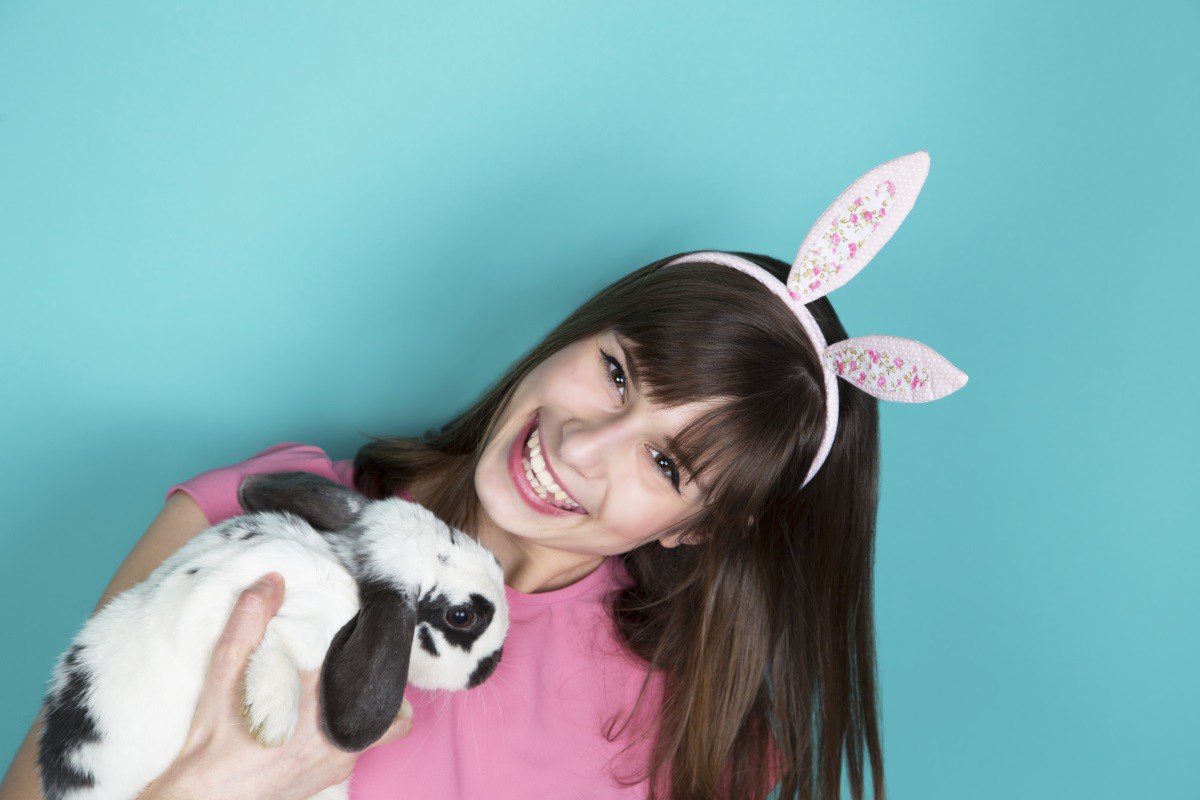 Hi, my name is Ewelina and I am the Visual Merchandising and Logistics Assistant for Sass & Belle stores and also for our wholesale company, RJB Stone. I was very excited when I was asked to take part in this interview, as I am really into fashion and I love my bag!
My bag is a limited edition by David Jones Company, which I bought from Morley's in Brixton about year ago. It was my belated birthday present to myself, as I fell in love with the colour as soon as I saw it. Surprisingly, red goes with most of my stuff! I now carrying this bag with me everywhere, including all of my international trips to trade shows because of its perfect size. My friends now say that it's my signature accessory.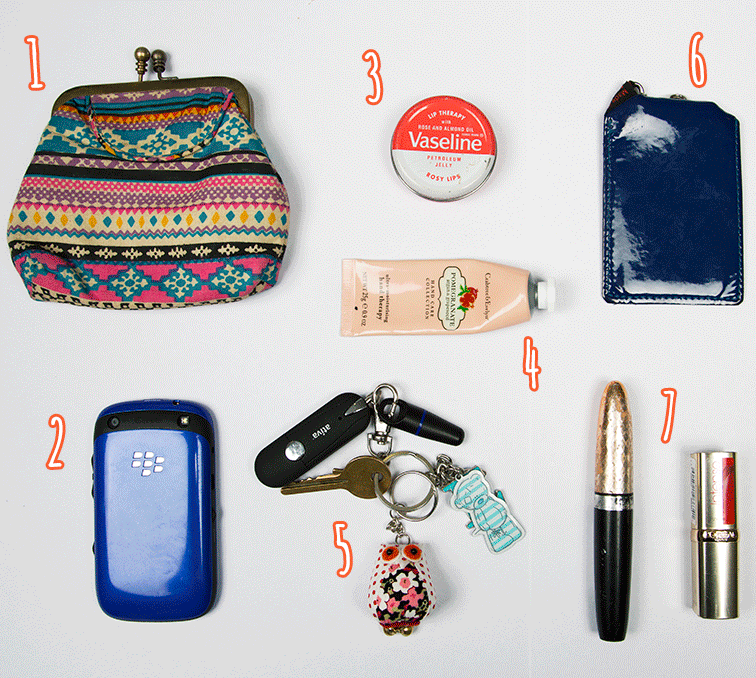 What's inside?
My Purse – I find the Sass & Belle bohemian purse perfect to organise all my coins! I absolutely love the print and it was the first thing I bought from Sass & Belle; call me sentimental!
My phone. I can't live without it!
Vaseline & lipstick are a must in my bag. I might not wear makeup sometimes, but I believe that all women need the lightest touch of cosmetics. And what is more discreet than natural pink to bring out your lip colour and Vaseline to add some shine?
This will make you laugh! I absolutely adore my hand cream because it smells incredible, so my friend bought me ten of them! I'm sure it will last for the entire year (fingers crossed!)
My keys – luckily I haven't forgotten them today. The little owl charm looks after them better than I do!
My Oyster card, an absolute essential in any Londoner's bag.
My mascara and lipstick. As mentioned before, even if I'm not planning on wearing makeup, it's handy to carry them around – just in case!
Thanks for taking a look inside my bag! See you in the stores or at a show soon!