Which Home Decor Style Are You?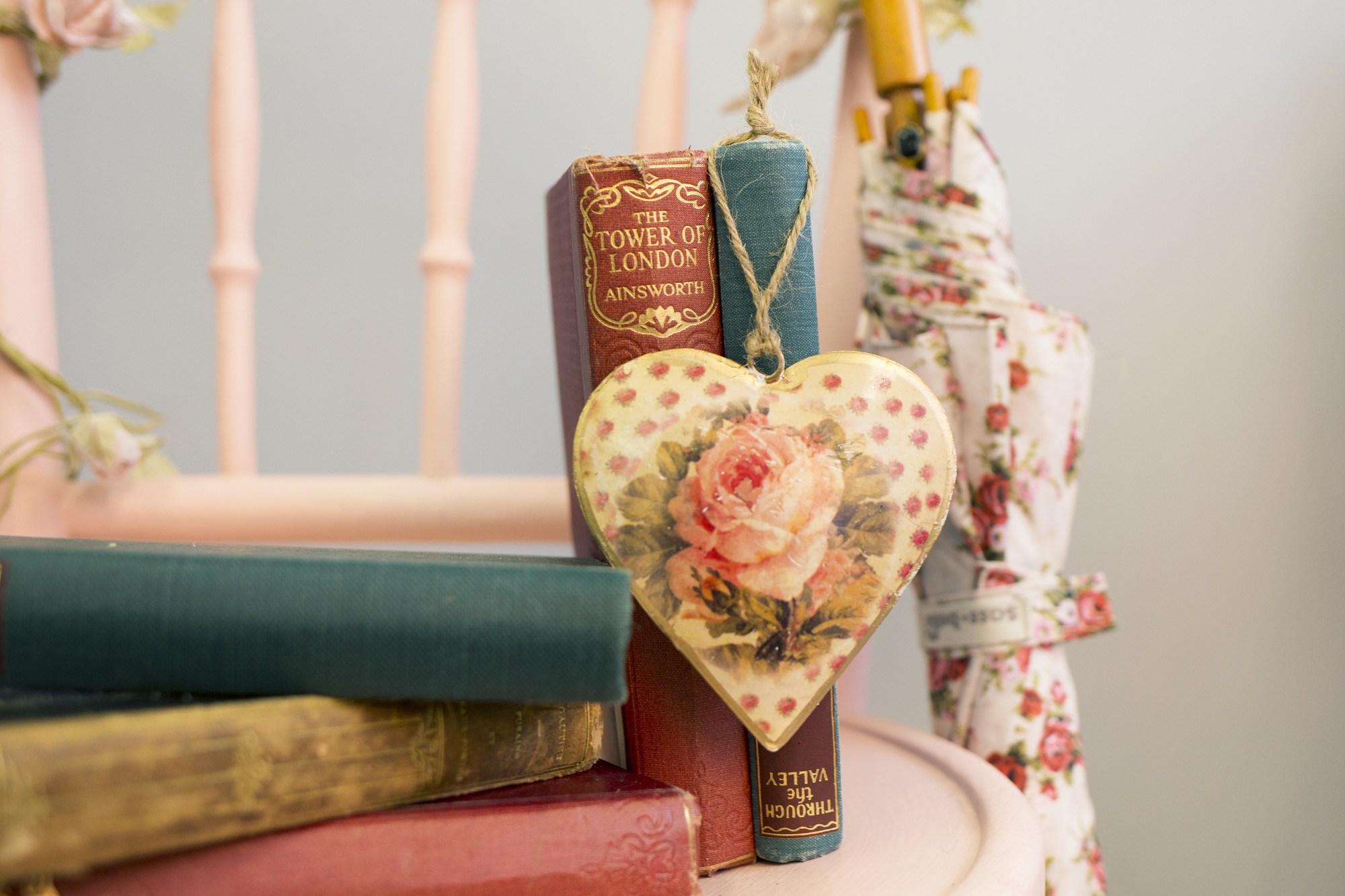 Are you curious what type of interior style you have? Sometimes there are so many pretty things to chose from it can be overwhelming! To you help you decide what home trend is for you we have compiled a quiz which we hope will give you all of your answers! It's fun, too!
You've got dinner plans but nothing to wear. You go to your old faithful…
a) Your little black dress of course. Always a saviour!
b) Anything that's colourful, clean and will make you smile
c) Your trusty floral tea-dress
How would you describe your taste?
a) Classic, timeless and simple
b) Happy, fun and quirky
c) Pretty, romantic and vintage
It is baking time! Your specialty is
a) Crème brulee
b) Rainbow coloured cupcakes
c) A naked Victoria sponge covered in berries
The holidays are here and you can go anywhere in the world. Where do you head?
a) New York
b) Copenhagen
c) Provence
You're planning a party for your birthday. You decide to throw
a) A spa day followed by a delightful dinner party
b) Head to the seaside and eat lots of candyfloss
c) Attend a vintage fair followed by afternoon tea
What is your favourite season?
a) Autumn/winter- crisper days and a white wonderland
b) Summer – all things bright and beautiful
c) Spring – the flowers are in full bloom
Which is your favourite inspirational quote?
a) Home sweet home
b) This is my happy place
c) If friends were flowers, I'd pick you
Which colour palette are you?
a) Neutrals – classic and timeless
b) Brights & pastels – light, fun and happy
c) Pinks & creams – you love vintage-inspired florals that are pretty
Mostly As
Your home decor style is …classical creams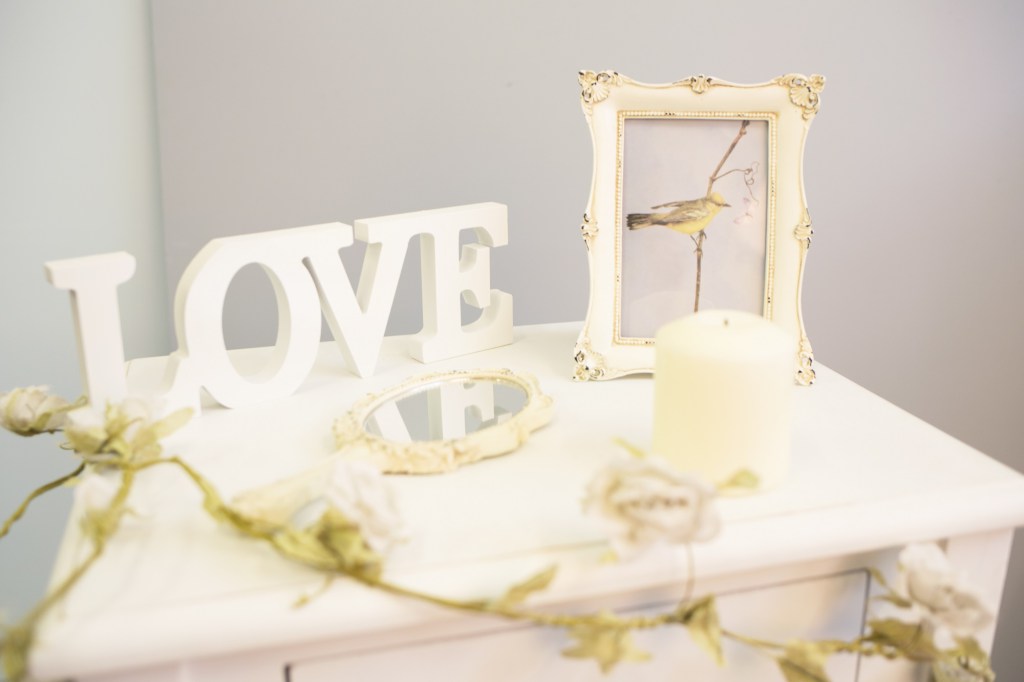 Your look is timeless and full of classic charm. It's all about pieces that have a vintage elegance and tell a beautiful story. Your chosen colour palette is creams and whites. You're fond of shabby-chic but you also adore anything that's just chic.
Mostly Bs
Your home decor style is…brights & pastels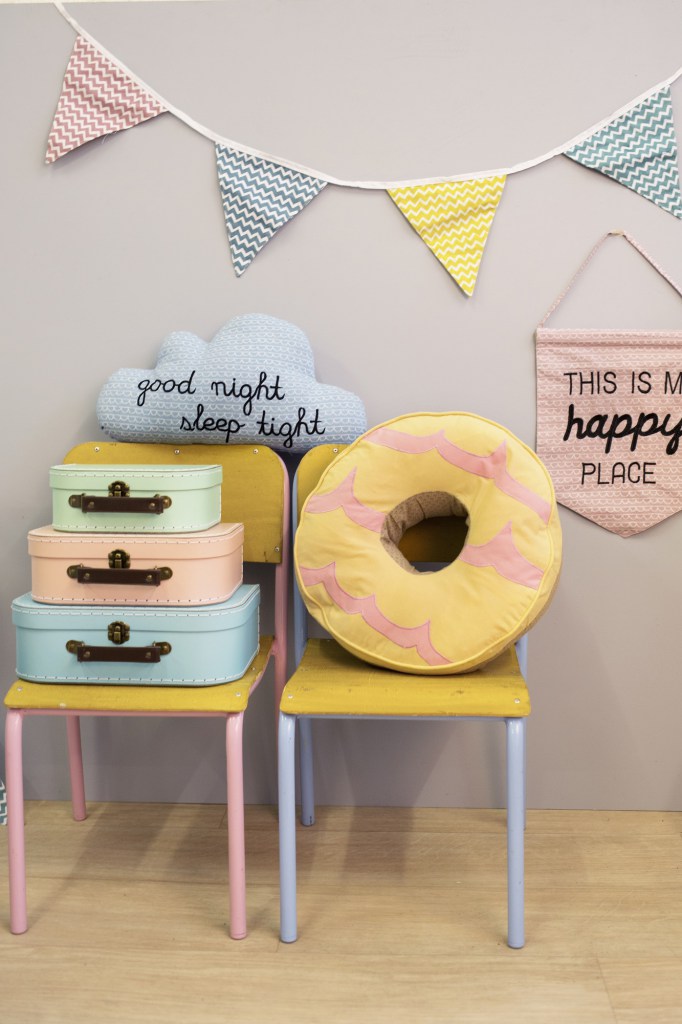 You love colour and all thing fun and happy. Your style is playful and quirky and puts a smile on everyone's face. You think outside the box and enjoy yourself while doing it! Life is beautiful after all.
Mostly Cs
Your home decor style is…vintage florals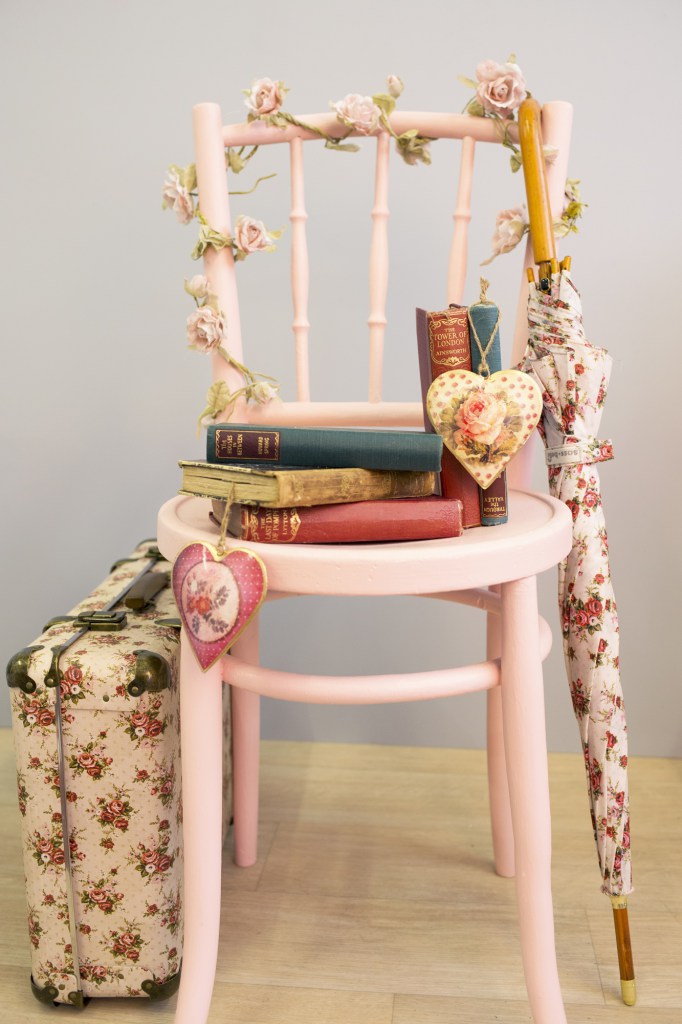 You love anything vintage and adore anything floral. Be it patterns of roses or dainty daisies, pretty pinks or lovely lavenders, you relish in the beauty of it all. A romantic soul, you want your home to be flowery heaven of comfort and nostalgia.
Shop the Looks
We hope you enjoyed our quiz and finding out your home decor style! Watch out for more fun quizzes coming this way.