Looking for gifts for kids? Looking for something to satisfy those cheeky monkeys? Do you want to spoil those playful tots? If so, Sass & Belle hosts a wide variety of beautiful gifts thoughtfully designed for kids. Whether it's a sweet toy, or a quirky room decoration, we have something they will love, guaranteed to be full of Sass & Belle charm.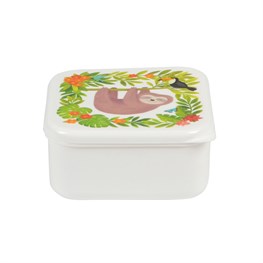 Sale!
Sloth and Friends Lunch Box
Product code: MAXI030
£1.50

£5.00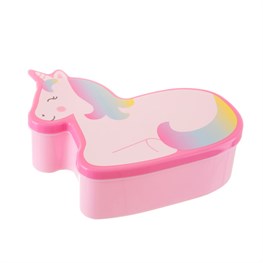 Sale!
Betty The Rainbow Unicorn Shaped Lunch Box
Product code: MAXI045
£1.50

£5.00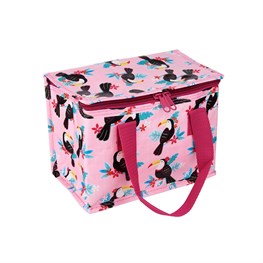 Sale!
Tiki Toucan Lunch Bag
Product code: TOTE089
£2.00

£5.00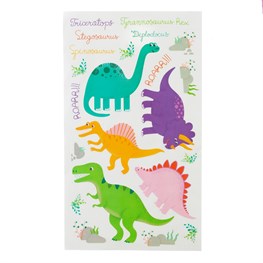 Sale!
Roarsome Dinosaurs Wall Stickers
Product code: YEE003
£1.95

£4.00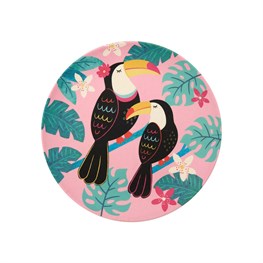 Sale!
Tiki Toucan Bamboo Plate
Product code: ZOE049
£1.95

£2.00