Finding warmth in the woodland, our Forest Folk collection features a mature colourway of deep autumnal tones intertwined with the charm of our forest friends. Designed with the cosy vibes of the colder seasons in mind, think toasted hazelnut, burnt orange and deep blues on a selection of home accessories and everyday essentials.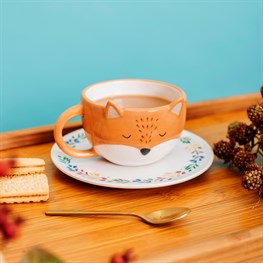 New!
Finley Fox Tea Cup and Saucer Set
£13.00
New!
Finley Fox Hot Water Bottle
£18.00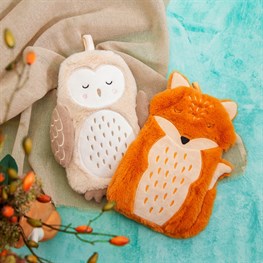 New!
Olivia Owl Hot Water Bottle
£18.00