Our Frida collection will transport you to the heart of Mexico, with inspiration from its vibrant culture and Frida Kahlo's beautiful art. Featuring flower garlands paired with traditional motifs, in vivid pinks, greens, yellows, and reds. This selection of charming accessories will add a touch of Latin America to your home, with a fresh and modern twist.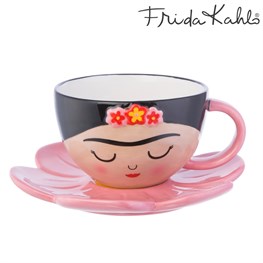 Back In!
Frida Cup and Flower Saucer Set
Product code: XDC315
£13.00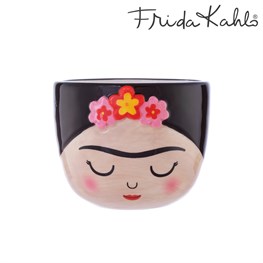 Back In!
Mini Frida Planter
Product code: XDC338
£6.50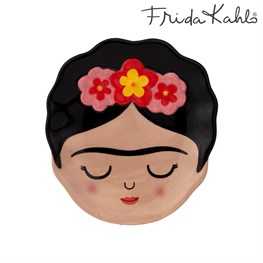 Back In!
Frida Trinket Dish
Product code: XDC354
£7.50