Sun meets sand on rugged coastlines with our Ibiza Modern collection. Embrace the Mediterranean with natural textures, organic shapes and recycled yarns. Sunkissed shades of coconut white intertwine with the rattan and bamboo of a boho beach house. Catch the next wave and draw the island vibes into your home haven.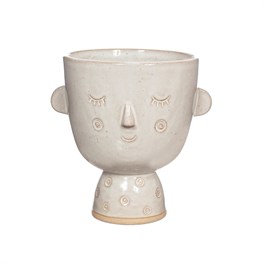 Speckled Face Planter
£15.00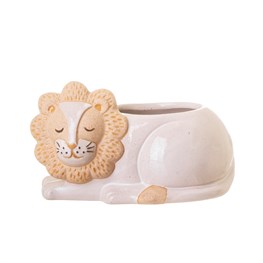 Leo Lion Planter
£17.00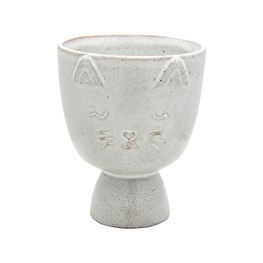 Speckled Cat Grey Planter
£15.00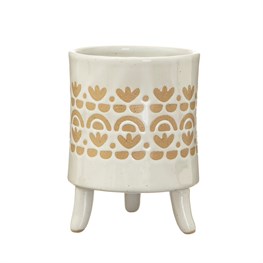 Ibiza Modern Leggy Planter
£11.00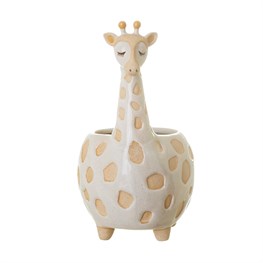 Gina Giraffe Planter
£17.00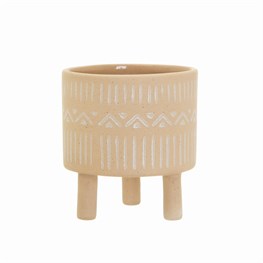 Sale!
Sofia Sandy Leggy Planter
£10.00
£5.00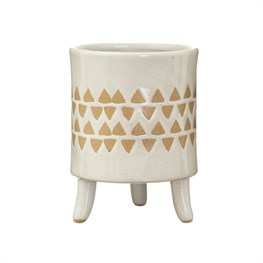 Isabella White Leggy Planter
£11.00