Our Japandi collection brings together a hybrid of traditional Japanese minimalism and Scandinavian decor. Centring on their core values of simplicity and functionality. Creating warmth and comfort with off-whites, natural wood tones and accents of colour. Discover heritage shades of classic blue and embrace natural living with traditional motifs of the ginkgo leaf.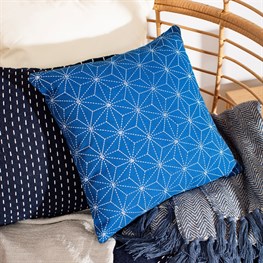 New!
Stitch Print Blue Cushion
Product code: LEVI045
£15.00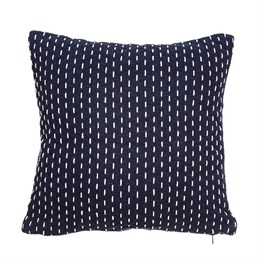 New!
Stitched Blue Cushion
Product code: LEVI042
£15.00