Bring a bit of llama love into your life with our adorable and fun Lima Llama and Little Llama collections. Featuring playful, quirky illustrations, designs, and pops of colourful charm, adding fun and character to your everyday. Mixing practicality and pleasure, these pieces create the perfect combination, making this collection the perfect solution to those otherwise dreary daily tasks!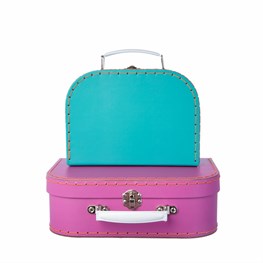 Sale!
Lima Llama Suitcases - Set of 2
Product code: GIF084
£10.00

£20.00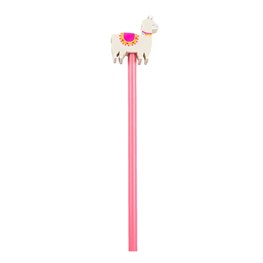 Sale!
Little Llama Pencil With Eraser Topper
Product code: GP014
£1.00

£2.00