Celebrating the power in greenery and an aesthetic to be adored by plant parents. We're celebrating our passion for botanical beauties across our Plants Are My Friends collection. From planters and misters to mugs and money jars, each item is lovingly designed with a nod to the new wave and love for plant ownership.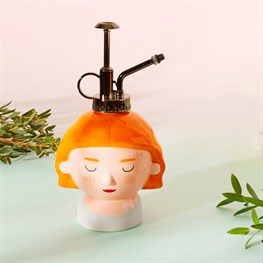 New!
Plant Mum Ceramic Plant Mister
Product code: XDC449
£15.00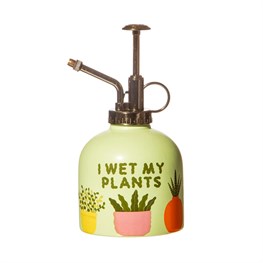 New!
I Wet My Plants Mister
Product code: XDC430
£13.00