Welcome to the home of Quirky Gifts! We all know someone who loves the more eccentric side of life and we love those people, which is why we created this fabulous selection of goodies. Here you'll find novelty stationery, funky fashion accessories, funny and inspirational quotes, and loads more! There's a little bit of everything here, from little tokens of appreciation to bigger gifts ready to make a statement.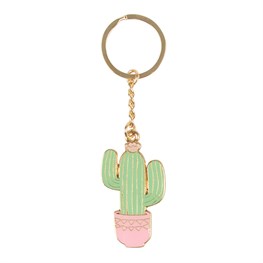 Sale!
Pastel Cactus Enamel Keyring
Product code: EVA006
£1.50

£2.00

£5.00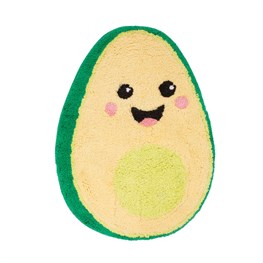 Sale!
Happy Avocado Rug
Product code: QUIN008
£4.00

£5.00

£13.00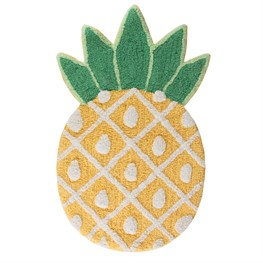 Sale!
Tropical Pineapple Rug
Product code: QUIN002
£6.50

£13.00
Email me when back in stock
Sale!
Cherry Stem Pin Fashion Accessory
Product code: EVA014
£1.00

£1.50

£3.50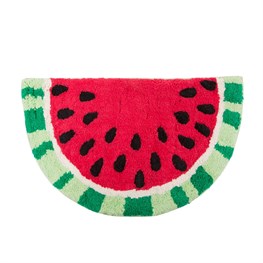 Sale!
Tropical Watermelon Rug
Product code: QUIN011
£6.50

£13.00