Check out our fabulous Tiki Toucan collection, where your tropical paradise awaits. Explore homeware and accessories in vibrant pinks and cool leafy greens, not forgetting the sassy toucan herself. If you're looking to add a touch of paradise to everyday life then you've arrived at the right destination.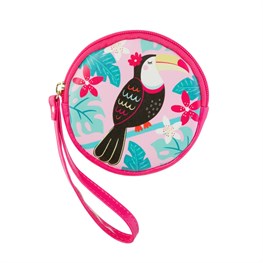 New!
Tiki Toucan Coin Purse
Product code: FRAN086
£7.50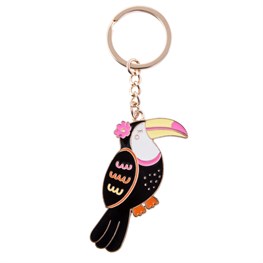 New!
Tiki Toucan Enamel Keyring
Product code: EVA058
£5.00