A unicorn a day keeps the doctor away! Discover our magical selection of unicorn gifts, designed for the day-dreamers with all the sparkly feel-good vibes in mind. Shop the magic rainbow or drift away with gentle pastel hues on a selection of accessories and home decor.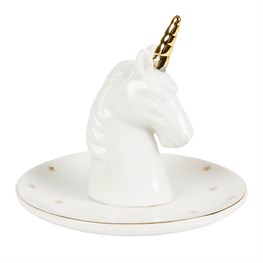 Sale!
Stargazer Unicorn Trinket Dish
Product code: CHIC004
£3.00

£7.50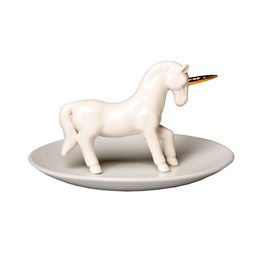 Sale!
Unicorn Trinket Dish
Product code: XDC055
£3.00

£4.95

£10.00