Solve the never-ending storage conundrum with our savvy selection of decorative storage. We believe organisation should be just as pretty as it is practical. From brilliant boxes, baskets and bags to stylish suitcases, bookends and jewellery boxes, each adorned with its own original design.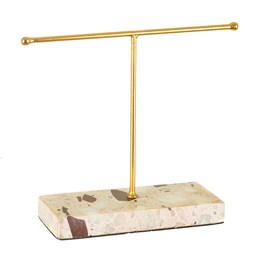 New!
Terrazzo Gold Jewellery Stand
Product code: WIR311
£14.00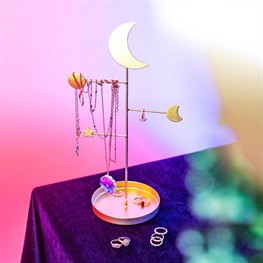 New!
Celestial Jewellery Stand
Product code: JANE237
£10.00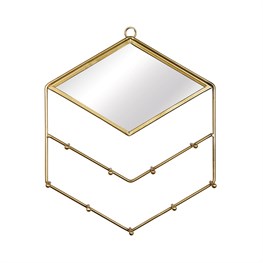 Sale!
Gold Diamond Jewellery Holder With Mirror
Product code: JANE225
£9.00

£13.00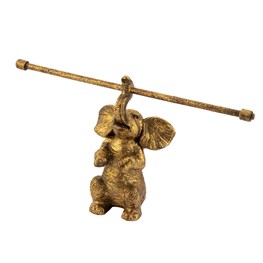 Sale!
Gold Elephant Jewellery Holder Shelf
Product code: BOU374
£9.00

£18.00