Jewellery Stands & Trinket Dishes
It can be difficult having lots of jewels, but nowhere to store them. We feel your pain. That's why we've gone out of our way to create trinket dishes, jewellery stands and displays that aren't just practical, but pretty too. You can thank us with eternal love and chocolate.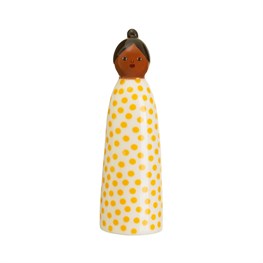 New!
Chantelle Ring Cone
Product code: XDC392
£5.00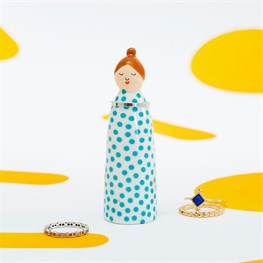 New!
Libby Ring Cone
Product code: XDC393
£5.00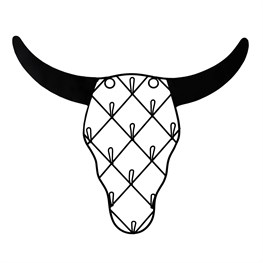 Sale!
Tribal Buffalo Skull Jewellery Holder
Product code: JANE199
£4.00

£10.00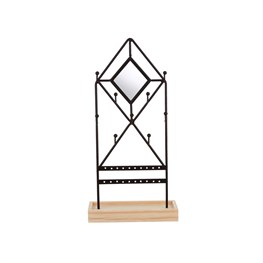 Sale!
Black Diamond Jewellery Stand
Product code: JANE221
£5.00

£17.00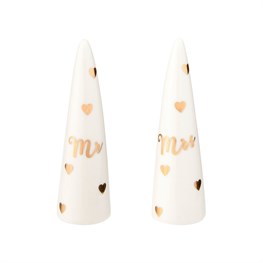 Sale!
Mr & Mrs Ring Cones - Set of 2
Product code: XDC346
£5.00

£10.00