Add those finishing touches to the place you call home with our unique collection of gorgeous furnishings. From cosy cushions, rugs and throws to lovely lighting, hooks and drawers knobs. We've got just the thing you've been lusting over on your Pinterest board!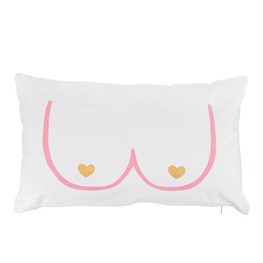 Sale!
Girl Power Boobies Cushion
Product code: FAB027
£4.00

£8.00

£13.00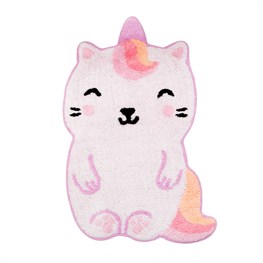 Sale!
Luna Caticorn Rug
Product code: QUIN028
£5.00

£8.00

£13.00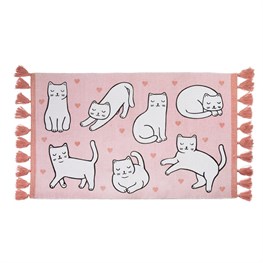 Sale!
Cutie Cat Pink Tassel Rug
Product code: QUIN021
£7.00

£22.00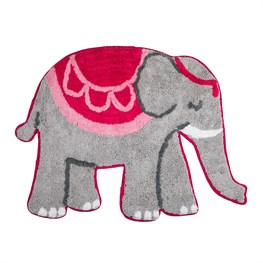 Sale!
Mandala Elephant Rug
Product code: QUIN022
£6.00

£13.00