Adorn your home with these pretty things! Shop for adorable little touches with our playfully designed hooks and drawer knobs or add statement pieces to your home with our selections of cushions and rugs. Perfect for every room in the house, we guarantee you'll find at least one shiny new thing for each one!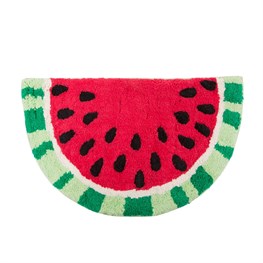 Sale!
Tropical Watermelon Rug
Product code: QUIN011
£6.50

£13.00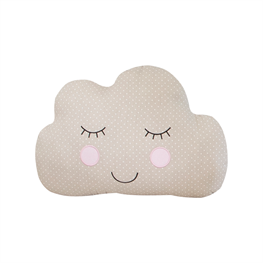 Sale!
Brown Sweet Dreams Decorative Cloud Cushion
Product code: CUD013-01
£9.00

£12.75

£18.00