Our collection of cushions will bring comfort and cosiness to any room. From pretty patterns and monochrome prints to fun shapes and wonderful Sass & Belle characters. A Must-have furnishing to add a touch of personality to your home.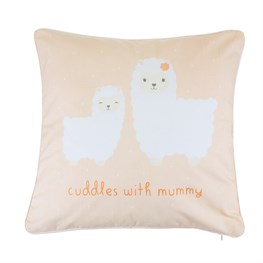 Sale!
Little Llama Mummy Cuddles Cushion
Product code: FAB029
$7.00

$16.90
Sale!
Love You Pastel Pink Heart Decorative Cushion
Product code: AR009
$9.80

$25.20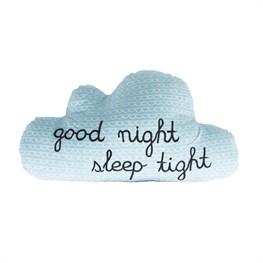 Sale!
Blue Good Night Sleep Tight Cloud Cushion
Product code: VIMC355-01
$9.10

$12.60

$18.20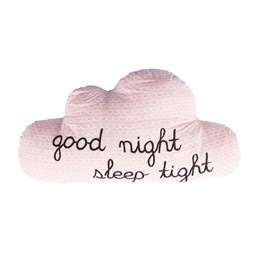 Sale!
Pink Good Night Sleep Tight Cloud Cushion
Product code: VIMC355-02
$9.10

$12.60

$16.90