Furnishings just got better with our fun and charming collection of rugs. From Scandi style vibes to appearances from our wonderful Sass & Belle characters, we are sure these home accessories will be a treat for the feet and add a touch of personality to any room in the home.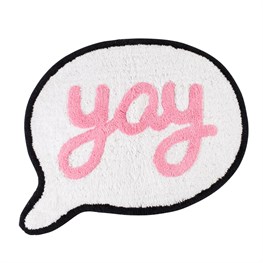 Sale!
Say Yay Speech Bubble Rug
Product code: QUIN016
$7.70

$7.70

$18.20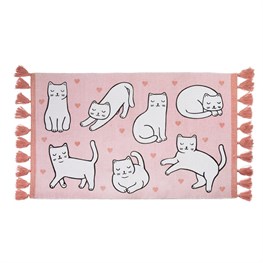 Sale!
Cutie Cat Pink Tassel Rug
Product code: QUIN021
$8.40

$28.60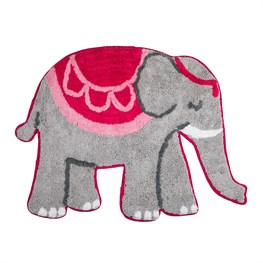 Sale!
Mandala Elephant Rug
Product code: QUIN022
$5.60

$16.90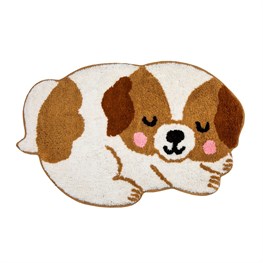 Sale!
Puppy Dog Playtime Rug
Product code: QUIN024
$5.60

$16.90