Sale!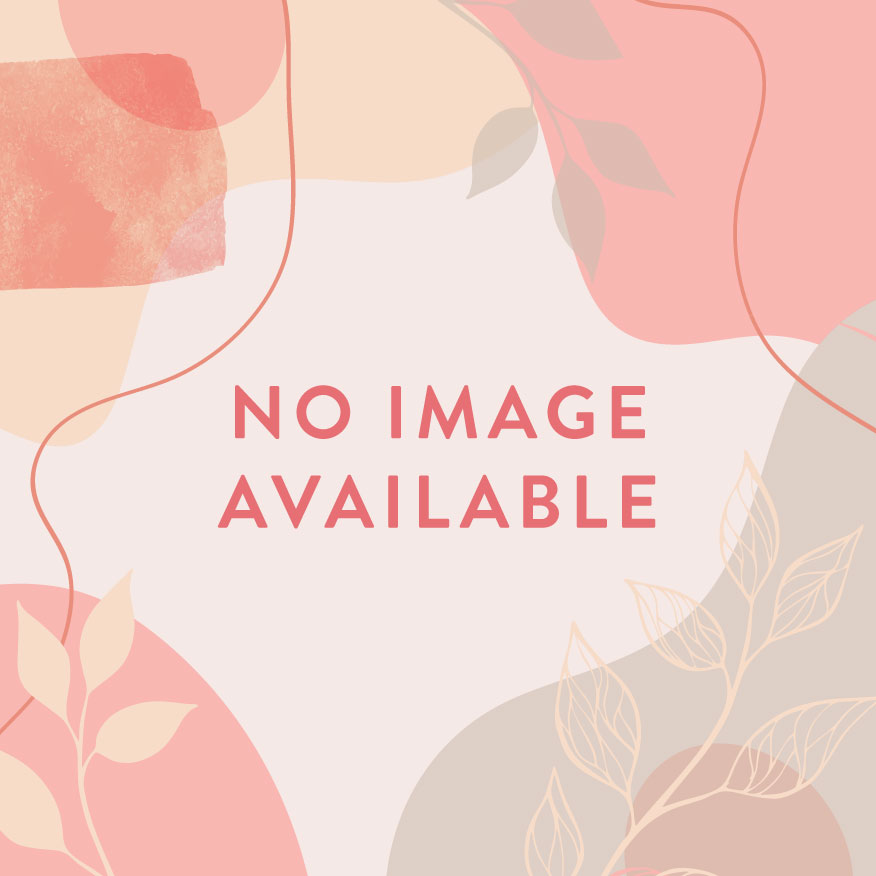 Click or hover over image to zoom in.
Fox Happy Animals Mason Drinking Jar
Product Information
Delivery & Returns
The Happy Animals collection is inspired by a fantastical and quirky world. Featuring some rather happy woodland animals riding bikes, this range really sets out to amuse, bemuse and, most importantly, spread positivity. In these Mason jars, you will find three unique designs that add some Sass & Belle charm to this on-trend look. Made from clear glass, each design features a red and white striped straw and a silver screw top lid. You'll find either a bear, badger or fox riding a bicycle with one of following accompanying quotes: 'do more of what makes you happy', 'enjoy the little things' and 'follow your dreams'.
Hand wash with cold water only.
Collection
Happy Animals on Bikes
Dimensions
L11 x W7.5 x H13.5 cm
Material
Glass, Tin, PP Plastic