Hydrate house plants and home greenery with our affordable range of plant misters. From bright and beautiful glass to earthy ombre glazes, we've got a style to suit every plant parent. Misting plants keeps the atmosphere around them humid and their leaves fresh and green.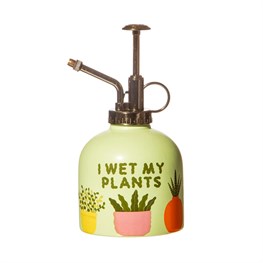 I Wet My Plants Mister
£13.00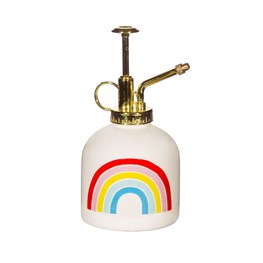 New!
Chasing Rainbows Plant Mister
£13.00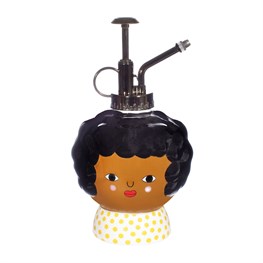 Sale!
Chantelle Ceramic Plant Mister
£15.00
£7.50