A house is not a home until decorated with lovely little things to make it personal. That's where all these lovely little things come in! Find photo frames, bunting, and ornaments among other home accessories made to fill rooms with style and charm, with designs suited to a wide range of decor tastes.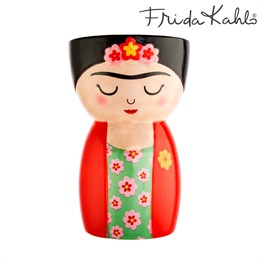 New!
Frida Body Shaped Vase
Product code: XDC336
£17.00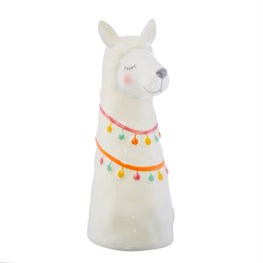 New!
Lima Llama Vase
Product code: XDC317
£10.00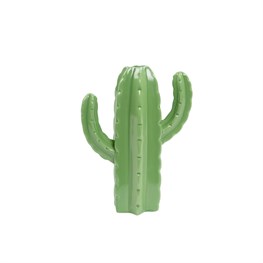 Sale!
Cactus Shaped Vase
Product code: XDC191
£4.00

£5.00

£10.00