Planters, Terrariums & Vases
We are on a mission to light up homes everywhere with the beauty of the outdoors, one plant at a time. That's why we created this beautiful range of hanging or standing planters, terrariums and vases. Whether Cactus or Monstera, every leafy green friend needs a place to live!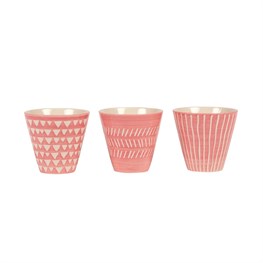 Sale!
Mini Pink Planters - Set of 3
Product code: IRIS017
£5.00

£14.00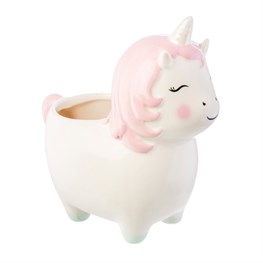 Sale!
Rainbow Unicorn Planter
Product code: XDC305
£6.00

£17.00