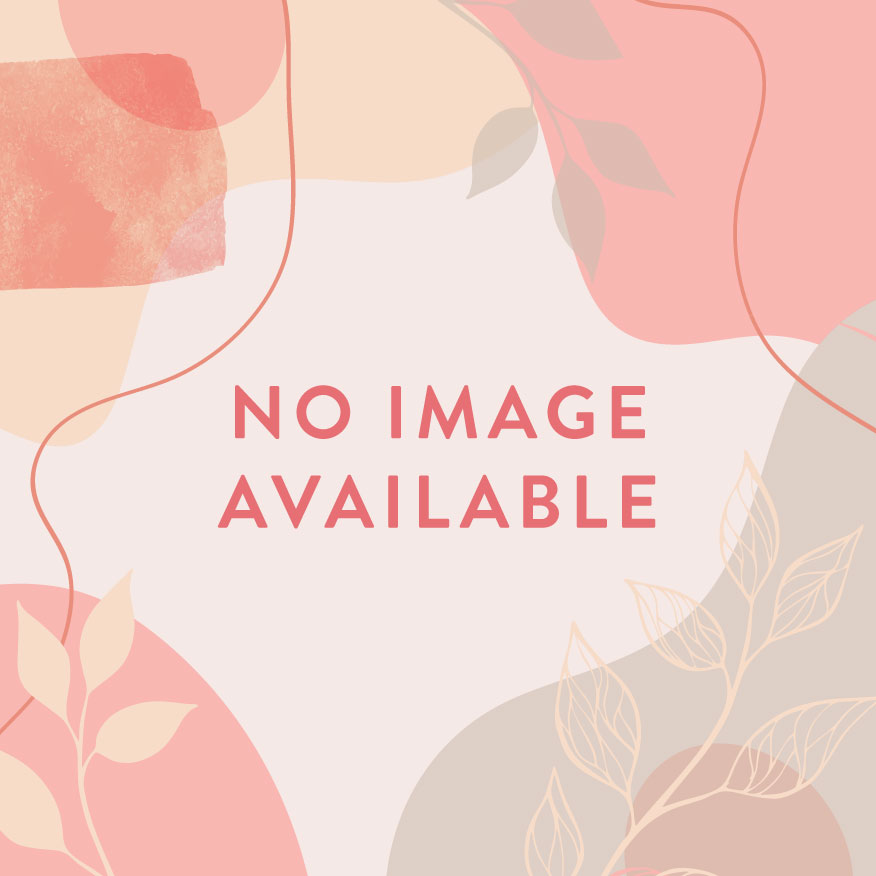 Click or hover over image to zoom in.
Red Small Round Retro Whale Snack Box
Product Information
Delivery & Returns
The lovely Whale Retro Print comes on these lovely little round boxes, perfect for smaller snacks and treats.
The box comes with blue or red bases and white lids. This product comes assorted and a larger rectangular box is also available.